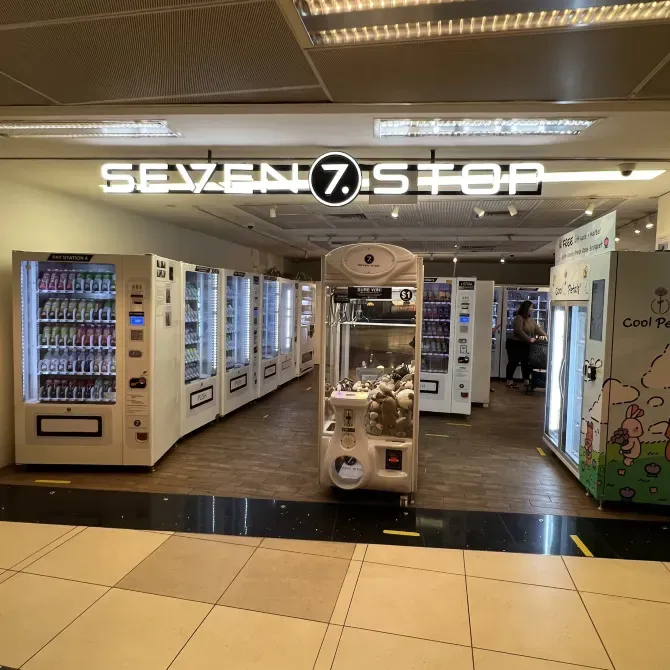 When more and more vending machine operators, distributors import vending machines from China, this question is bound to be asked. What if the vending machine breaks down? At present, Chinese vending machine manufacturers do not have a global service network, who will help to check on the machine?

Micron Smart Vending, as one of the leading vending machine manufacturer and exporter. We provide after sales service like this:

1. Complete machine one year warranty. 15 months after production date is within one year warranty perior, if the machine break down, Micron Smart Vending will provide remote tech service and checking. Send spare parts by air with no charge to the buyer. So the buyer get the parts to replace. And Micron Smart Vending will provide Video instruction on how to fix it.

2. Always remote tech support provided. Software system OTA upgrade, hardware replacement suggestion provided. If the machine is not working well, you can always contact Micron Smart Vending to get some advise. If it's software isuue, we will remotely hlep you upgrade. If it's hardware issue, after one year, you can buy spare parts from us.

3. Some spare parts will be sent together with the machine. When we ship the machine, we will put some spare parts inside. 

4. After sales request will be reply within 24 hours.

Micron Smart Vending is known as a better after sales service vending machine manufacturer. Let our customers continuesly get profit, is the value we want to creat.

So, considering above terms. If you have the ability to change part from the vending machine. You can consider buying directly from China. If you want somebody there to provide local tech service, you can choose to buy from local vending machine company.
Below is some customer feed back about our aftersales service.