Weimi Smart Vending is proud to present our revolutionary smart software system for vending machines, designed to provide the ultimate in convenience, efficiency, and safety. Our system is based on the Amazon cloud management platform, ensuring fast and steady performance and the highest level of security.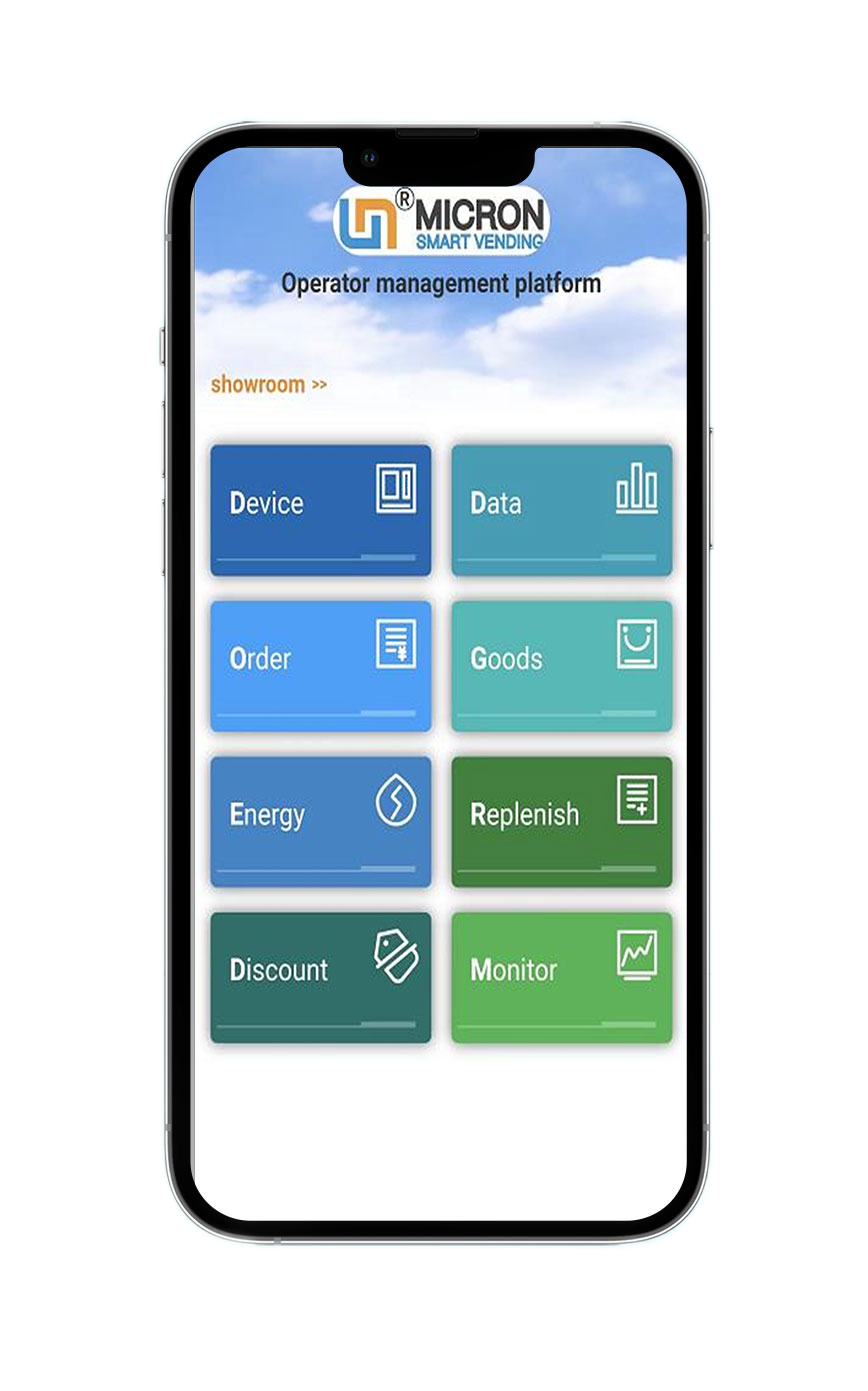 For operator: Improve the operating effiency, easy to run the machine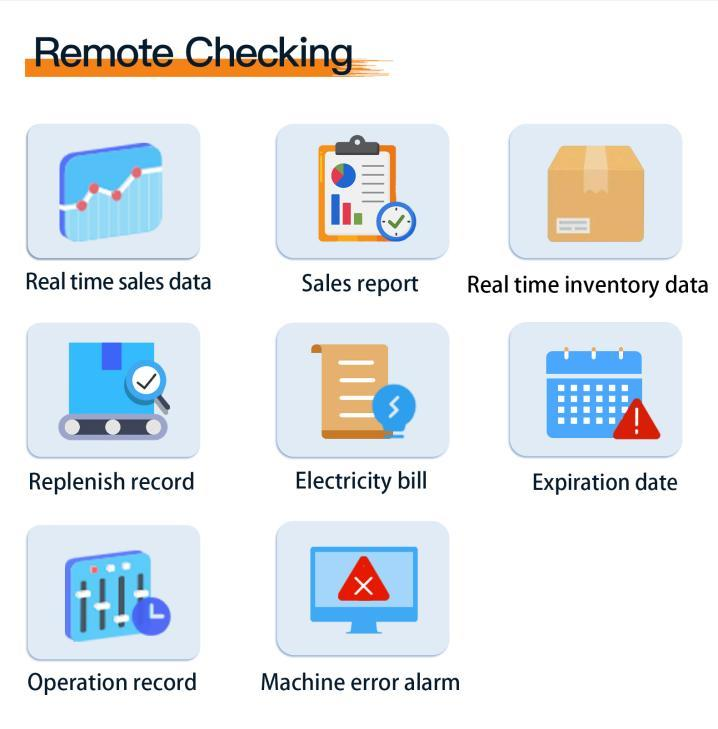 With our smart software system, vending machine operators can remotely control their machines with ease, allowing them to turn the machine on and off, adjust the cooling system temperature, and control the lighting, so that save energy.
Machine error alarm including: 
Abnormal order

Network anomaly

Energy anomaly

Motor anomaly

Elevaor anomaly

SIM card anomaly.....
Our system also provides real-time monitoring of the machine's status, including sales and inventory data, allowing operators to make informed decisions about restocking and maintenance.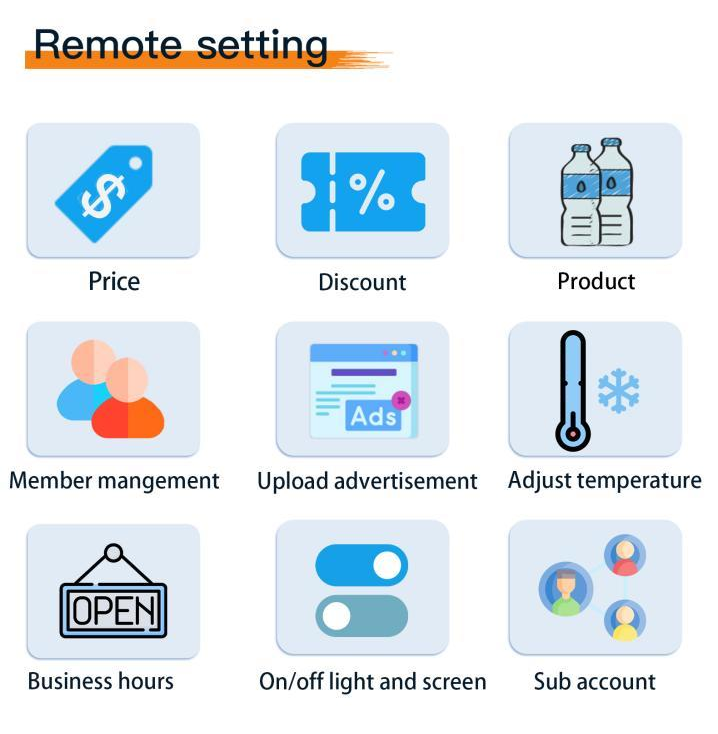 For customer: Better shopping experience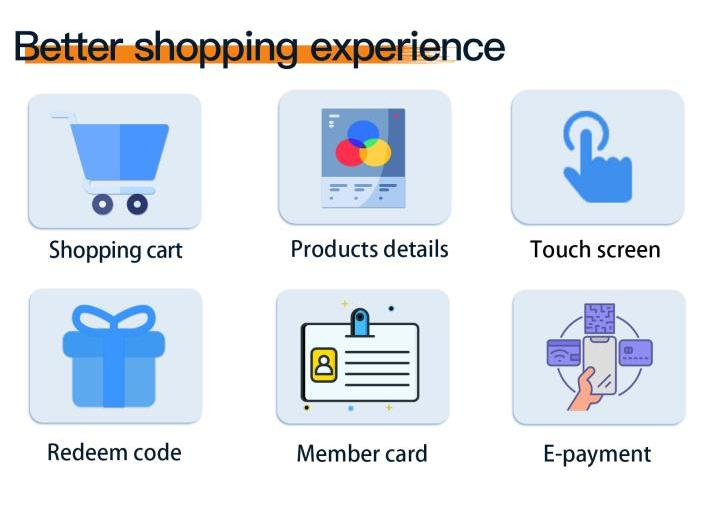 The smart software system has undergone rigorous testing and has been upgraded eight times to ensure optimal performance. Developed on Amazon cloud-based management, the system boasts high-speed, stability, and robust security features. The goal of Weimi Smart Vending Company is to revolutionize the vending business, making it more efficient and accessible to a wider audience.
Furthermore, the company is committed to collecting user experience and opinions to optimize its software continually. By prioritizing user experience, the company hopes to carry forward the vending machine industry and set new standards for innovation and customer service. With Weimi Smart Vending Company's smart software system, the future of vending is indeed smarter, faster, and more efficient.