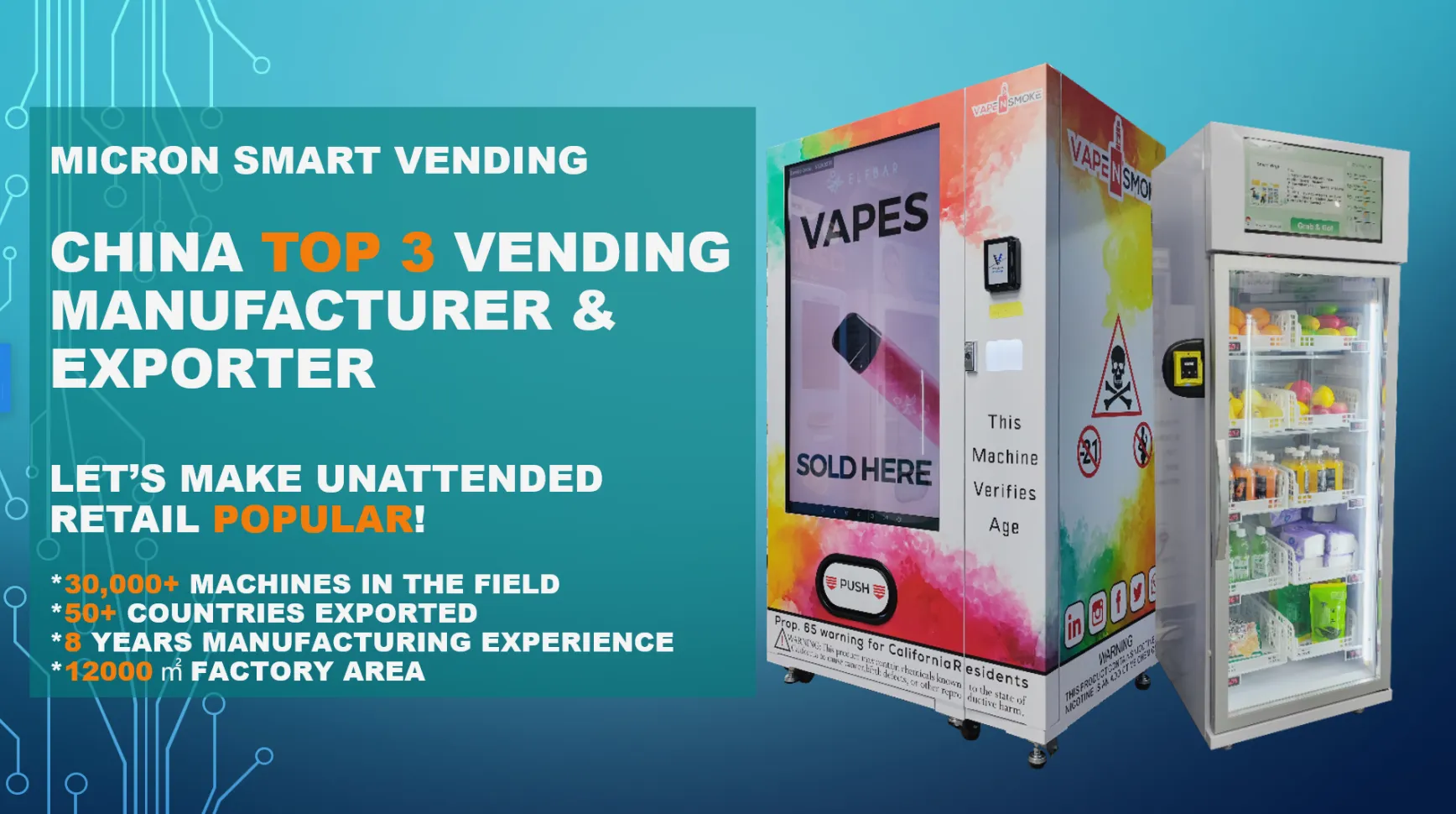 Do you want to grow your vending business with China top vending machine manufacturer?
This article will tell you how to do it.

4 steps to buy vending machine directly from China vending machine manufacturer.

1. Buy from who?

Not all China vending machine factory focusing on export market. And China market vending machine have it's own working system, pure E-wallet/Face pay/ Visual technology smart fridge. Not suitable for most of the countries. So selecting a right supplier is the most important step.

Dont just look at Alibaba or find a web page. As there are lot of vending machine traders there. How to verify the company is a perfessional vending machine provider? Check the profile, check their customer case, check their linked post, Youtube channel. If all these channel are promoting, displaying vending machine related information and vending machine only.

And below is a list of vending machine manufactures for your reference:


//www.micronvending.com/A-list-of-China-vending-machine-manufacture.html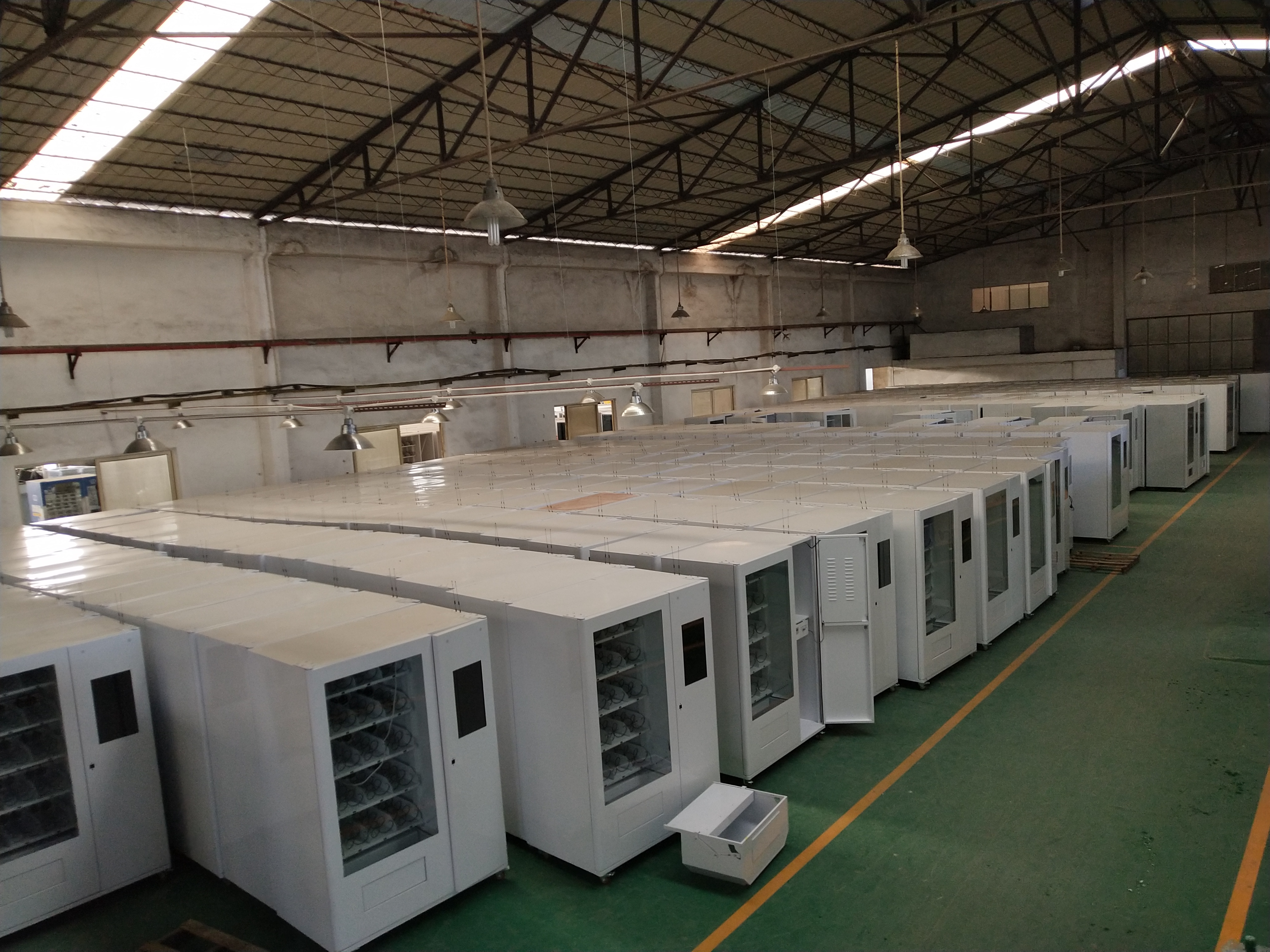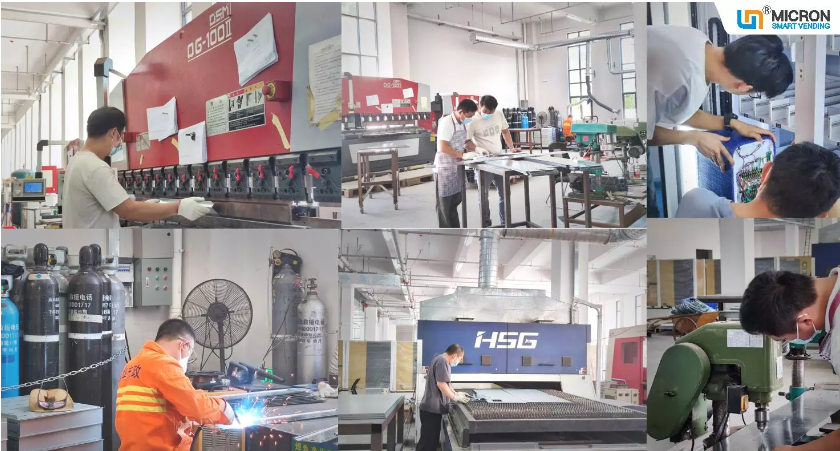 2. Which model and what price?

Then you need to select the right model at right price. Base on what product you plan to sell, you can check the vending solutions available. Hardware and software system. Can the vending machine customize to fit your product.

And a smart and stable vending machine software system will make vending machine operation much easier for you. Operational efficiency means profit.

By saying this, I would like to introduce one model which is already very popular in China known as the best investment for automatic retail: Smart fridge vending machine. Lower machine cost, faster refill, flexible for all kinds of product. If you do not know about smart fridge vending machine yet, click below link for latest information.



//www.micronvending.com/snack-and-drink-vending-machine-with-cooling-system.html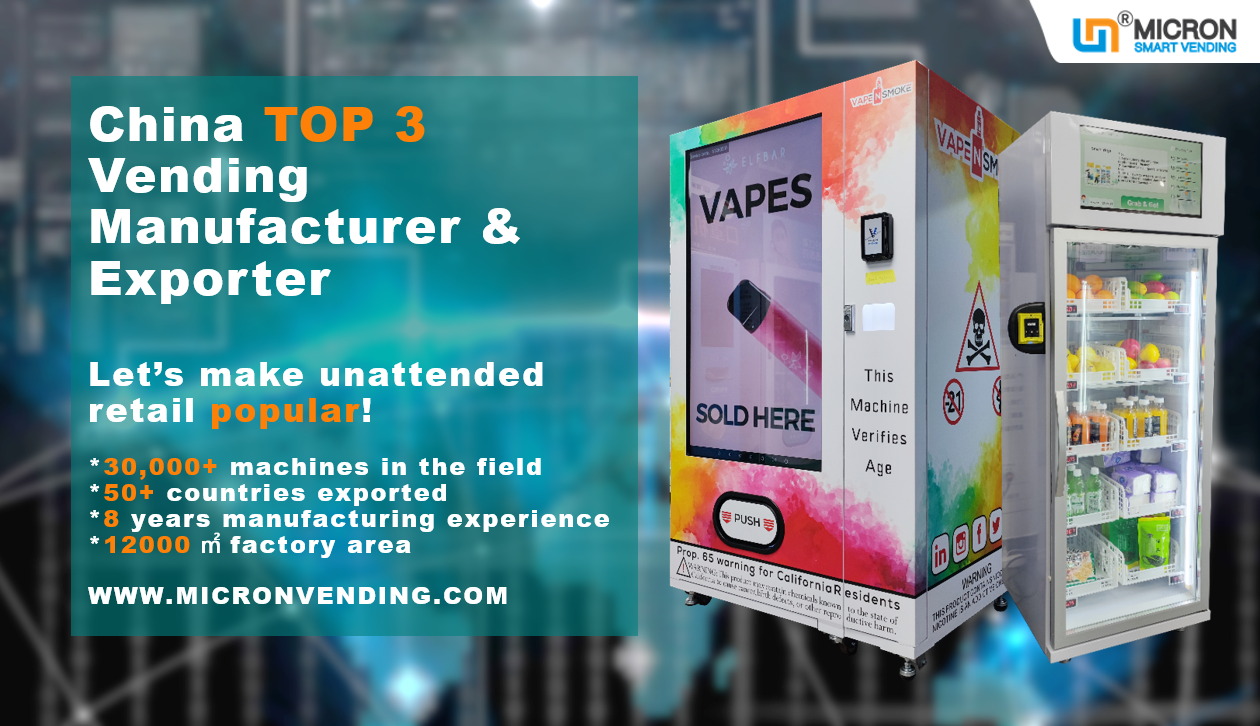 3. Shipping.

Buying from oversea, shipping will take a longer time. And if you regularly import, this will be easy for you.

If this is the first time you import. There is two ways you can try.

First, Ask the vending machine to arrange door to door shipping for you. So you just wait and receive the machine is all.

Second, is that you can find a forwarder locally, ask them to arrange pick up from factory. Both you can check to compare the cost.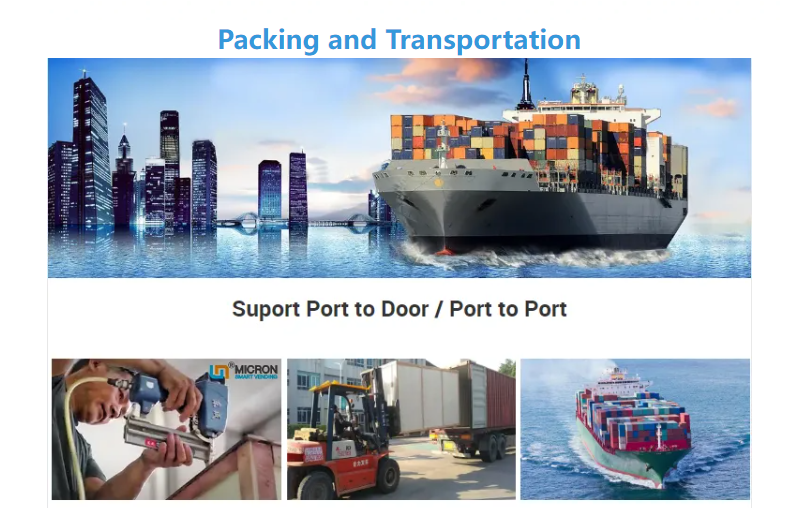 4. Machine Instruction and after sales service.

After you get the machine, then you will need to do the machine set up. A good user manual is very important. Smart vending machine need to collect to internet, and able to get real time data and remote controlling. How to set up, how to use all these features. A nice and clear user manual will help you out.

Actually you should ask for a user manual before you make a purchase. From the user manual, you can tell if the factory is professional or not. Do they care about the user experience or not.

Then is after sales service, you don't want to buy a machine with no service. So you must ask the after sales service terms before you buy.

Micron Smart Vending, as one of the leading vending machine manufacturer and exporter. They provide after sales service like this.

1, One year warranty. Within one year, if the machine break down, Micron Smart Vending will send spare parts by air with no charge to the buyer. So the buyer get the parts to replace.
2, Always remote tech support provided. Software system OTA upgrade, hardware replacement suggestion provided.
3, Some spare parts will be sent together with the machine. 4, After sales request will be reply within 24 hours. Above.
4 steps to buy vending machine from China! Are you ready to start importing?
Below is how to buy vending machine from Micron Smart Vending.