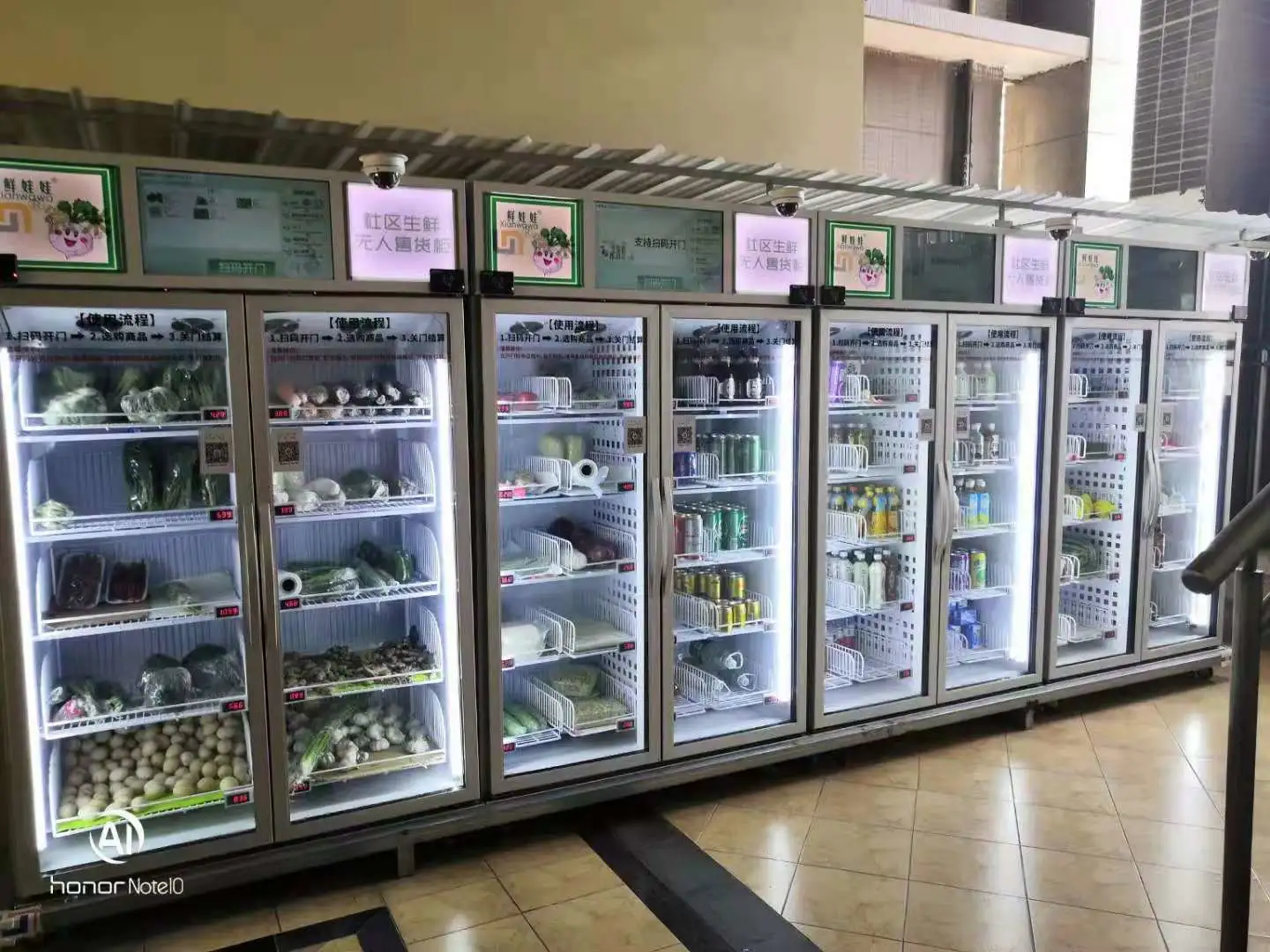 The Internet and digitization are accelerating innovation and transforming several industries, one of which is the smartphone market. Vending machines have long been a convenient and low-cost tool for shrinking entire stores into refrigerator-sized ones. However, until today, most vending machines have been focused on collecting money, offering changes and delivering products. Nonetheless, the vending machine industry has undergone significant changes over the past few years, using smart and advanced technologies to deploy various innovations such as touch-sensitive HD screens and remote device management software technologies that go far beyond simple food and beverage distribution . Below are some key insights into the market from our industry experts.

Here are the top tech trends for new smart vending machines that are shaking up the industry and changing the vending experience.

1. Cashless payment
Now cashless and mobile payment technologies are becoming more common. Today, many vending machines are equipped with the standard option of cashless payment, and e-wallets are now the most popular payment method.
  
2. Interaction between smartphones and artificial intelligence
While many smart vending machines offer cashless payment options, some vendors are going a step further. Some smart vending machines can now interact with smartphones in real time. A customer walks up to a smart vending machine, and the AI-based mobile app determines which machine it is, then proceeds to pull live inventory, showing the customer the options on their smartphone. Recently, beverage industry giant Coca-Cola announced plans to launch a new app in the US, New Zealand and Australia that would allow users to order drinks in advance from vending machines. These applications will include artificial intelligence (AI) to gather more information about customer tastes and preferences for future marketing promotions.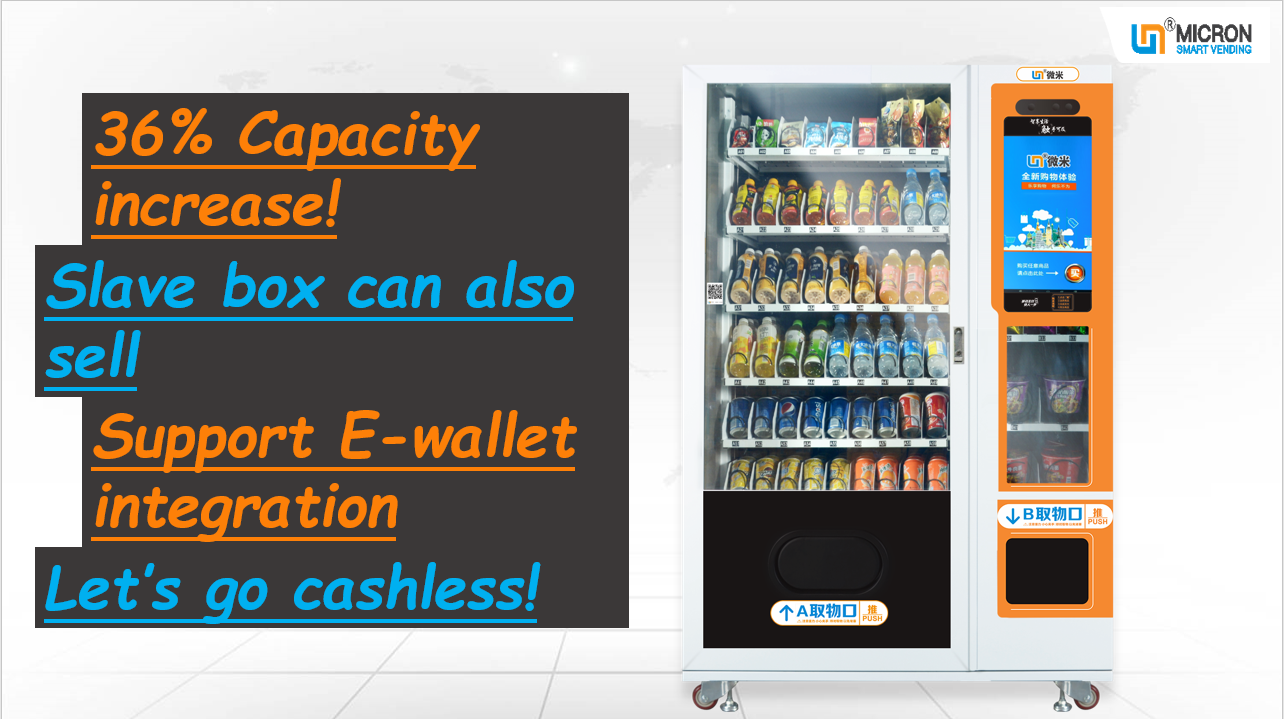 3. Energy-saving vending machines
Recent innovations in equipment management applications have enabled suppliers to remotely detect, diagnose and repair machines. The Coca-Cola Company has launched an ultra-energy-efficient vending machine in Japan with airtight doors and vacuum insulation to ensure beverages stay cool during the day without refrigeration, consuming more energy, reducing energy bills and helping save the planet. These platform vending industries offer limitless opportunities to maximize profit margins and productivity.
 
4. Facial recognition
Facial recognition technology was first introduced in vending machines in 2014, and many companies have been working on it for years. A camera that can identify consumers. The machine then provides a personalized menu based on the customer's purchase history and prevents them from purchasing restricted products (such as underage customers trying to buy cigarettes). Many smartphone manufacturers have adopted this technology and have launched vending machines with facial recognition technology in the commercial market.

5. Self Checklist
Sensors built into smart machines collect vast amounts of data, including inventory. These ground-breaking machines use intelligence to monitor their own inventory. In short, these machines are able to make informed inventory decisions for themselves. For example, if the temperature drops, they will know to stop ordering ice cream, thereby protecting product inventory and reducing waste and additional costs.

If you are interested in vending machines, please contact us for more information.

Contact Us
Email:nate@micronvending.com
Whatsapp:+8613826225189
Skype:nate.ye2
Wechat:13826225189



Product Catalogue




Micron Smart Vending




Www.Micronvending.Com