We had a new feature with our vending machine. If you are NOT just selling snack and drink, this feature could be very important to you.

The problem we are try to solve is that customer always want to know more about the product before making  payment.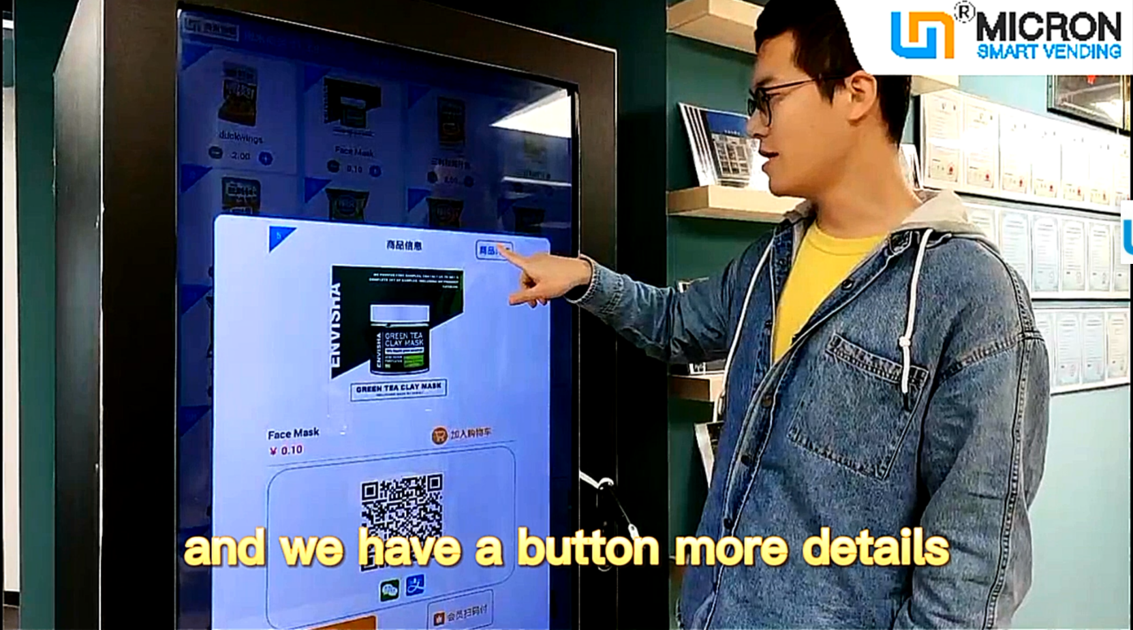 So, we make our vending machine able display product detail. For example, if you are selling face mask. Customer click the product, and then he will have the option to get more information, like specification, product description, instruction, customer feedback…in the product detail page, you can upload 10 pictures to each product.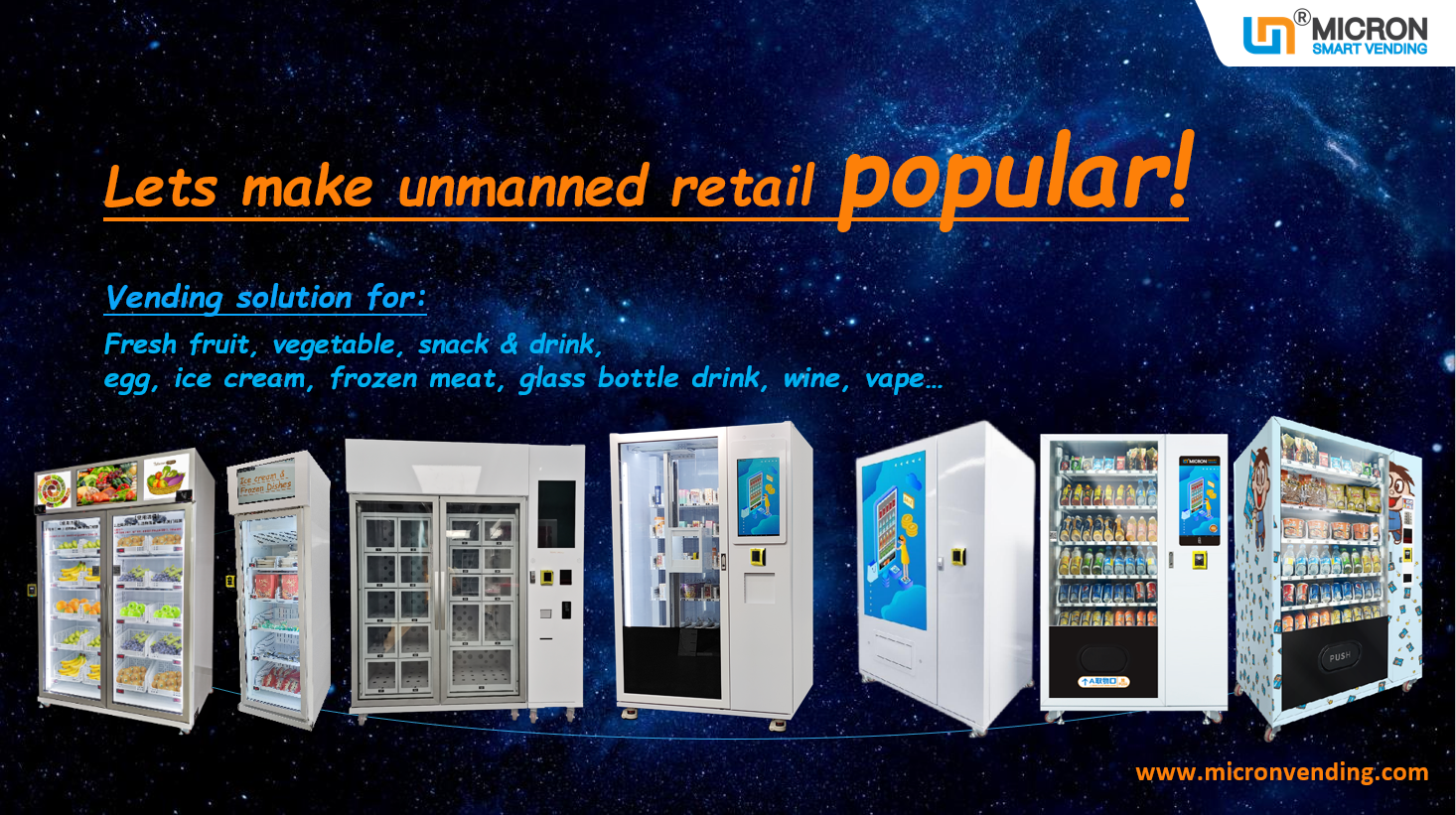 The shopping experience is just like shopping on line, but getting the product real time from the vending machine.

If you are interested, please contact us for more information.

Contact Us
Email:nate@micronvending.com
Whatsapp:+8613826225189
Skype:nate.ye2
Wechat:13826225189



Product Catalogue




Micron Smart Vending




Www.Micronvending.Com