With the rapid development of the economy and the change of people's consumption concept, as well as the rise of labor costs and venue rents, people began to seek new business models, and vending machines came into being. This kind of vending machine that does not need manual duty and has zero communication has gradually extended to all areas of life. Even many brands have begun to explore new directions of cross-border retail and cross-border marketing, looking for new sales channels and discovering new business opportunities for cross-border integration.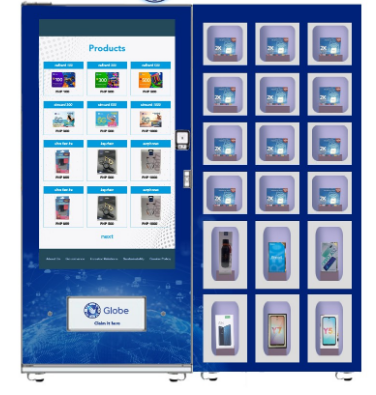 1. Cross-border attempt between vending machines and Xiaomi smartphones
According to foreign media reports, in May 2019, Xiaomi launched its first smartphone vending machine at the Manyata Technology Park in Bangalore, India. Consumers can use UPI accounts (smartphone payments), cash, debit cards, credit cards, etc. make a payment.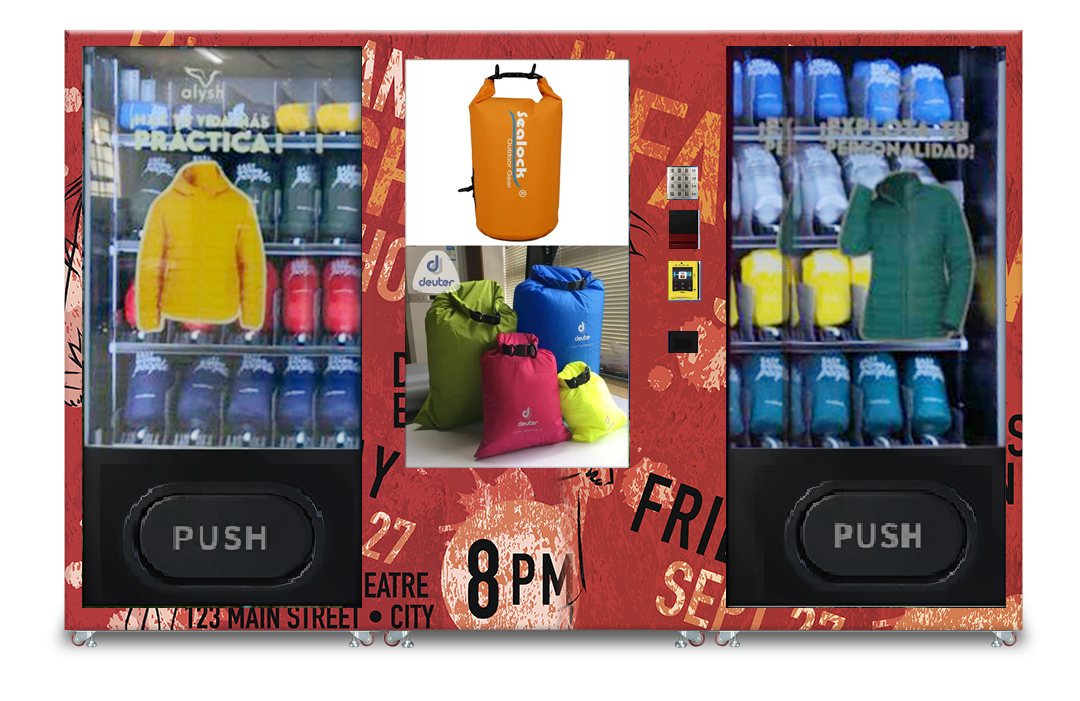 2. Vending machines rescue the embarrassing situation of Uniqlo
Vending machines are a microcosm of its strategic shift in the United States. Uniqlo once had great ambitions for the U.S. market and planned to increase from 45 physical stores to 200 in 2020. However, due to the continuous loss of performance, the dual pressures of revenue and cost made Uniqlo give up the idea of ​​opening physical stores to expand. Putting basic items or other necessities in the vending machine, the brand does not need to be promoted at all, and consumers will naturally choose this convenient way to buy if they have demand. This is the basic strategy of Uniqlo to save this situation.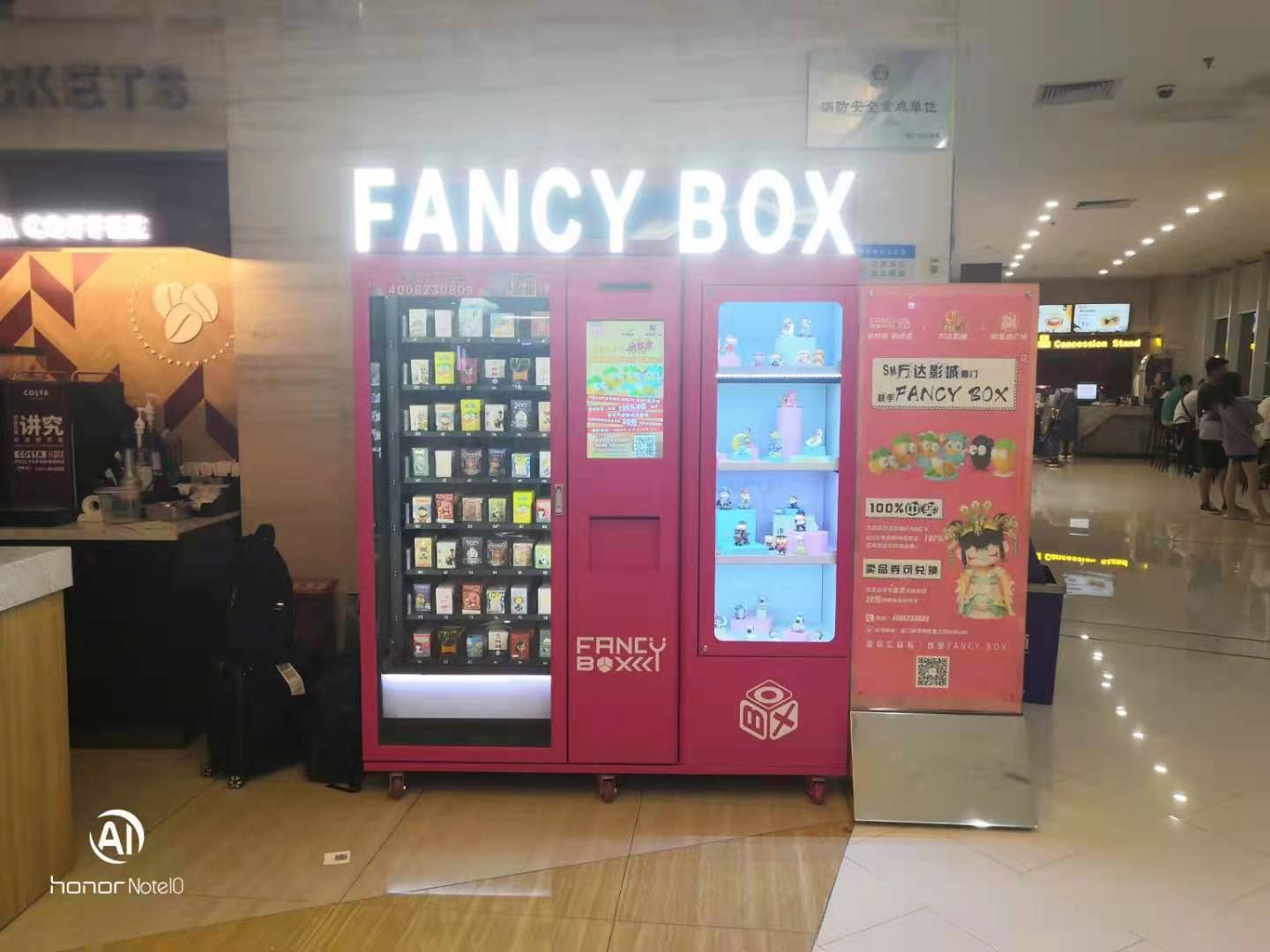 3. Bubble Mart unlocks the trend of blind box play
At the moment when the attention of "fashion play culture" is becoming more and more popular, POP MART cleverly uses the emotional value dividend to accurately capture the psychology of consumers and open a new model of intelligent sales. Blind box products represented by Bubble Mart have attracted the attention of many consumers. There are always young consumers in front of the blind box stores in major shopping malls who can't wait to open the little treasures they have drawn .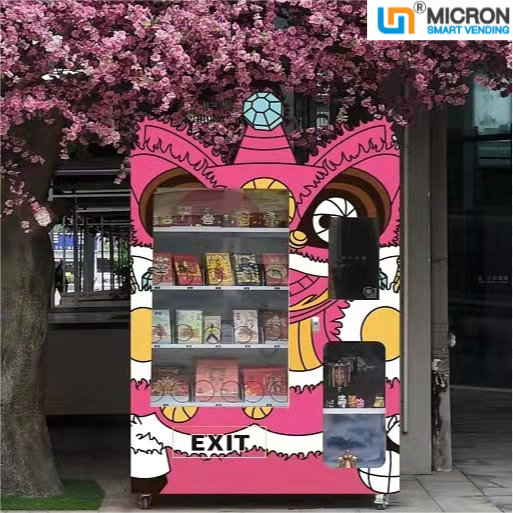 4. Vending machines unlock new ways of playing traditional culture
In recent years, Hanfu and other peripheral products based on traditional culture have been widely loved and sought after by young people. On this occasion, Mount Emei launched a cultural derivative - "Lingbao Pagoda Ice Cream". This event instantly caught the attention of tourists through the Emei memory cultural and creative box independently designed by unmanned vending machines, making tourists involuntarily stop here to enjoy the scenic spot. New cultural and creative products are in the bag.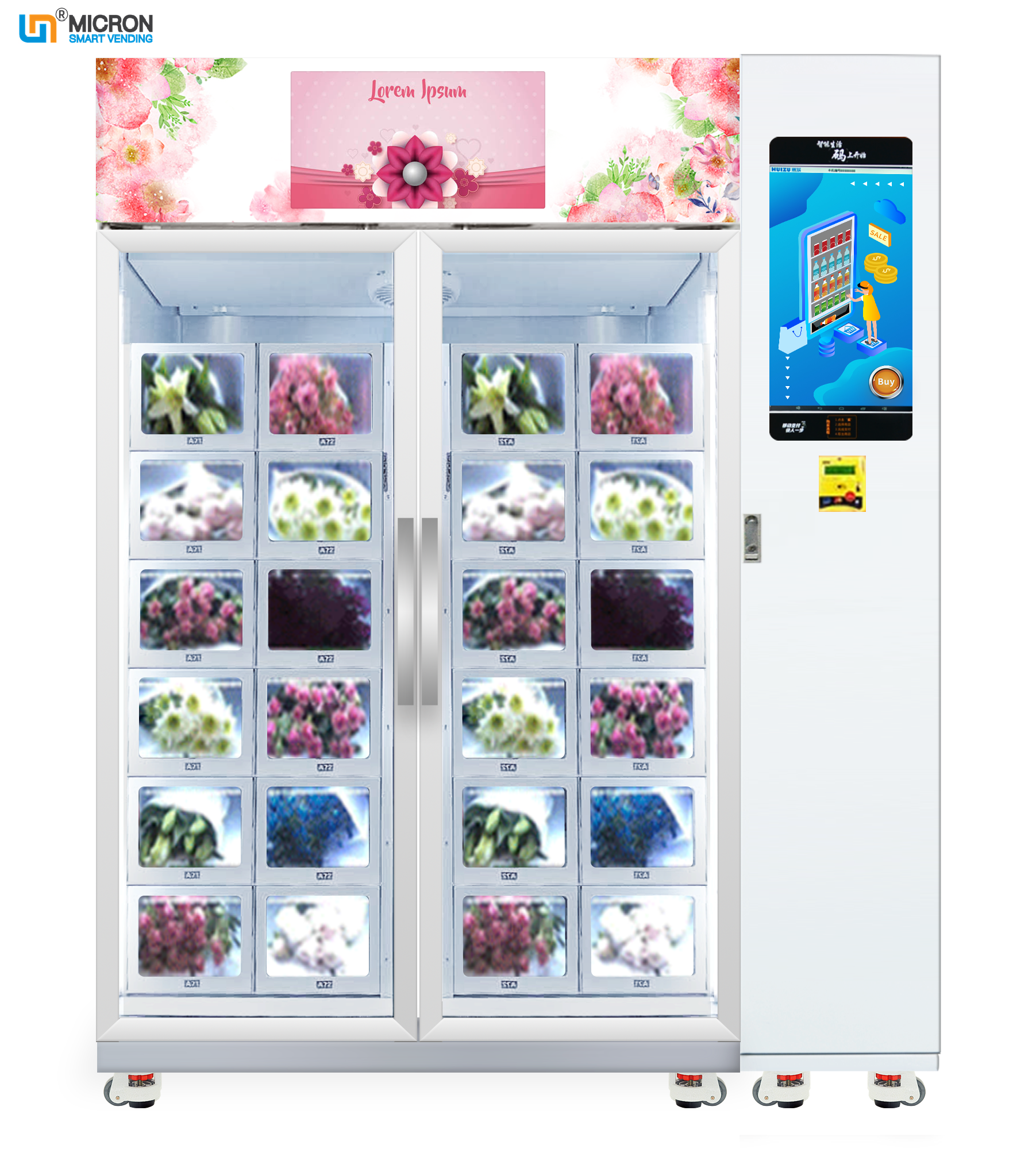 5. The flower company plays with the new trend of the flower market
Nowadays, more and more post-90s and post-00s will buy fresh flowers or dried flowers to decorate the atmosphere of their homes after a busy day, so as to gain a sense of pleasure and comfort. Some keen flower companies have seized this demand, combined with refrigerated unmanned vending cabinets, launched flower vending machines, and put them in crowded subway stations and other places, which have received good market response.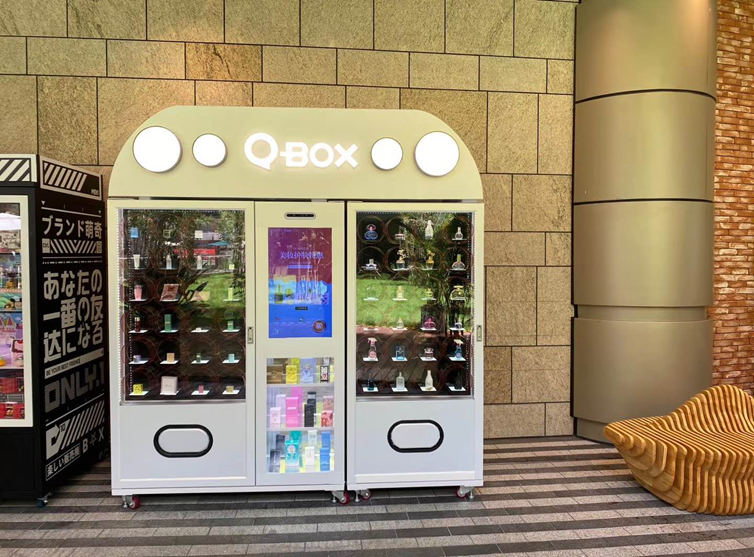 6. The beauty industry develops new marketing channels
Recently, the beauty brand launched blind box trial products. For example, the L'Oreal Beauty Box launched by the L'Oreal Group, each blind box contains 6-8 brands of trial packs, such as Lancome, Helena, Biotherm, Kiehl's, Shu Uemura, Saint Laurent, etc. Users want to get trial packs of a certain brand , depends entirely on probability. This marketing method can help merchants achieve multiple goals, such as: stimulating transaction conversion, increasing repurchase rate, increasing customer unit price, and clearing inventory.

Looking at the business strategies of these industries, it is not difficult to find that brands can only truly achieve their goals by jumping out of their own fixed circles, trying cross-border marketing, combining with new unmanned retail channels, giving full play to the brand's greatest advantages, and achieving brand innovation and upgrading. steady profit

Micron specializes in manufacturing all kinds of vending machines, providing software and hardware integrated application solutions, and has been exported to more than 50 countries,if you want to know \more information, please contact us

Contact Us
Email:nate@micronvending.com
Whatsapp:+8613826225189
Skype:nate.ye2
Wechat:13826225189



Product Catalogue




Micron Smart Vending




Www.Micronvending.Com