Vape vending machines found in England club, hanging on the wall near to the restroom. The front of the wall hanging vending machine is a 22 inch touch screen. When no body buying, it play the video of the Vape. It's a good idea, every body goes to restroom in night clubs. And it's a good advertisement channel it is already.
Reference Video:

Many customer stop and check the wall hanging vending machine, click the screen and see what's available. Buying Vape with touch screen is new and a fancy thing to do. Young people love it. Most important is that, it make good money. The turn over of the vending machine is very good. Even better then those snack and drink vending machine. But the investment is much less, the wall machine is much lower cost, and it's not occupying much space, just hang on the wall.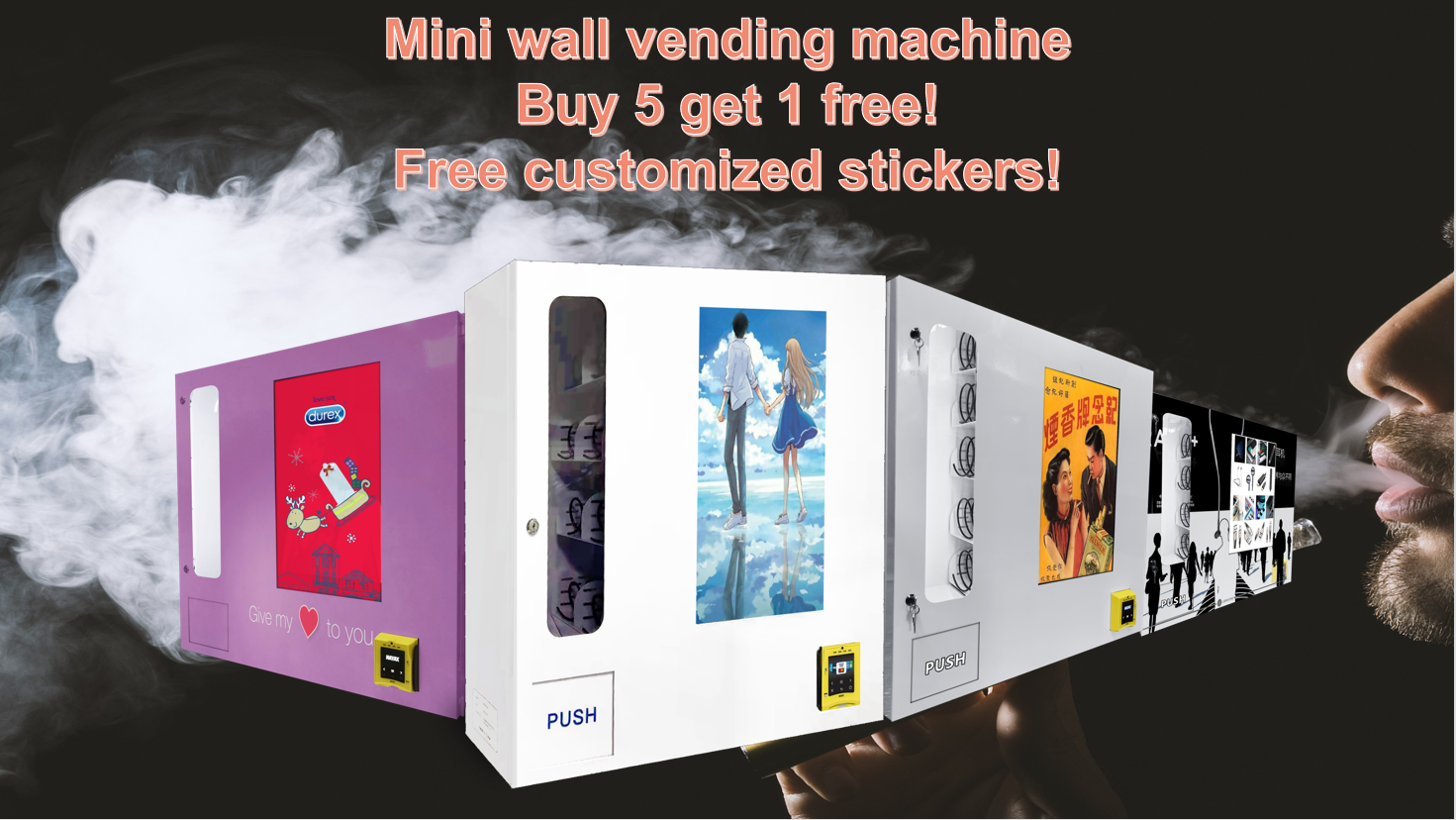 The operator can remotely turn on or turn off the machine. Just set on mobile phone, so when the club is not opening, the vending machine is also not on sales. It's turned on only when the club open. I really think this is a good vending opportunity, if you are also interested. Micron Smart Vending would like to support you on this!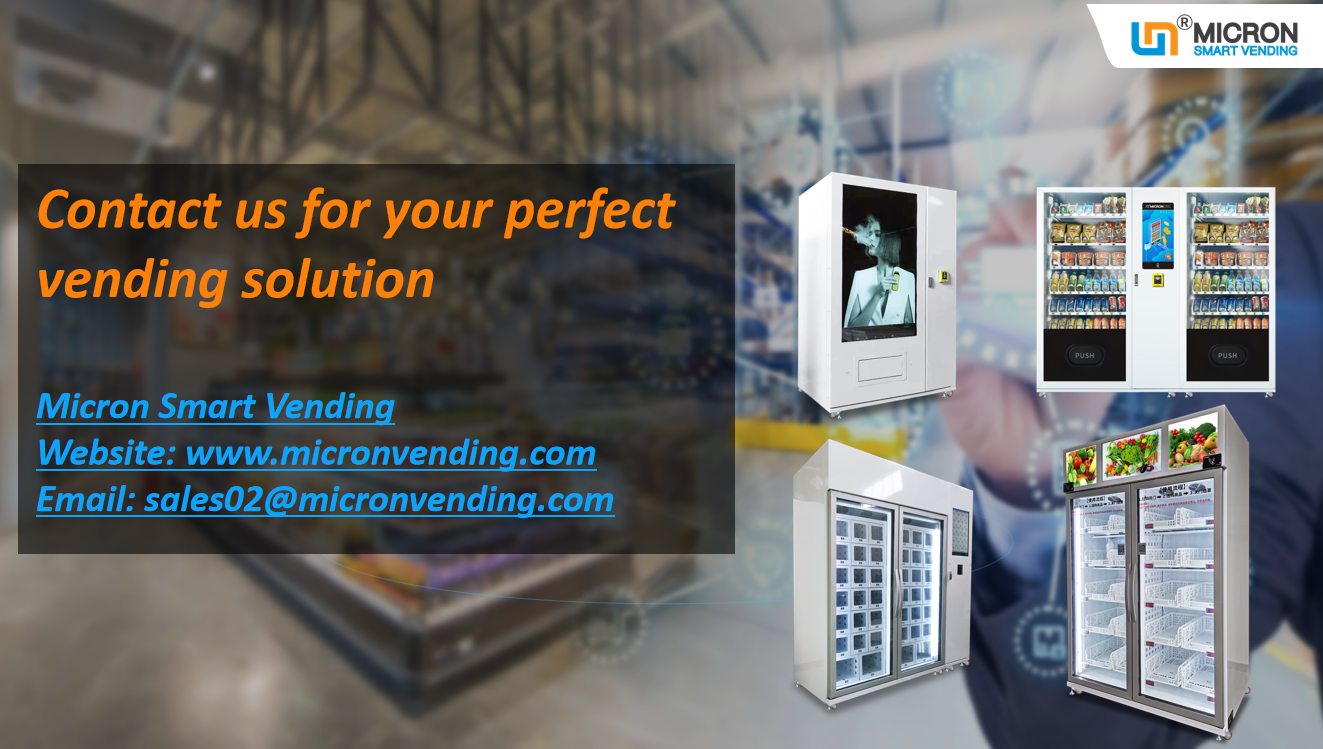 ---
Contact Us
Email:nate@micronvending.com
Whatsapp:+8613826225189
Skype:nate.ye2
Wechat:13826225189