Since the outbreak of the COVID epidemic, in order to prevent and control the epidemic, various places have adopted strict monitoring measures to varying degrees.

And based on consumer choice for the increasing demand of frozen food, the demand for frozen food by consumers is increasing. Business growth is. 2220, 30%. Specially the quick-frozen food was produced in the mode of "anti-epidemic", showing the mode of "anti-epidemic", showing the growth of the form of food production.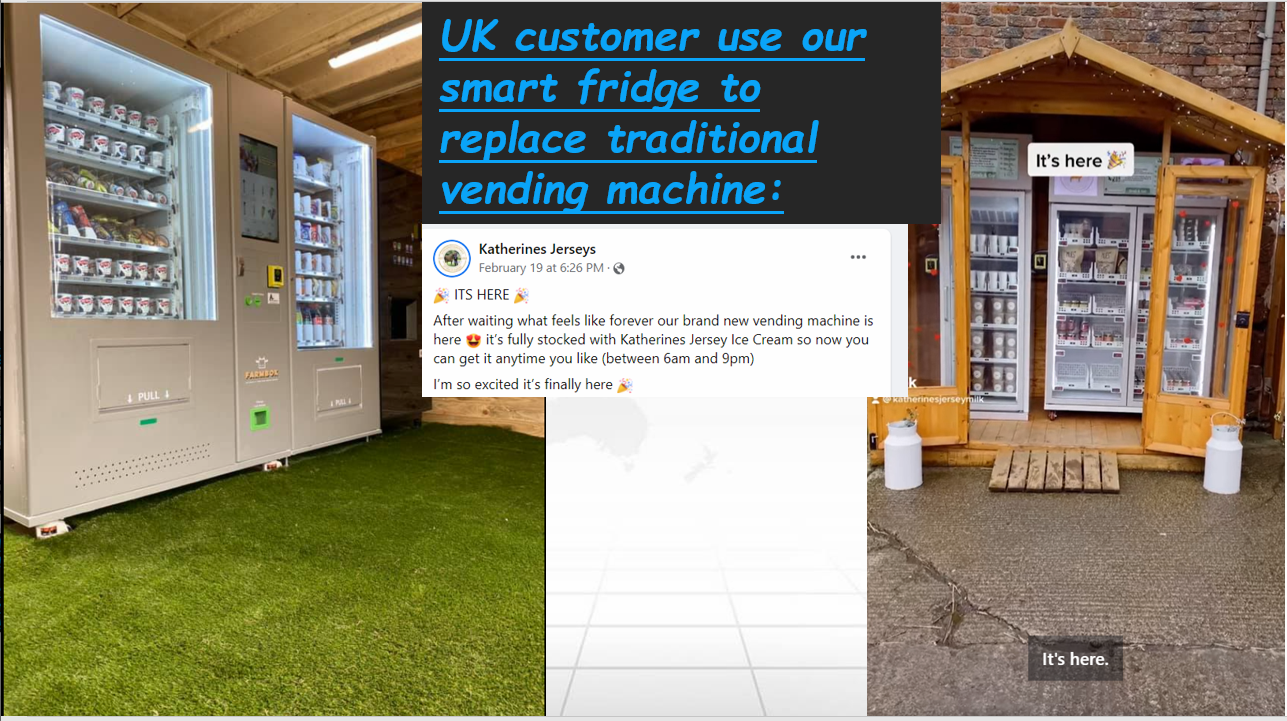 With this market change of consumers, frozen food vending machine is also growing fast.

The best selling product is frozen meal and Ice cream.

Are frozen vending machine expensive, actually, not really, Micron Smart Vending had developed a smart fridge vending machine for frozen machine, Grab and go experience, smaller body with big capacity.Very suitable to sell frozen meal and Ice cream. The most important is that, compare to other frozen vending machine, the cost of the smart fridge is much more affordable.

It make it easier to invest and enter into frozen product unmanned retail. If you also have such plan for your vending business, don't hesitate to get to know more about the Micron Smart Fridge vending machine.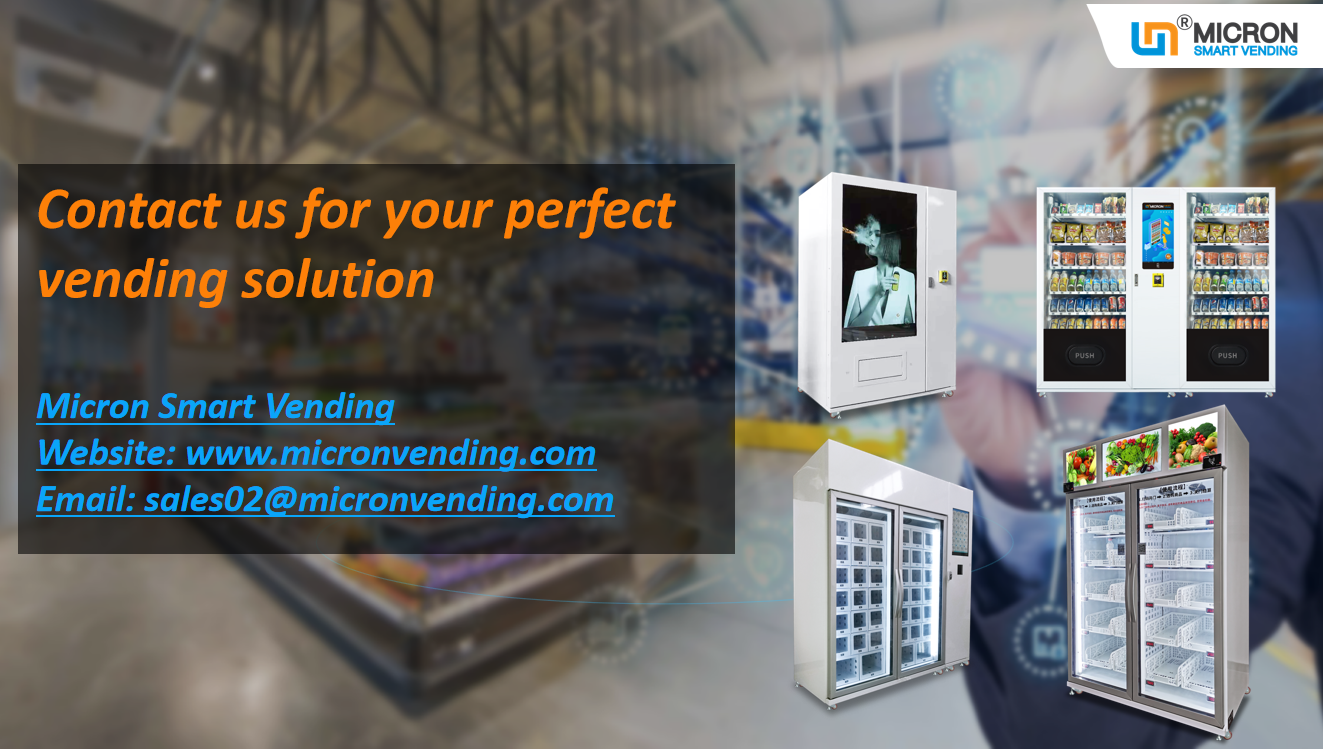 ---
Contact Us
Nate: nate@micronvending.com
Whatsapp: +8613826225189
Skype: nate.ye2
Wechat: 13826225189