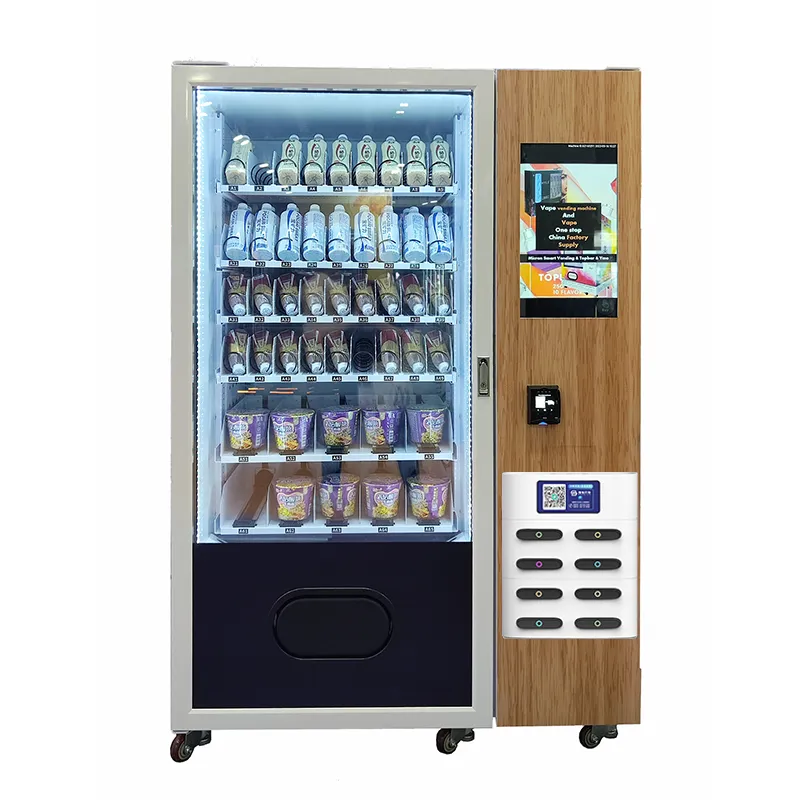 Micron Smart Vending, a leading vending machine company, has just unveiled its latest creation – a snack and drink vending machine that comes equipped with an extra feature: a power bank rental system.
With the rise of mobile usage, it is not uncommon for people to find themselves running out of battery on-the-go. This is where Micron's power bank vending machine comes in handy. Simply rent a power bank, charge your device, and return it when you're done. It's convenient and easy to use. The machine has already gained popularity, especially in transportation hubs, shopping centers, and tourist hot spots.
With Micron's new vending machine, customers can purchase their snacks and drinks while also charging their mobile devices. This innovative machine is becoming an essential must-have in today's fast-paced world.