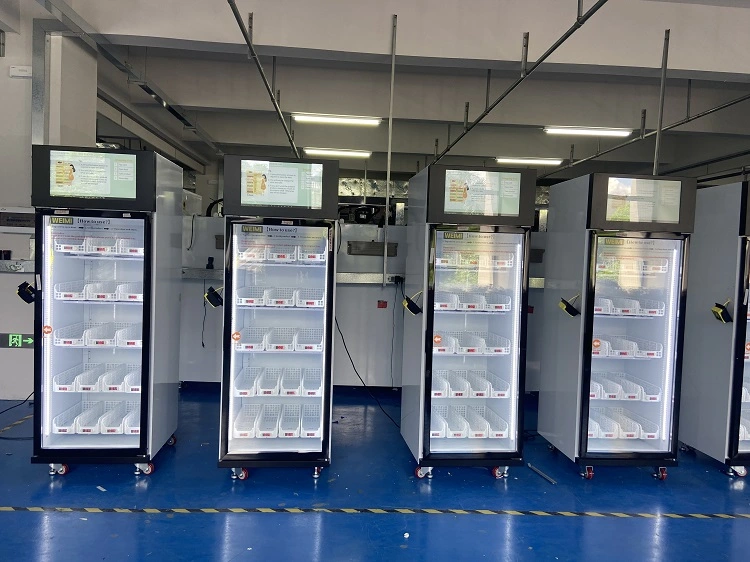 Micron Smart Vending Company has revolutionized the vending industry with its groundbreaking creation, the Smart Fridge Vending Machine. Combining cutting-edge technology and user-friendly features, this vending machine sets new standards for convenience, efficiency, and customer satisfaction. Offering a wide range of frozen food and meat, the Smart Fridge Vending Machine delivers a shopping experience that takes only 10 seconds, making it the go-to choice for consumers looking for a quick and effortless purchase.
Unmatched Cooling Technology
One of the standout features of the Smart Fridge Vending Machine is its exceptional cooling capabilities. With a cooling temperature that can go as low as -18℃, it ensures that the frozen food and meat stored within remain fresh and ready for consumption. This level of cooling is ideal for maintaining the quality of the products and guarantees a delightful experience for customers.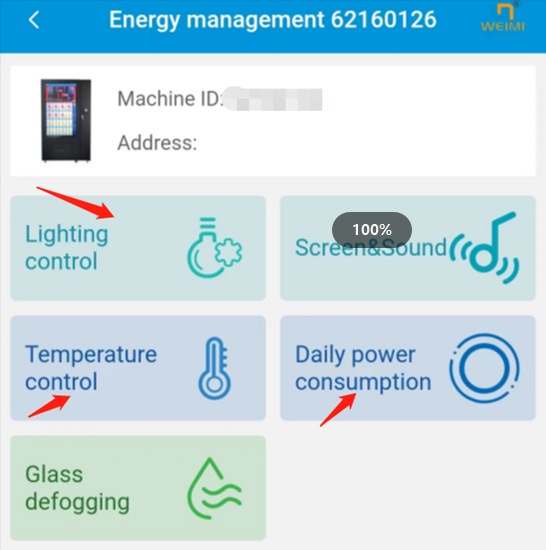 Customizable Temperature Management
The Smart Fridge Vending Machine's innovative smart management system allows for seamless temperature adjustment. Operators can easily control the cooling temperature remotely through a PC or mobile device. This feature ensures that the machine can adapt to different product requirements and seasonal demands, providing the best possible storage conditions for various frozen items.
Versatile Cargo Lanes
Designed with convenience in mind, the Smart Fridge Vending Machine employs cargo lanes in the form of spacious baskets. This unique feature enables the machine to hold a wide array of products, regardless of their shape or packaging. Whether it's ice cream tubs, frozen dinners, or vacuum-sealed meat, customers can find an assortment of options to suit their preferences.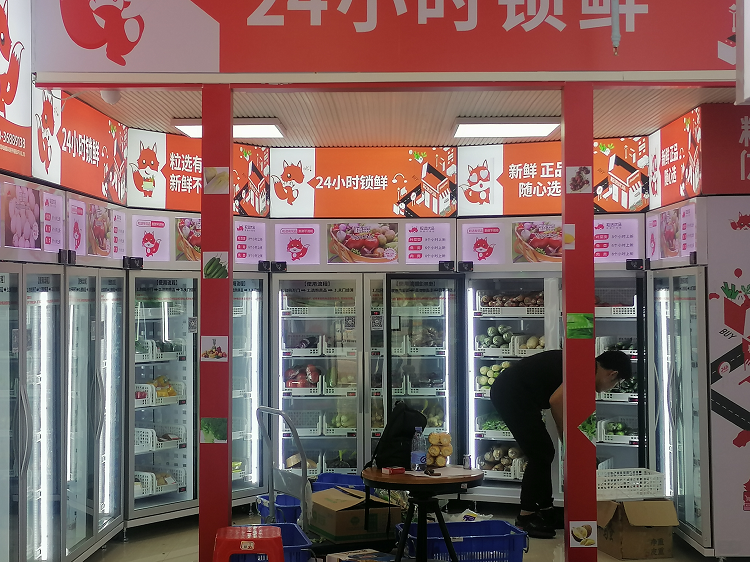 Rapid and Effortless Shopping Experience
In today's fast-paced world, speed and efficiency are crucial factors in customer satisfaction. The Smart Fridge Vending Machine caters to these needs, offering a seamless shopping experience that takes just 10 seconds. Customers can simply swipe their card (ID card, bank card, or any compatible payment method), open the door, and retrieve their desired frozen treat. This straightforward process eliminates the need for lengthy queues and enhances overall customer convenience.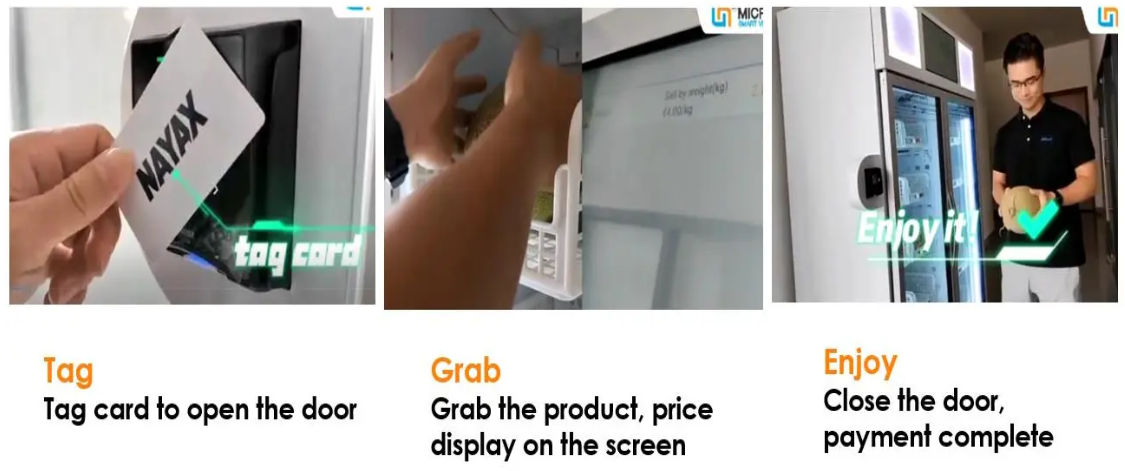 Empowering Operators with Smart Management
Micron Smart Vending Company goes the extra mile by providing a comprehensive smart management system to operators. This system enables remote control over various aspects of the machine, including turning it on or off, adjusting the cooling temperature, and checking sales and inventory data. Operators can also monitor electricity consumption, helping them make informed decisions to optimize energy usage.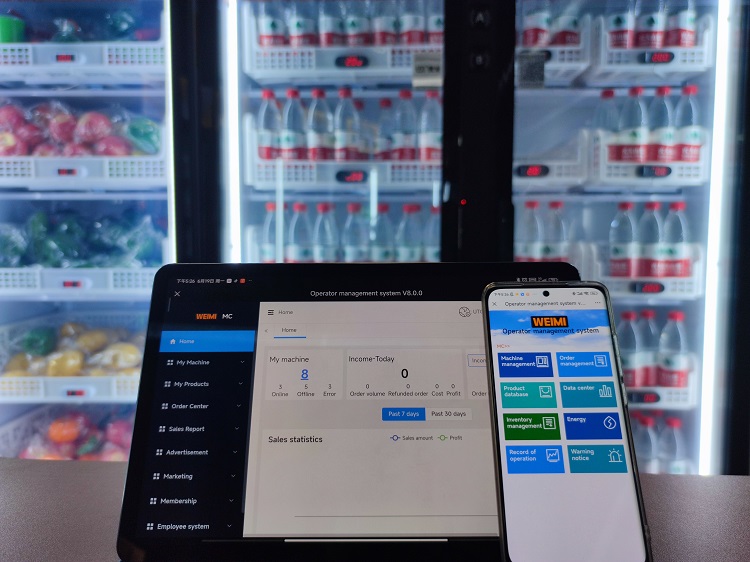 Membership Management and Custom Pricing
To enhance customer loyalty, the Smart Fridge Vending Machine offers a membership management feature. Customers can sign up for different membership levels, each with its unique benefits, discounts, and rewards. Operators have the flexibility to set varying prices based on membership tiers, fostering a sense of exclusivity and appreciation among their clientele.
Effortless Giveaways and Promotions
The Smart Fridge Vending Machine facilitates giveaways and promotional events with ease. Operators can effortlessly launch special offers and promotions through the smart management system, boosting customer engagement and loyalty. This feature allows for dynamic marketing strategies and opens up opportunities for cross-promotions with other brands or businesses.
If you're interested in this smart fridge vending machine, please contact us.
Contact Us
Email:nate@micronvending.com
Whatsapp:+8613826225189
Skype:nate.ye2
Wechat:13826225189