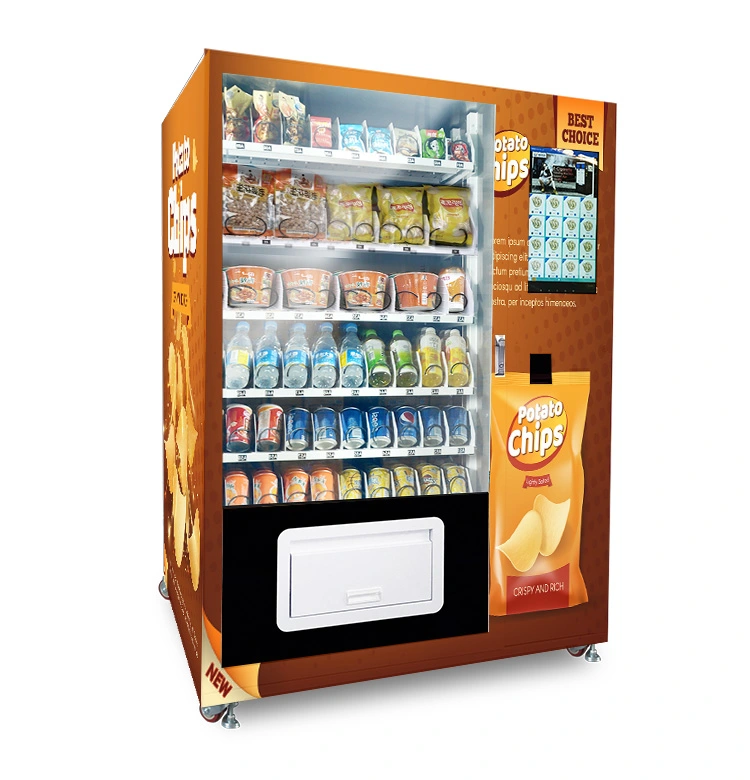 Is touch screen vending machine a good idea?

Let see what the vending machine manufacture say.

Vending machine use to come with a keyboard. While recently, more and more vending machine come with a touch screen.

Is touch screen reliable for vending machine? Is it better then keyboard?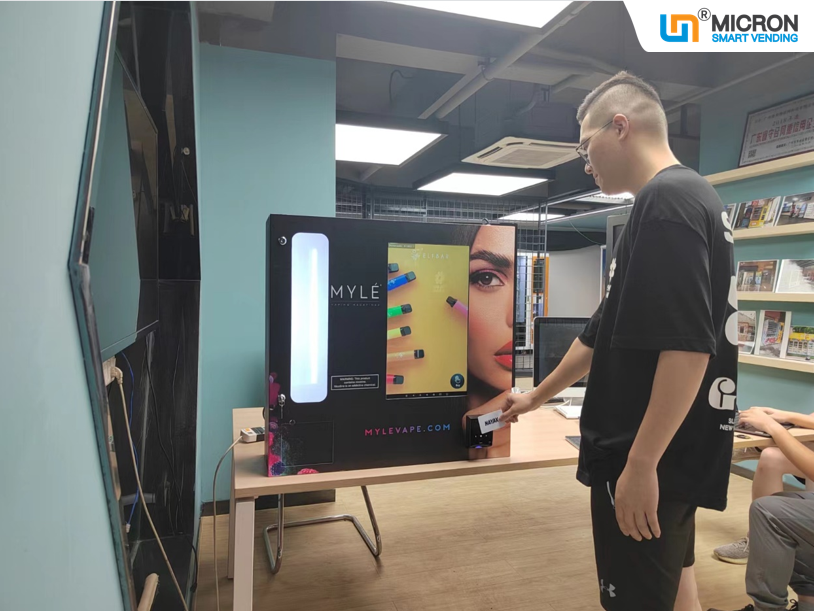 Our answer is: Yes, touch screen vending machine, is better then keyboard because:
 
1. Touch screen is more durable then you think. 80% of vending machine in China come with touch screen. Like pad, ticket machine, phone…You don't need to worry too much.

2. Touch screen provide better shopping experience to the customer. Touch to buy and being able to buy multiple products in one time. Also it's clearer showing more information.

3.You can upload promotion video or picture to the touch screen as advertisement. Attract more customers to come and promote your product and brand.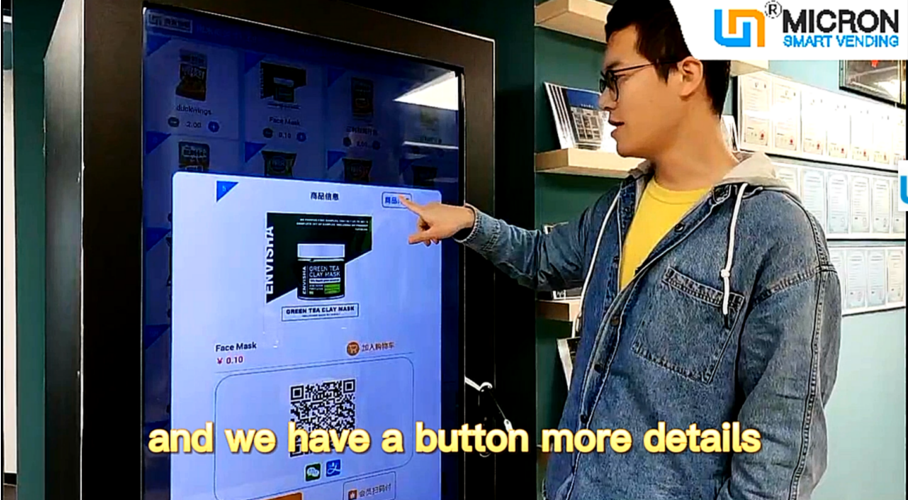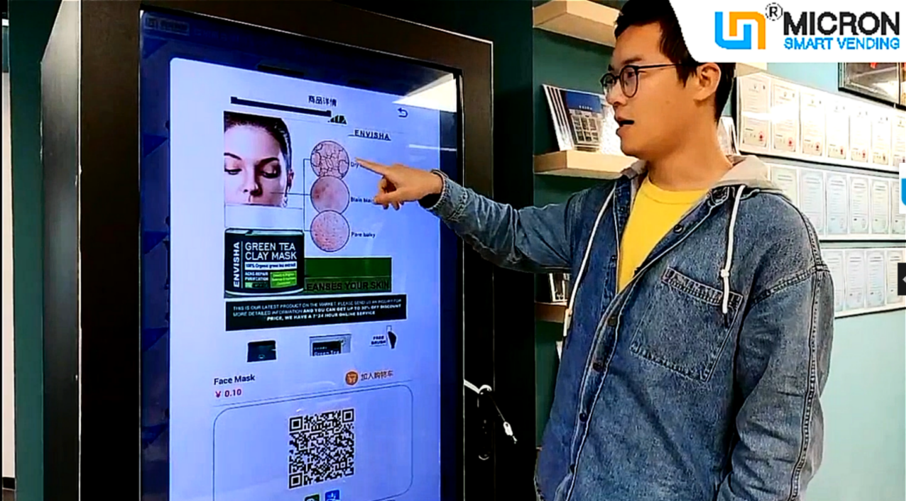 4.With our smart vending system, you can upload up to 10 pictures for one product. So, the possibility for vending machine become much bigger as customer can view specification, more information of the product. Just like shopping on line buy pay off line and get product real time.

5.Faster operation. The filler can use touch screen to revise inventory, price, test the machine, do the setting. Saving lost of time.

The trend of vending machine is to be smart, to be with IOT technology. Touchscreen technology will put you one step ahead.