Cup noodle as a popular food, very convenient. Sepcially in factory, office, apartment, hospital. People like to buy cup noodle.

The problem is that, after buying the cup noodle, where do we get hot water? Many people may just give it up, as hot water make it not so convenient.

Ramen cup noodle vending machine for sale! Get a ready to eat Cup noodle hot meal from the vending machine! 

Product detail page:https://www.micronvending.com/Cupnoodle-vending-machine-with-hot-water-snack-and-drink-vending-machine.html

Here we had develop hot water vending machine specially for cup noodle, After buying a cup noodle, the customer can get free hot water supply! Which means the vending machine is a complete solution providing a cup noodle hot meal.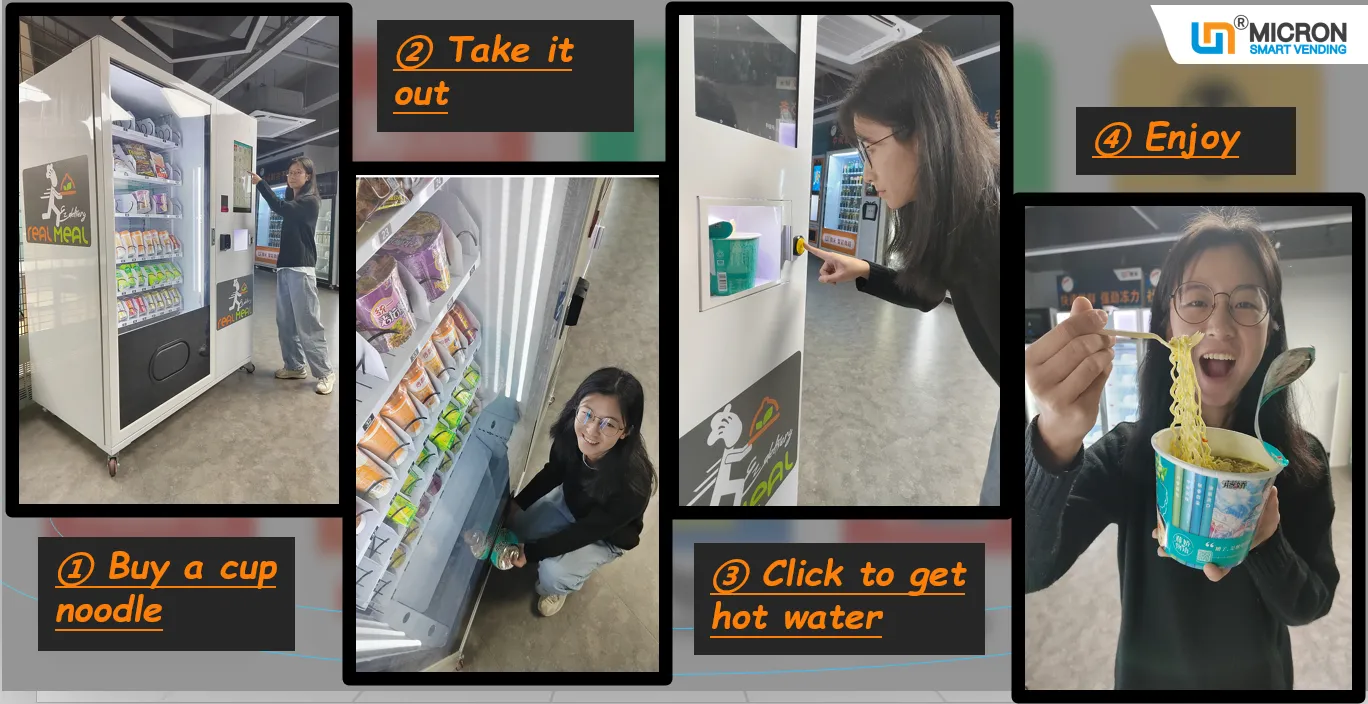 This vending machine is intergrated with a water heater, with a 10 Liters water tank. Can put two big water bottles of 20 liters. Hot water supply for 120-180 noodle cups in one restock.

Hot water only available after the cup noodle is purchased. so no need to worry about people may get the hot water free without buying.

Working video Youtube link:
https://www.youtube.com/watch?v=4LoMtXcBn2g

We had integrate the hot water model in our smart vending system. Proven to be able to help vending machine operator selling more cup noodles.

If you are interested in this cup noodle vending machine, contact us for more information!

Grow your vending business with China Top Vending machine manufactuer.
Micron Smart Vending.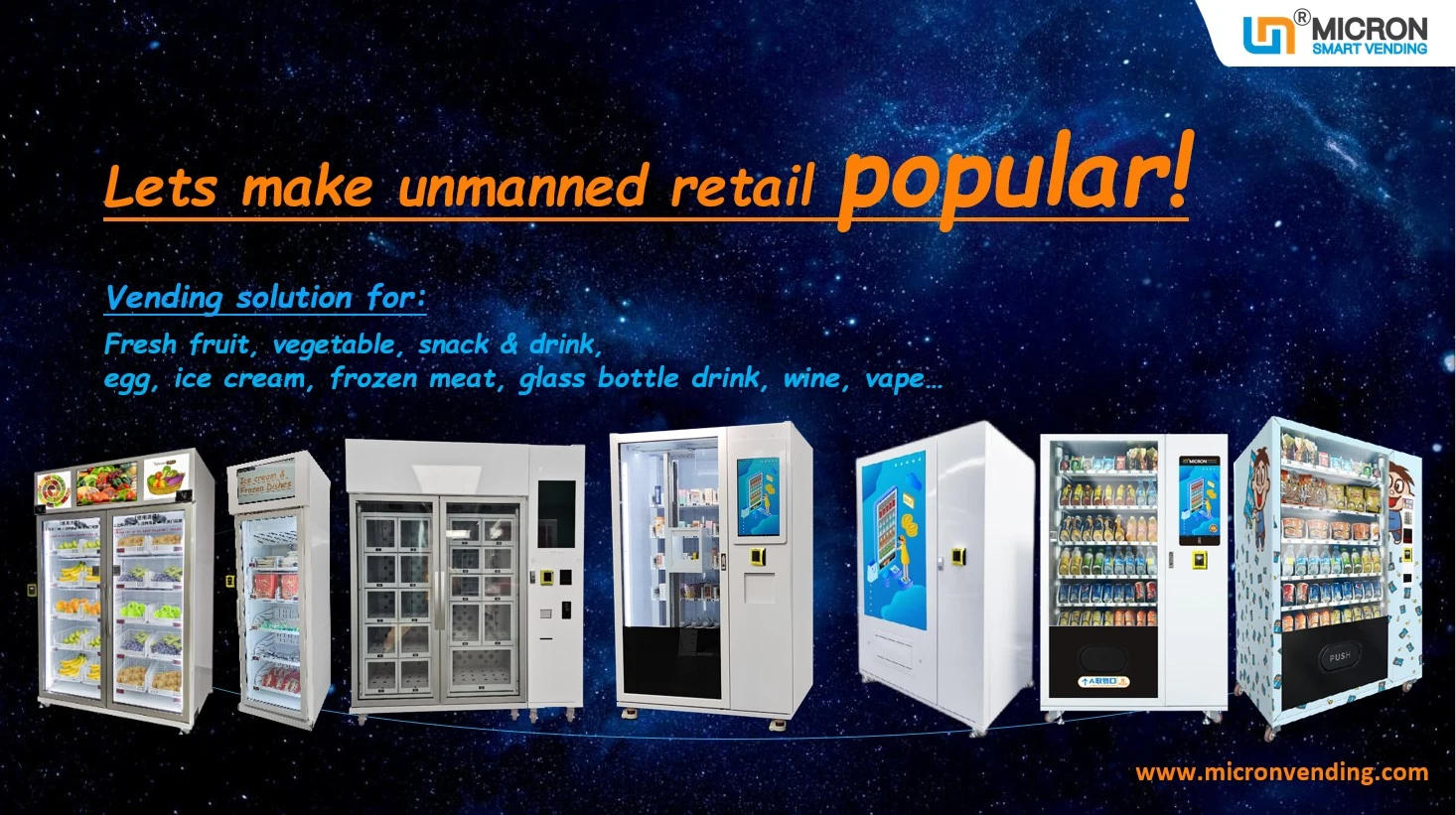 Contact Us now for a quotation!
Email:nate@micronvending.com
Whatsapp:+8613826225189
Wechat:13826225189



Product Catalogue




Micron Smart Vending




Www.Micronvending.Com