Malaysia E-wallet already widely use,  Grab pay, Boost, Touch n go. So the trend will be similar to China vending market. Very soon, the vending machines will be 100% pure E-wallet. This will lower the cost of a vending machine device, and vending machine management will be easier. No need to collect money, no need to find coins.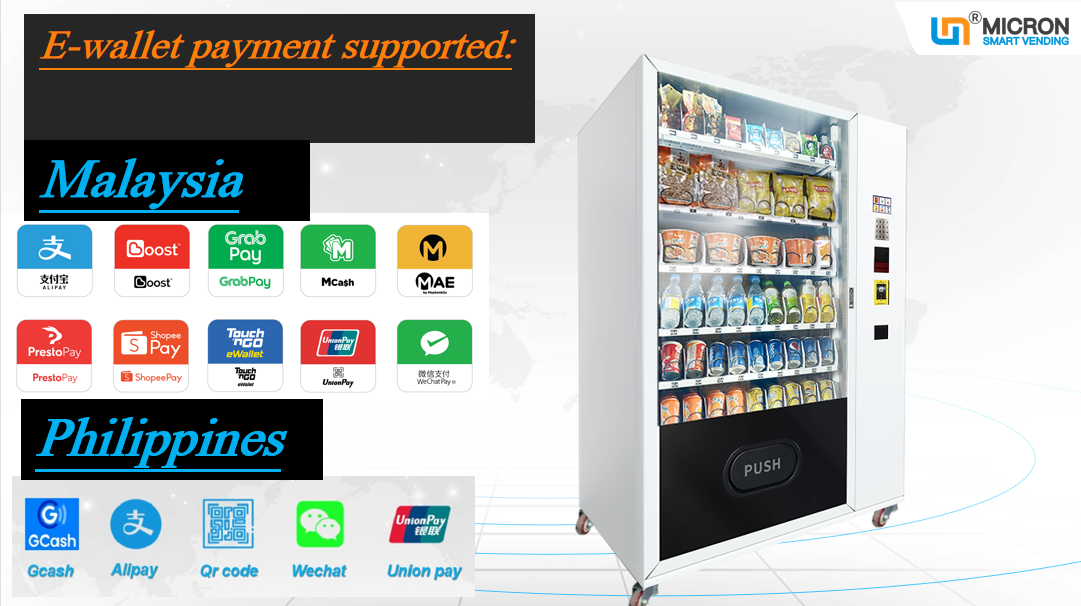 Product link: 
//www.micronvending.com/E-wallet-vending-machine-Malaysia-touch-screen-keyboard.html
So, where to find a reliable vending machine supplier for Malaysia E-wallet vending machine? Micron Smart Vending is one of the best option. Already shipped more then 1000 vending machines to Malaysia. Having good and long term cooperation with some Malaysia vending machine reseller and operator. Helping them to build their brand by customize logo sticker, and customize logo on back end server. So our customer will have the option, to sell our brand or their own brand.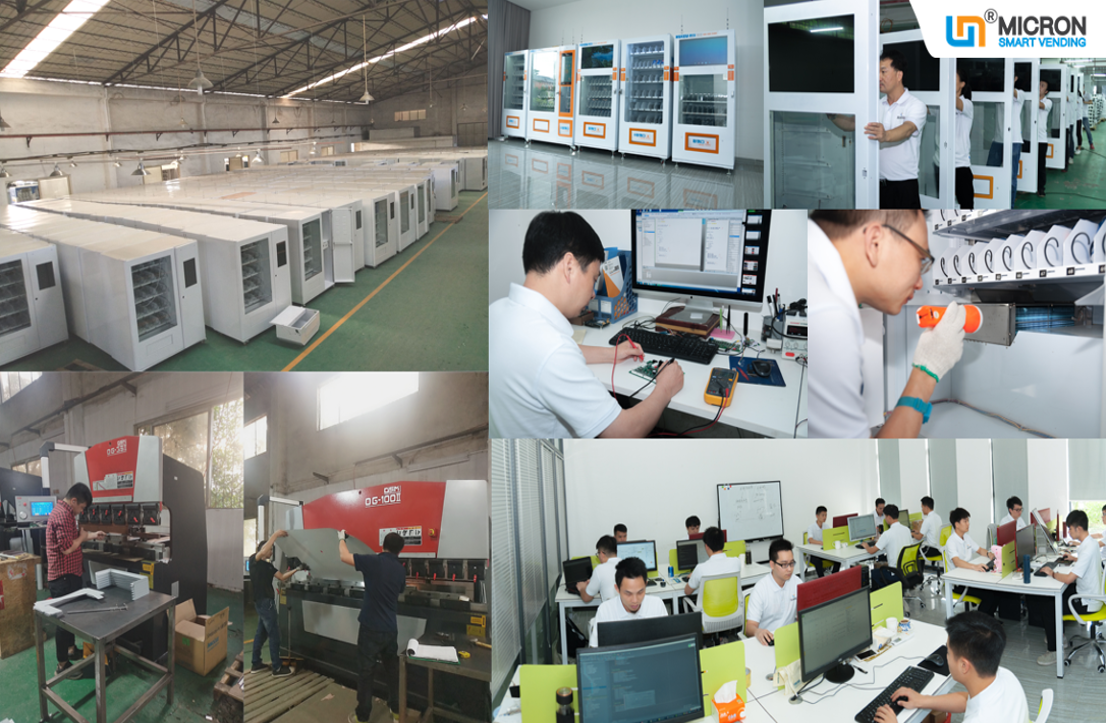 Micron Smart vending work closely with Malaysia base payment company IPAY88. So, all our vending machine support Malaysia E-wallet. Grab pay, Boost, Touch n go and more.
If you are selling the same machine as other, felling the competition is too big to sell same product. If you want to use the latest vending technology with E-wallet integrated. Micron Smart Vending will be glad to work with you and become your long term vending machine supplier.