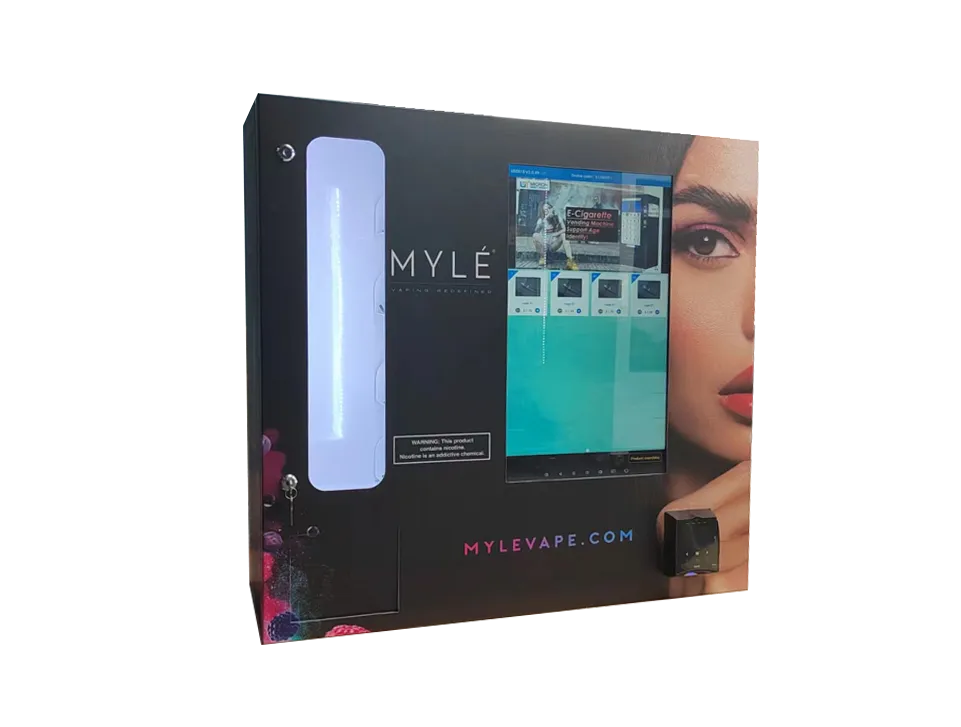 How do Vape shop owner increase sales?
For most of regions, it's not allowed to sell vape on line. So off line vape sales points increase, is the key! As a vending machine manufacturer, we have some experience to share. We had ship many vape vending machine to our customers. Helping them to double their sales.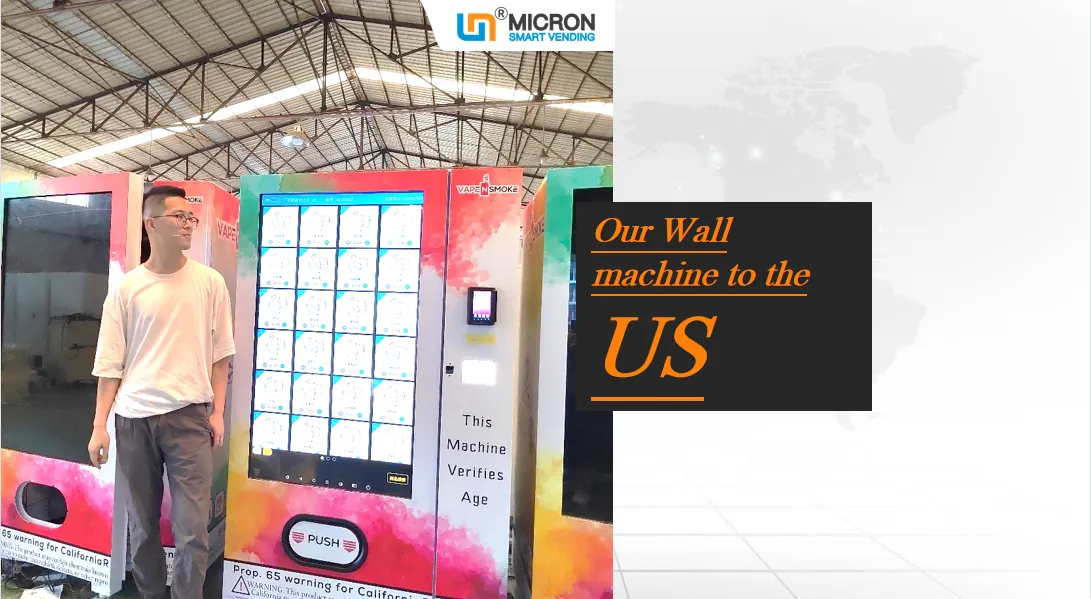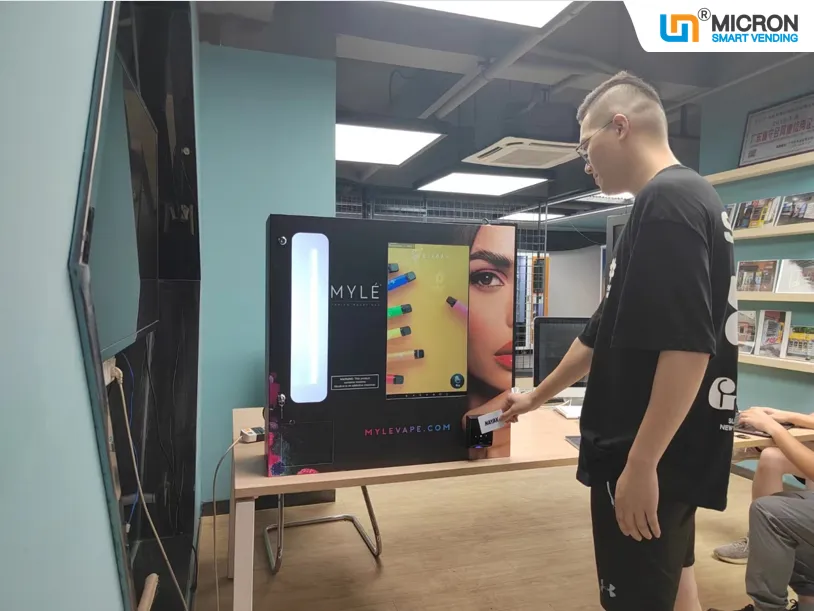 We have small wall hanging vending machine also, normally Install the vending machine inside the night clubs. Not occupying much space, just hang on the wall. So most of the club owner can accept this.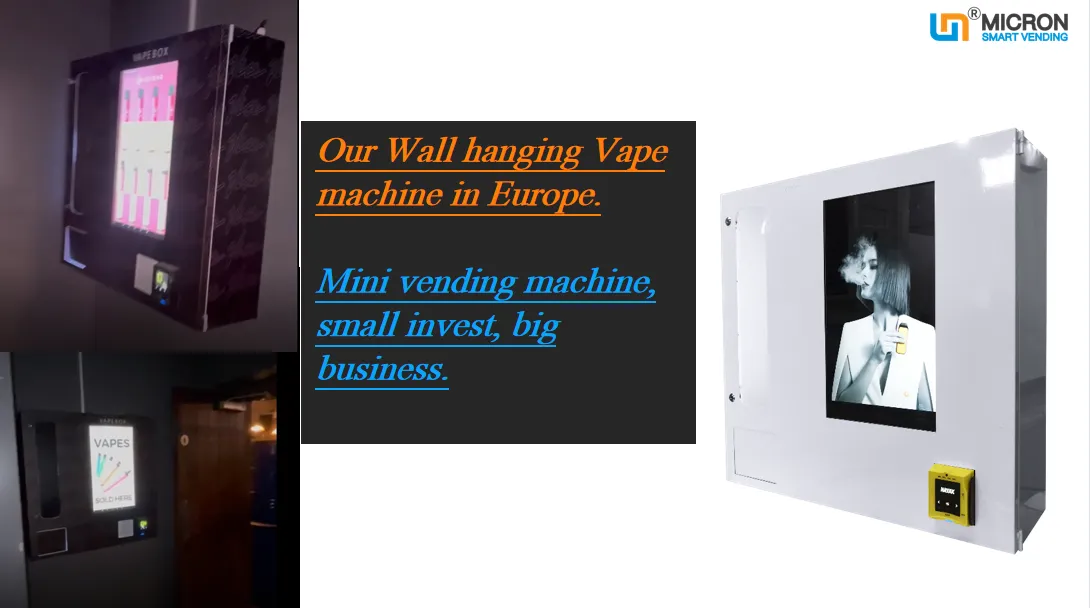 Both way help our customer to add sales point with low cost but high sales.

Hello, Vape shop owner, if you want to increase sales, contact us now for a vape vending machine proposal!
​​​​​​​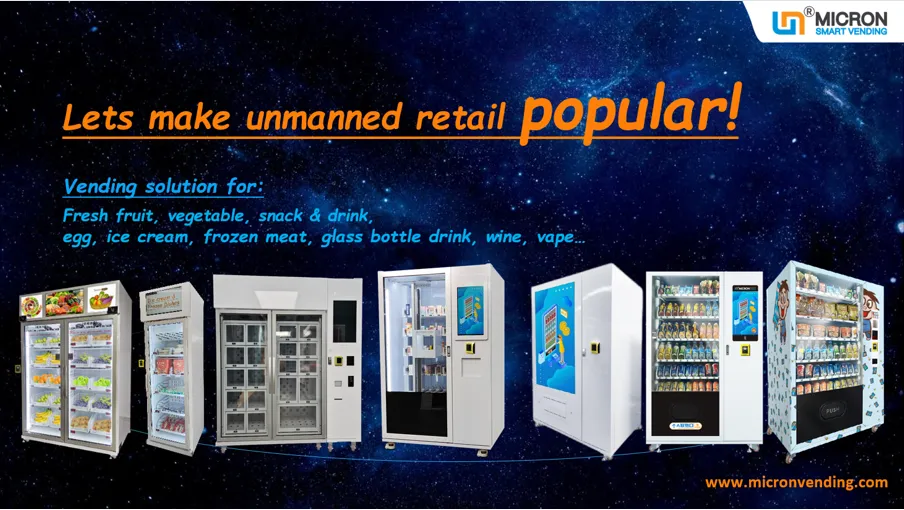 ​​​​​​​