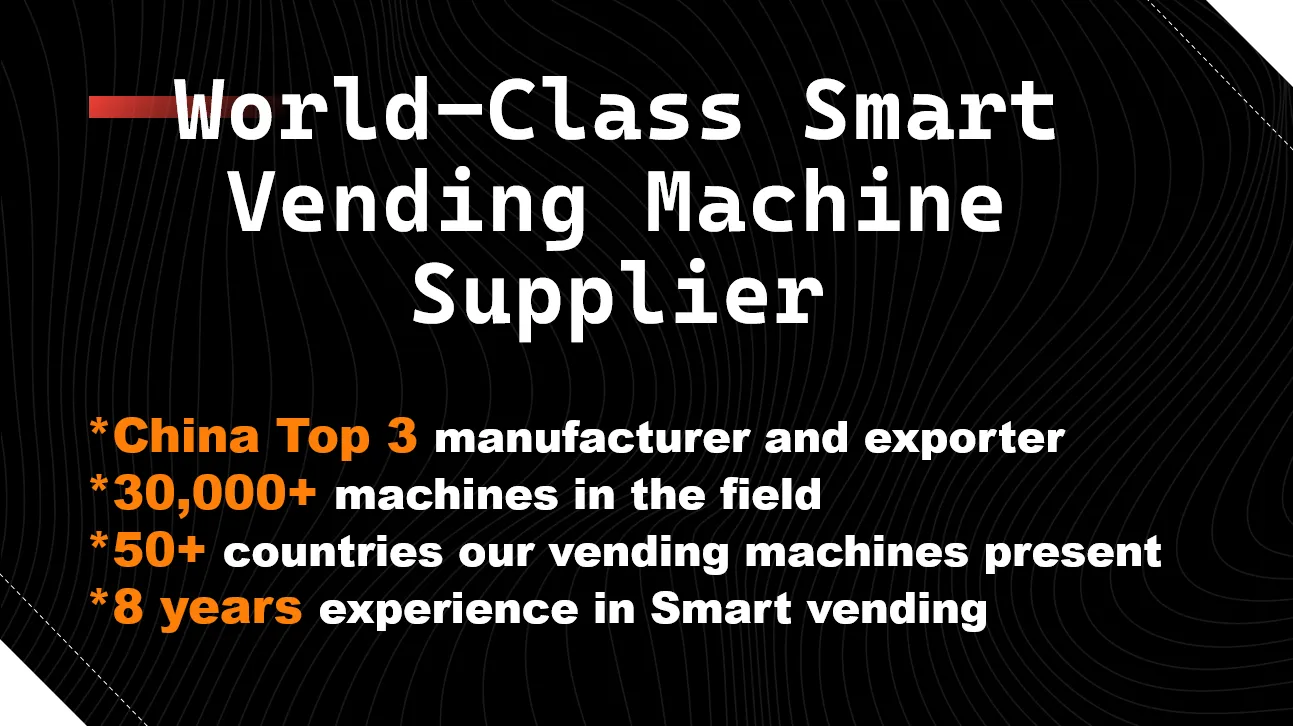 We provide smart vending software system together with our vending machine.
For detail introduction of our smart vending software, can refer to:
Currently, the software is provided free of charge. We may start to charge monthly fee for added value. And for basic features such as remote checking inventory, real time sales data will remain free of charge.
For more details, please refer to below: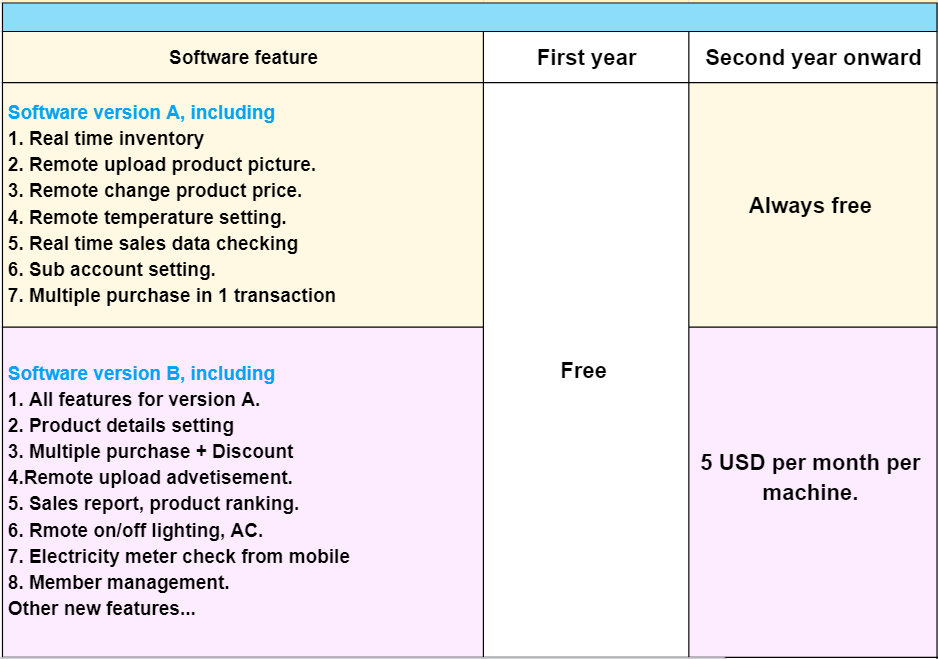 If you are interested to know more about our vending software, please contact our sales team for a demo account.