Vending machines manufactured in China are known for their digital vending machine design, affordability and smart vending software, but you should consider the following before making a decision:
1.

Quality: It's important to ensure that the vending machine you buy is of good quality, as a low-quality machine may not last long and could lead to problems later on. Research the manufacturer's reputation and ask for references to ensure that they produce good-quality products.
Micron Smart Vending provide high quality hardware.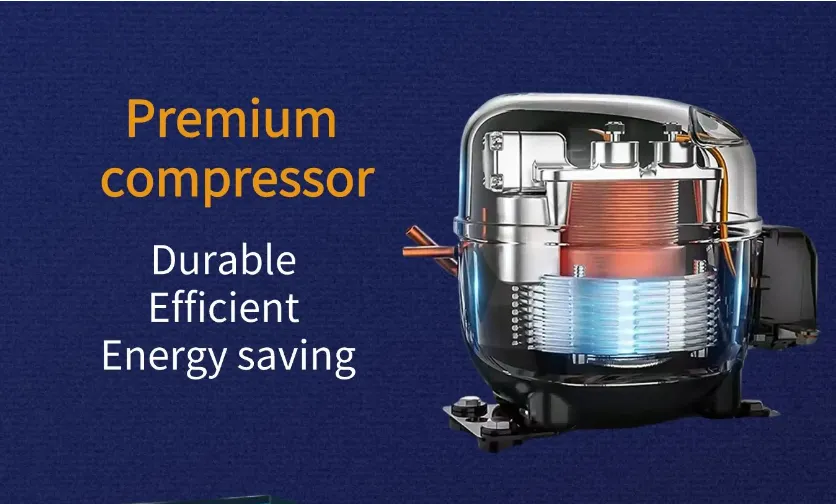 2.

Shipping and import costs: Shipping and importing a vending machine from China can add significant costs to your purchase. Make sure to factor in these costs when comparing prices to vending machines manufactured in your local area.
We can quote you machine cost + your landing cost for your to compare. You just need to tell us your address and zip code.
3.

Warranty and support: Consider the warranty offered by the manufacturer, as well as their ability to provide support if something goes wrong. Make sure to research the manufacturer's reputation for customer service and after-sales support.
Micron Smart Vending care about our customer, we provide 1 year warranty, free spare part, free shipping if machine fail within warranty perior. Even after warranty perior, we still provide remote tech support. Customer can purchase spare parts from us.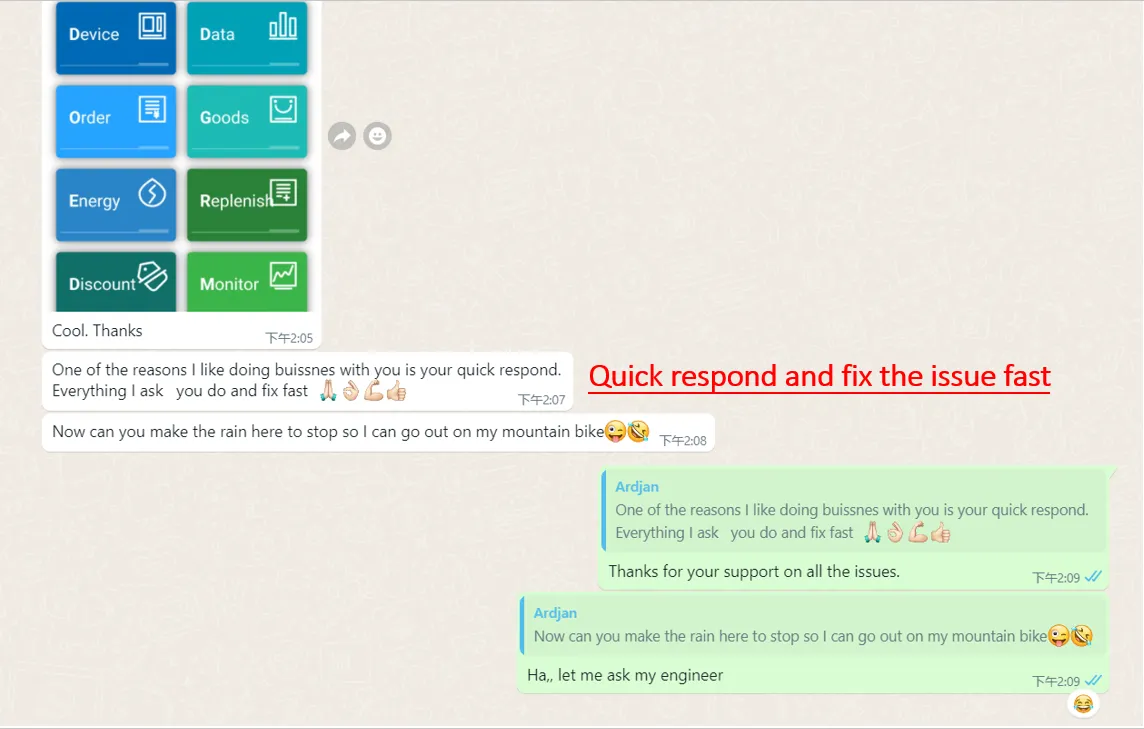 4. Smart Vending management system. IOT technology is the key for future vending business. It help vending operator to save time, improve work efficiency. It give end comsumer better shopping experience. With big data support, vending machine operator is able to increase sales.
Micron Smart Vending provide world-class smart vending system. Welcome to contact us for a demo account, check our back end system.

Work with a trusted vending machine supplier and grow your vending businss.
Contact us for a proposal!