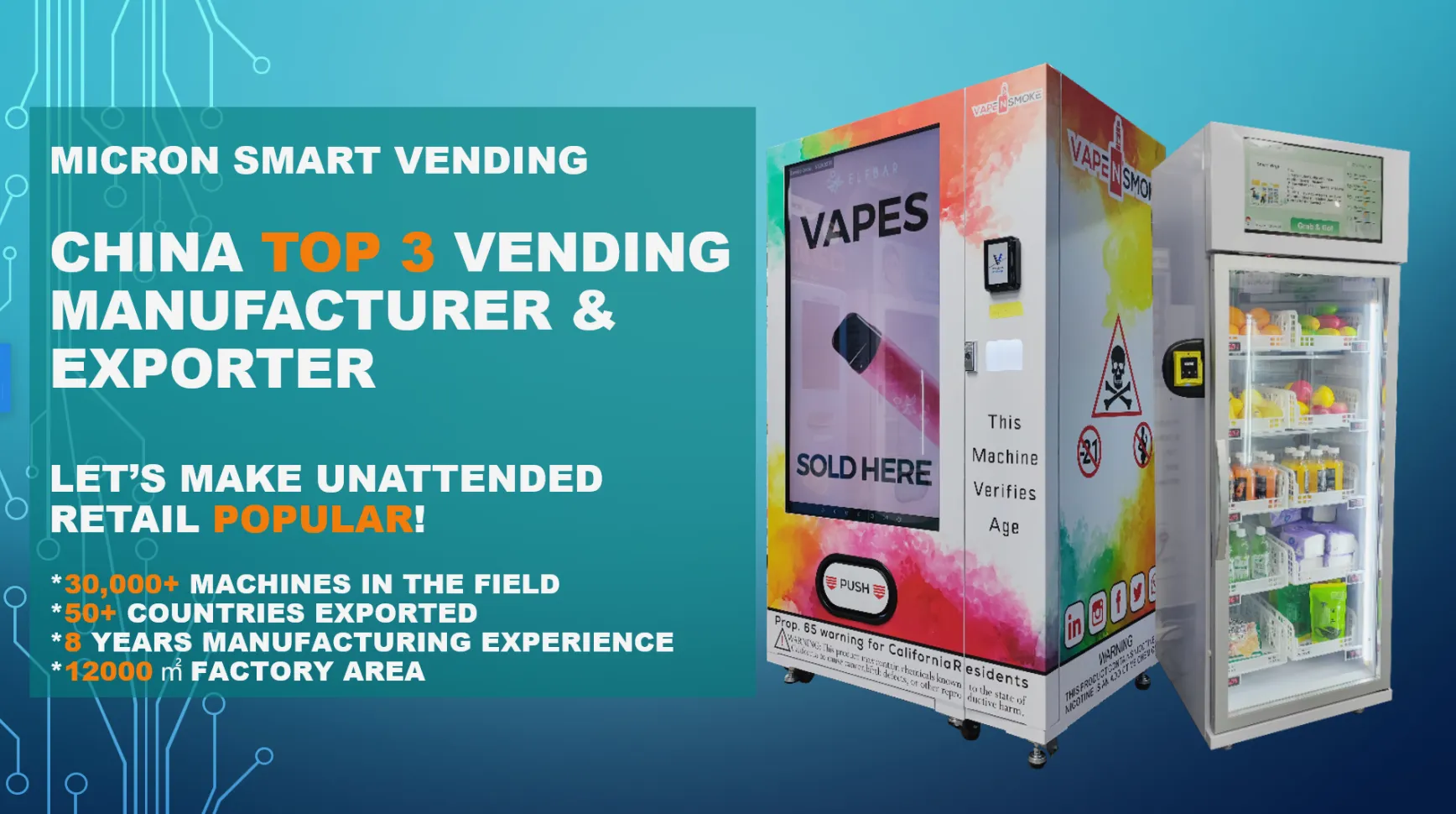 IOT technology make unattended retail easier

,Providing better shopping experience to end user, 

saving operator's

 

time

and

 helpping operator to earn more 

money.
There is a data we would like to share with you, "using Micron smart vending machine increase 30% sales. "Said by a malaysia customer of ours.
How we did it? We encourage customer to buy more. By supporting multiple purchase, multiple purchase + discount.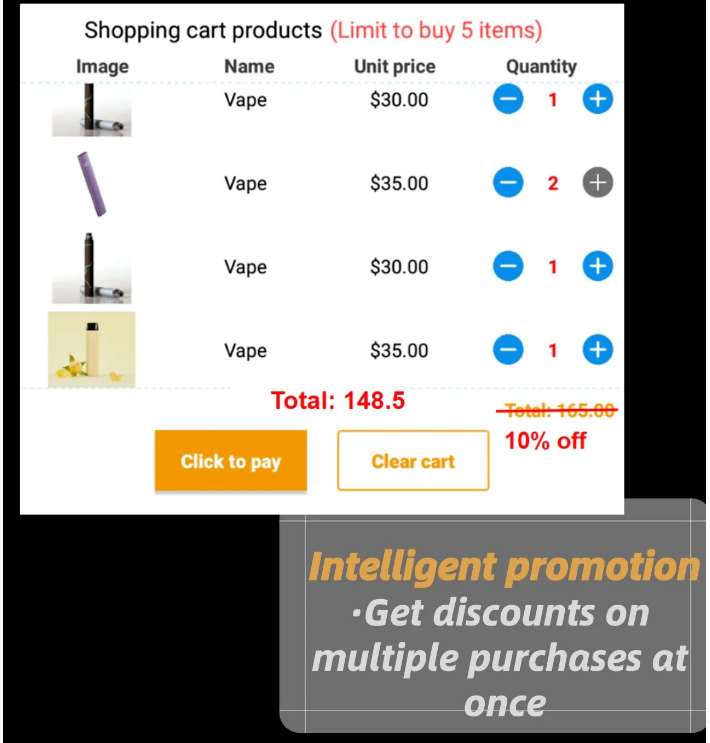 We provide better shopping experience to end user, they can check product details from the touch screen. The experience is like, buying online, but get the product in real time!
Specially when you are selling something other then snack and drink. 
This feature will help you sell more!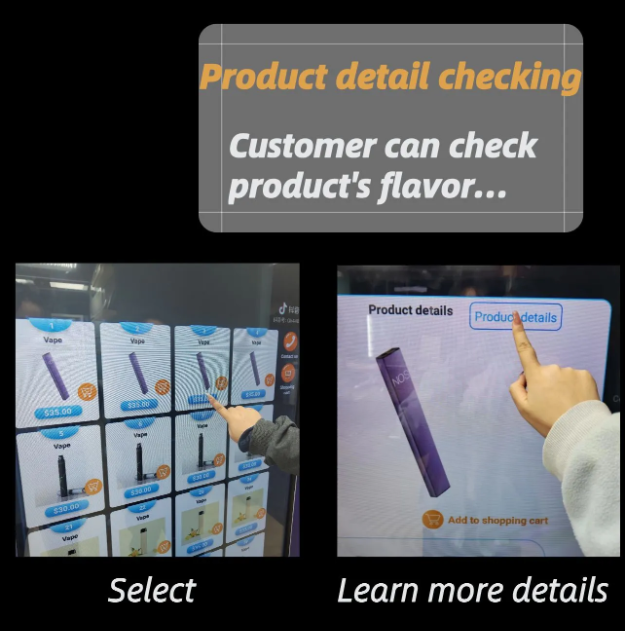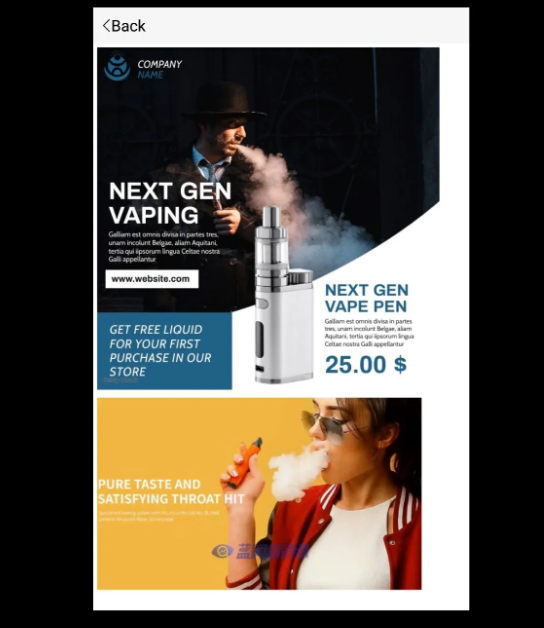 Let me introduce you more about our smart vending management system.
It's a Amazon could based management system. Enable vending machine operator to get real time data of the vending machine. And remote control the vending machine.
We start developing Micron smart vending management system since 2018. Now already the 4

th

version. We believe it is one of the most advanced available in the industry.
Below picture the software feature list:


When
customer purchase vending machine from Micron Smart Vending.
Will
get
an account and password to access to our smart vending management system.
No need to download any APP, it's just web page.
Below is the mobile page for daily operation: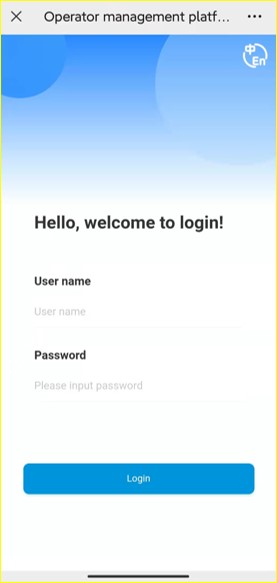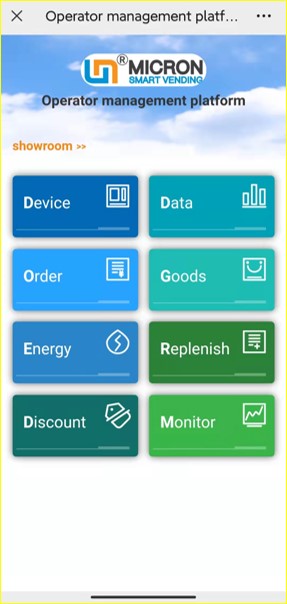 PC server, to upload advertisement, export inventory, sales record.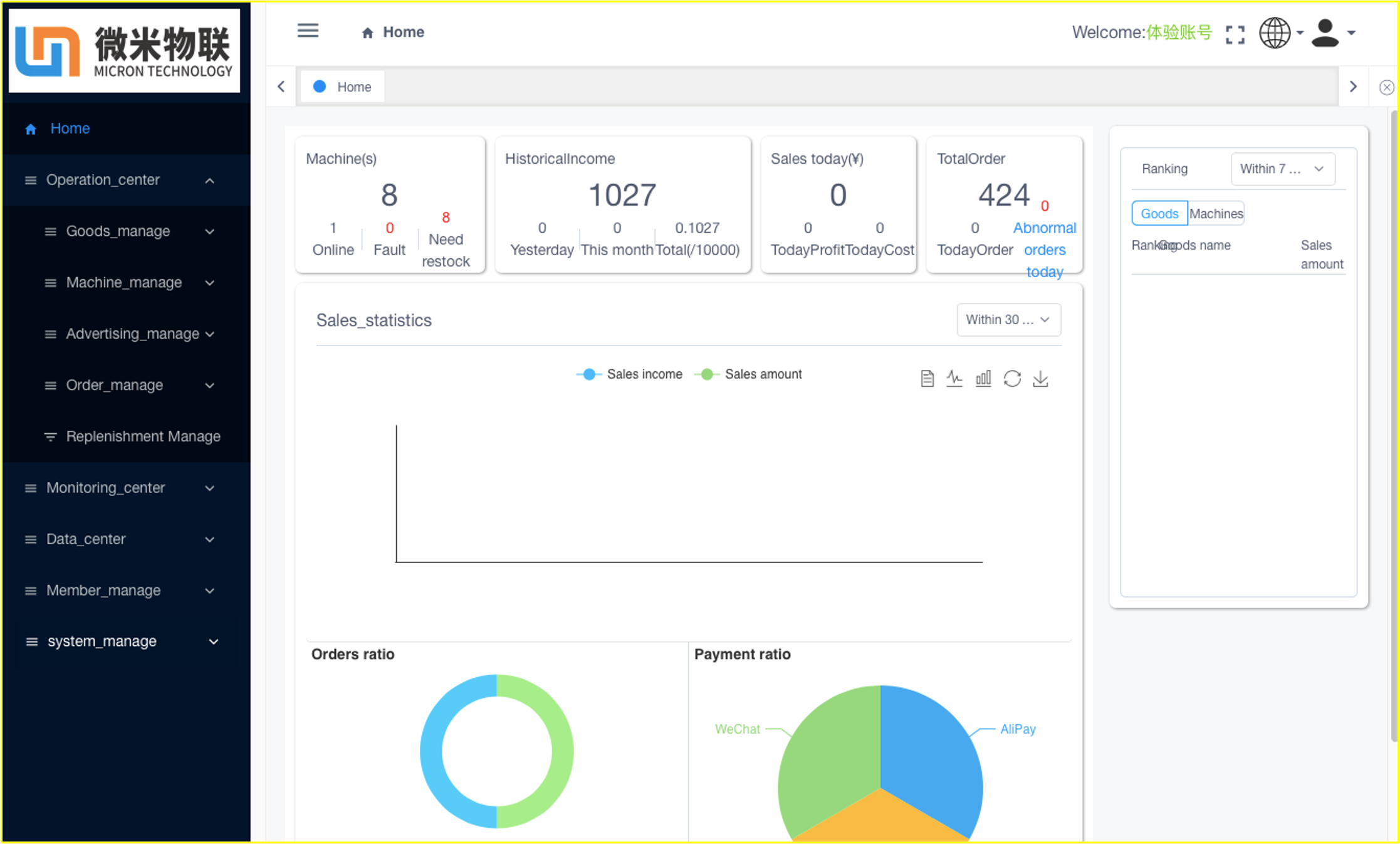 For a fast video tour of some of the software feature, can visit below link:
//www.youtube.com/watch?v=HdL5nUYv3fo
For video instruction of how to use our software, you can check below link:
//www.youtube.com/playlist?list=PLybk6qby1fLWAMVGU6fs3eQqY2Dcrexhb
For more detail, you can download our user manual from:
//www.micronvending.com/en-download-vending-machine-catalog.html
See what other customers say about our software system: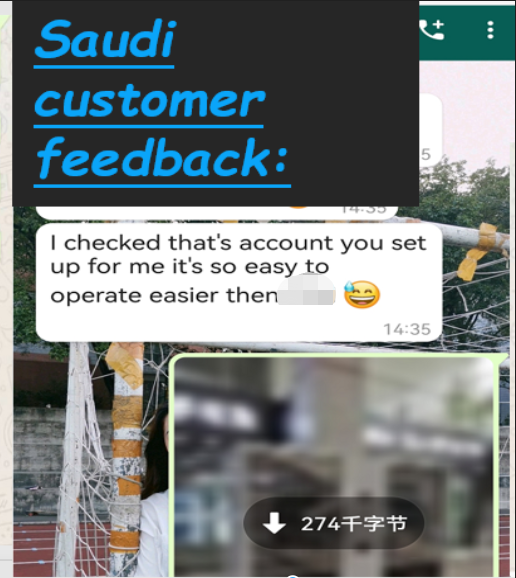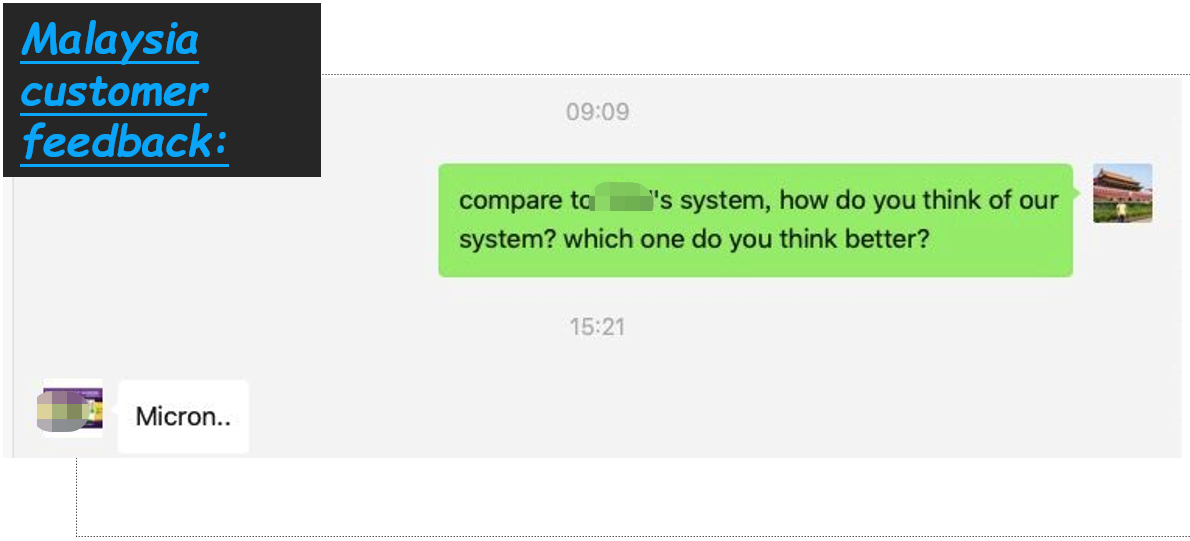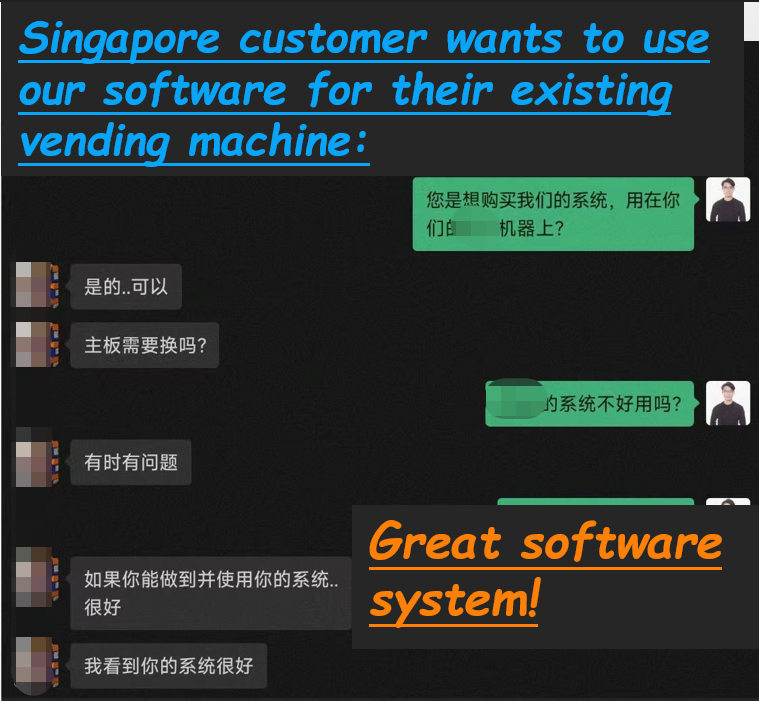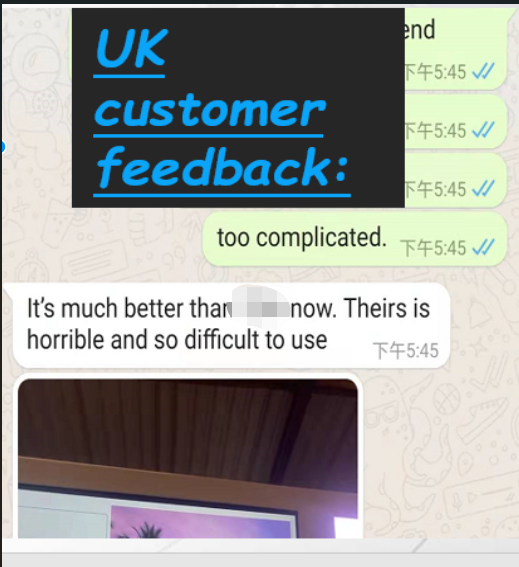 Maijor features introduction:
1.
Real time inventory data can be checked from mobile.
2.
Remotely on/off the cooling system/screen/led light.(Save energy at night)
3.
Can see how much electricity the vending machine uses from mobile
4.
Can change price, product picture from mobile
5.
Can upload advertisement to the machine screen remotely.
6.
Can check sales report per month, week. and can see real time sales data from mobile
7.
Customer can buy multiple products at a time.
8.
Can upload up to 10 pictures for one product, so customer can see the product detail and specification.
9.
Can monitor the status of each machine from mobile, if the machine is fail, you will find it fast and go to check.
10.
Flexible APP setting, such as change language, display sold out, upload company logo and service number.


...
If you want to experience our smart vending system back-end. Welcome to contact us to get a demo account.
Email: sales02@micronvending.com

Look forward to hear from you soon.