How to operate the smart fridge vending machine well?

Let me tell you a few tips for worry-free operation.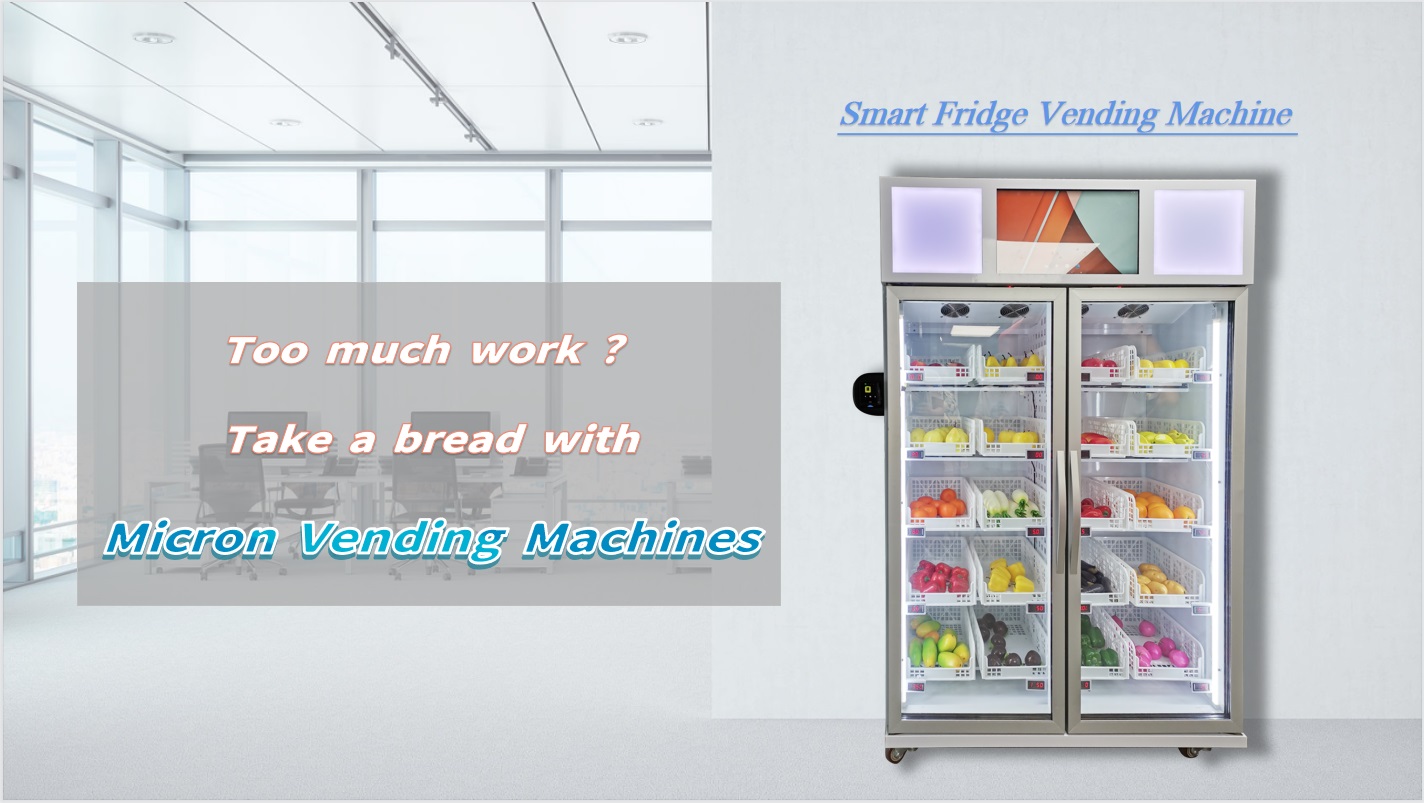 The emergence of vending machines makes "machines replace labor". It does not require people to do the process of "sales". At least it replaces labor and saves the cost of salespersons. This is the first reason why the vending machine was invented.

However, with the development of vending machines, some detailed branches and new categories have emerged in this industry, such as smart fridge vending machines.

Smart fridge vending machines have brought new opportunities to the industry.

Let me tell you some operation tips to make operation easier.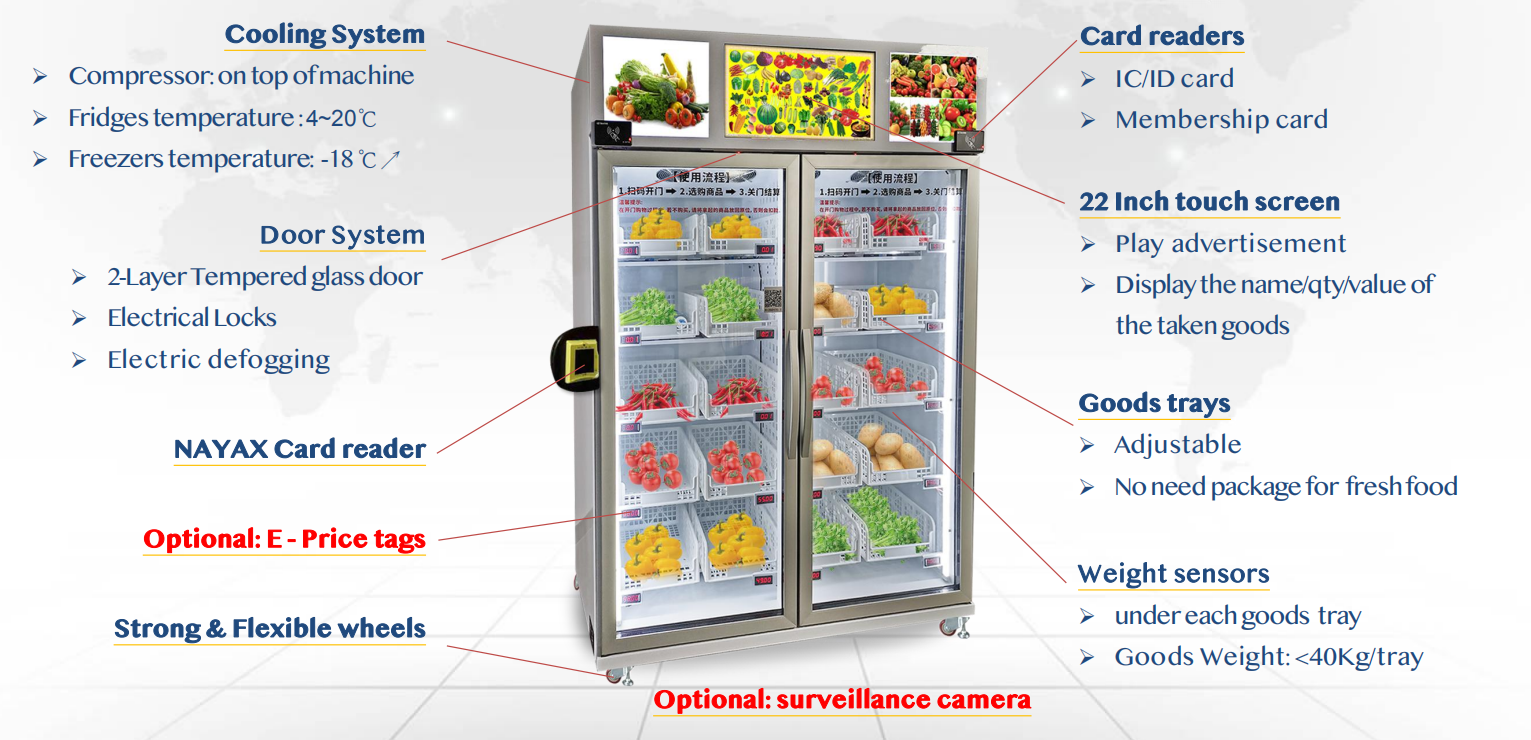 1. Try to understand the functional details and structure of the smart refrigerator vending machine, and get familiar with them.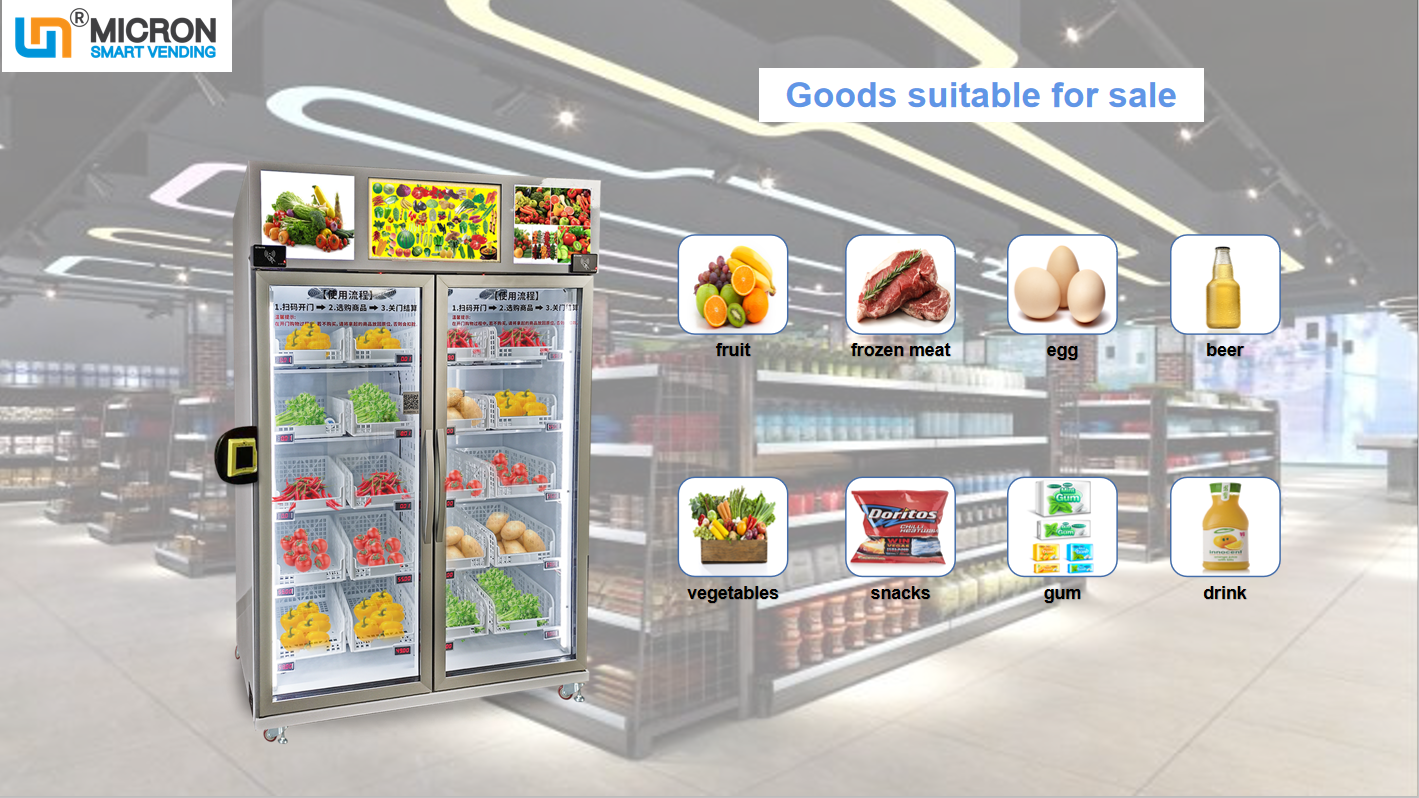 2. Master some methods of product selection. The core of product selection is to find out what customers like and dislike about the customer group where your machine is located.

       Our smart fridge is highly adaptable, suitable for selling various products such as ice cream, frozen meat, vegetables, fruits, snacks and beverages, and can change the products sold at any time.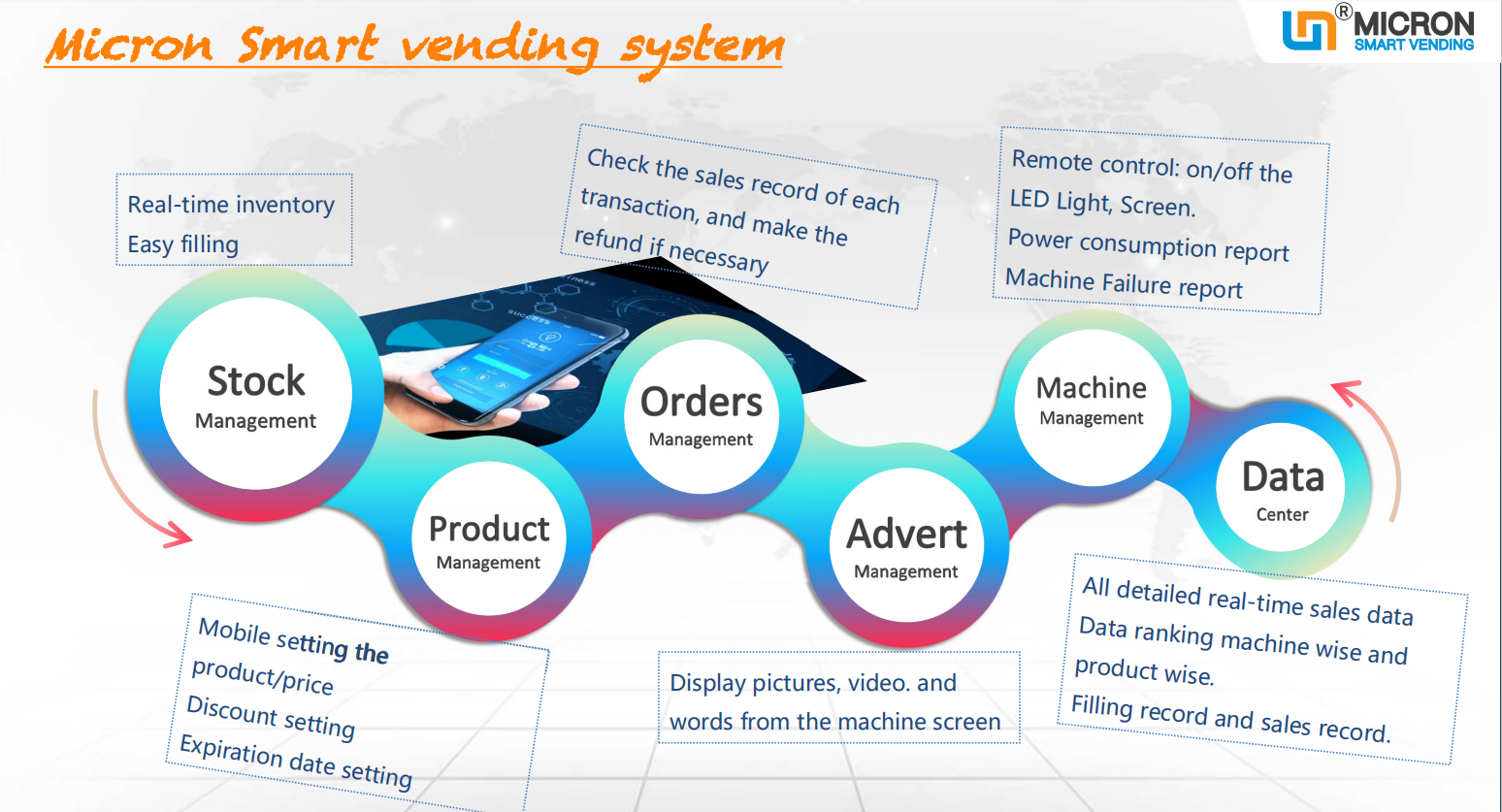 3. Master some data analysis methods, so that you can lay a good foundation for your store data analysis. Through a period of operation, you will clearly know which products are selling well, whether the pricing strategy is reasonable, whether it meets your audience and sales data Is there a periodic pattern and so on.

       Our smart fridge is equipped with an smart management system, which can not only view sales data and product inventory in real time through mobile phones, but also set product discounts. Make your operation easier and simpler.





Have you mastered the above worry-free operation tips?

If you want to learn more about the operation skills of smart fridge vending machines, come and contact us!

Email:nate@micronvending.com
Whatsapp:+8613826225189
Skype:nate.ye2
Wechat:13826225189