We all know that more and more job will be done by the robot. Vending machine is one of the robot which will release people from retail industry. It's a big help to the retailer, no need to worry about sales team management, no need to pay high salary, and run the business 24/7, on complain.
Vape vending machines found in England club, hanging on the wall near to the restroom. The front of the wall hanging vending machine is a 22 inch touch screen. When no body buying, it play the video of the Vape. It's a good idea, every body goes to restroom in night clubs. And it's a good advertisement channel it is already.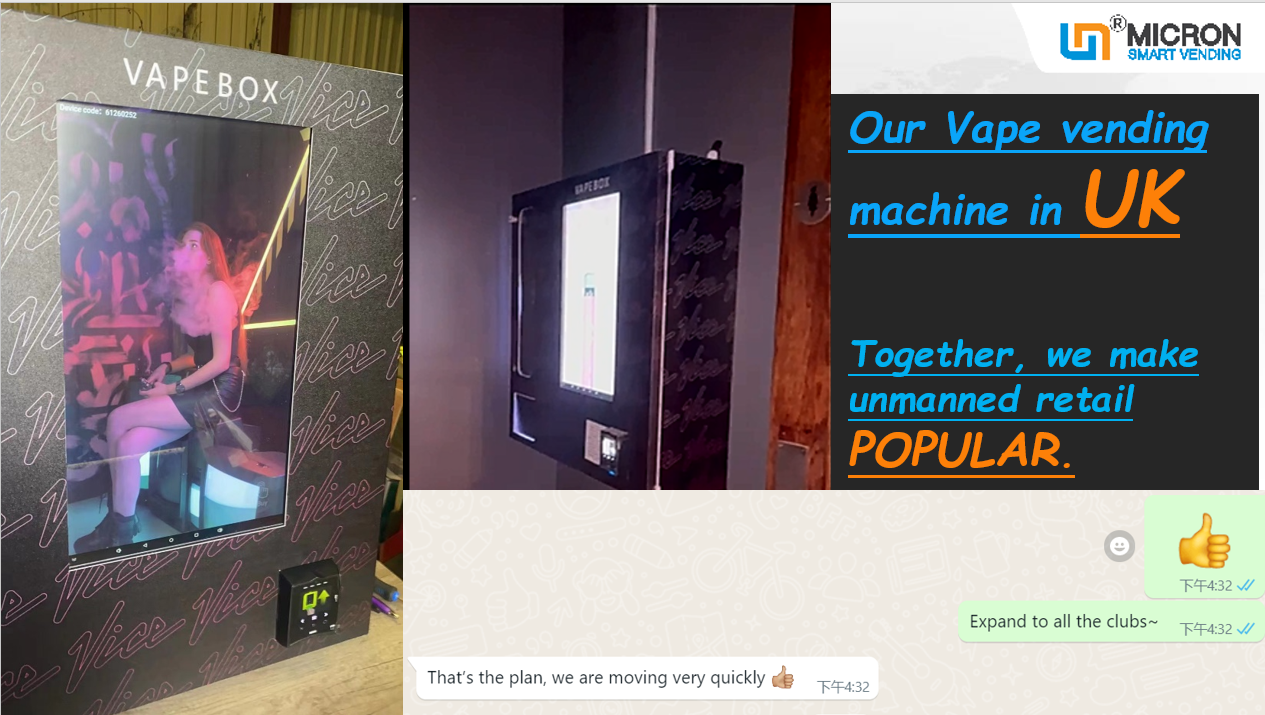 With no doubt, more and more product will use vending machine as a important retail channel. What is the difficulty Infront of the retailers?
1. Some products not yet have a vending machine solution?
2. Customized vending machine is not available?
3. Some product may need to show customer some more information and vending machine could do it?
4. Could not find the right partner to develop the business?
5.Still no idea how to change sales channel but have to bear all the high cost?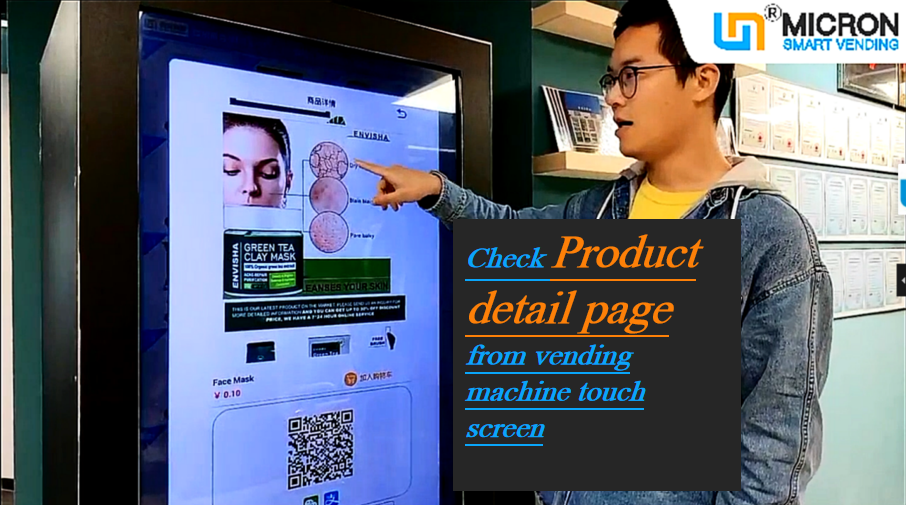 All these problems we have a solution. Work with us to start your vending machine business, retail or resell our vending machine. Together we can make unmanned retail popular!
1. We have many new design of vending machine for all kinds of product, such as fresh fruit, salad, egg, flower, oyster, toy, cosmetic product, Ice cream… all we have vending machine solution.
2. We customize our vending machine, work with retailer for a workable solution.
3. Our smart vending system support product detail checking, you can upload maximum 10 pictures for each product, the shopping experience for end customer is like buying online buy getting the product in real time.
4. Many brands, company already use vending machine to lower their cost, to get closer to end user promoting they product and success at doing that.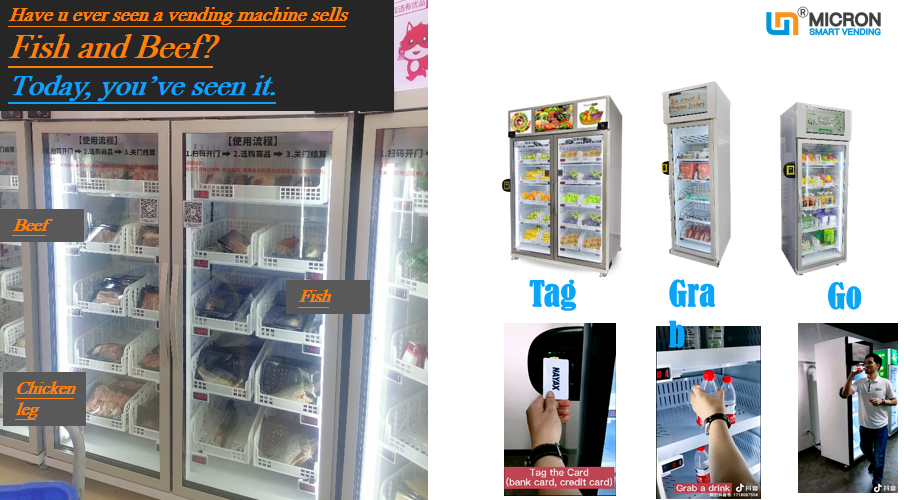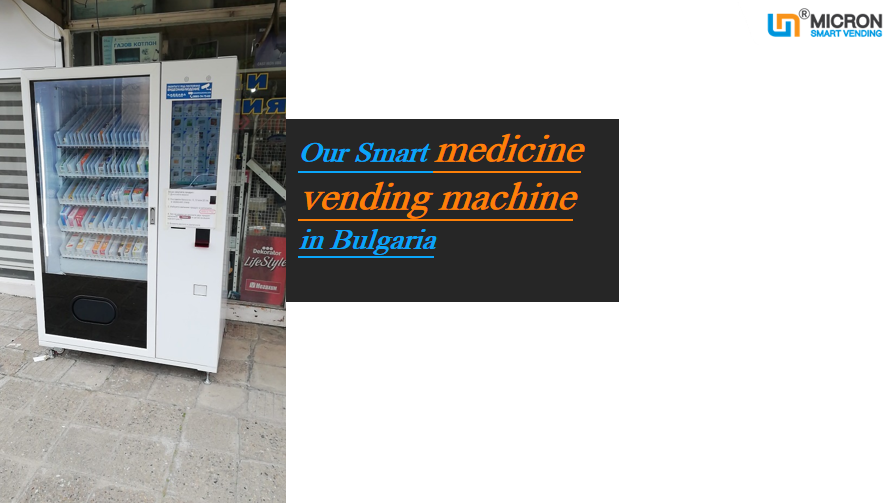 If you interested in promoting, take part in this unmanned retail trend, let's work on it, lets make unmanned retail popular!
---
Contact Us
Email:nate@micronvending.com
Whatsapp:+8613826225189
Skype:nate.ye2
Wechat:13826225189