If your customer wants to buy a drink, he will walk 200 meters to the vending machine. If you customer want to buy a fresh fruit, he have to walk 2 km to the super market.

Do we want fresh fruit in our office? Do we want fresh fruit in our community? How to make it real and avoid heavy invest?

Micron Smart fridge vending machine specially designed for fresh fruit is here to help! You will find fresh fruit retali never so easy!

Why use smart fridge vending machine to sell fresh fruit, what is the advantage?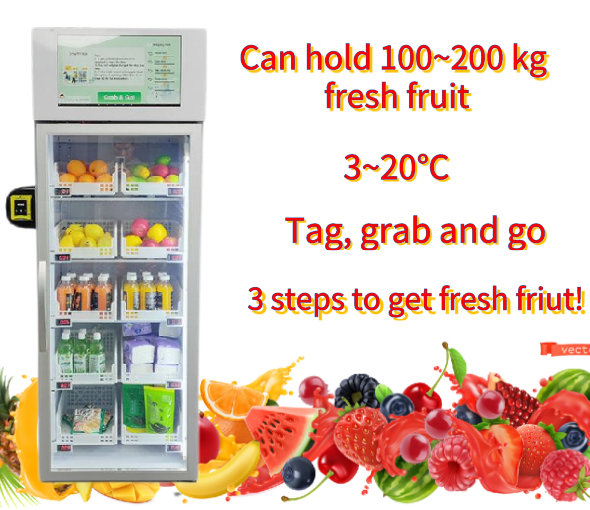 Click here to learn more about this smart fridge vending machine
1. No dropping for fruit. It's grab and go. Just like opening fridge at home.

2. Customer can check the fresh fruit before buying, just like what they do in the super market.

3. Sell by KG. Just need to set how much per "KG", machine will calculate, price * weight and charge the customer.

4. Easy for customer and operator. No need special packing for fresh fruit, operator just need to put the fruit in the tray and ready to sell.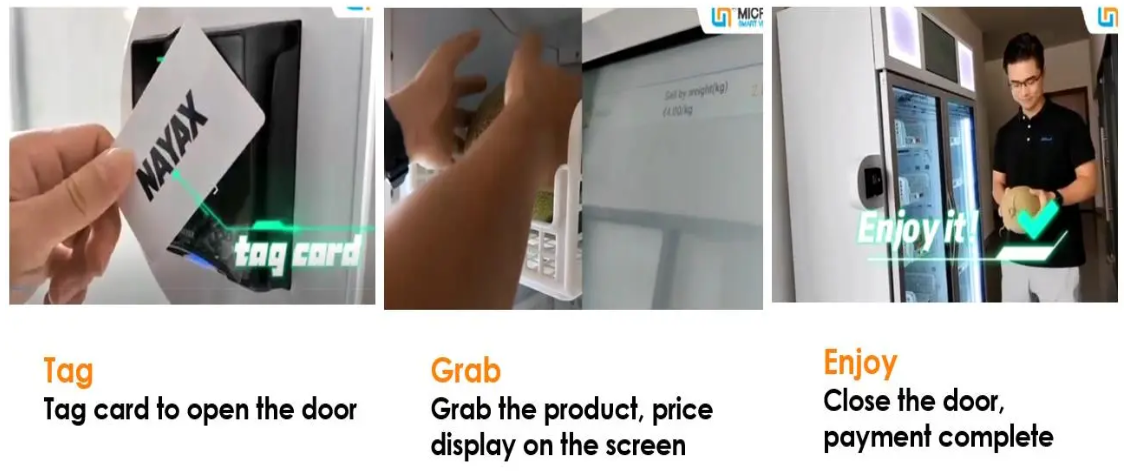 5. Affordable machine cost. Compare to those elevator vending machine, smart fridge vending machine cost is very competitive.

6. Flexible for other product, snack & drink, sandwich, bread, glass bottle, meal all can be put in the smart fridge vending machine.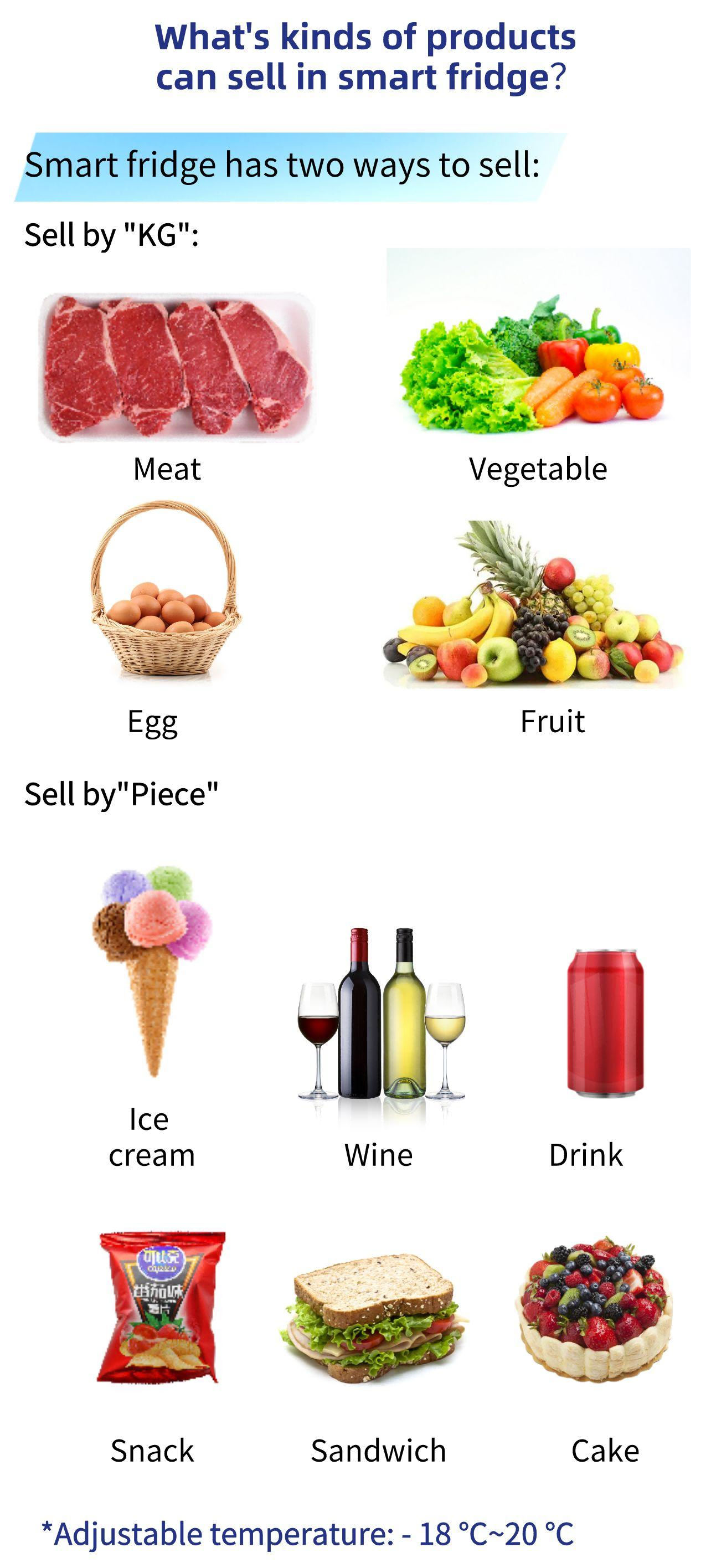 How does the machine know what fruit and how many kg of fruit the customer had took?'
Under each good tray, there is a weight sensor, the sensor will compare before opening the door and after closing the door. What is the weight difference and then report to the smart vending cloud server. Then server will caculate what is the total cost to charge the customer and send the result to the card reader.

All above happen within 1 second. 

Customer able to get the fresh fruit, fast and fresh.
Bring fresh fruit to your customer, grow your vending business in a different way.
Contact us for a quotation for the best fresh fruit unatteded retail solution:
Micron Smart fridge vending machine!
​​​​​
Contact Us
Nate: nate@micronvending.com
Whatsapp: +8613826225189
Skype: nate.ye2
Wechat: 13826225189