One page to fulfil all your vending equipment purchase demand.
For more manufacture information you want to know about, PM me, I may add to the list. Listed below all manufacture, no trader.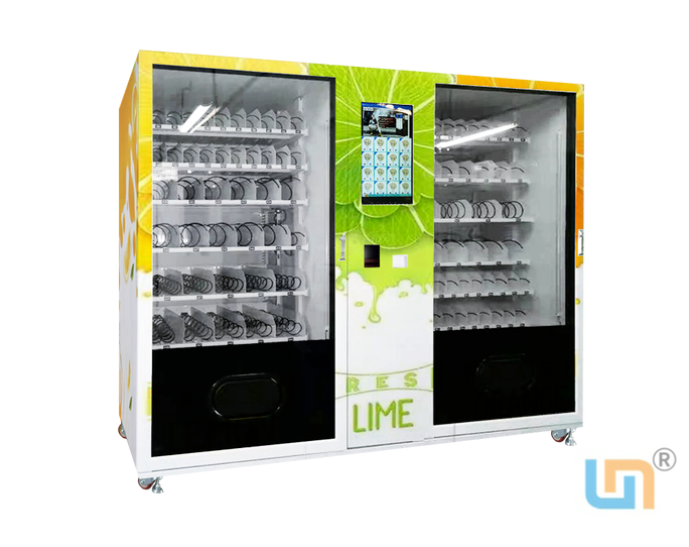 Smart Snack & drink vending machine/ smart fridge vending machine. Elevator vending machine, Digital smart vending machine.
Company name: Micron Smart Vending.
Website: www.micronvending.com
Coffee vending machine manufacture.
Company name: Guangzhou Evoacas Intelligent Equipment Co.,Ltd
Website: www.icoffee-tea.com Power bank sharing
Company name: BAJIE CHARGING
Website: //www.chargenow.top/index.html







Fresh orange juice/ sugar cane juice vending machine    
Company name: Mr. Juice
Eyelash/ Cosmetic/Mini vending machine
Company name: Zhongda Smart
Website: //zhongdavending.com/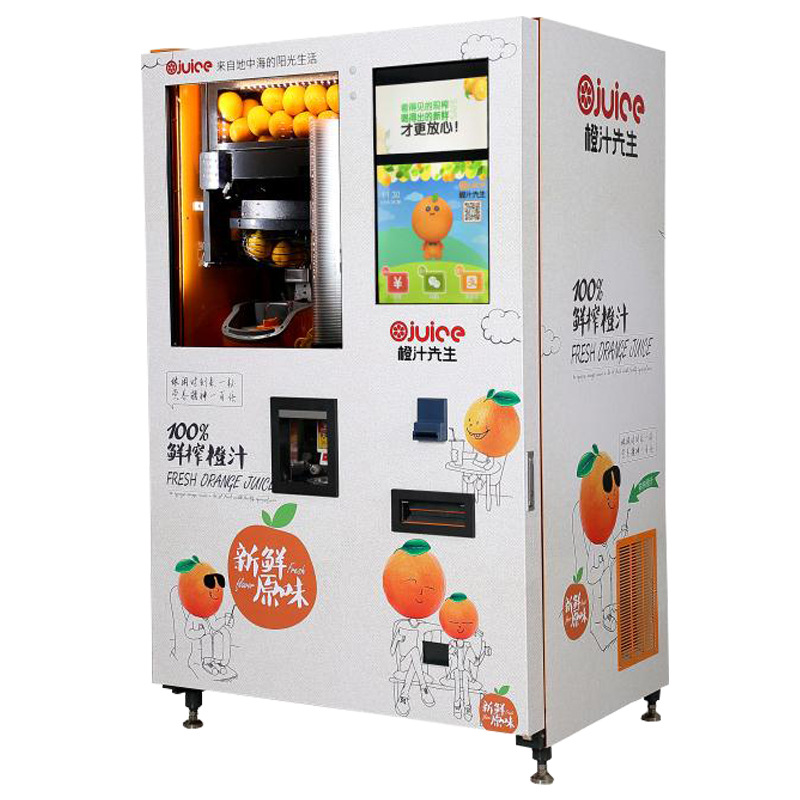 What other product you are looking for? I will update the list. Only for unmanned retail related product.
---
Contact Us
Nate: nate@micronvending.com
Whatsapp: +8613826225189
Skype: nate.ye2
Wechat: 13826225189