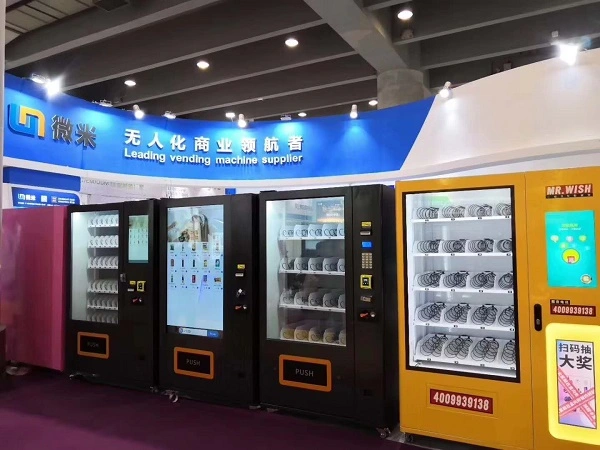 Today, the streets, shopping malls, movie theaters, convenience stores... Vending machines have become inseparable from our lives, and the wide application of Internet APP payment terminals has made our self-service experience more convenient. Some industry experts said that the self-service industry will eventually become the future development trend.

Micron conducted a systematic analysis of the future potential of vending machines:
 
☑ Vending machines are cost-effective
 
Compared with the franchise fee of nearly 100,000 yuan in general snack food stores, a vending machine can actually be used as a "small shop", providing services 24 hours a day, without manual supervision, and you can "open a shop" anywhere, and the cost performance is relatively high. .
 
☑ Media properties for vending machines
 
The vending machine is a mobile brand display. The intelligent large screen is used for brand promotion. The appearance can be customized with stickers, which can be used for publicity and investment. There is a large room for media business expansion.
 
☑Vending machines are highly intelligent
 
Micron intelligent vending machine, upgraded back-end cloud service management, can always obtain data monitoring records without manual supervision, effectively help enterprises or franchisees to manage intelligently, and control the latest sales data to help commodity operations.
 
☑ Integration of Internet payment system
 
The perfect combination of vending machine and Internet payment system, banknotes and electronic money dual-use services, easy to operate and improve user service experience. At present, Alipay and WeChat have appeared to pay by face scanning, in order to provide better after-sales service.
 
☑ Combination of online and offline to follow the trend
 
Vending machines are well connected online and offline, and online conforms to the development trend of the Internet, including intelligent cloud management, scan code payment; offline implementation, providing users with a real service experience, there will be more in the future Development potential.
 
☑Customized services are conducive to developing emerging businesses
 
Customized service is also one of the social development trends. Now some big brands have begun to use various customized vending machines, and customized production provides more value-added services for vending machines.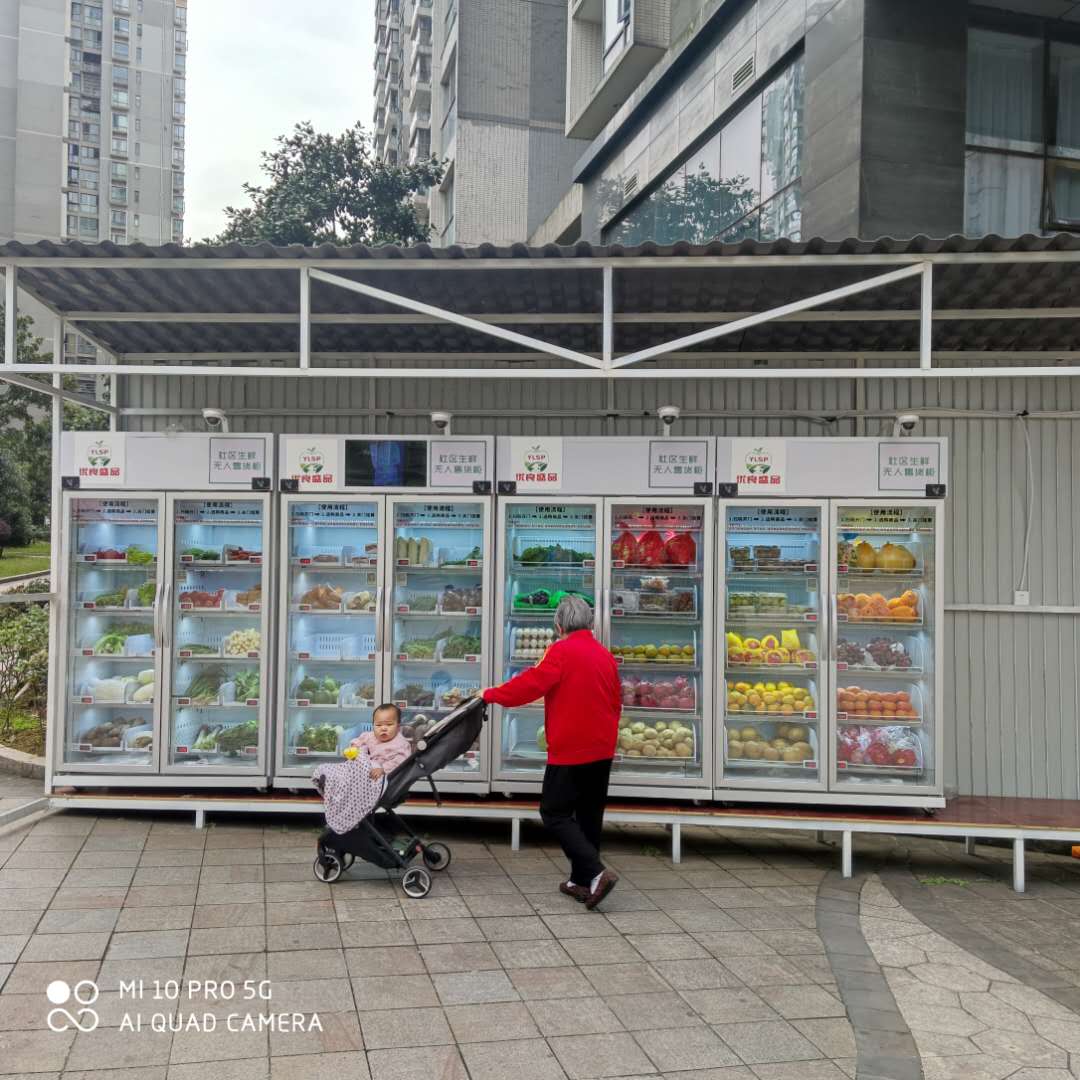 If you are interested in vending machines, you can contact us to learn more.

Contact Us
Email:nate@micronvending.com
Whatsapp:+8613826225189
Skype:nate.ye2
Wechat:13826225189



Product Catalogue




Micron Smart Vending




Www.Micronvending.Com