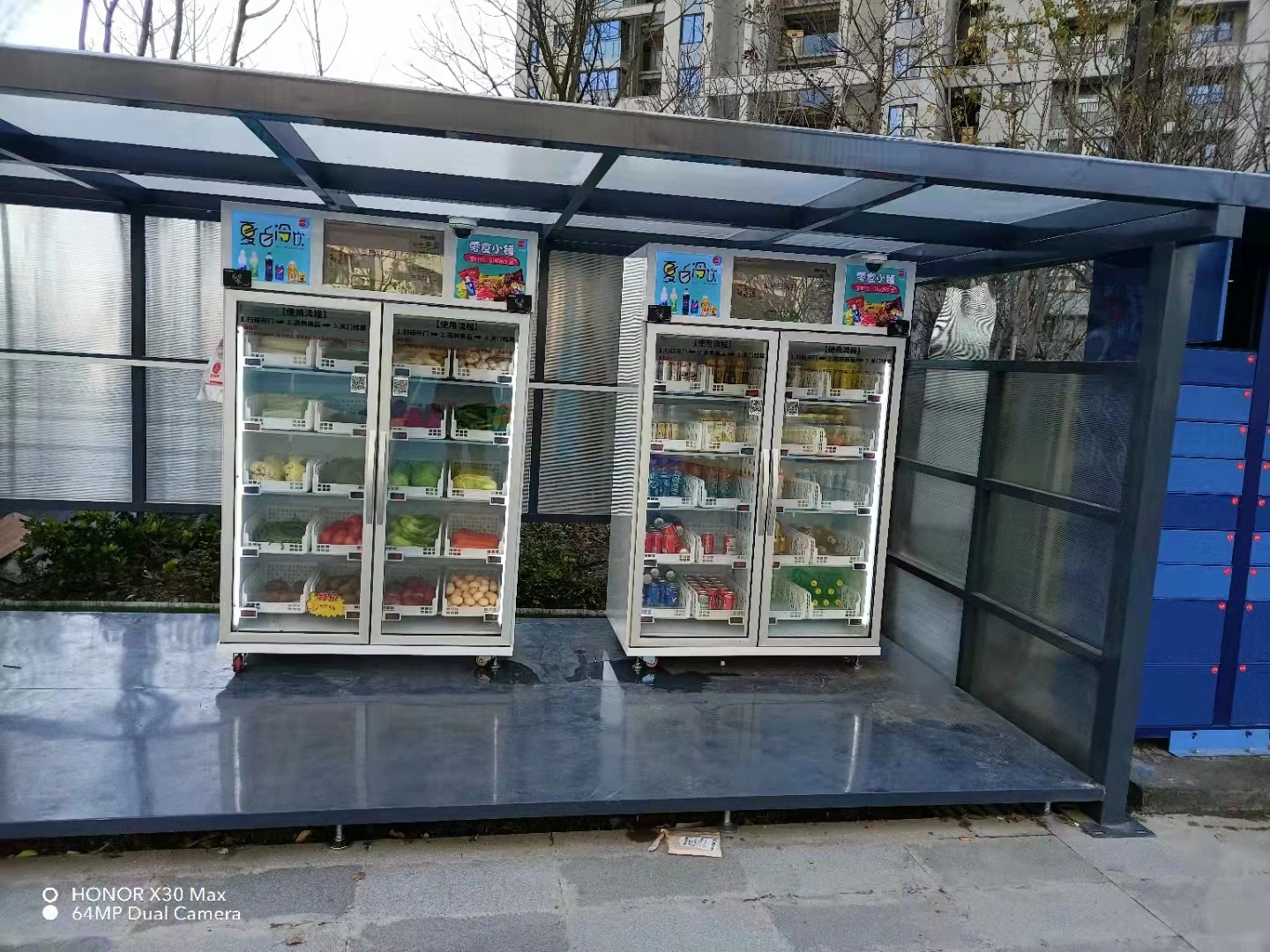 At co
l
d winter, no body wants to go to the super market to shop.
If there are vending machines nearby, supplying frozen meat, fresh fruit and vegetable, would save people lots of effort. Are you interested in this business opportunity?
But for the vending machine operators, frozen vending machine is always look so expensive. For fresh fruit and vegetable, the traditional vending machine is not a good solution.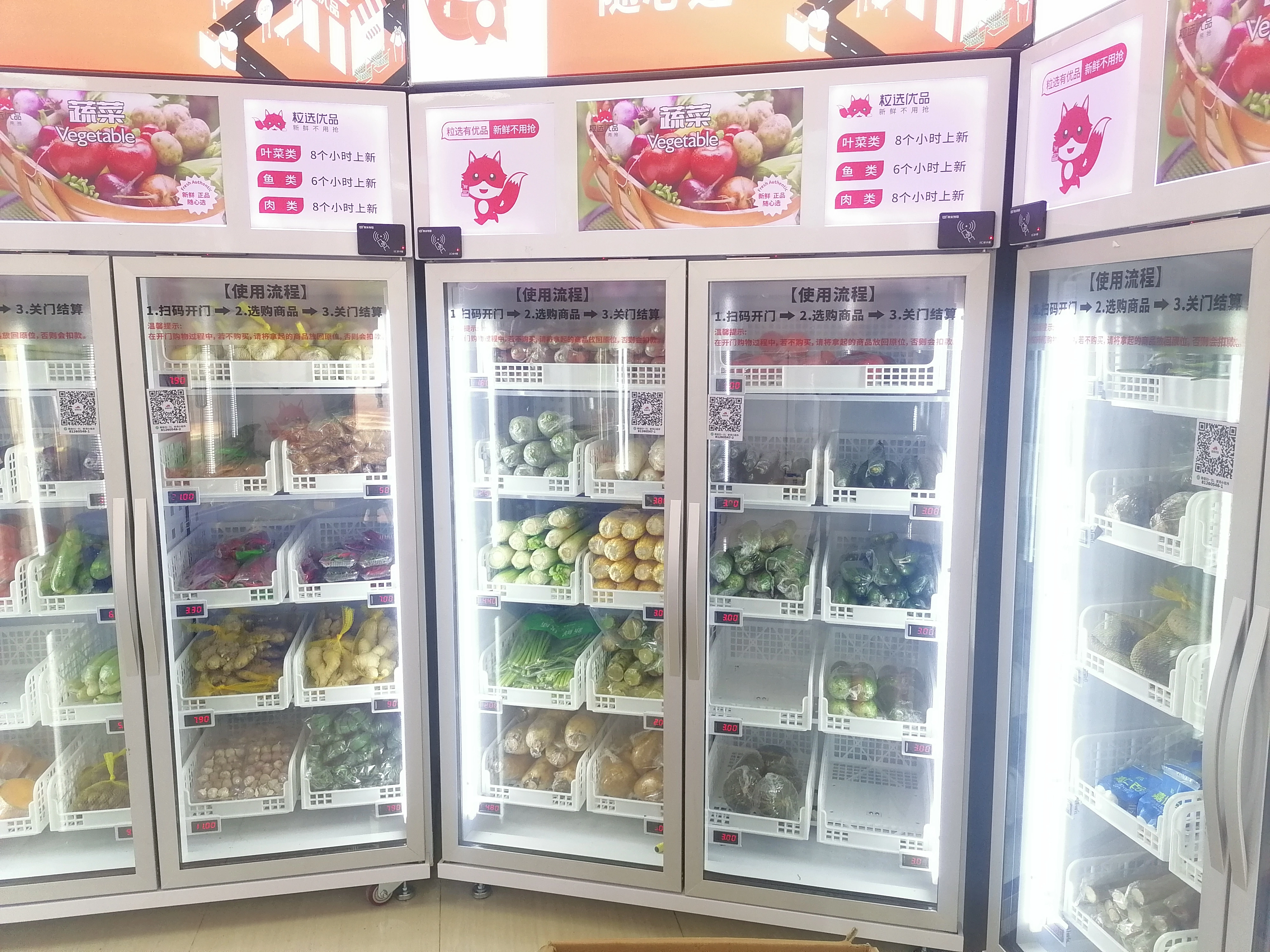 M
icron Smart vending have developed Micron Smart Fridge vending machine. Can be freezer can be fridge. Can sell frozen meat, ice cream, can sell fresh fruit, vegetable, snack and drink. Flexible for all kinds of product.
Customer just swipe their credit card and buy, great shopping experience.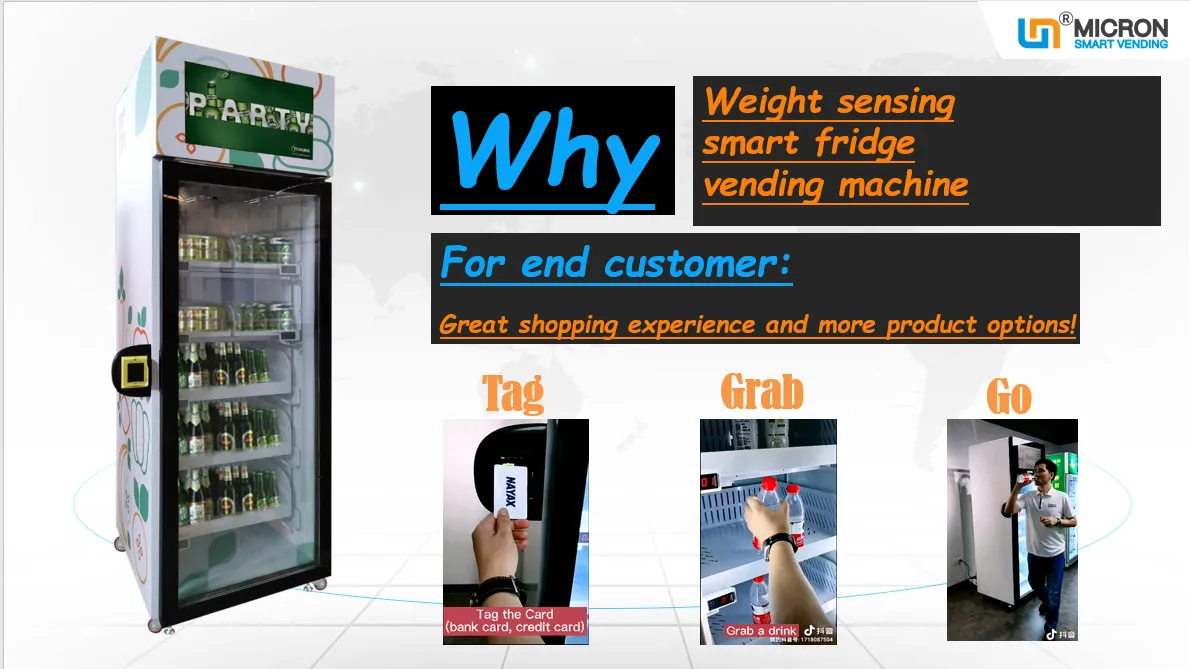 W
hat's more important, compare to those super expensive frozen vending machine, the price of Micron Smart fridge is obvious lower.
M
icron Smart fridge is the perfect solution for residential area. Great vending solution for selling frozen meat, ice cream, fresh fruit and fresh vegetable.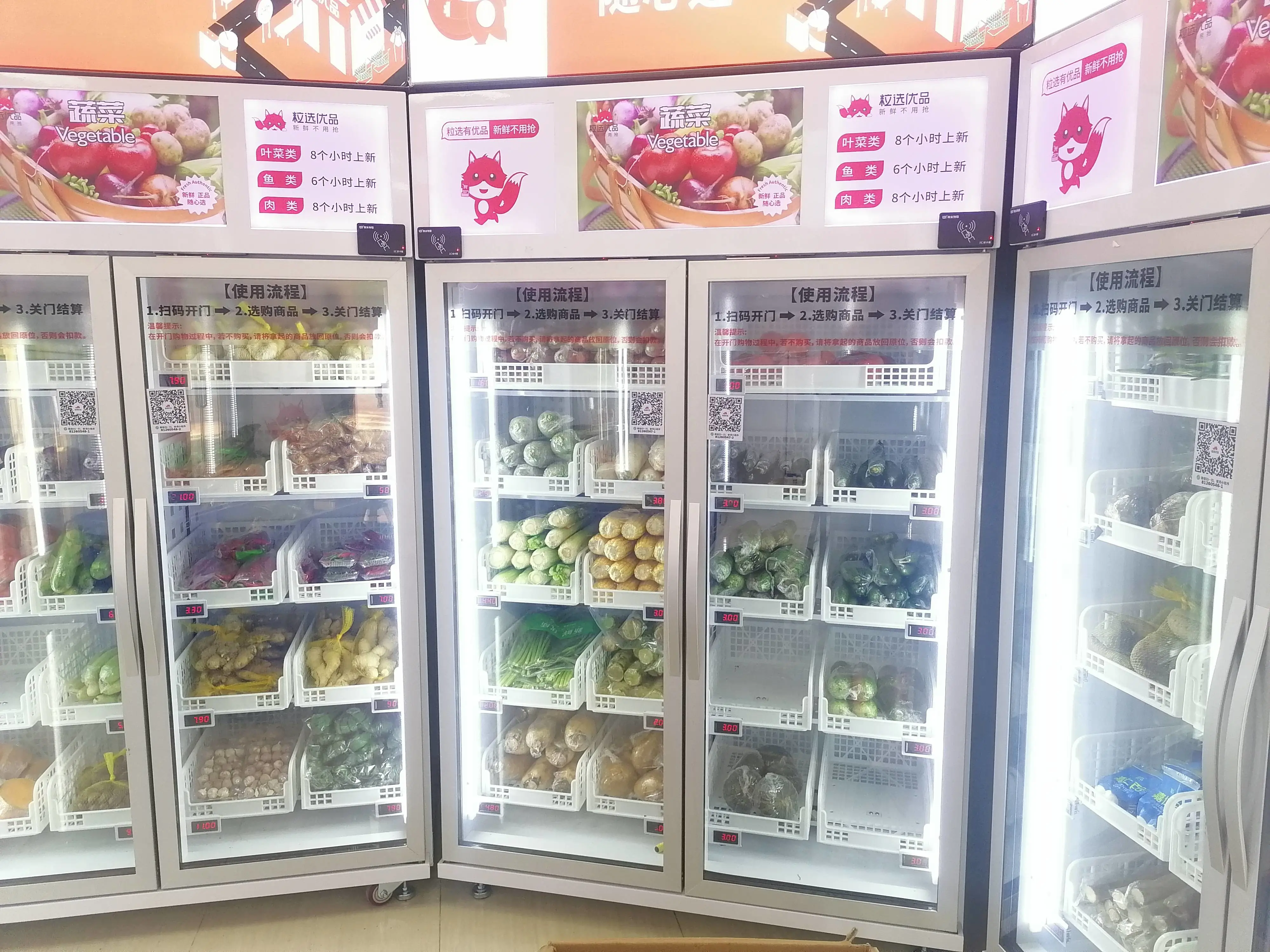 If you are interested in vending machines, you can contact us to learn more.

Contact Us
Email:nate@micronvending.com
Whatsapp:+8613826225189
Skype:nate.ye2
Wechat:13826225189



Micron Smart Vending




Www.Micronvending.Com