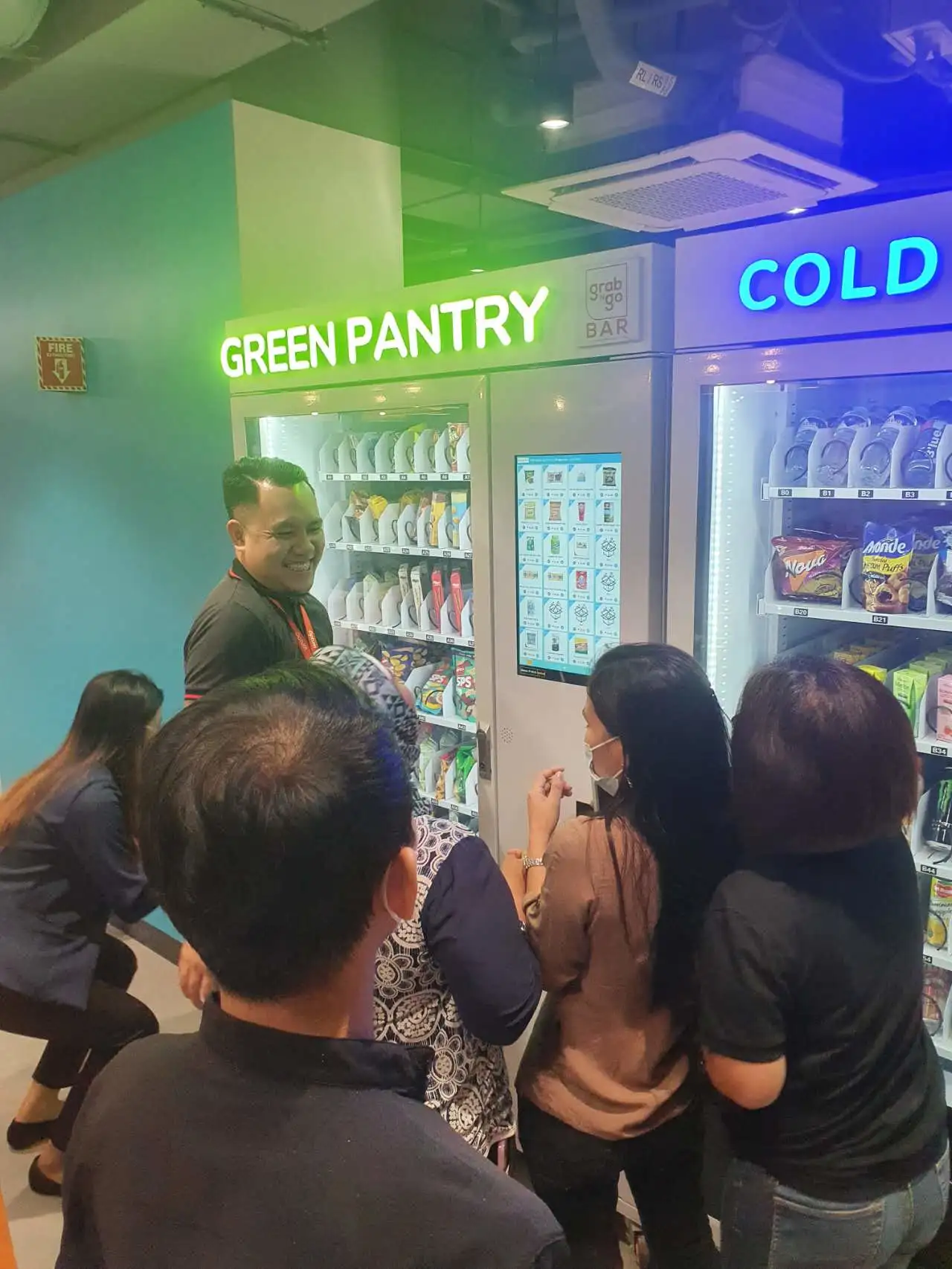 In the bustling workplaces and factories of the Philippines, where time is of the essence, a groundbreaking solution has emerged to cater to the ever-hungry workforce. Meet the versatile snack and meal vending machine, a game-changing innovation that's transforming the way Filipinos access snacks, drinks, and meals on the go. These remarkable vending machines, supplied by Weimi Smart Vending Company, have become an integral part of the daily routine for many, offering convenience, savings, and round-the-clock access to satisfying meals.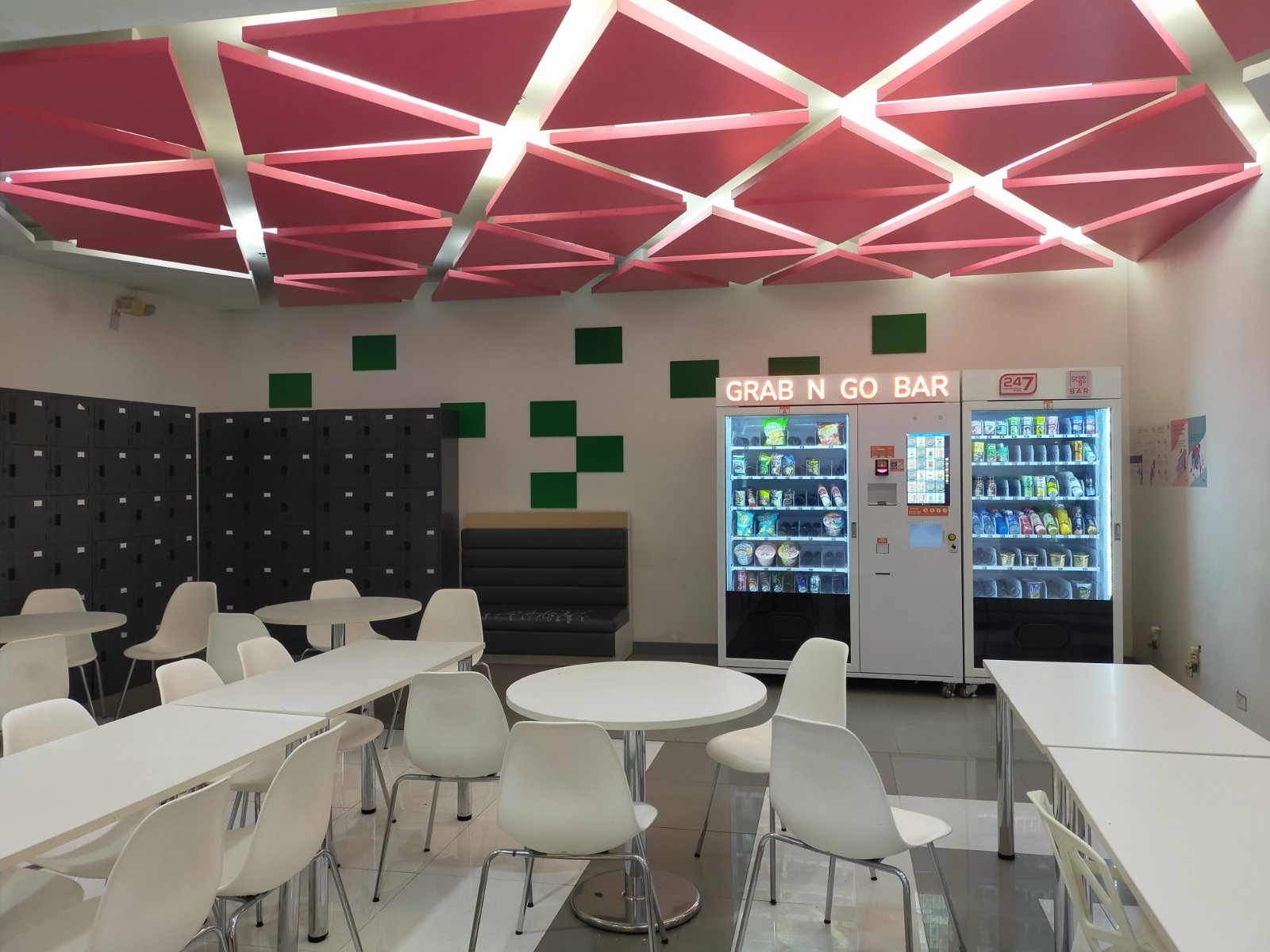 A Revolution in Workplace Dining
With the capacity to hold a staggering 270 drinks and nearly 50 meals, these vending machines offer a wide array of food and beverage choices. In a country where renting a venue to serve meals can be costly and labor-intensive, these vending machines have become a beacon of efficiency and affordability. For a fraction of the cost, companies can now provide their employees with a quick and convenient meal option right on the premises.
24/7 Access to Nourishment
The beauty of these Grab n Go stores lies in their accessibility. Operating 24 hours a day, they cater to the varying schedules of workers in factories and offices. Whether it's a late-night shift or an early morning start, employees can rely on these vending machines to provide them with a satisfying meal or a quick snack.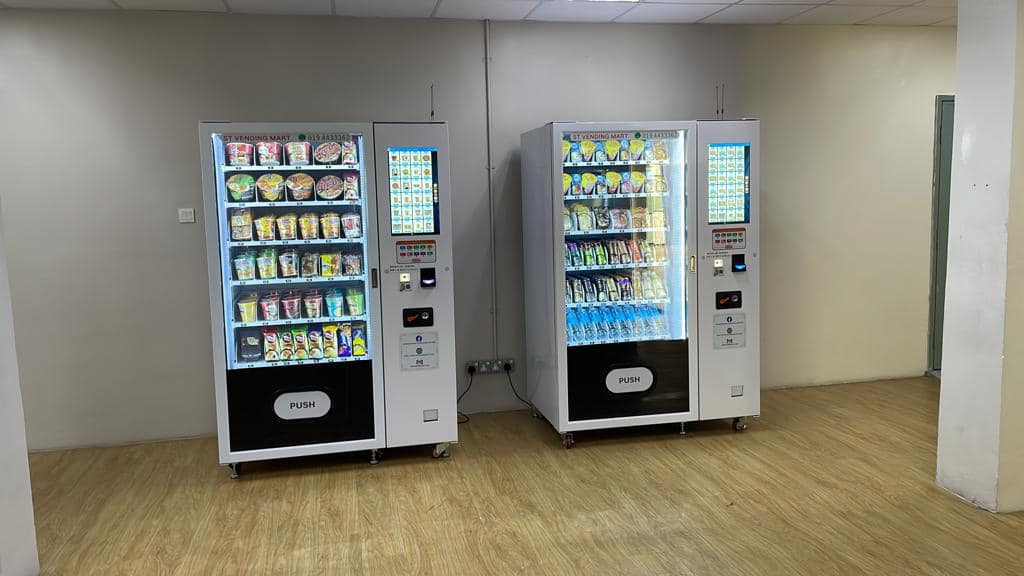 Efficiency Meets Convenience
One pioneering company in the Philippines recognized the potential of Weimi Smart Vending machines and decided to implement them within their facilities. These vending machines have become a seamless part of the workplace, aptly referred to as "Grab n Go stores." Employees can use their work cards or bank cards to purchase meals during breaks, replicating the experience of shopping in a physical store.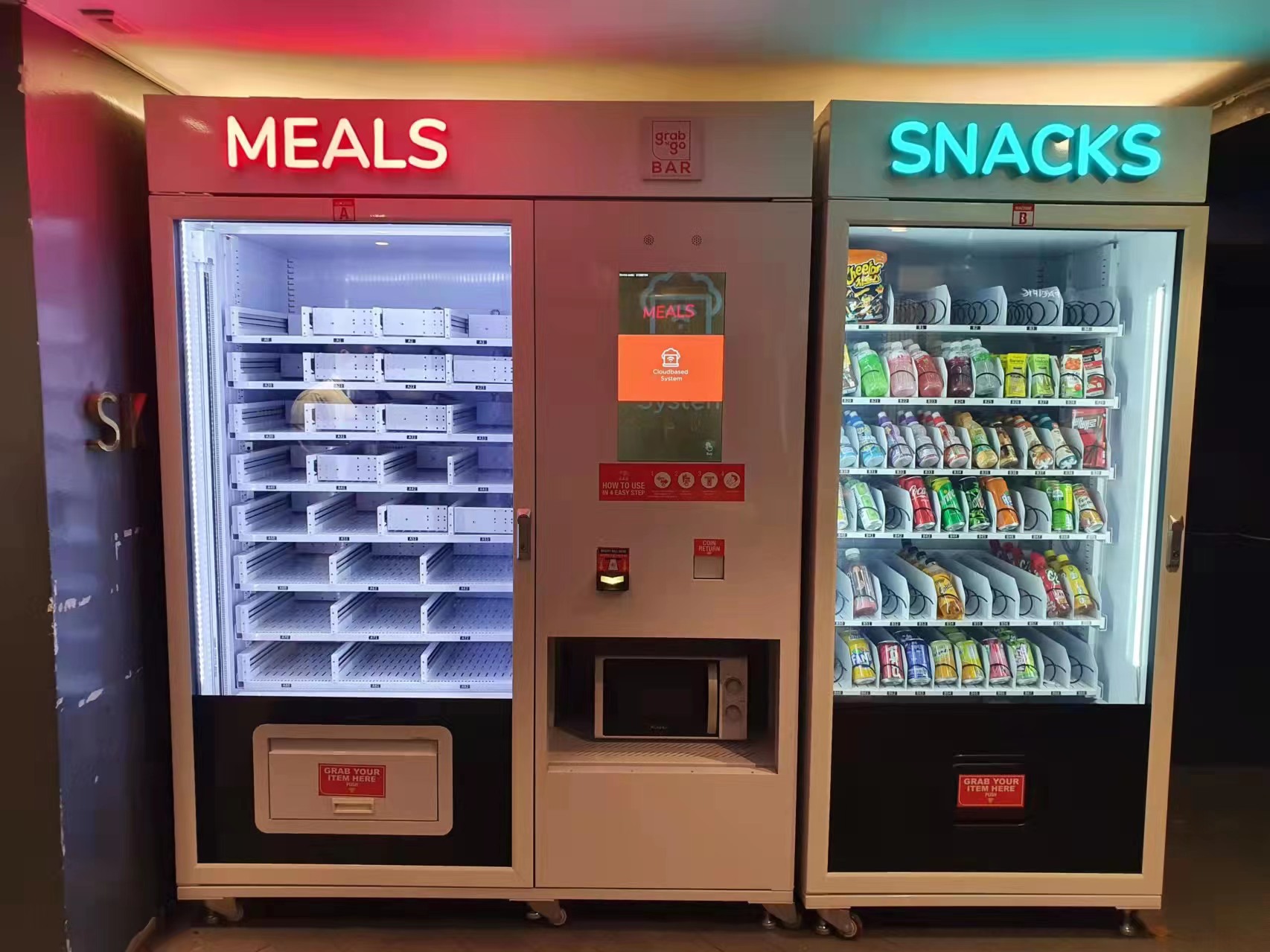 Elevator Technology Ensures Safety
To guarantee the safety and integrity of meals during the vending process, these machines are equipped with an innovative elevator system. After a customer selects a meal, the elevator gently retrieves it, ensuring that the meal is not impacted or damaged during the delivery process.
Smart, Fresh, and Efficient
The Weimi vending machines incorporate cutting-edge technology to keep meals fresh. An integrated refrigerator with a high cooling efficiency and an eco-friendly R290 compressor ensures that the food remains at the ideal temperature.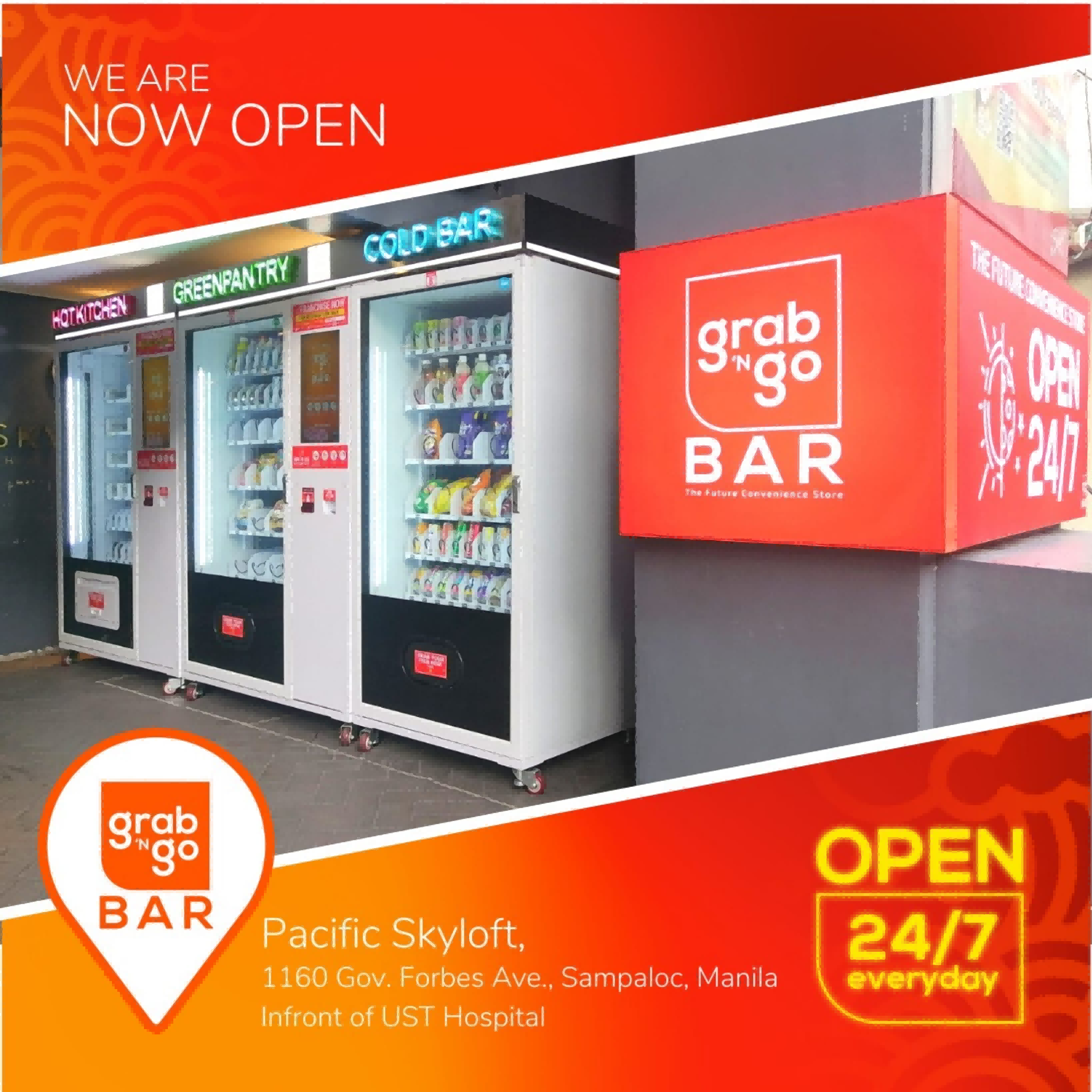 Effortless Management with Smart Systems
But the innovation doesn't stop there. These vending machines also feature a smart management system, empowering machine managers to operate and monitor the machines remotely using a mobile phone or computer. This includes adjusting air conditioner temperatures, turning the machine on or off, controlling lighting and screen displays, checking inventory levels, and tracking sales data.
In the rare event of a problem, the vending machine manager can swiftly address it, ensuring that customers are always met with a seamless experience.
In the Philippines, where time is money and efficiency is paramount, the Grab n Go stores provided by Weimi Smart Vending Company have revolutionized the way employees access meals and snacks. These vending machines have become the epitome of convenience, affordability, and reliability. As more companies across the country adopt this innovative solution, it's clear that the future of workplace dining is already here.