With no doubt, vending machine is getting more and more popular. Three simple reasons: 1. Everybody wants a store to be closer, want to get the product faster. 2. Labor cost and management cost too high, while unmanned retail is much easier. 3. Vending machine new design, new technology, new player. Every product can find a unmanned retail solution!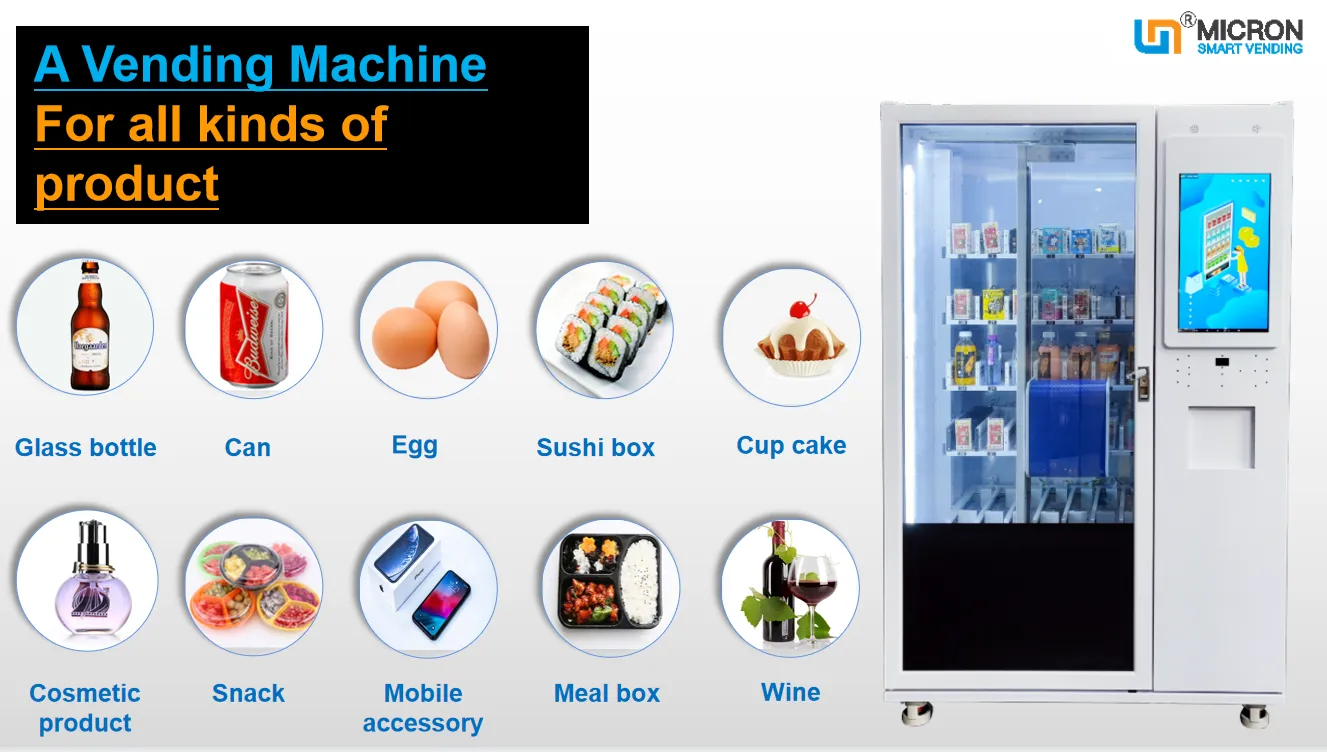 If you wants to develop your vending business, finding a reliable vending machine supplier is the key. Then comes to the question, how to find a reliable vending machine supplier.
1、Do the supplier have the vending solution you are looking for? Suitable machine for your product.
2、Do the supplier already have integrate IOT technology. This will make your vending business easier.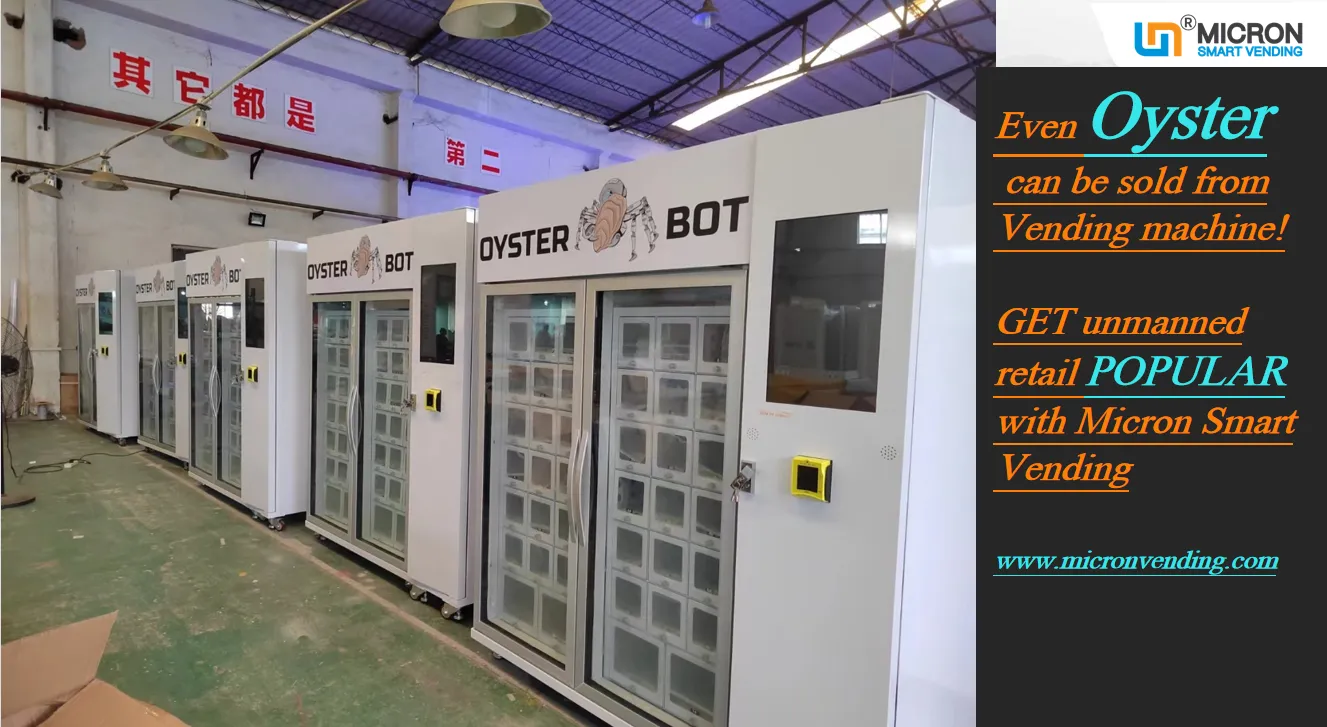 3、Do the supplier have enough customer cases? Customer base means the machines is proven to be reliable.
4、What is the advantage of the company, is that matching your need? Every company have some strong points, for example, Micron Smart Vending is more professional at smart fridge, cooling locker, touch screen vending machine. TCN is good at keyboard spiral machine, Marcs is good at coffee vending machine. Zhongda is good at lash/cosmetic spiral traditional machine. Vendlife is good at elevator machine…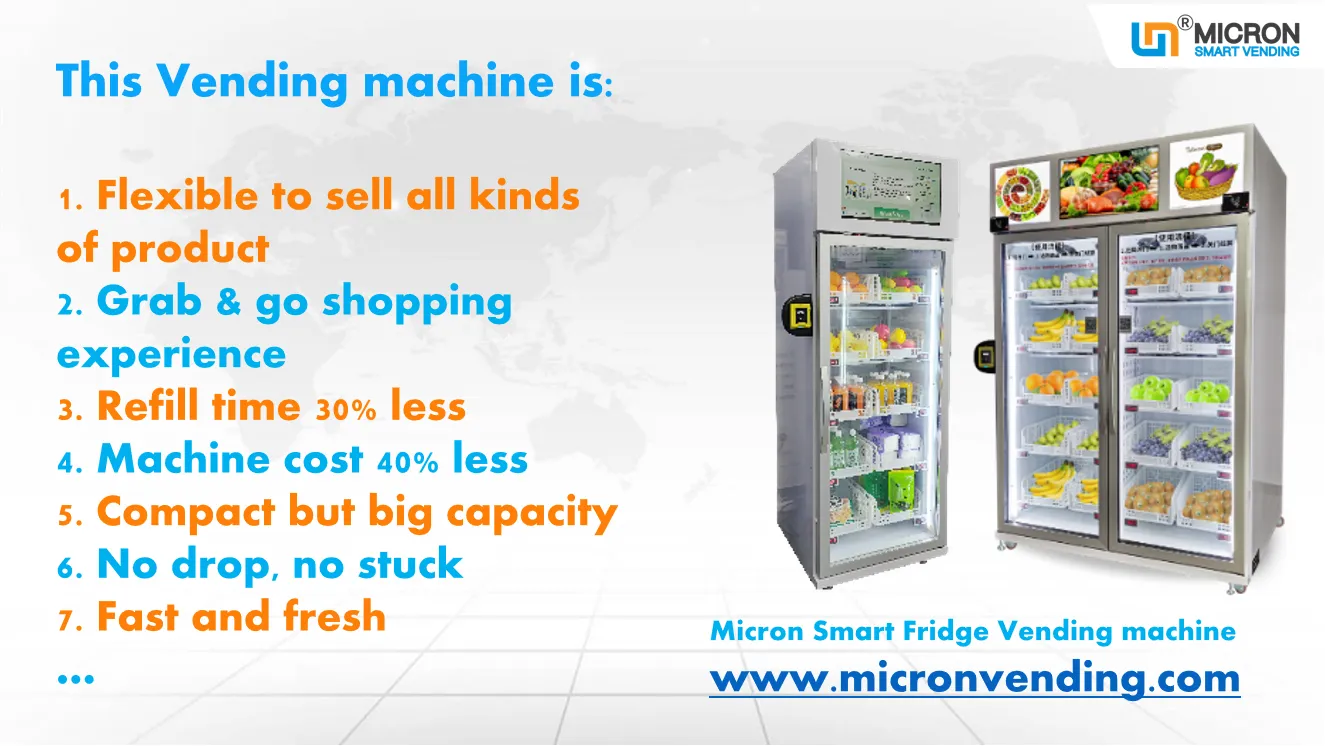 5、Communication, find a good sales/partner. Who understand your need, care about your business.
Micron Smart Vending. A fast growing China vending machine manufacture. Your long term vending machine supplier.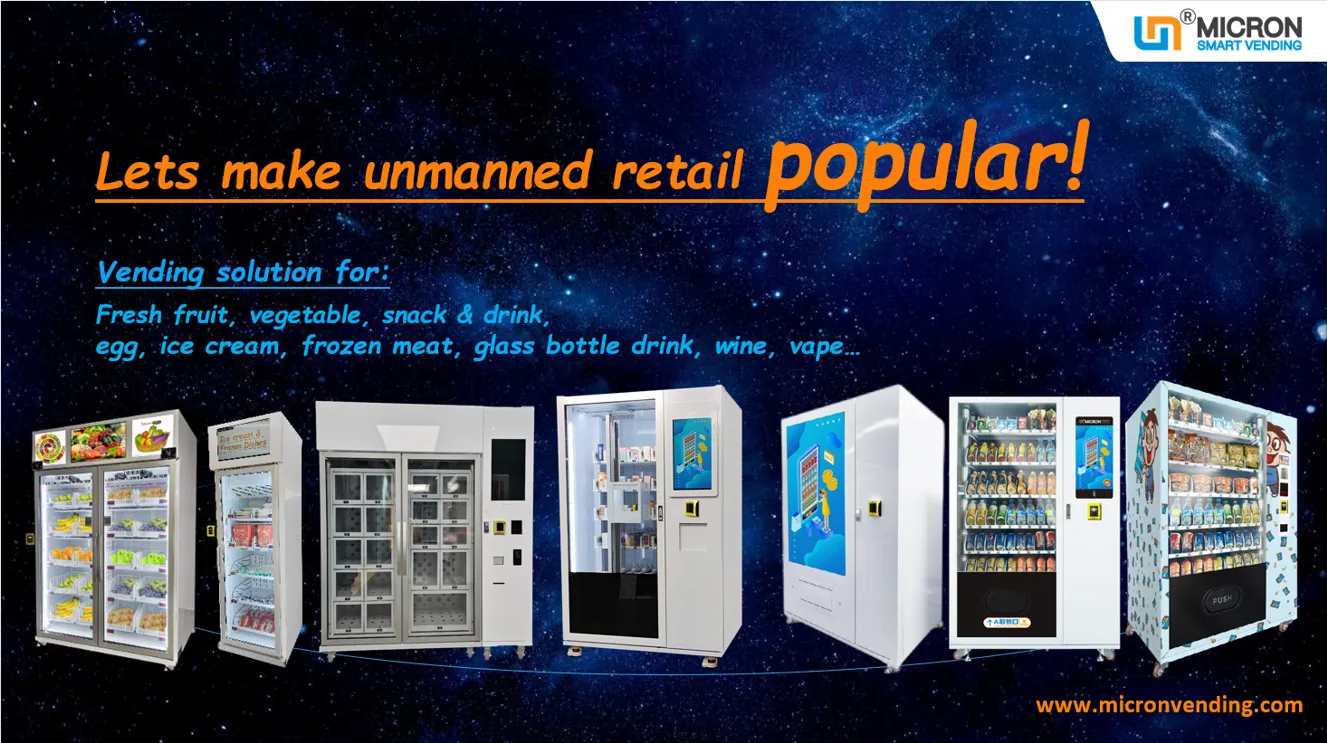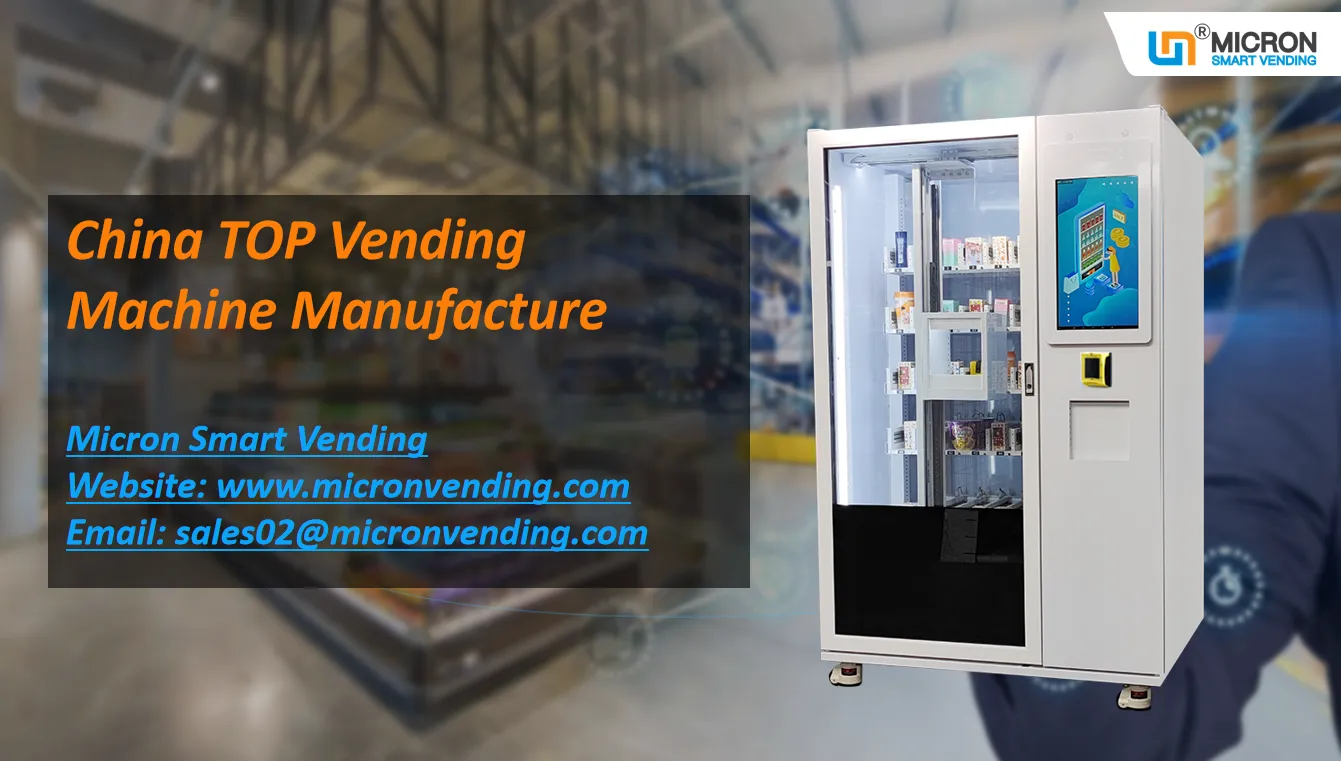 Contact Us
Email:nate@micronvending.com
Whatsapp:+8613826225189
Skype:nate.ye2
Wechat:13826225189
Youtube Channel: www.youtube.com/channel/UCCoR1uMn6lztRmoc7EmUFiQ/featured