In the dynamic world of sports and recreation, convenience and accessibility are paramount. Micron smart vending company- we has taken a significant leap forward by introducing innovative solutions: padel racket vending machines.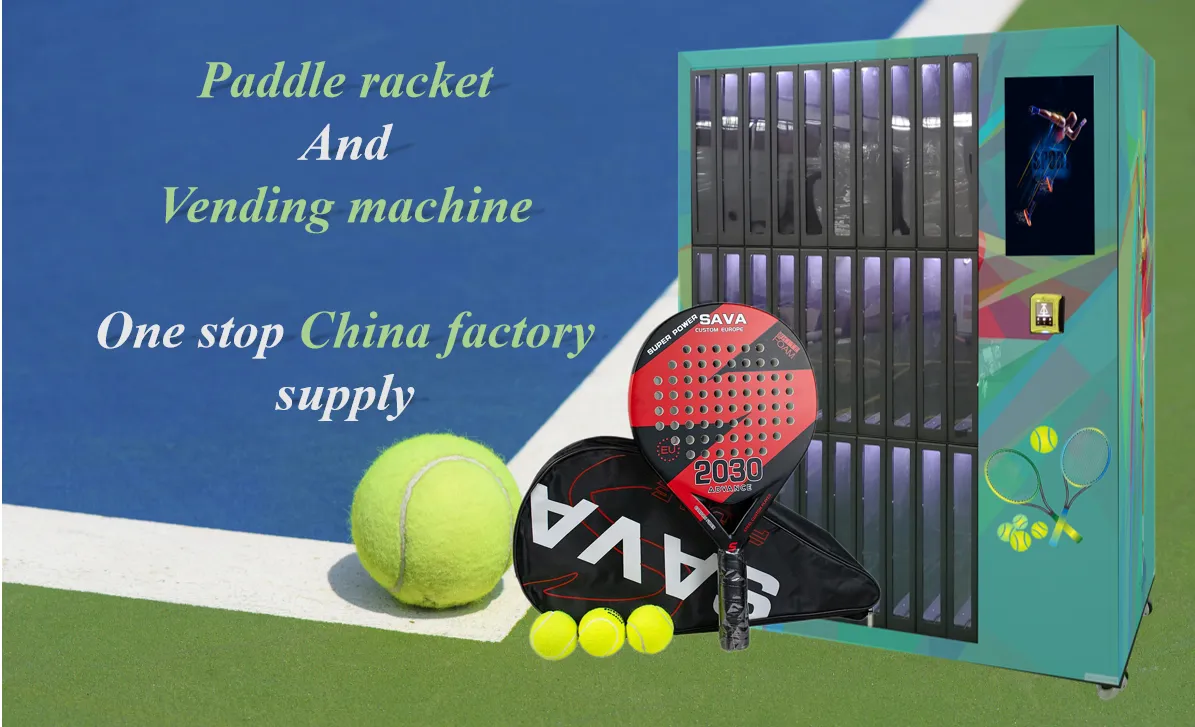 Customization and Design:
At the forefront of innovation, this Chinese vending machine company has developed padel racket vending machines designed with lockers that can be customized to fit different sizes and styles of rackets. This flexibility allows athletes and enthusiasts to find the perfect match for their playing preferences, ensuring a seamless experience that caters to their unique needs. With a strong focus on customization, the company strives to provide the highest level of satisfaction to their customers.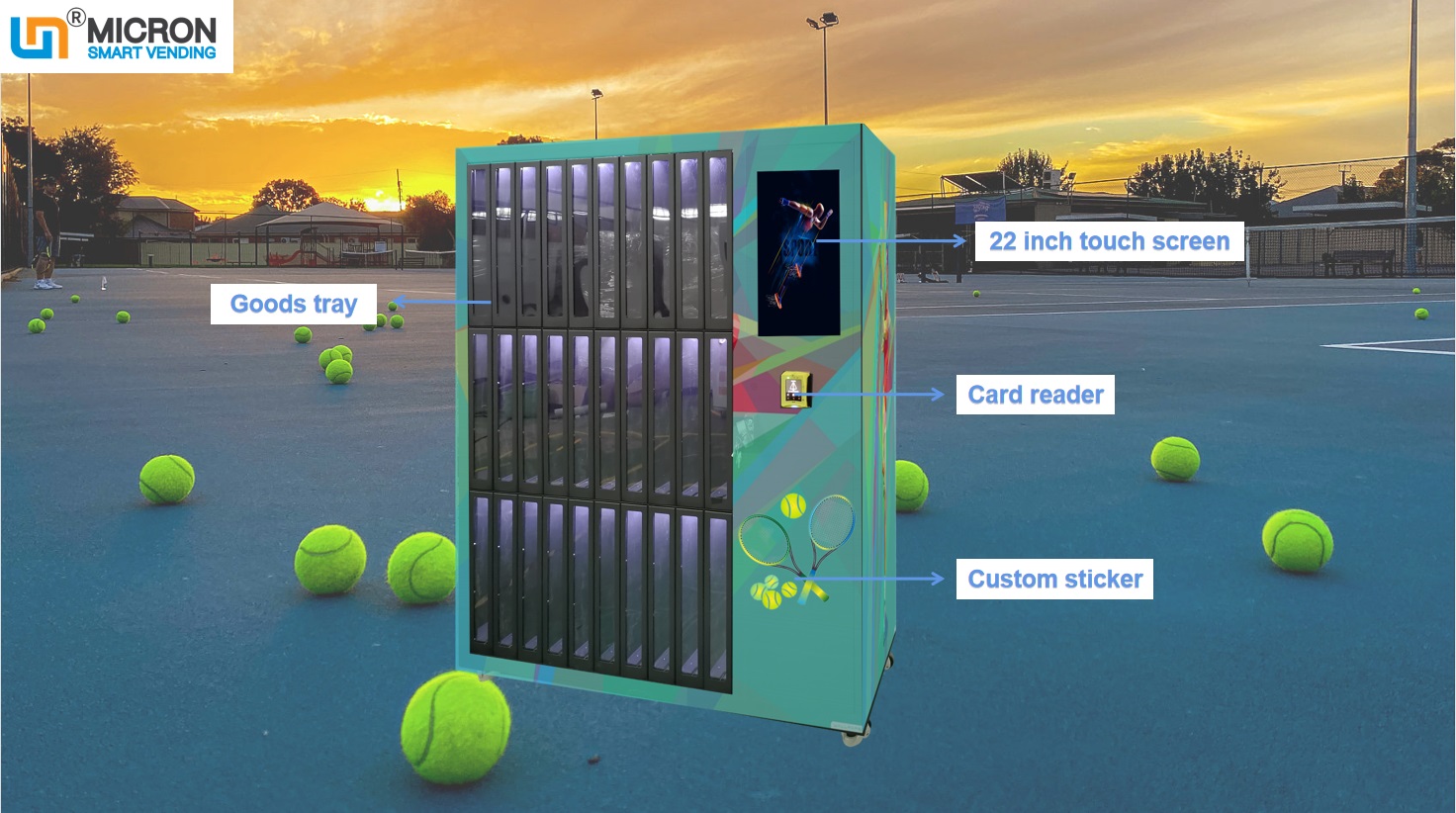 Smart and convience user interface:
This vending machine has 21.5 inch touch screen and equipped with smart software system, the machine oeperator can upload informations of the padel racket, and customer can click the product on the vending machine's screen to learn informations, so that customer can get the product they want. Another advantage is that customers can enjoy discounts if they buy more than one product at the same time.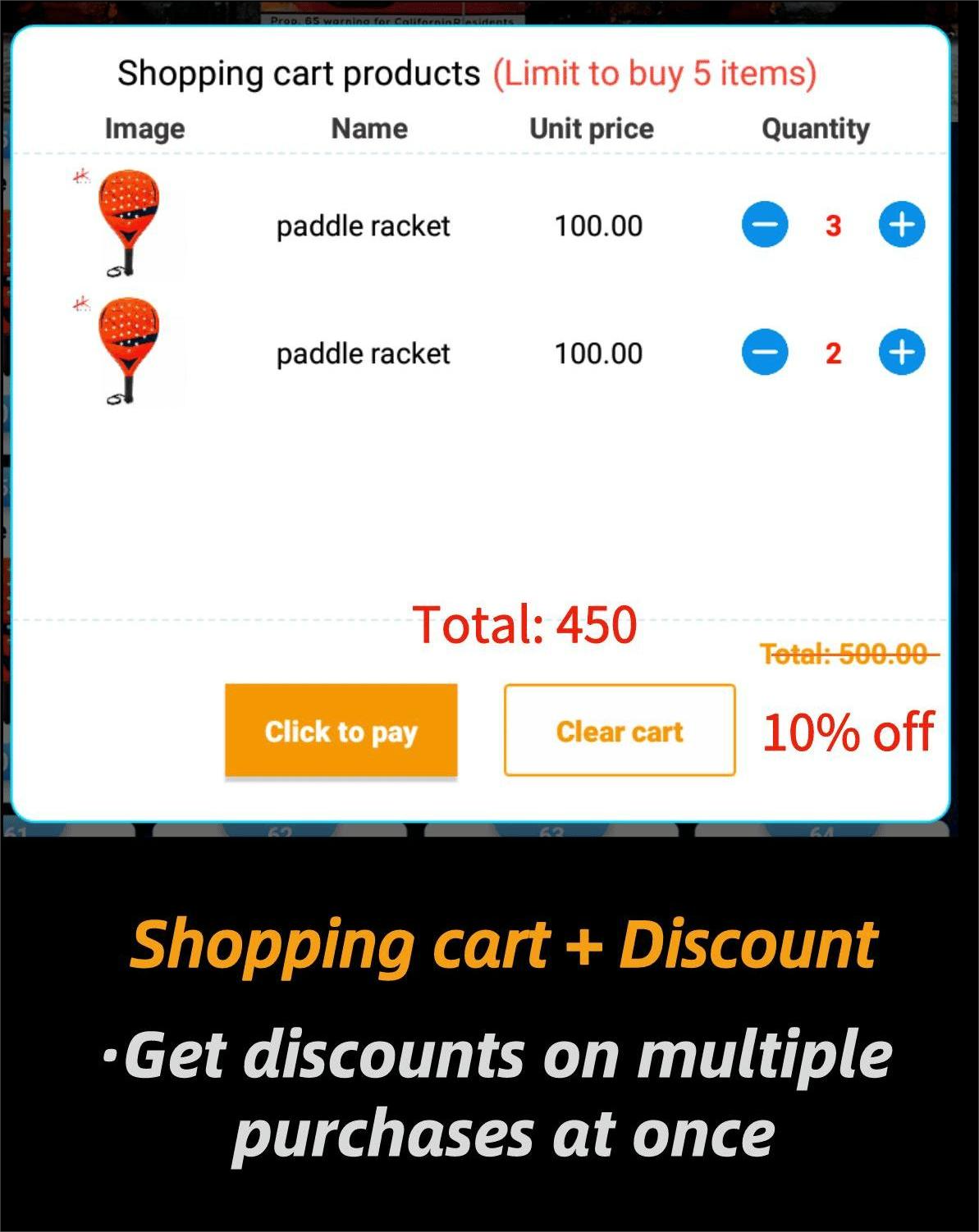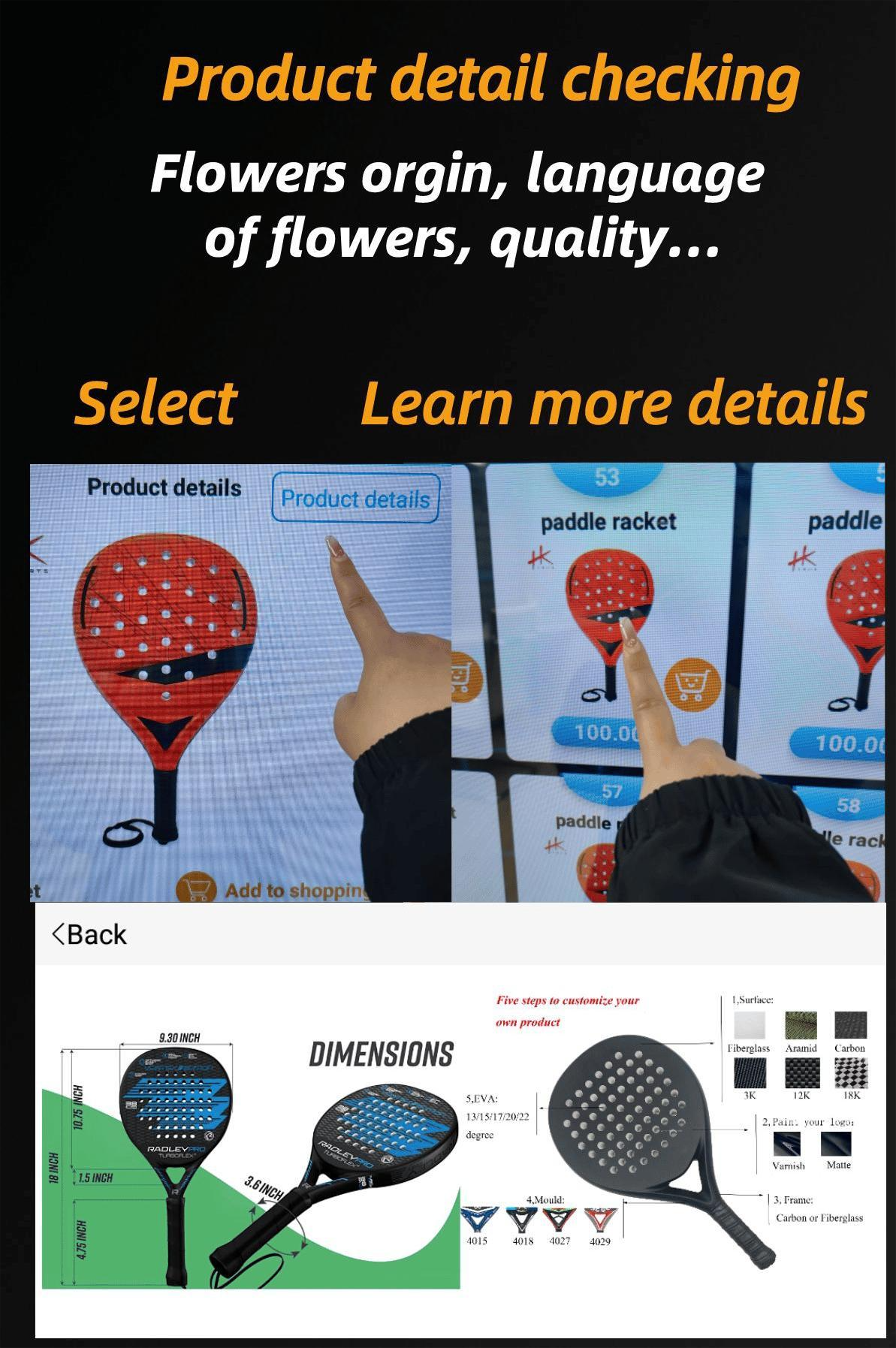 Time-Saving Solutions:
Searching for a reliable padel racket supplier can be a time-consuming process. However, with this vending machine company's integrated approach, customers can save valuable time and effort. By offering both the padel racket vending machine and the rackets themselves, customers can conveniently obtain all their equipment from a single source. Moreover, those who choose to purchase the vending machine and rackets together can benefit from attractive discounts, making it an even more compelling proposition.
Diverse Selection for Varied Demands:
Understanding that different players have different requirements, this company offers a comprehensive range of padel rackets. From professional-grade options to beginner-friendly choices, they ensure that athletes of all skill levels can find a racket that suits their needs. By catering to a diverse customer base, they have established themselves as a reliable and inclusive provider of high-quality sports equipment.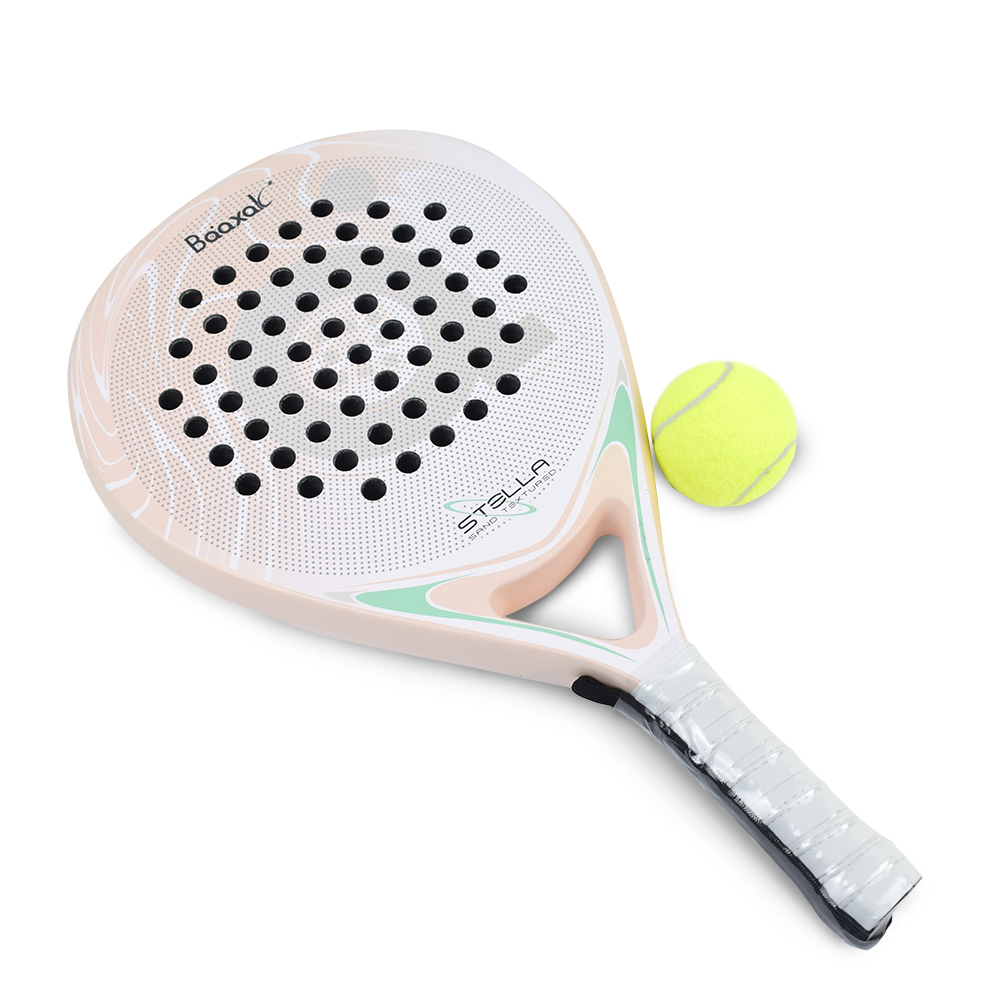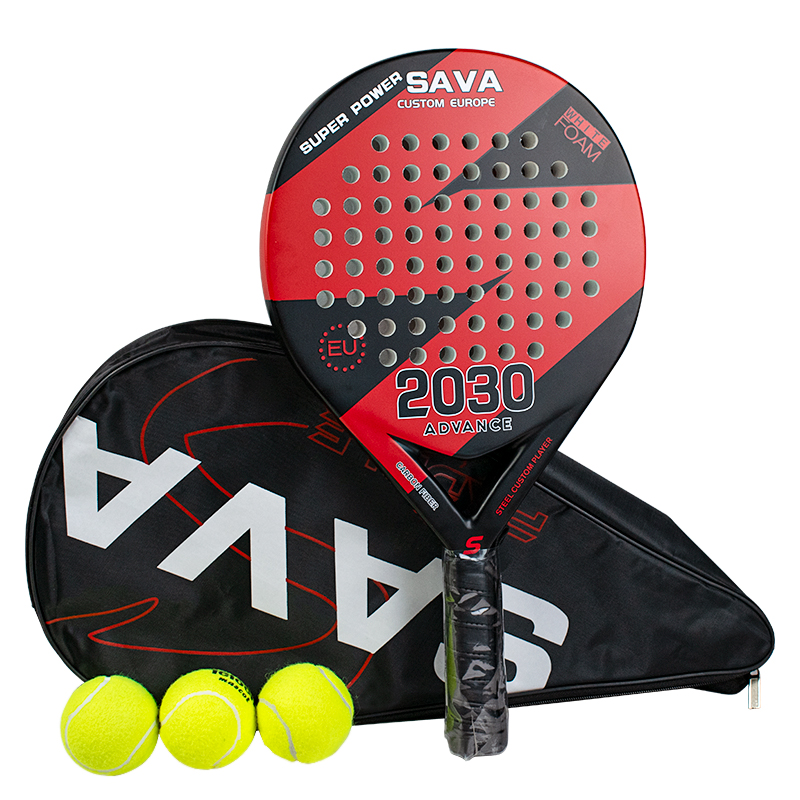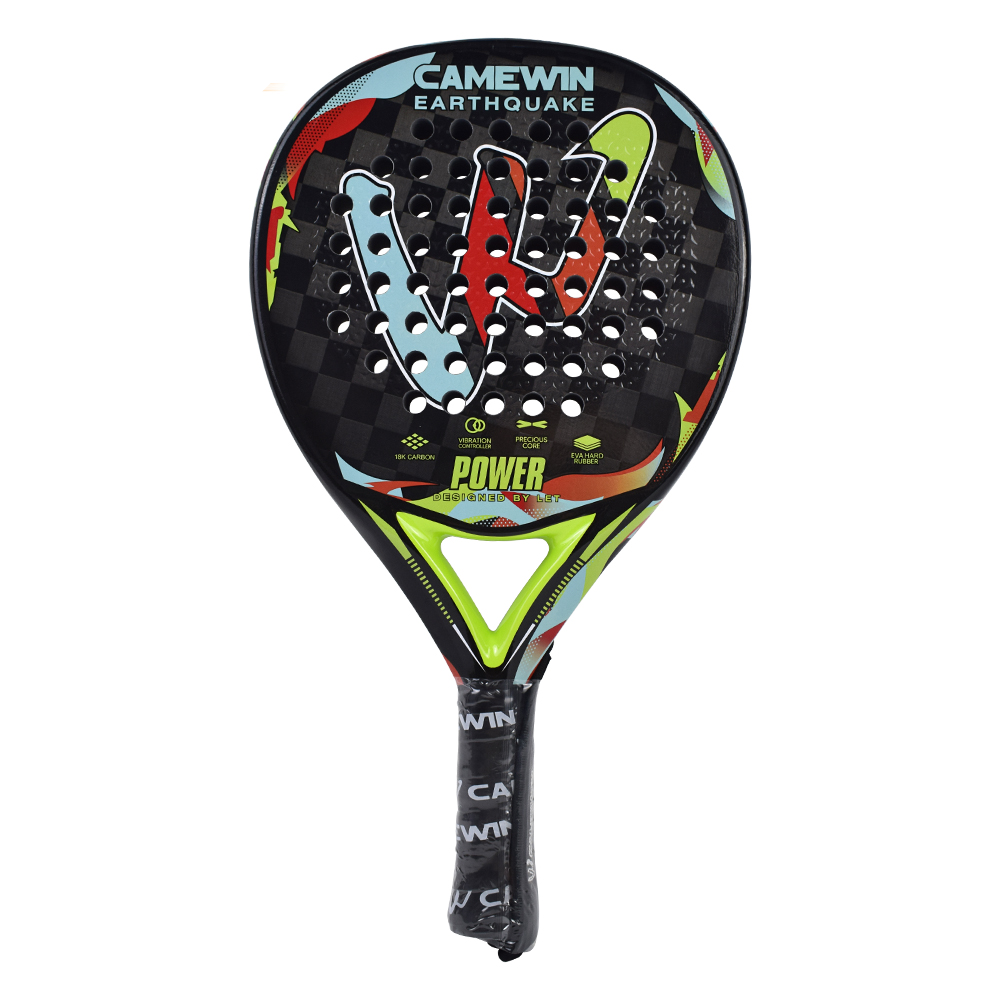 Enhancing the Experience:
In addition to padel racket vending machines, the company also offers snack and drink vending machines. By strategically placing these machines near the padel racket vending area, customers can conveniently quench their thirst or grab a snack after an invigorating game. This thoughtful approach to enhancing the overall experience ensures that customers can focus on their game without worrying about replenishing their energy levels.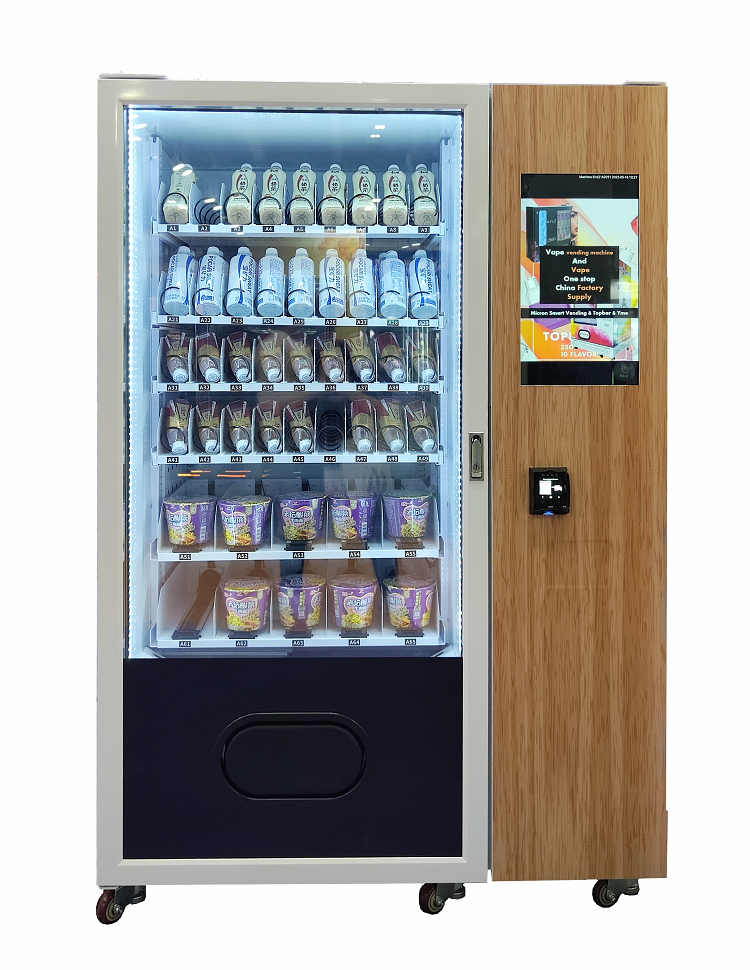 //www.micronvending.com/snack-drink-vending-machine-with-touch-screen-card-reader.html
 
Quality and Trust:
As a vending machine manufacturer and supplier, this company prioritizes quality in every aspect of their business. They have earned a reputation for providing top-notch products and excellent customer service. By leveraging their own factory, they have full control over the manufacturing process, ensuring that each padel racket vending machine meets the highest standards of reliability and durability. This commitment to quality builds trust with customers and solidifies their position as a leading player in the market.
If you're interested in this vending machine and racket, please contact us.
Contact Us
Nate: nate@micronvending.com
Whatsapp: +8613826225189
Skype: nate.ye2
Wechat: 13826225189