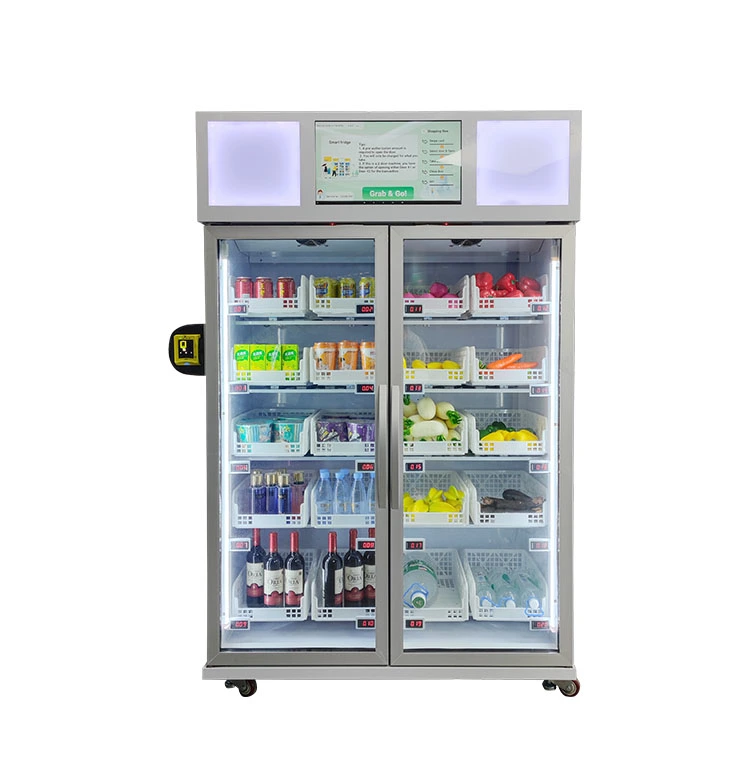 Great opportunity for vending business! Wine,Beer alcohol vending machine. Micron Smart Fridge vending machine. 

There is a big opportunity for vending business! 
When all the vending machine is for beverage and snack, if you are able to sell something else which is also very popoular, that may give u a great chance. 
Hugh amout of wine and Beer is comsumed every day. While there is no alcohol vending machine. 
Because most of the vending machine do not have age check device. 

How to start your alcohol vending business? Micron Smart Vending, Leading China vending machine manufacture have developed.

1. Vending machine + elevator specially developed for wine + Age check device.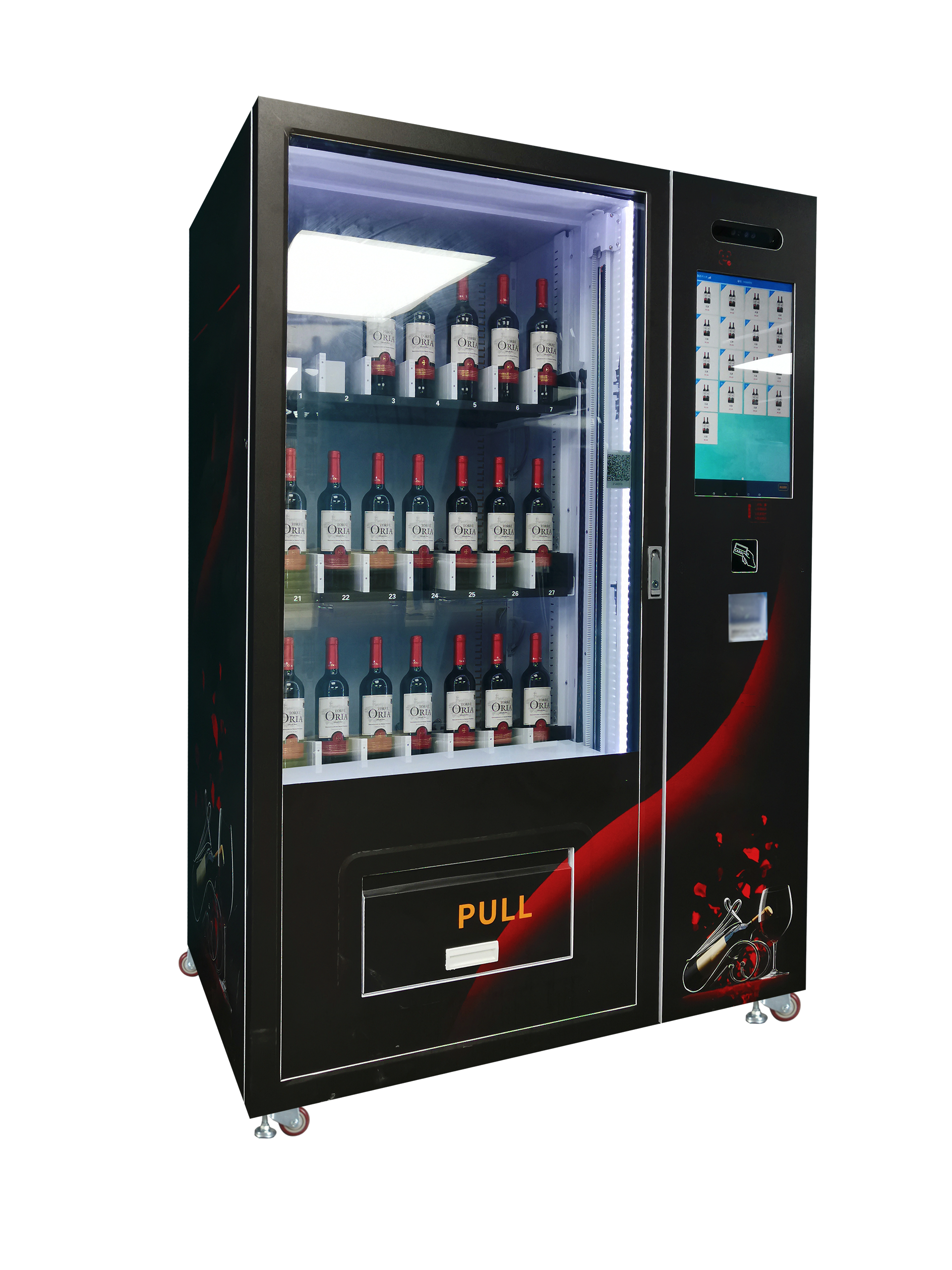 2. Micron Smart fridge vending machine + Age check device.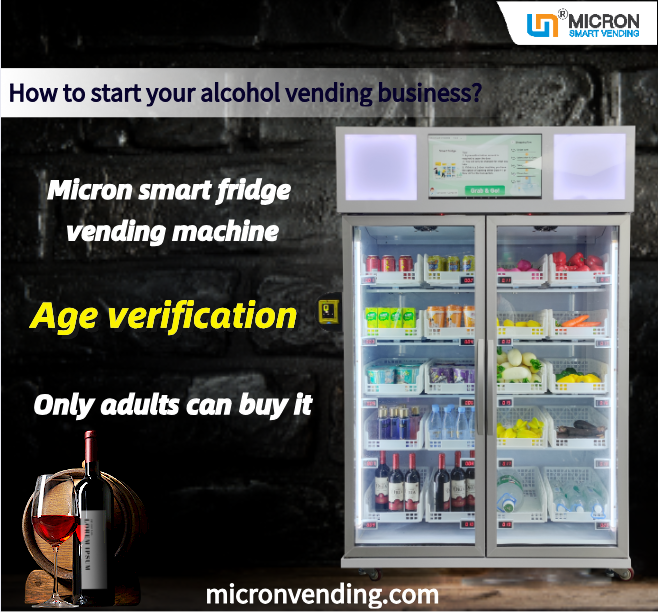 Solving the problem that people underage will not be able to get the alcohol! 

This is a great opportunity for vending business, if you have plan for alcohol, beer, wine vending, contact us for more information!. 

If you are interested in vending machines, please contact us for more information.

Contact Us
Email:nate@micronvending.com
Whatsapp:+8613826225189
Skype:nate.ye2
Wechat:13826225189



Product Catalogue




Micron Smart Vending




Www.Micronvending.Com