Will mobile payments be a big driver of economic recovery?

With more and more countries ease business management restrictions, the retail industry is using innovative technologies and contactless payment methods such as QR mobile payment and face payment to attract consumers and boost economic recovery.

In the past, it is very straightforward to use vending machine. That is, put money into the coin/note slot, press the desired item, get it and then leave. But nowadays, vending machines seems more interesting and advanced as it allows QR mobile payment and even face payment to satisfy consumers' post-epidemic consumption and payment habits.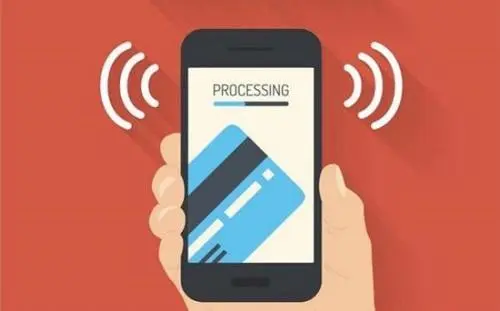 The vending machine with facial recognition feature in Japan is a good example. It was reported that Japan beverage maker is installing facial recognition system in the vending machine and start a three-month trial. Customers could register an account by submitting a photo and linking a credit card. When the machine successfully recognizes the face, it will automatically charge the card with purchase. This allows customer contactless pay and faster to leave.

Why can face payment gain popular in a short time? The core reason lies in it can solve the efficiency problem in business and bring excellent shopping experience to customers. Face payment is still mobile payment in nature, but merely equipped with cutting-edge technology.

Customers can automatically register as a member when they first pay with their face. And then, they can receive services such as promotional activities, new product launches, shopping vouchers, gift packages, etc at their phones.

In addition, merchants can obtain user consumption information through background data, analyze the consumption behavior and characteristics of members, and then develop more accurate marketing strategies, and improve member value and store efficiency.

If you are interested in vending machines, you can contact us to learn more.

Contact Us
Email:nate@micronvending.com
Whatsapp:+8613826225189
Skype:nate.ye2
Wechat:13826225189



Product Catalogue




Micron Smart Vending




Www.Micronvending.Com