How to sell farm produce in vending machine, here we would like to show you two vending solution! 

They are:
1. Cooling locker vending machine.
2. Smart fridge vending machine.

Cooling locker, select product from touch screen, make payment, then customer can take out the product.
Product page: //www.micronvending.com/egg-locker-vending-machine-card-reader-farm-produce-high-tach-vending-machine.html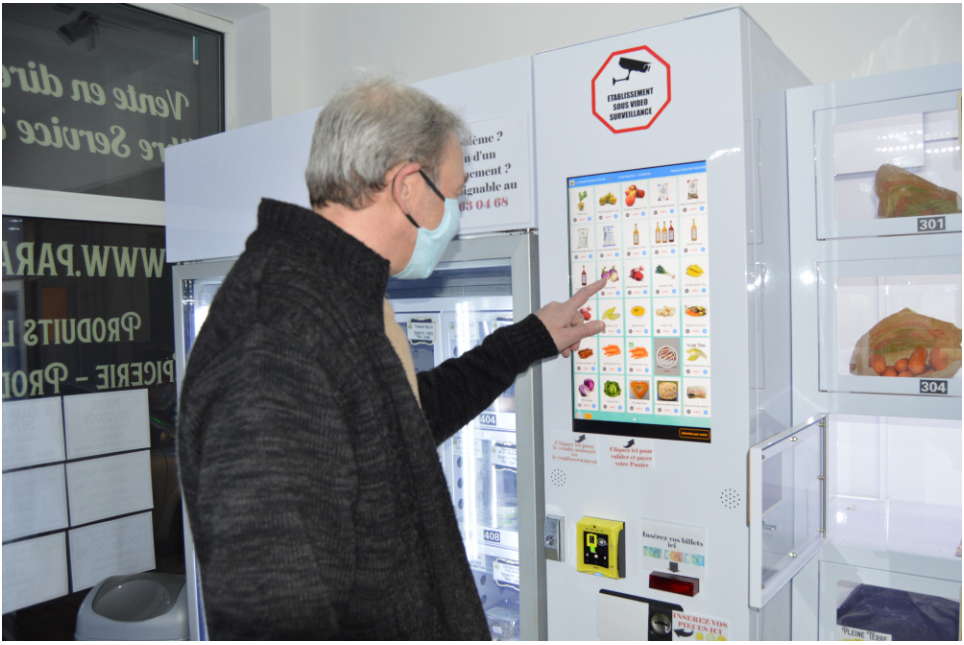 Most of kinds of farm produce can be put in the locker.
The locker can be with cooling system or without. Locker section dimension can be customized.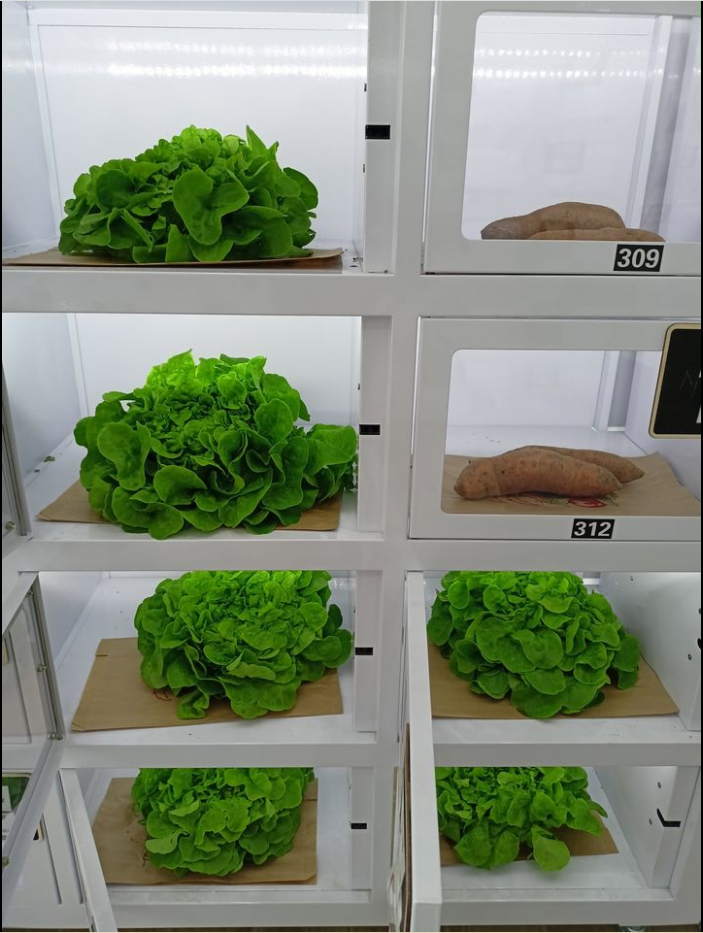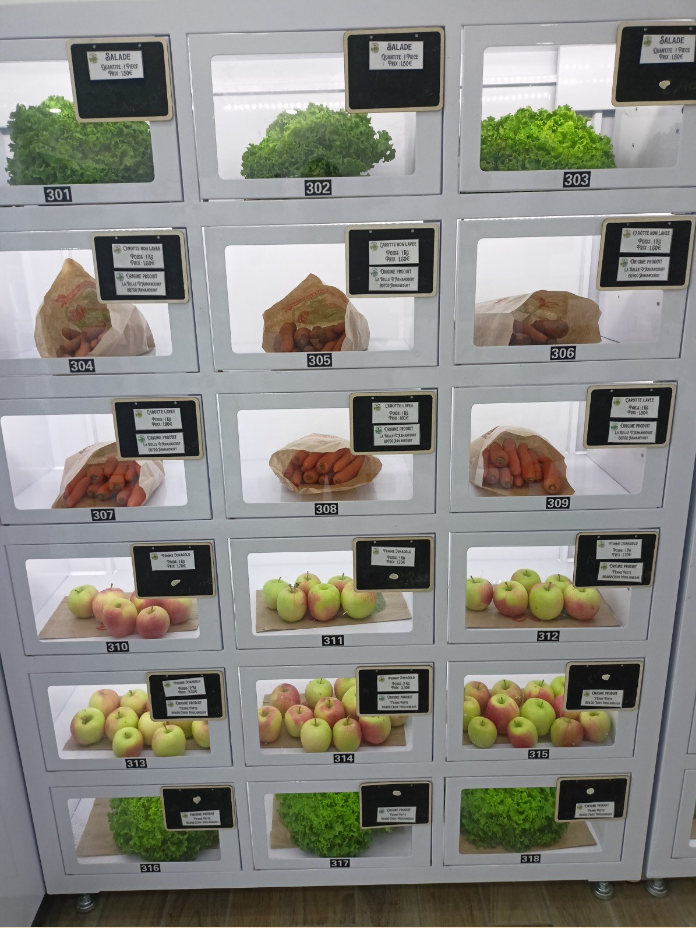 Can also sell fresh egg, Fresh flower  in cooling locker vending machine.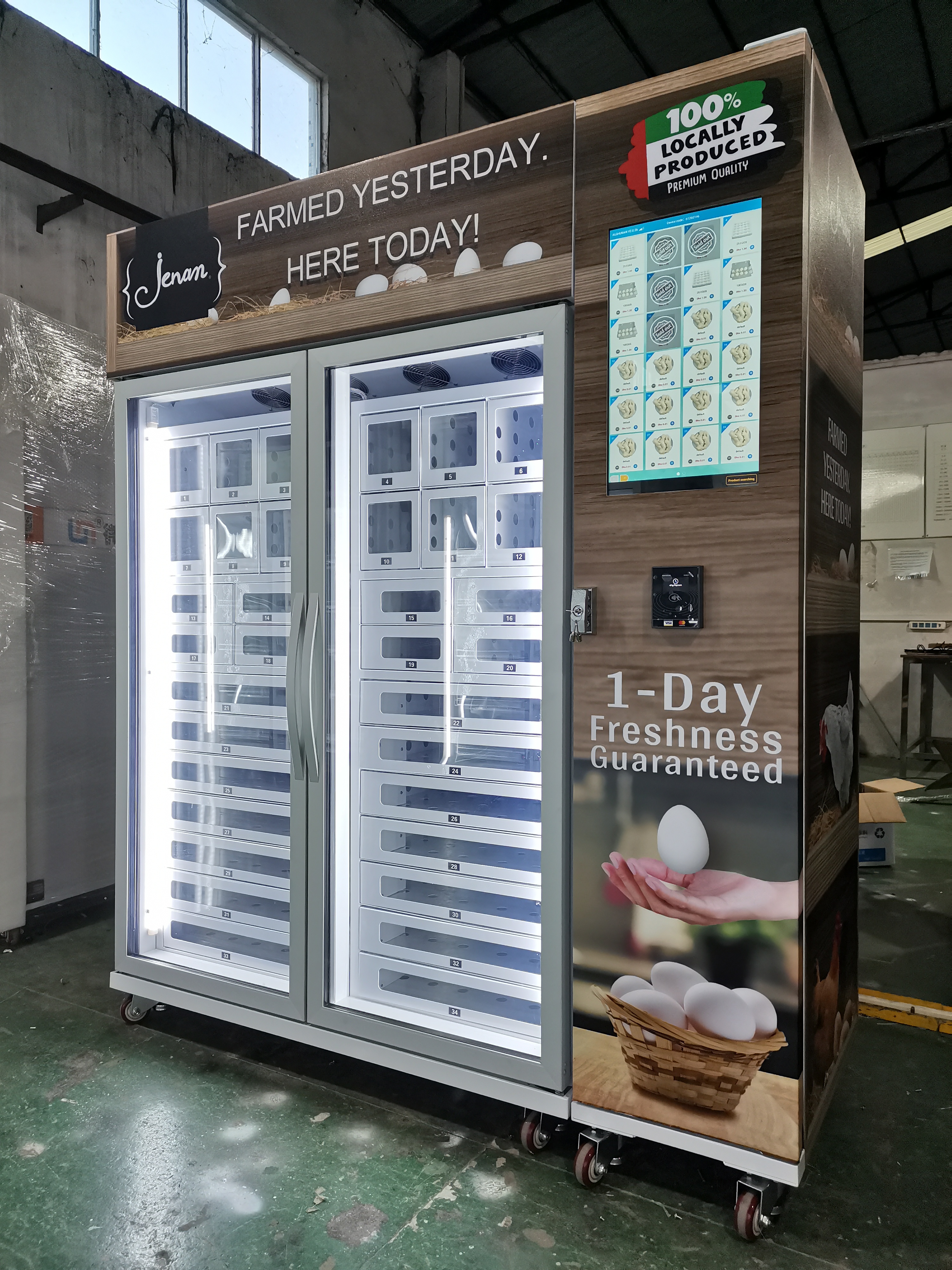 The other farm produce vending solution is smart fridge vending machine.
Customer tag their bank card/ credit card to open the fridge, they can grab what ever they like.
After they closing the door, machine will caculate total cost.
The advantage is that, smart fridge is smaller body, bigger capacity. 
And having the option of sell by weight. For example, apple, operator can set: $3 per kg.
Depanding on how much weight of apple token, the cost will be charged to the customer.

Smart fridge vending machine product page:
//www.micronvending.com/Farm-produce-vending-machine-egg-vegetable-fruit-vending-machine-for-sale-supplier.html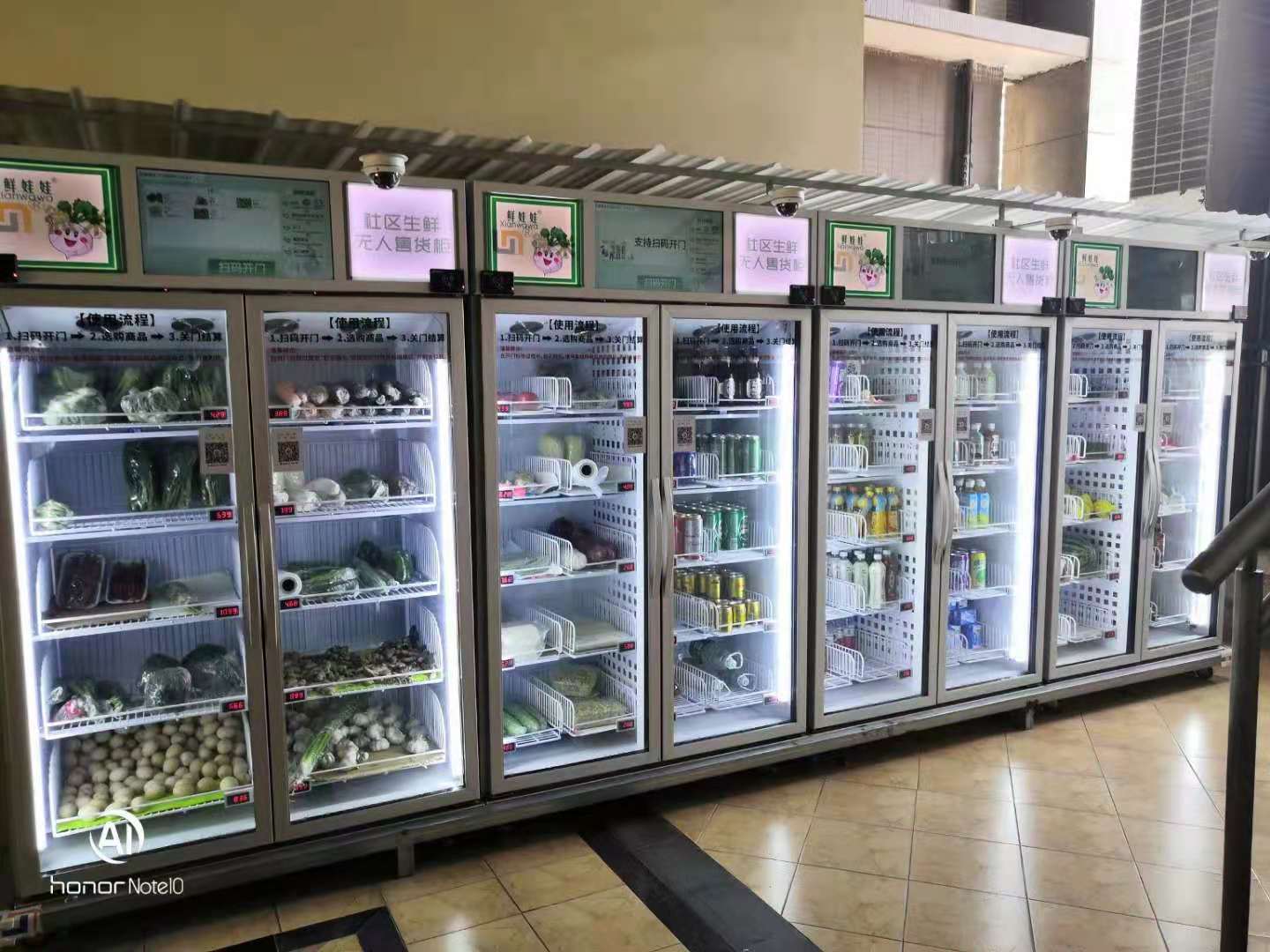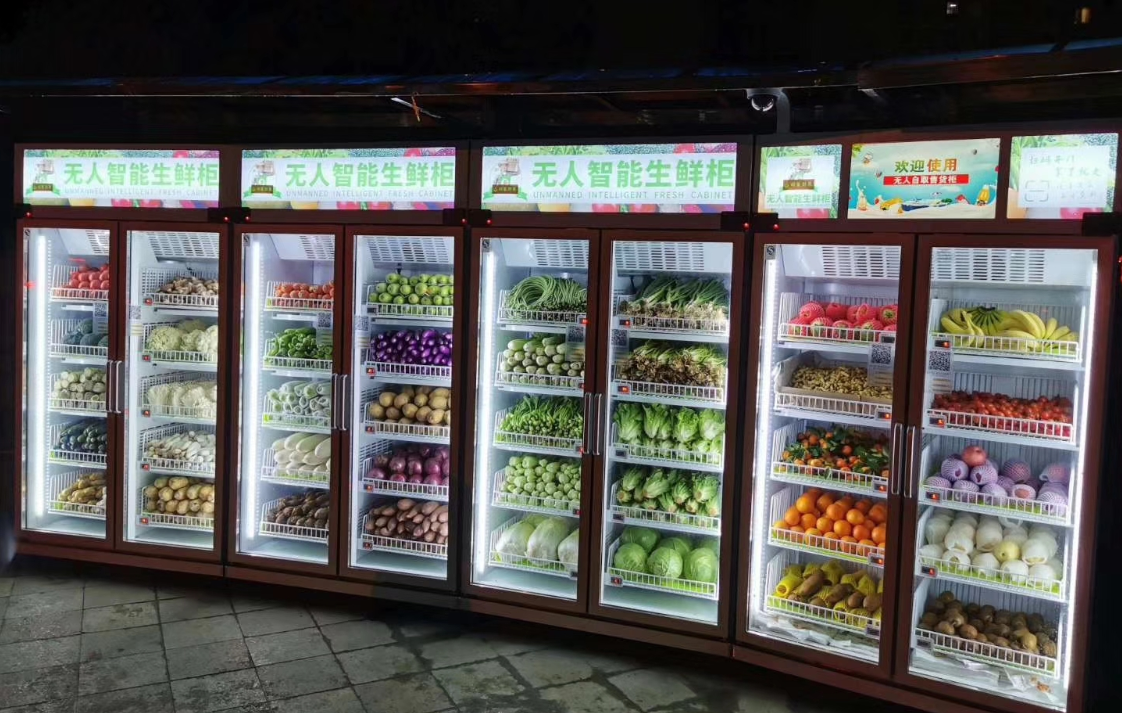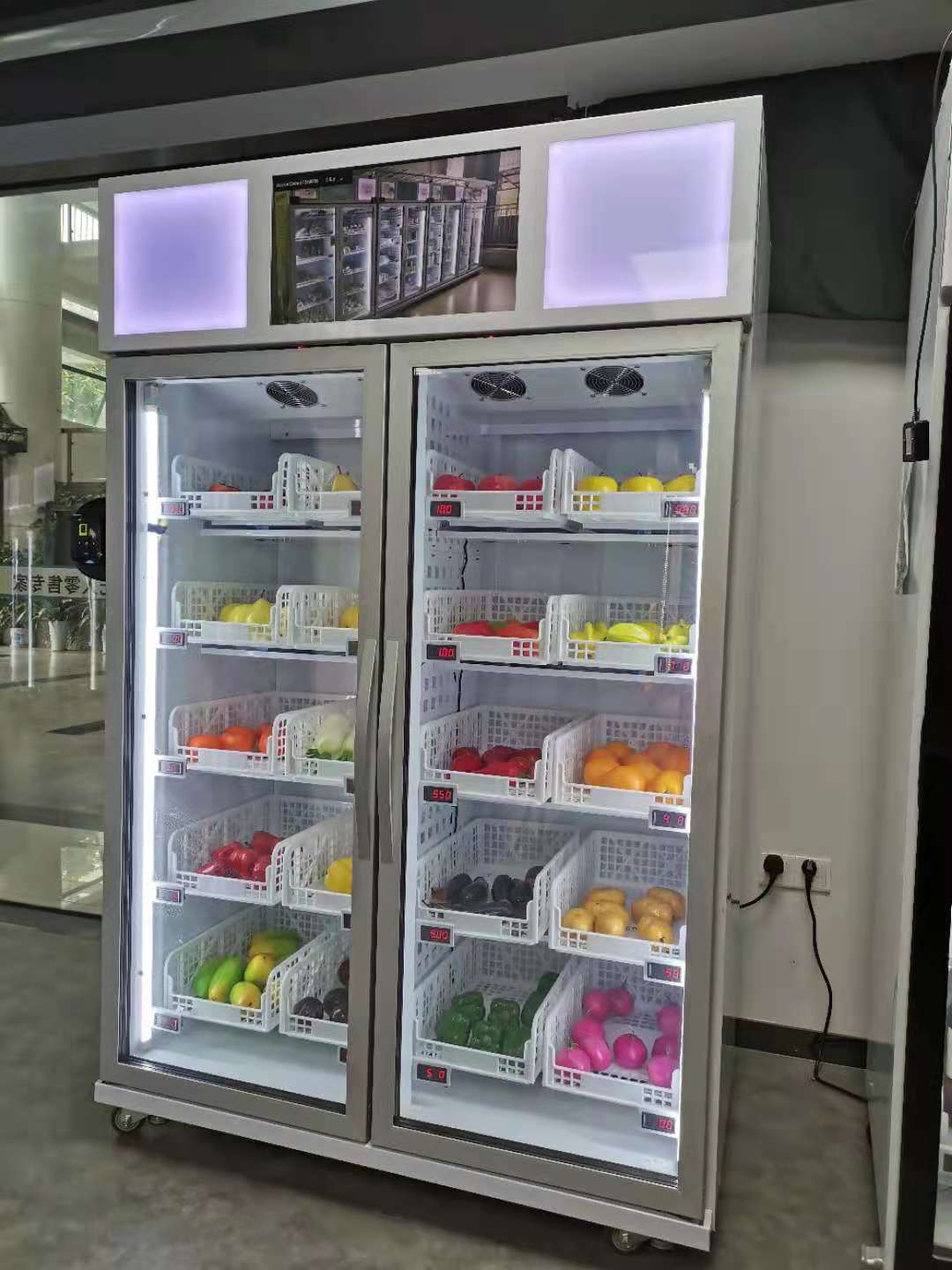 Which solution do you think is better?

Contact us now for a quote!
www.micronvending.com
Email: sales02@micronvending.com