China vending machine market is growth in bursts. Vending machine IOT technology is the most advanced in the world, vending machine quality improve year by year. So more and more vending machine reseller, operator import vending machine from China, making real good business.

So, to know more about China vending machine manufacture, attending a  exhibition is a good choice. There are lots of vending machine exhibition in China. While not all the fair is worth to visit.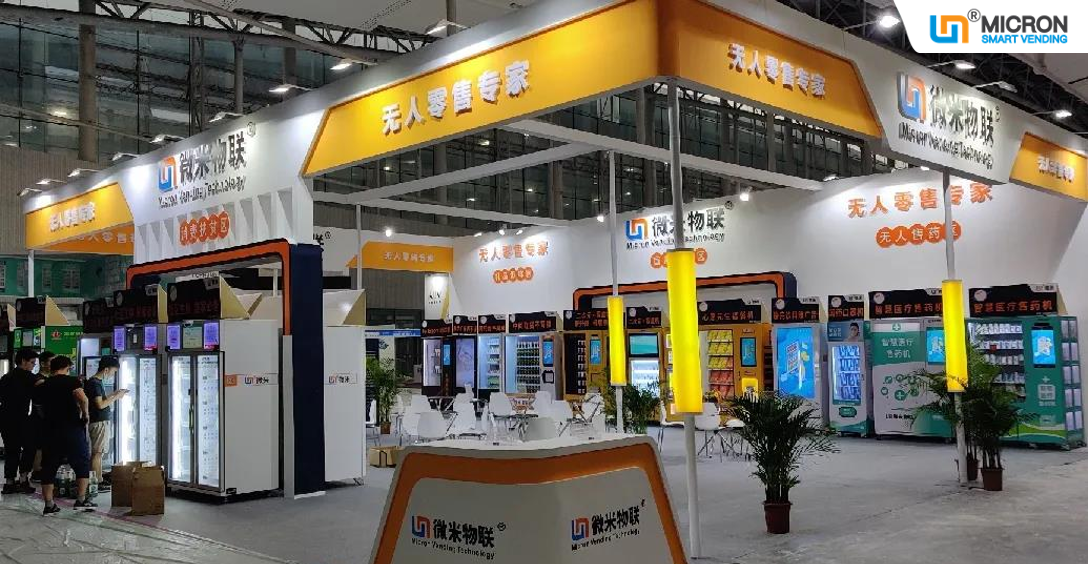 There two fair most of the big vending machine manufactures will attend. One is Asia Vending & Smart Retail Expo hold in Guangzhou City, South of China, where most of the smart vending machine factories located. Normally it's April each year.  

The other one is Shanghai International self-service vending system and product exhibition normally it's Aug, hold in Shanghai city.

Other exhibitions, attendant are mostly local vending machine factory or vending machine operator, not so suitable for international visitor.  As the China standard vending machine is running different system compare to export product. So only limit factory will actually develop a system for international vending market. Micron Smart Vending is one of the factory focus on export. Delivering premier vending machine quality, stable and advanced smart vending system. Export quantity is China TOP 3. Aim to build up long term cooperation with global partners.

Micron Smart Vending is China top vending machine manufacturer and exporter. Already exported more then 60 countries. And 30000+ vending machine in the field. We attend both vending show, look forward to meeting with you there. 

You can also visit our website for product detail: www.micronvending.com

Contact us now for a proposal!