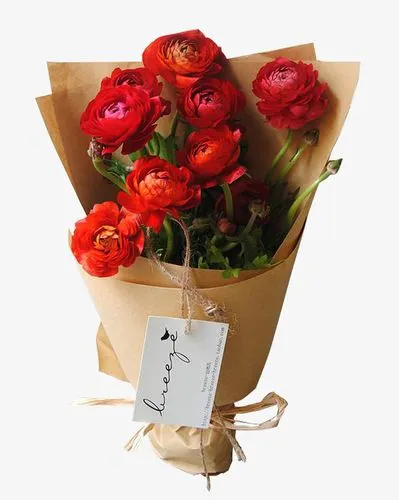 How to build up a flower sales channel with low cost? Use
flower vending machine is a solution.
Flower sales mainly happen in flower shop. Flower distributor very dependent on flower shops. How to make change, how to build up a flower sales channel with low cost?
Many
end
customers are checking: where to buy flower near me? When they found it's 2km away, they may give up on the purchase. That's a headache.
Flower vending machine is the solution to solve problem at both side.
Flower
dealer
invest
less
to
increase
sales.
End
user
get
to
buy
flower
nearby.
What
kind
of
flower
vending
machine
is
good enough to carry this responsibility?
There
are
some
options below:
Many
of
the
available flower vending machine in the market  having this or that problem. Such as small capacity, or wasting lots of electricity.(Not putting the flower in the fridge, cooling system need to keep working.)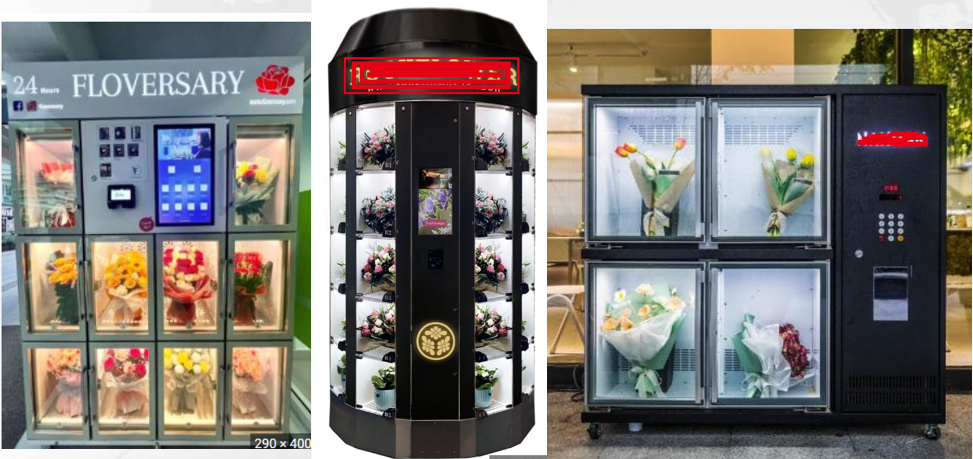 Micron Smart Vending, China top vending machine manufacturer had developed a flower vending machine may solve both problem.
Lockers in the fridge, saving energy and keep flower fresh. Having 20 lockers in one machine, customer get more options.
Smart
Vending
software.
Operator can check inventory, sales data, upload advertisement remotely, saving time and labor cost.
Product detail page:
//www.micronvending.com/cooling-locker-flower-vending-machine-22-inch-touch-screen.html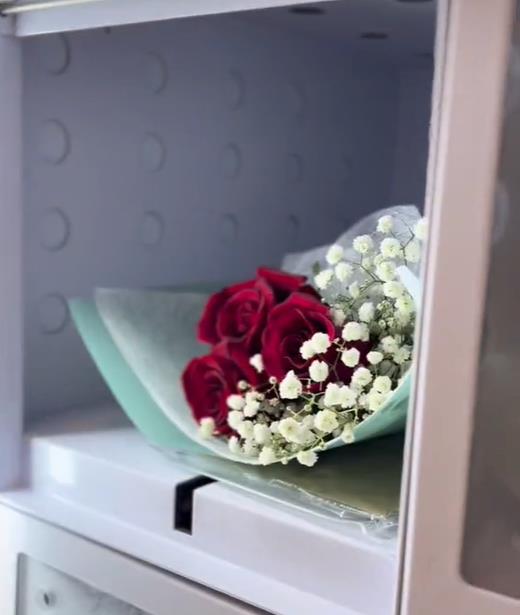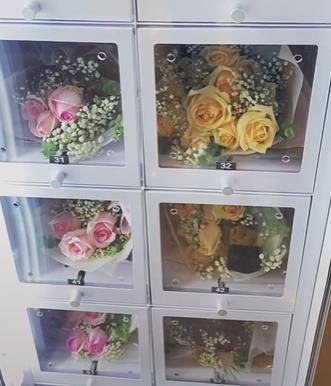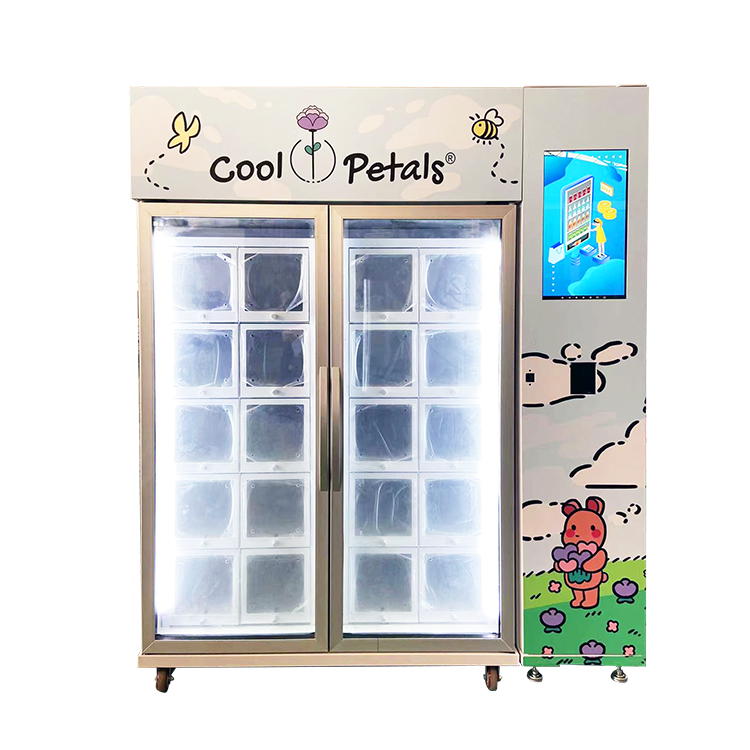 Double your flower profit with us.
Contact
us
for
a
quote!