Purchasing a vending machine to make a profit requires a business operation. So how does it need to work? Although vending machines do not require advanced technology, you need to understand some knowledge points if you want to operate a vending machine well.

Generally speaking, the following points should be paid attention to when developing a vending machine business:

1. Choose a location
 
Operating a vending machine is also a point that determines success or failure. Here are a few things to keep in mind when looking for a spot:
       The flow of people should be large, such as airports, stations, public offices or event venues. It can attract people to stop, such as the entrance of the supermarket, near the smoking room, next to the seat, etc. 
       Next to other people's machines is often a good spot, as long as it does not sell the same product. Buying ready-made points from others is a very good way to enter the industry quickly, but buying ready-made good points is costly and naturally risky.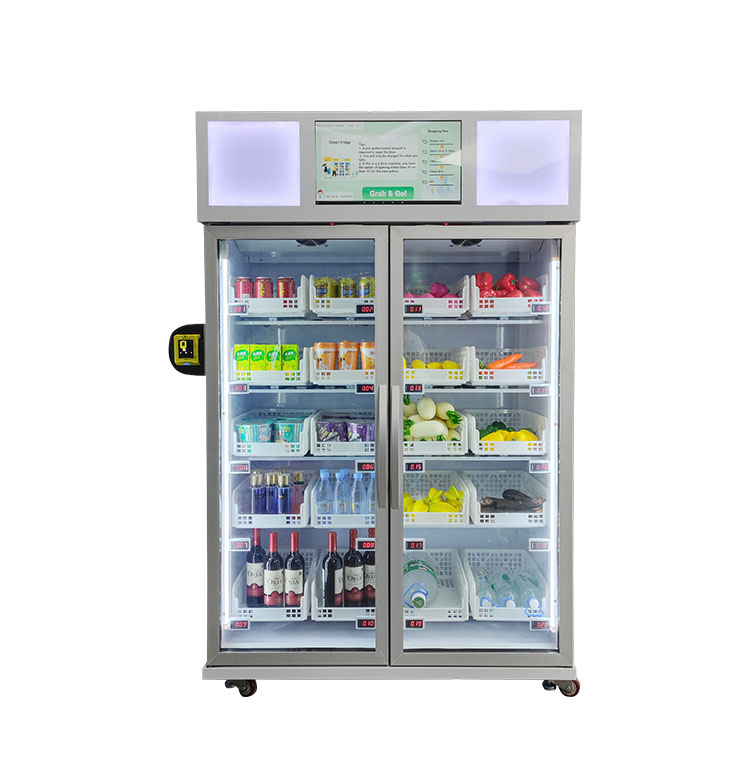 2. Understand what products customers need
 
After the machine has been placed, you have to ask your guests, what do they need? What do they want to buy?
Should playgrounds need juice and snacks?
Is it good to sell new popular drinks in places where young people gather, such as game halls and billiard rooms?
Is it better to sell water in sports venues and sports venues than to sell food?
Dairy products and a variety of popular snacks can be sold in office buildings with a high concentration of people.

 3. Choose the right machine
 
When choosing a vending machine, you must not be cheap, and choose the product that suits you according to your own economic strength, business period, business environment and other factors. A bargain may mean low quality, and I believe no one wants to fix a machine frequently.

4. Choose good products
 
It is very important to choose a good purchase point, and the delivery of goods can provide customers with a very convenient route.
The price should be cheap, don't underestimate one cent or two, even if it is a little cheaper, it will be a lot of wealth over time.
The variety of goods should be complete. Hope to be able to get the goods at one point. Frequent purchases will waste time and energy.
It is also very important that the distance is not too far for you to stock up. Long journeys will waste time, increase shipping costs, and may cause machines to be out of stock.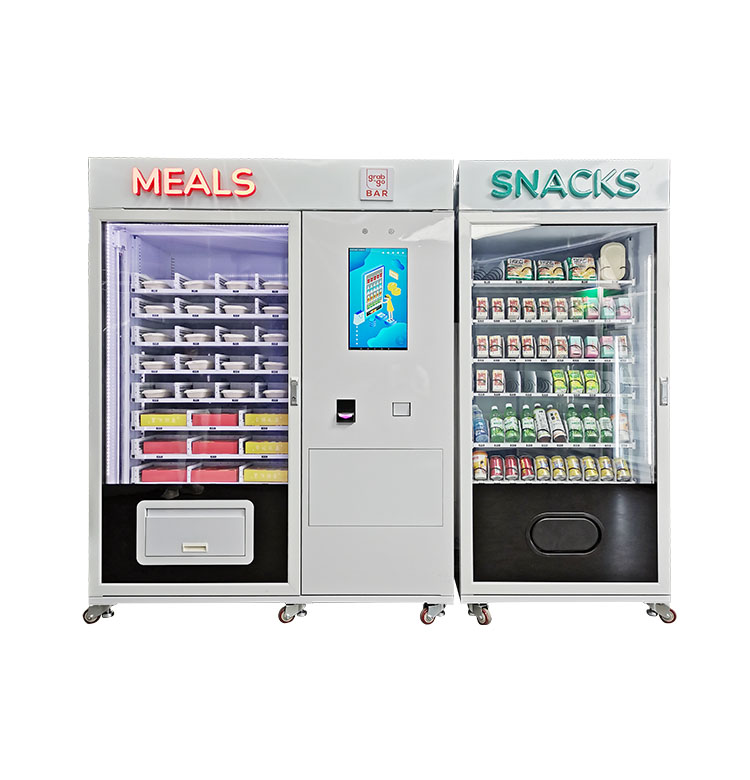 5. Choose a good vending machine manufacturer
 
A vending machine is a commercial device that directly faces end customers. However, it is impossible for the machine to fail completely, so choosing a good equipment supplier is also a must before you start business. A good supplier should have extensive experience in equipment maintenance and operations management. Micron is a leader in unmanned business, providing a variety of vending machine solutions.

If you are interested in vending machines, please contact us for more information.

Contact Us
Email:nate@micronvending.com
Whatsapp:+8613826225189
Skype:nate.ye2
Wechat:13826225189



Product Catalogue




Micron Smart Vending




Www.Micronvending.Com