How to improve your vending business? You must know about this!

Vending machines owners, Do you feel that the vending machine business is difficult and don't know how to improve?

Now we may have a solution for you! We should learn from 7-11 Convenience Store.
Why it's so successful?
The secrets are:
Inventory level control. Keep low stock level but make sure good selling SKU, always in stock. Always study sales trend of each SKU.
Be flexible and data driven. different location/ community is selling different SKU base on data and the study of customer need. They have a saying: Our only competition is the changing needs of our customers.
Provide high quality shopping experience. Open all year round, 24/7. Provide delivery service, open bank... 7-11 insist to give high quality shopping experience to gain customer trust.
We introducing our Micron Smart Fridge vending machine.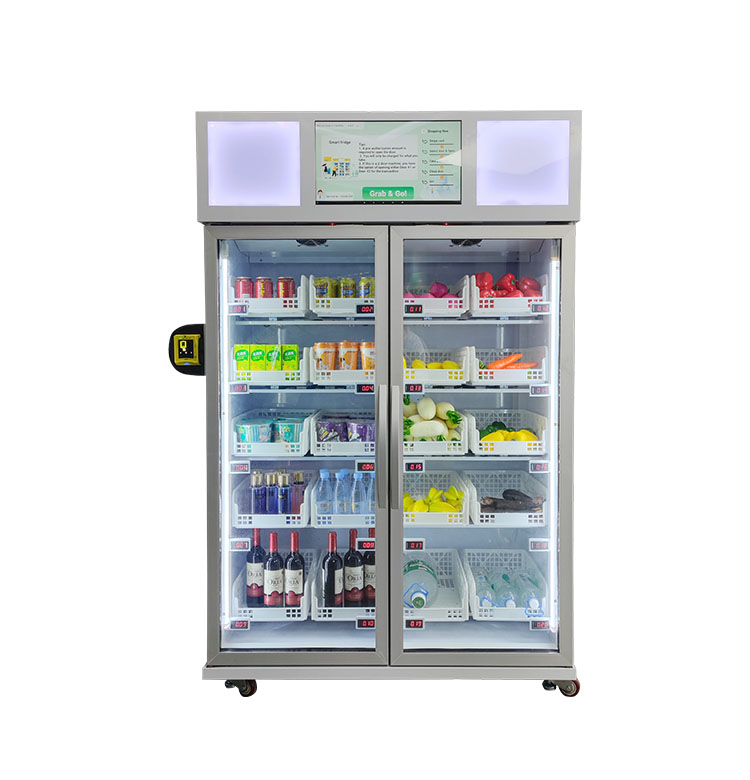 This vending machine is:
Connect to cloud server, you have all real time sales data, sales report, inventory data.  

Flexible for all kinds of product, change product any time you want. Enable you to be flexible, be data driven.

Sell by KG option, perfect for fresh fruit, fresh vegetable.

Grab and go shopping experience. Provide better shopping experience to your customer.

Compact body which do not occupy much room.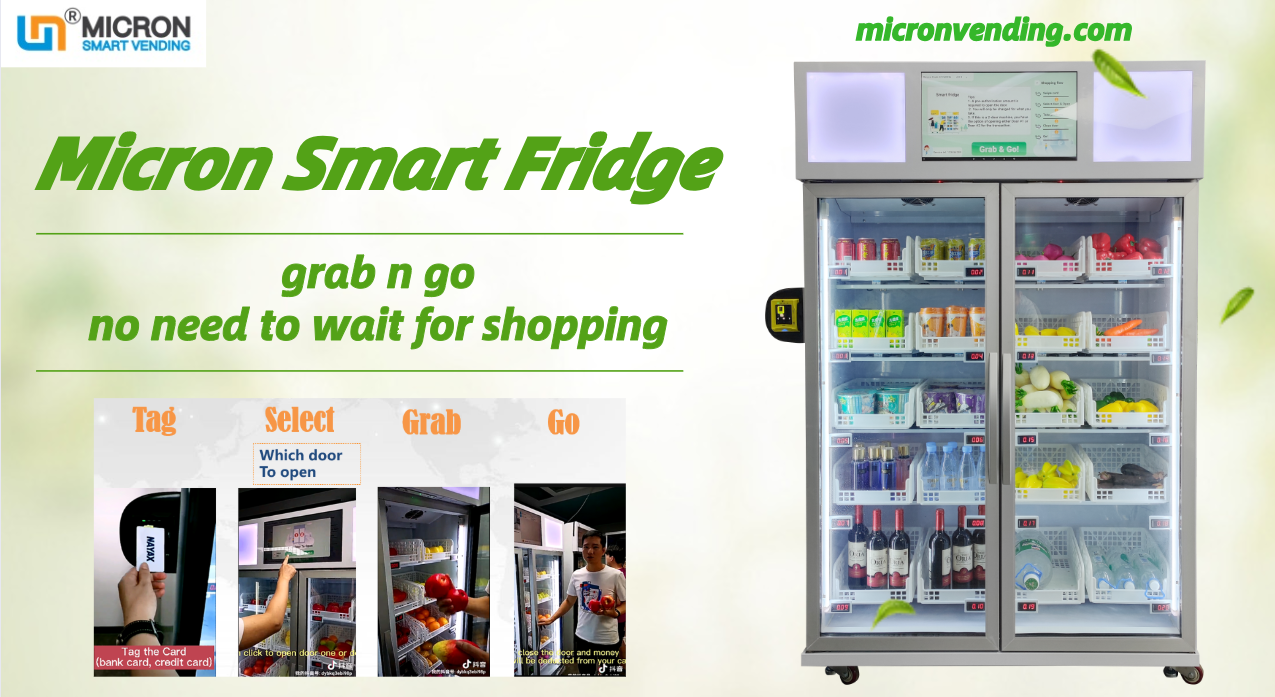 If you are interested in vending machines, please contact us for more information.

Contact Us
Email:nate@micronvending.com
Whatsapp:+8613826225189
Skype:nate.ye2
Wechat:13826225189



Product Catalogue




Micron Smart Vending




Www.Micronvending.Com