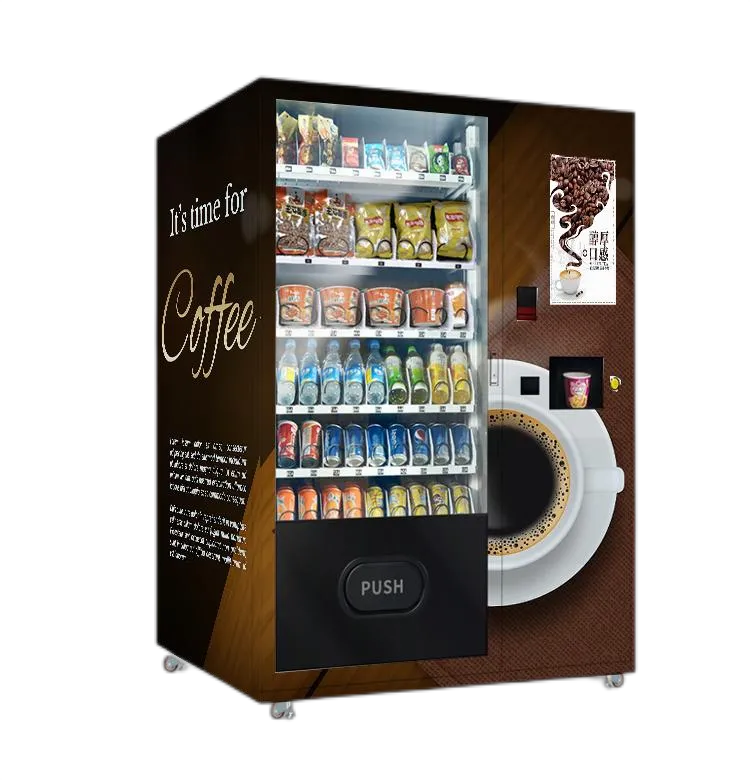 If you google this question, how to buy from Alibaba, you will get this:
1. creating a free Alibaba.com account. ...
2. Search and find products Compare sellers. ...
3. Negotiate deals or buy right away. ...
4. Place your order. ...
5. Receive your goods. Alibaba is a platform that almost all China vending machine supplier will display their product there. 

So, is it so easy to buy vending machine from this platform? Well,  it depend.  
The risk of buying from Alibaba is that, you may had buy from a trader who maybe not so professional, after-sales service is not guaranteed.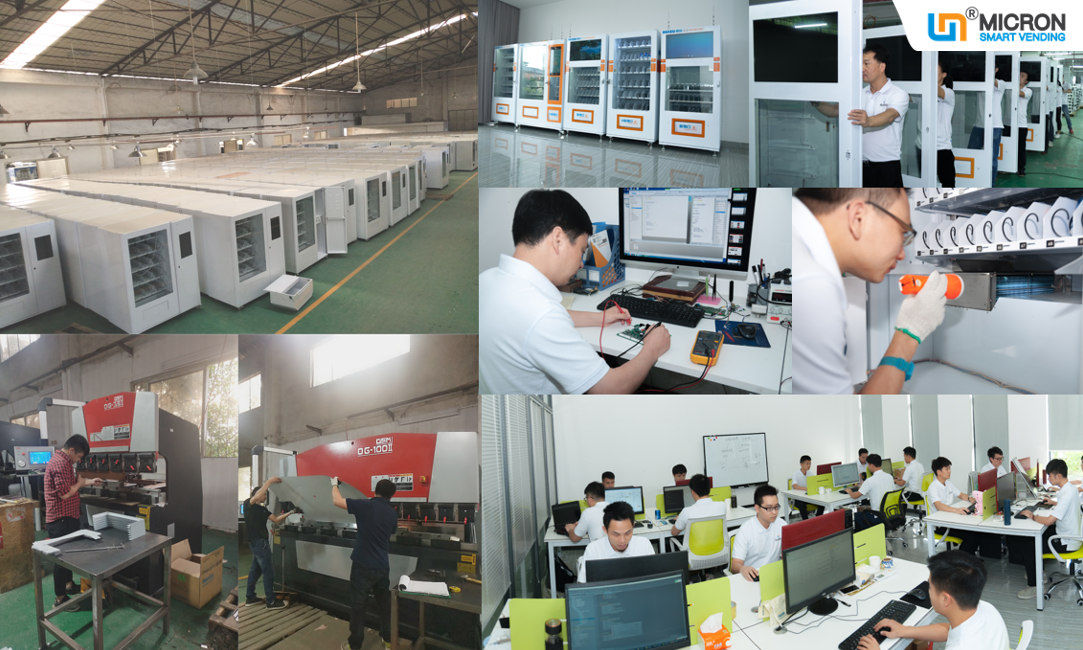 Alibaba is not able to tell who is the real manufacturer. Even though in the supplier's Alibaba page, it shows "manufacturer" but it could be a factory of producing something else, and "by the way" trading vending machine.

What should a buyer do, before placing the order?
You need to google the company name after to select the product from Alibaba, check their website, is it same product, same information listed. Check their LinkedIn, YouTube page to verify if the seller is actually a manufacturer focus on vending machine for long time.

Only after all these homework, you can buy from Alibaba. Is there a recommended seller?

Yes, Micron Smart Vending as China top 3 vending machine manufacturer. We also have two shop in Alibaba platform.

Below is the link:Below is the link: //gzweimi.en.alibaba.com/?spm=a2700.galleryofferlist.0.0.59ba4d0bJZv42K//gzweimi.en.alibaba.com/?spm=a2700.galleryofferlist.0.0.59ba4d0bJZv42K​​​​​​​

//gzweimi.en.alibaba.com/?spm=a2700.galleryofferlist.0.0.59ba4d0bJZv42K