China made vending machines support Malaysia E-wallet Boost, grab pay, Touch n go

Malaysia E-wallet become very popular, very soon it will be like China, 90% E-wallet payment. And cash become much less.
So, it's very important that, when you purchase a vending machine, it must support E-wallet payment. Otherwise you will have a big problem in coming future.

Micron Smart Vending, China top 3 vending machine exporter. Had work with Malaysia payment company IPAY88.
So, all vending machines from Micron Smart Vending can support Malaysia E-wallet such as: Boost Grab pay, Touch n go, PrestoPay, Alipay, Mcash.

Product page: //www.micronvending.com/snack-drink-vending-machine-with-touch-screen-card-reader.html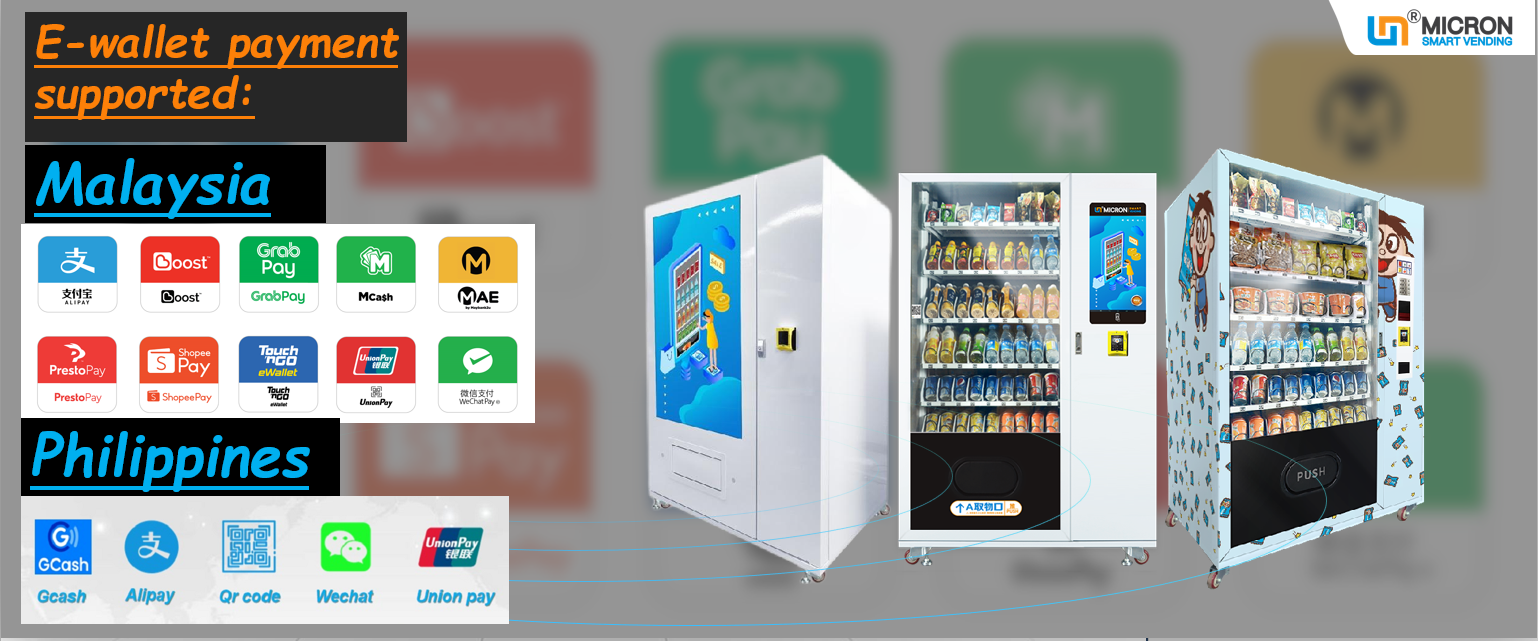 Micron Smart vending had already export more then 800 vending machines to malaysia.
Working closely with Malaysia vending machine reseller, operator. Machine is stable and intellegent.



Most of Malaysia reseller have a problem that, many resellers are selling same type of vending machines. Which make them face keen price competition. While importing from Micron Smart Vending can bring something different to the market and sell as highend model with higher profit.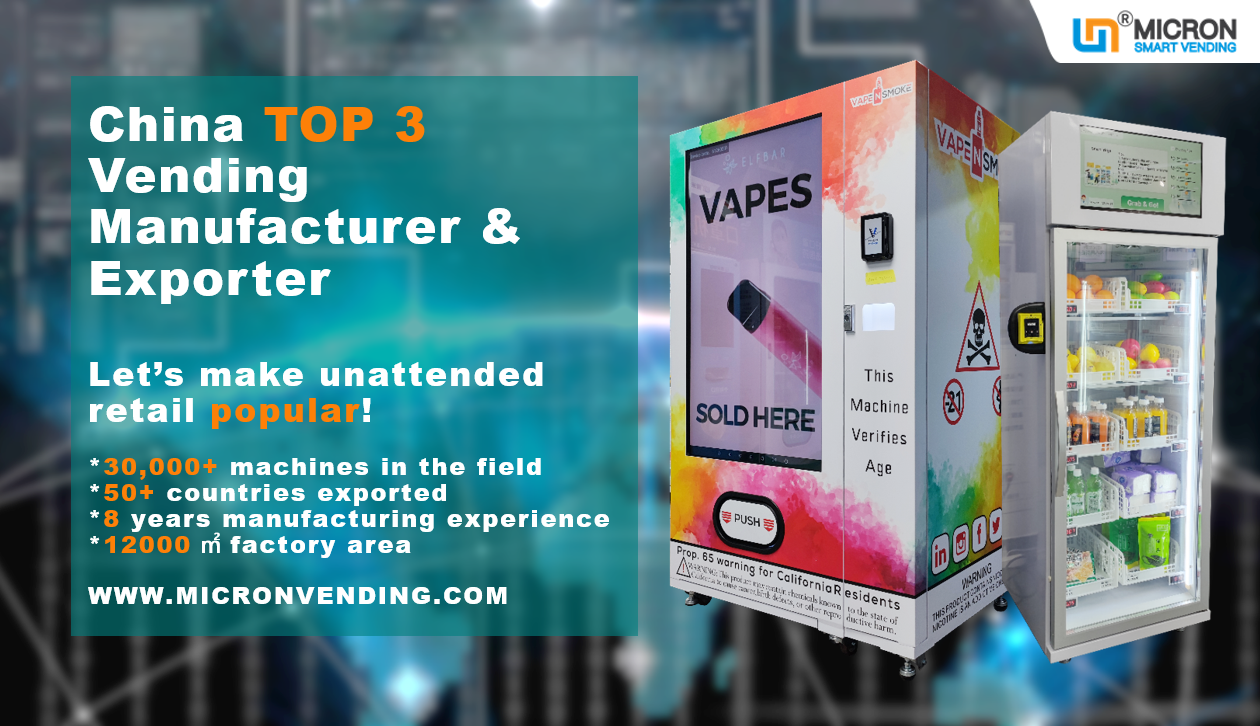 If you are also looking for China vending machine manufacture that support Malaysia E-wallet.

Please contact us for more information

Contact Us
Email:nate@micronvending.com
Whatsapp:+8613826225189
Skype:nate.ye2
Wechat:13826225189



Micron Smart Vending




www.micronvending.com