Our smart fridge vending machines are very popular and can be found everywhere on the high street.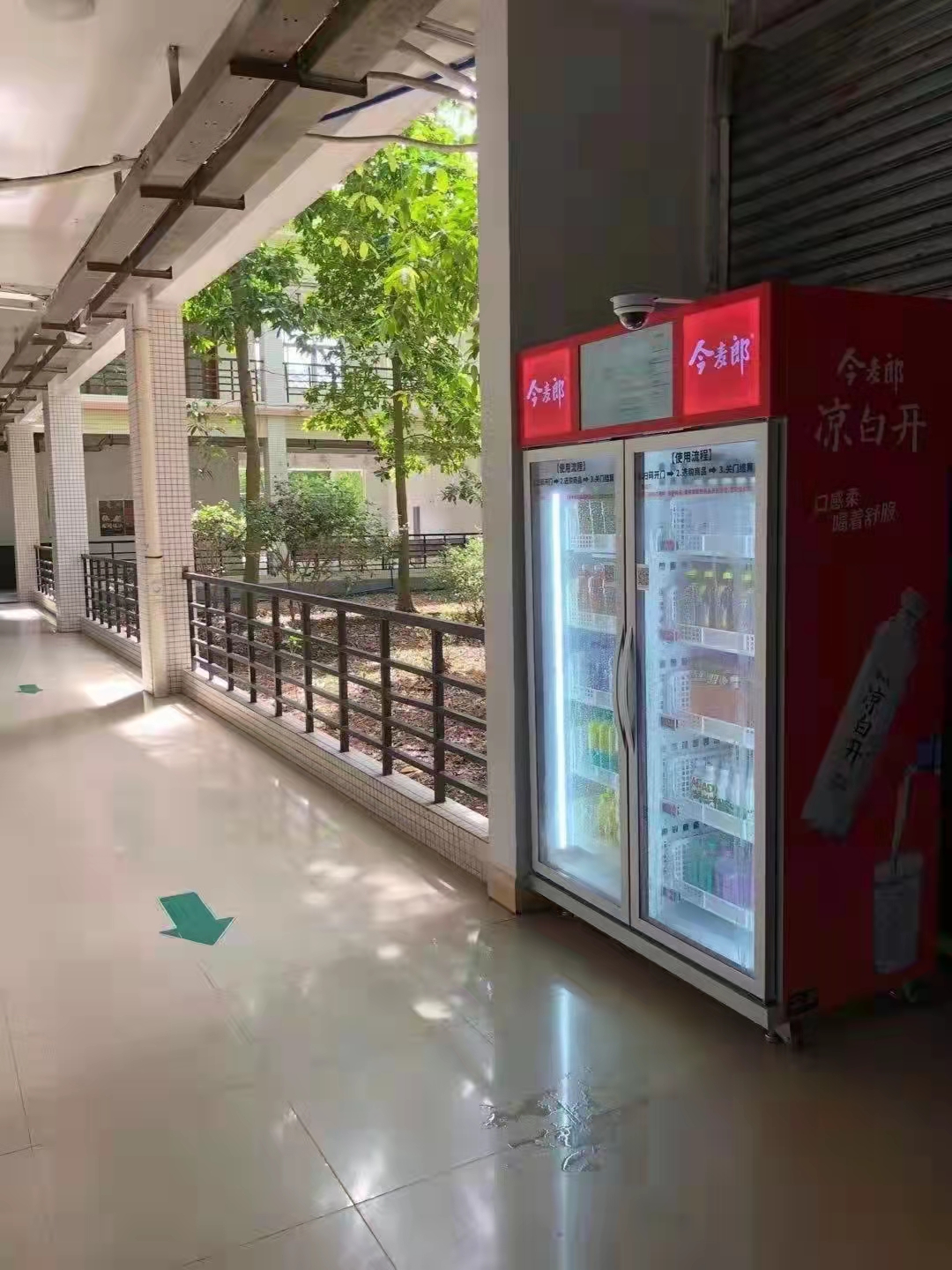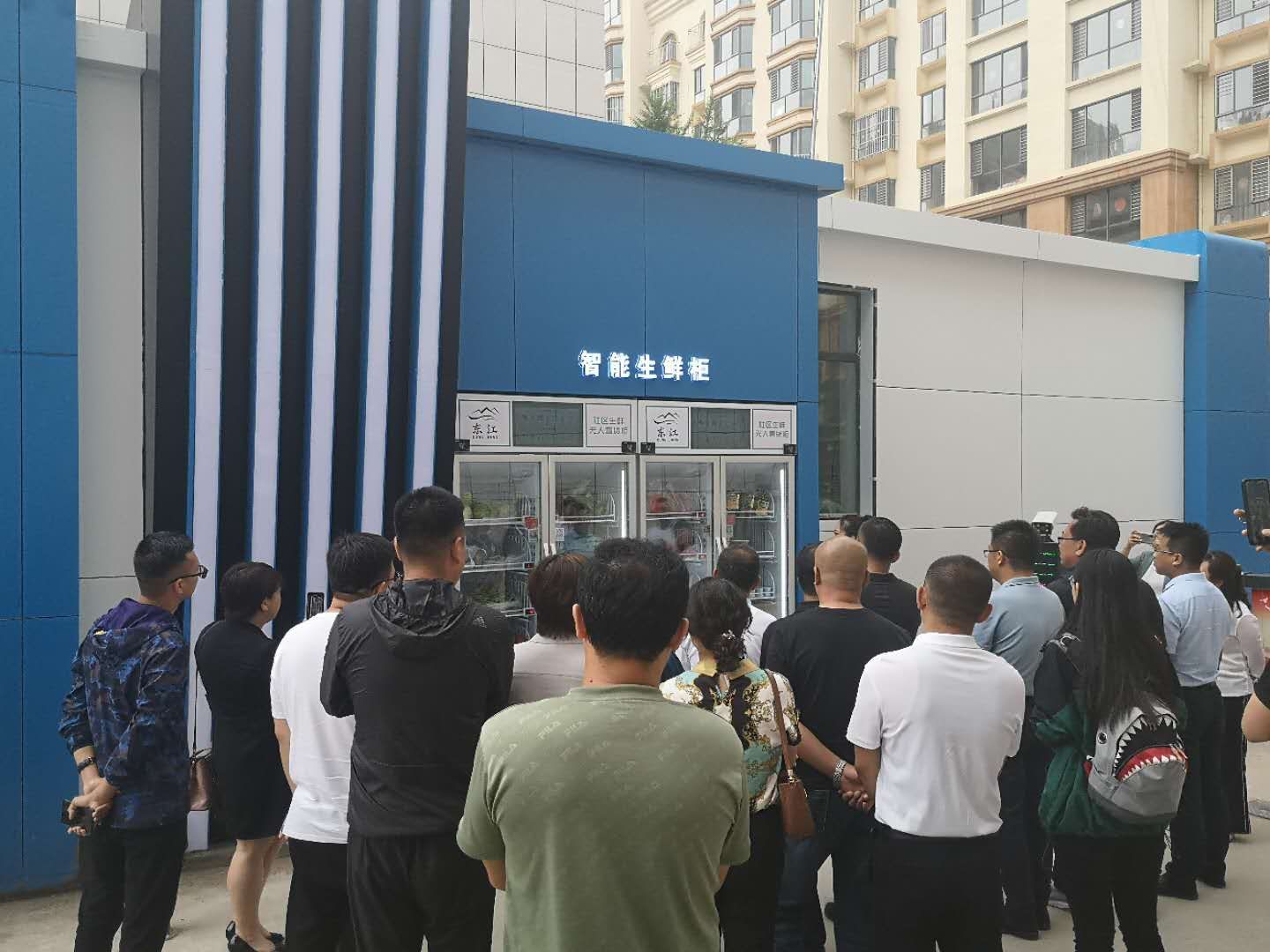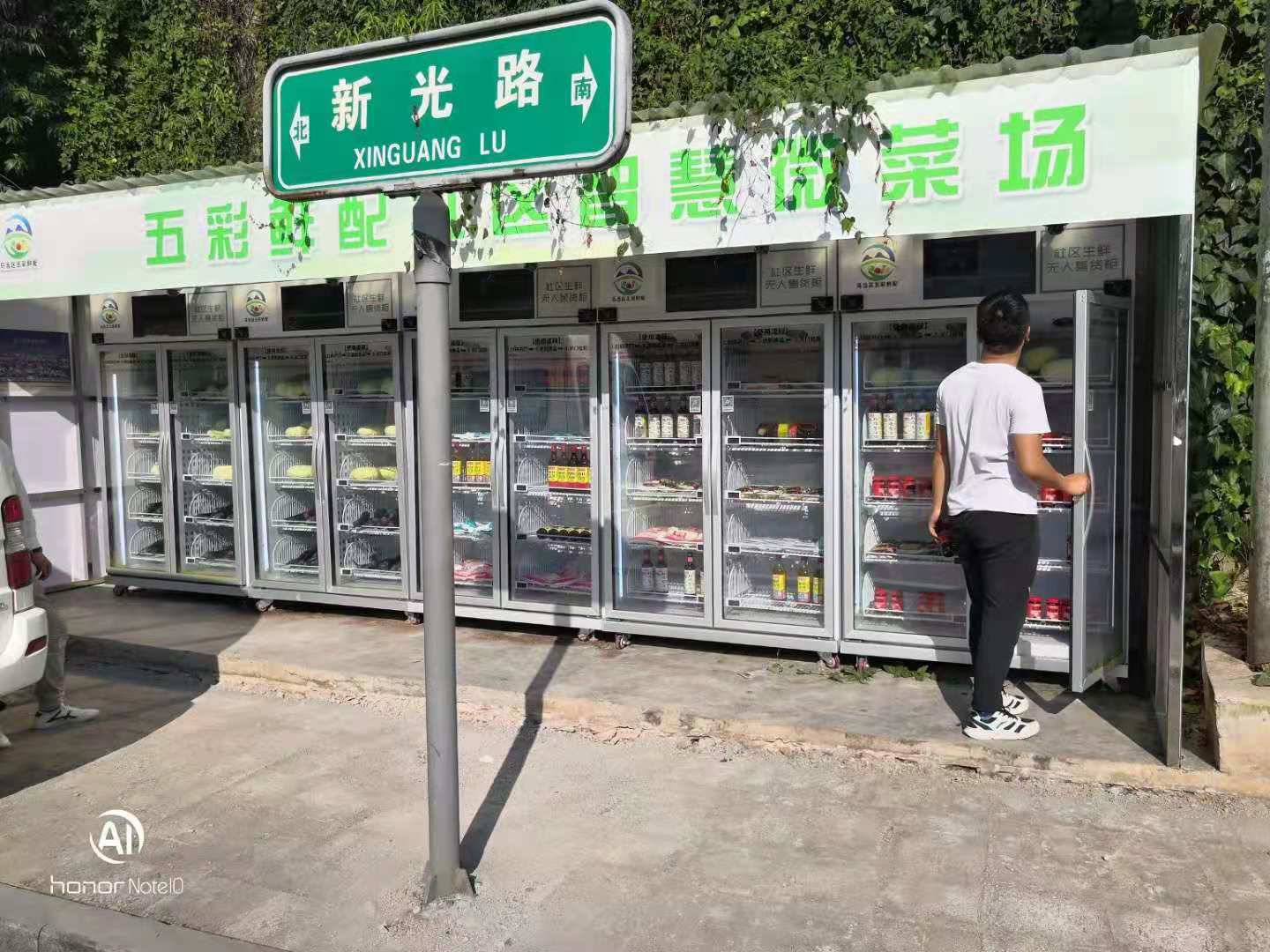 Smart refrigerator vending machine is very adaptable, can sell drinks, fruits, vegetables, beer, frozen meat and so on, can meet your various needs.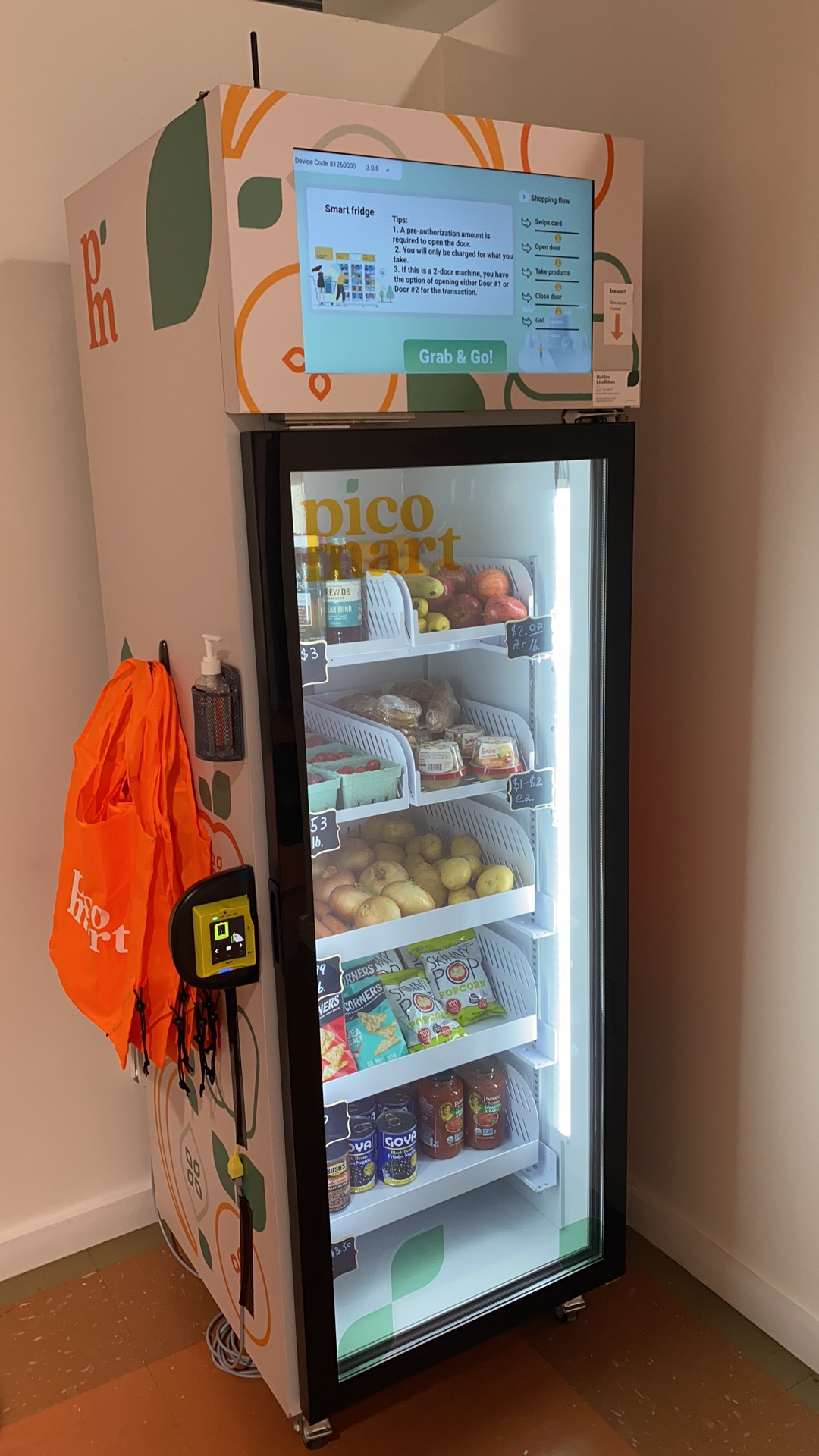 This is a machine that can sell vegetables and fruits as well as snacks and drinks.

This machine has weight sensing technology, weight sensor technology through the sensor on the shelf weight change, in order to detect the goods are taken or put back.

Through the use of weight sensing technology, can reduce a lot of human and material resources, while improving the work efficiency of staff, reduce management costs

The same tray can be placed on different goods to increase sales.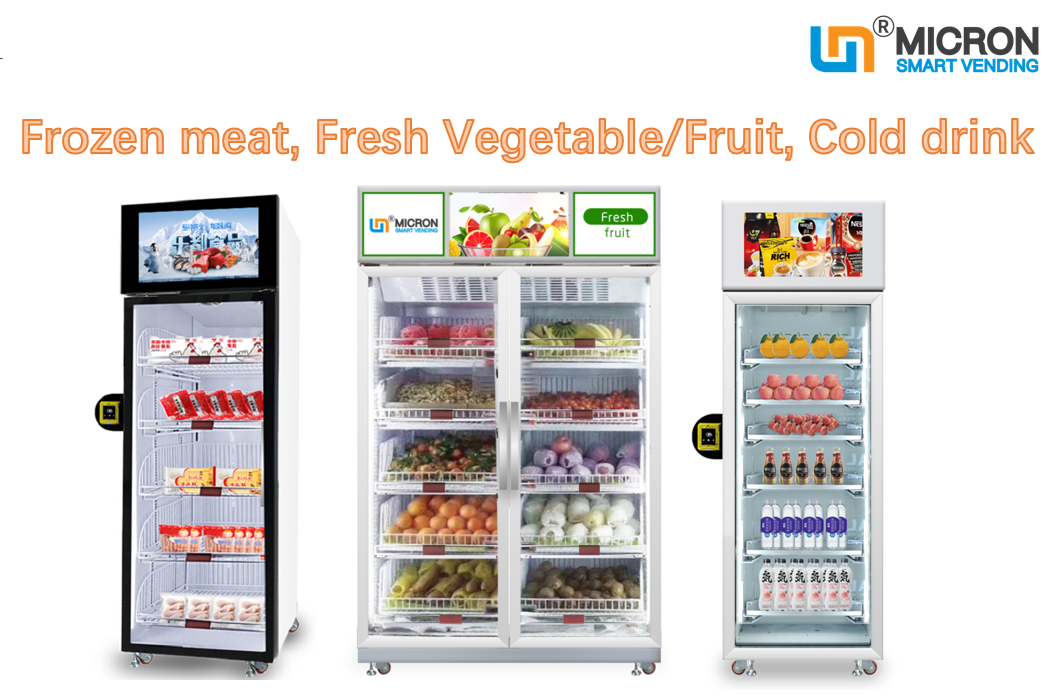 smart fridge vending machines can be unattended, automatic settlement function, to achieve normal temperature, refrigeration, freezing, heat preservation sales.

Smart fridge vending machines are a great way to increase sales.

If you are interested, you can contact us directly.

Nate:nate_ye@yeah.net
Whatsapp:+8613826225189
Skype:nate.ye2
Wechat:13826225189