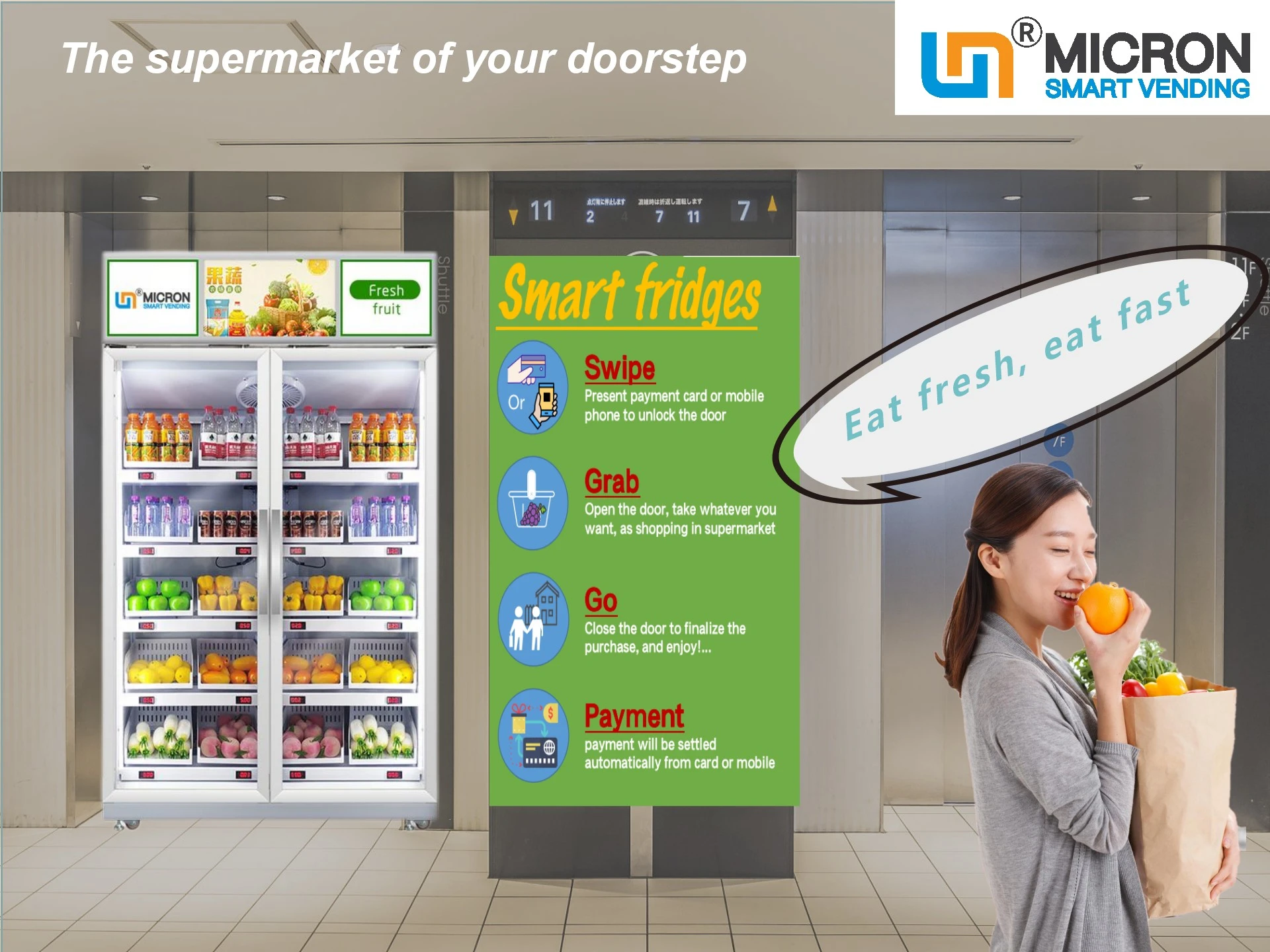 When cooking, you find that the condiments are gone, you need to go to the supermarket to buy... You may want to eat instant noodles when you are hungry at midnight, you need to go to the supermarket to buy... No sanitary napkins, you need to go to the supermarket to get them....

If your home is far from the supermarket, then you have to drive, which wastes a lot of time, but if you have a 24-hour smart fridge vending machine at your door, would you think it is very convenient?

Unlike traditional vending machines, you can see many kinds of products in smart refrigerators, such as kitchen supplies (oil, salt, sauces), cleaning supplies (toothpaste, toothbrush, towels), snacks and drinks, frozen foods (meat, seafood) and so on,  A variety of options to meet your various needs, and it does not have a complicated payment process, just need to swipe card - open door - pick up - close the door.


 //www.youtube.com/watch?v=T1FLPib37H4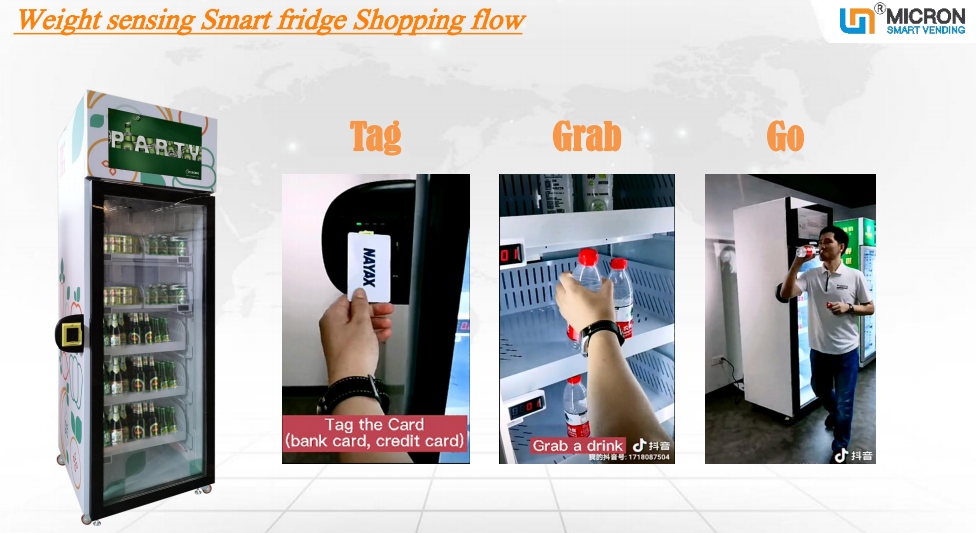 Micron Smart Vending has always insisted on being a reliable supplier of intelligent vending machines. Based on the concept of long-term cooperation with customers, we will serve customers, continuously update intelligent systems, optimize hardware design, and explore more unmanned retail besides snacks and beverages opportunity.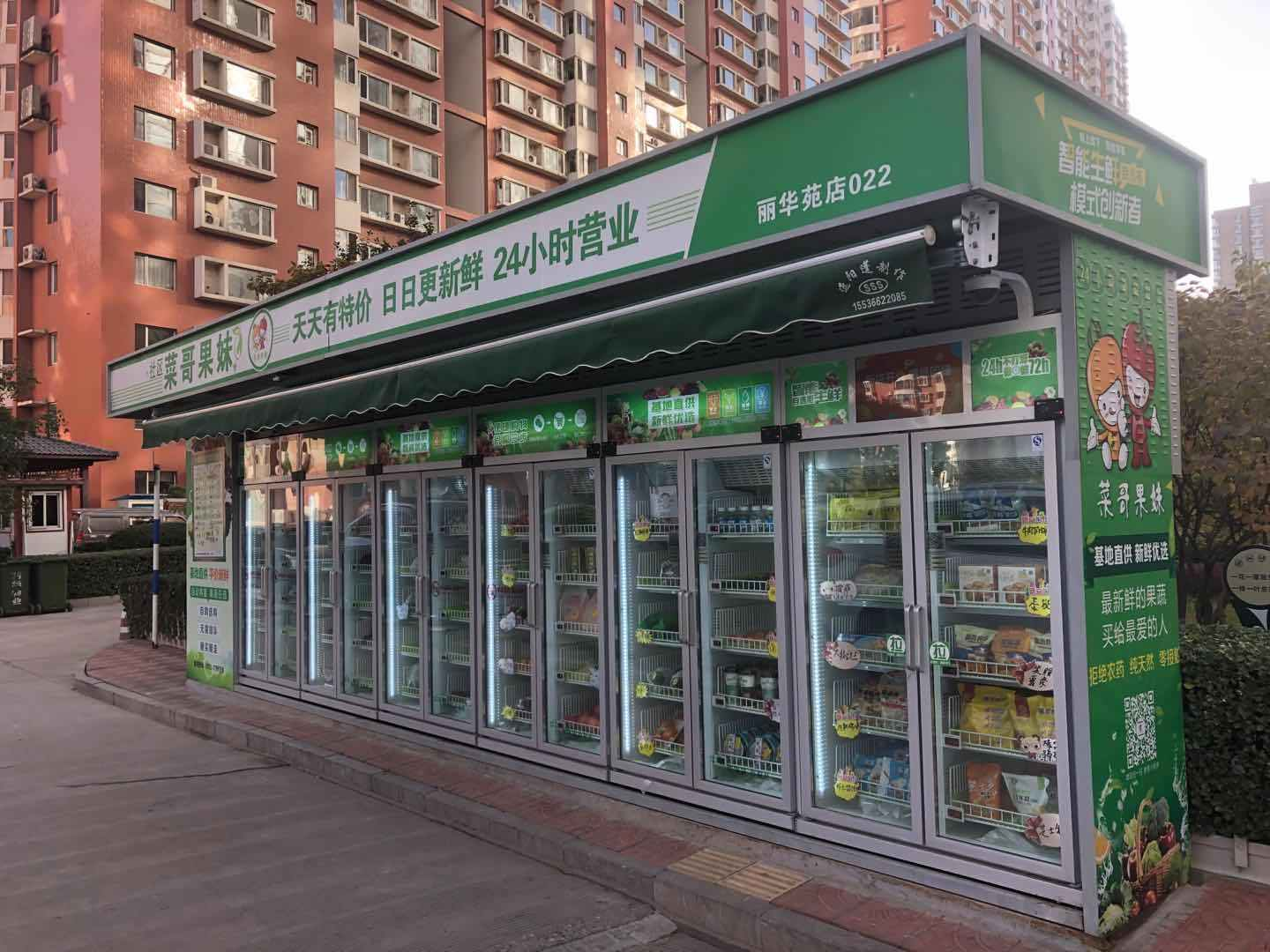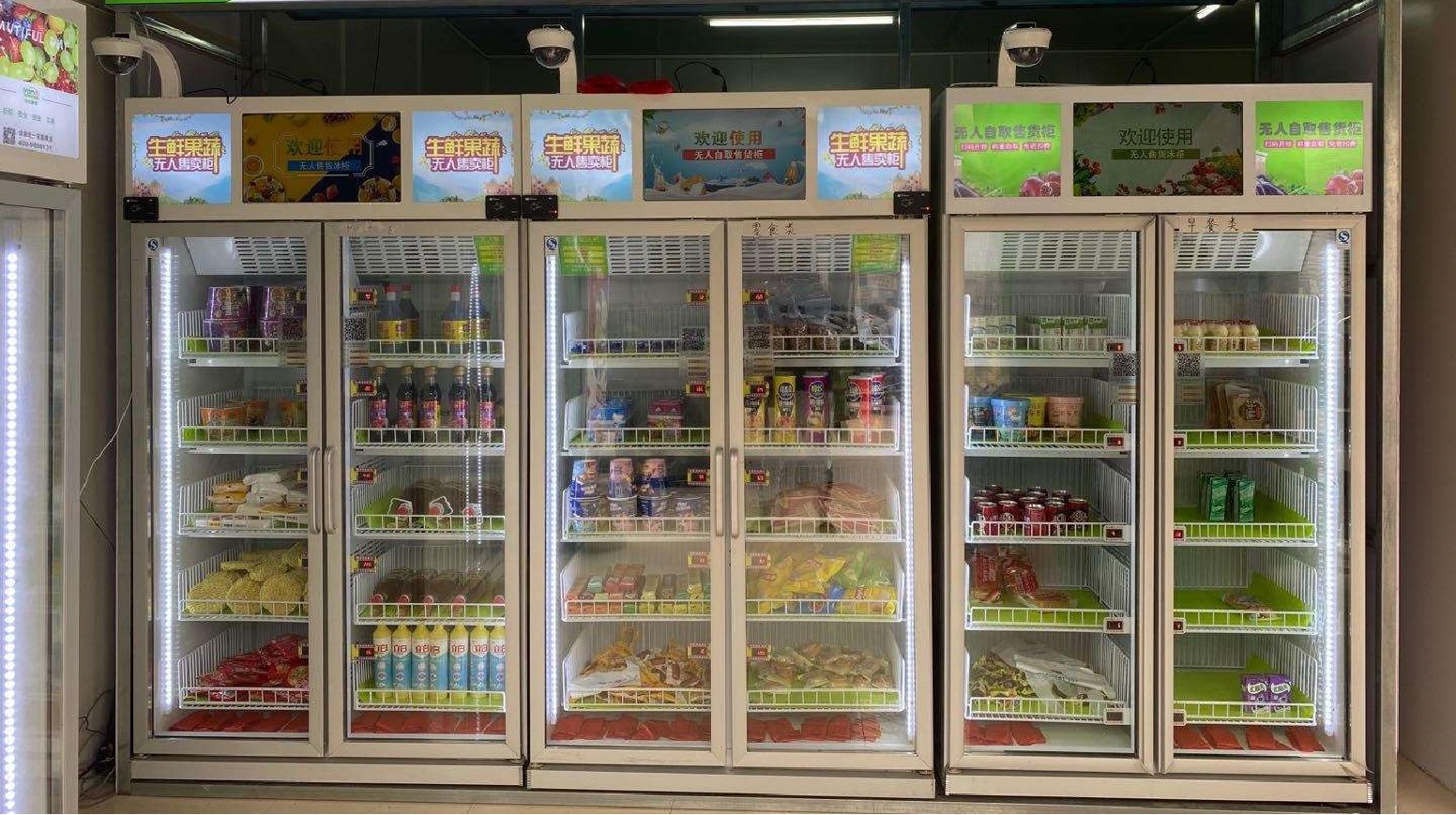 If you are interested in vending machines, please contact us for more information.

Contact Us
Email:nate@micronvending.com
Whatsapp:+8613826225189
Skype:nate.ye2
Wechat:13826225189



Product Catalogue




Micron Smart Vending




Www.Micronvending.Com