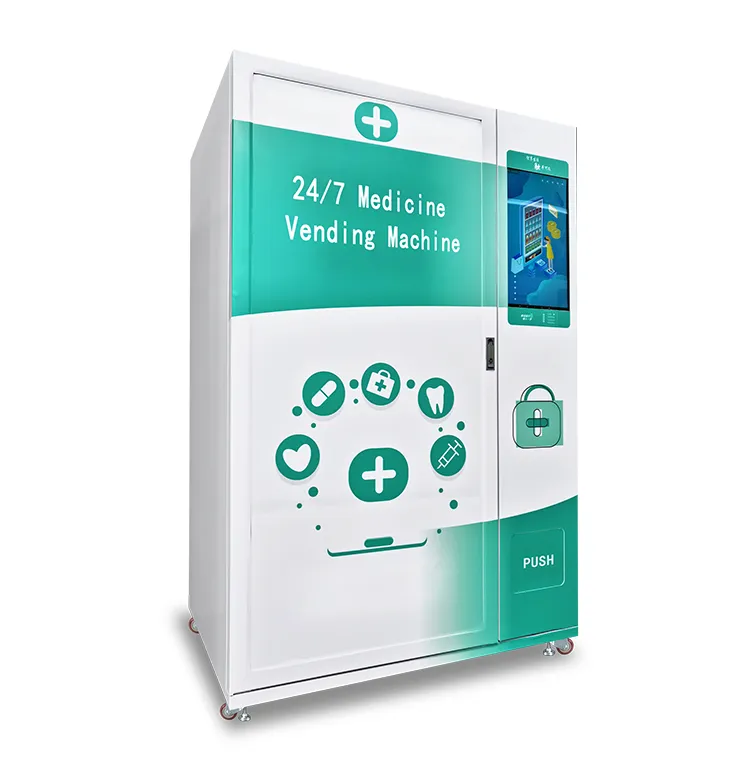 Medications are often urgent needs, such as headaches, brain fever, gastrointestinal colds and other discomforts. Once they occur, they always ignore the occasion and "regardless of day and night." Also, when you are playing in a tourist attraction, if you have sudden heatstroke, gastrointestinal discomfort, falls and other accidents, and you do not carry the corresponding treatment drugs with you, it will also make people feel anxious and headache.

Micron Smart Vending has developed a 24-hour self-service medicine vending machine.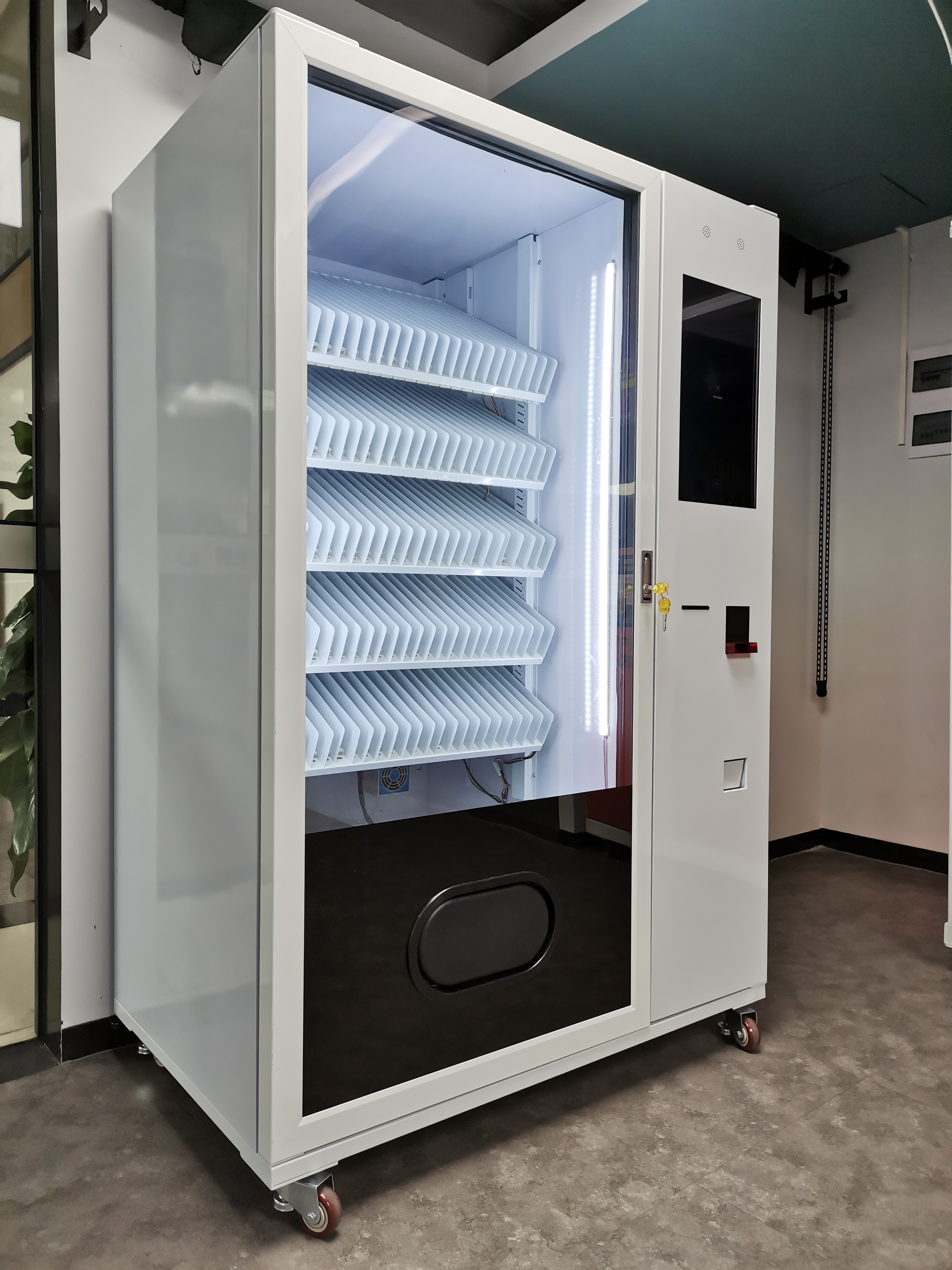 Faced with the problem of medication use by citizens and passengers at different times and occasions, we can set up 24-hour vending machines, especially large-scale transportation hubs, tourist attractions and shopping centers. As an extension of the physical pharmacy, the automatic medicine vending machine that will be on duty is just like the beverage vending machine that can be seen everywhere, it can be convenient to check medicine and easy to operate. Small pills obviously bring higher efficiency of medication.

Does the 24-hour self-service medicine vending machine allow medical practitioners to see new trends and trends in medical policies, and get new enlightenment?

The all-weather service solves the rigid needs of citizens and tourists for emergency medication; using smart retail technology to increase the wisdom of urban services.

We look forward to more automatic medicine vending machines coming to residents and tourists in the future, and we also look forward to more citizens who use the services of automatic medicine vending machines to "medicate and cure".





If you are also interested in medicine vending machine, please contact us for more information!

Contact Us
Email:nate@micronvending.com
Whatsapp:+8613826225189
Skype:nate.ye2
Wechat:13826225189



Product Catalogue




Micron Smart Vending




Www.Micronvending.Com