Today, vending machines are becoming more and more common, and people may often overlook its existence. Objectively speaking, it is an earlier method of non-store sales. It seems that vending machines can be classified as roadside telephone booths have helped many products to open up market sales, and even some special products can only enter people's lives relying on this special sales method. No matter before, now or in the future, vending machines are a store-free sales method that cannot be ignored. When the HIV infection rate is increasing year by year, the use of condoms has undoubtedly played an important role in blocking the transmission of HIV.

However, due to the particularity of the product, the installation condom cannot follow the ordinary marketing route like other products, and many people have a mentality of rejection of condoms.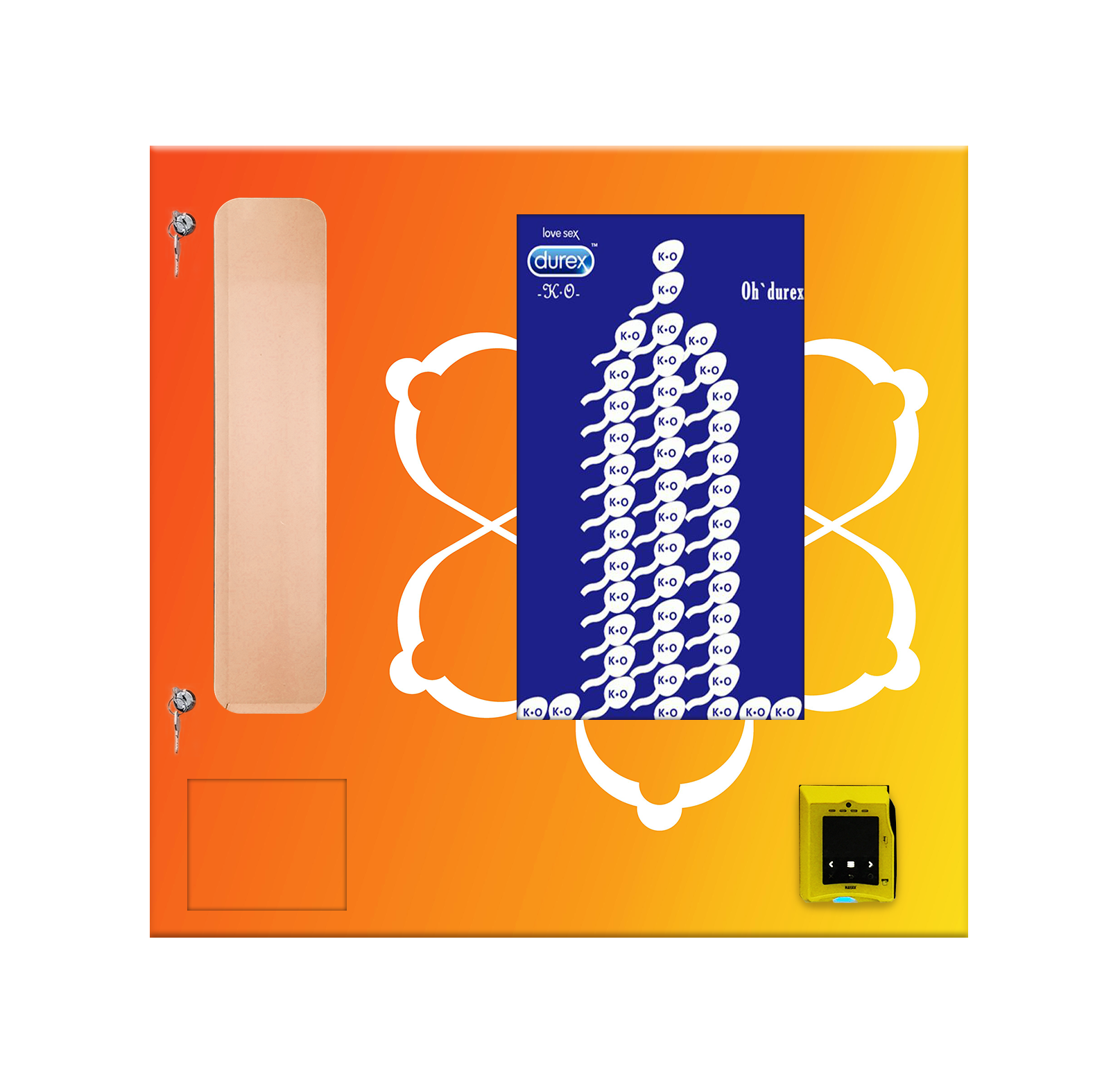 At the end of the 19th century, it was the golden age of the development of vending machines, and vending machines just happened to provide convenience for people who bought condoms. Objectively speaking, without vending machines, condoms are still unknown to most people.

Subsequently, vending machines were widely used in a variety of commodities .Including those convenient impulse ,purchases, such as cigarettes, soft drinks, candy, newspapers and hot beverages, etc., generally to meet people's temporary needs: also includes some daily small commodities, such as snacks, hot soup and food, socks, cosmetics, Paperback books, records, film rolls, T-shirts, etc.; in addition, self-service washing machines, automatic electric amusement instruments, automatic luggage storage, automatic timing parking lots, etc. have emerged.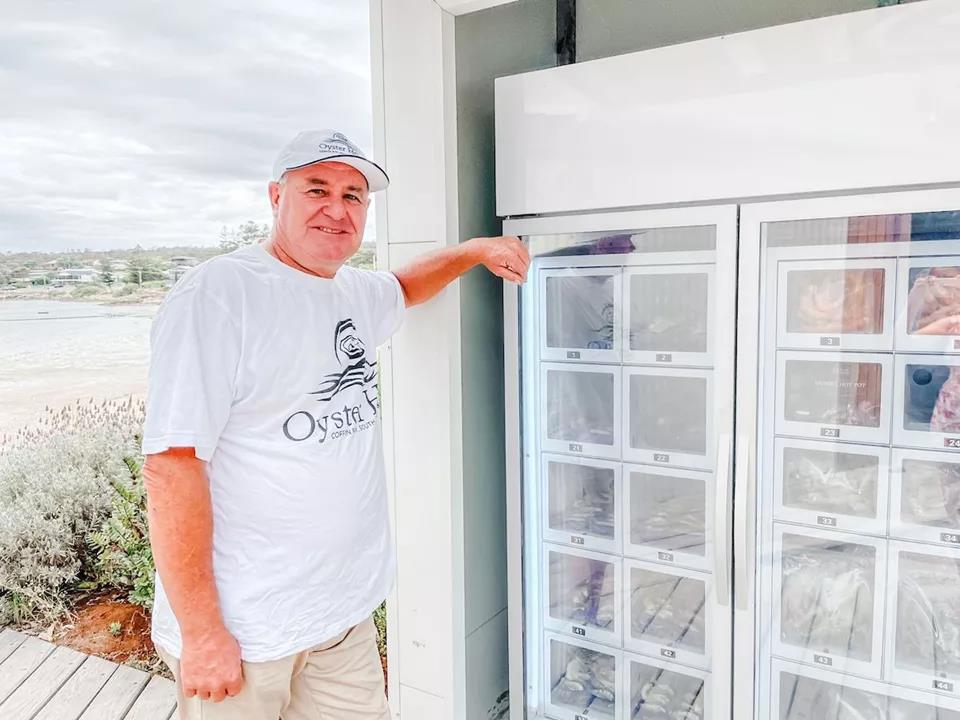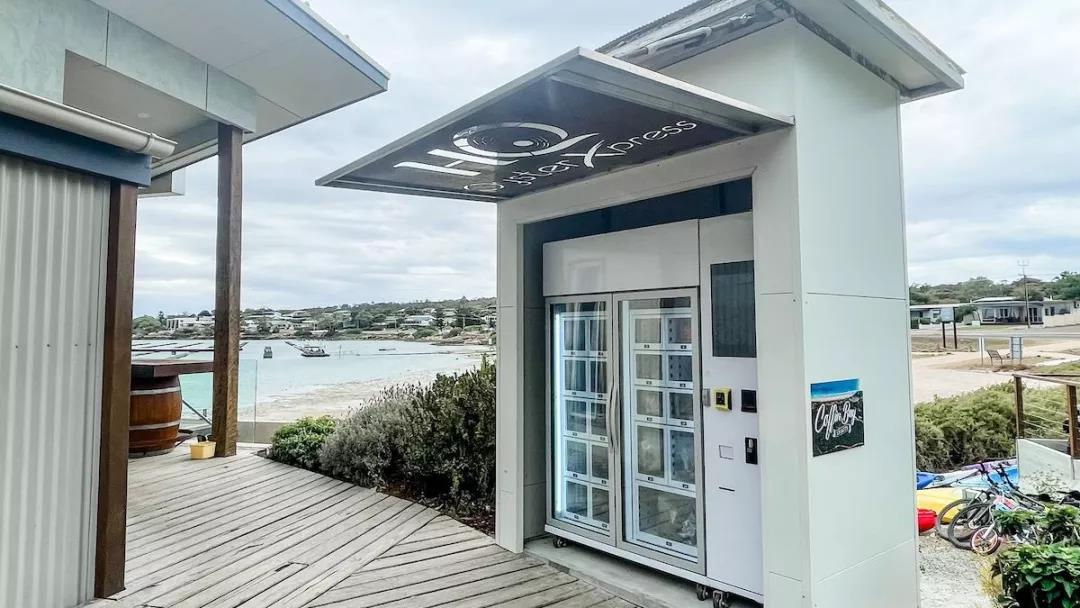 With the development of technology, vending machines can now also be used to sell seafood. Ben Catterally from Coffin Bay, Australia has been looking for a suitable vending machine to start his oyster business. Micron vending machine is based on his Demand, customized oyster vending machine for Ben.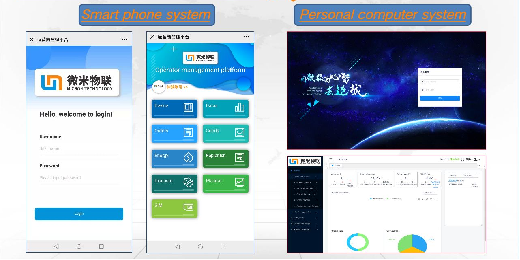 The vending machine can work 24 hours a day, and he can easily manage the machine through his mobile phone and computer. For example, he can remotely adjust the temperature according to the weather changes to prevent the oysters  from spoiling in an overheated environment. He can also remotely view inventory and sales, and make replenishment and sales plans. In the wee hours of the morning, he can also turn off the lights remotely, saving on electricity bills and more. Through the cooperation of the micro cloud and the machine, Ben saves the cost of store rent and labor, thereby increasing the profit. If you have a good product, please contact us.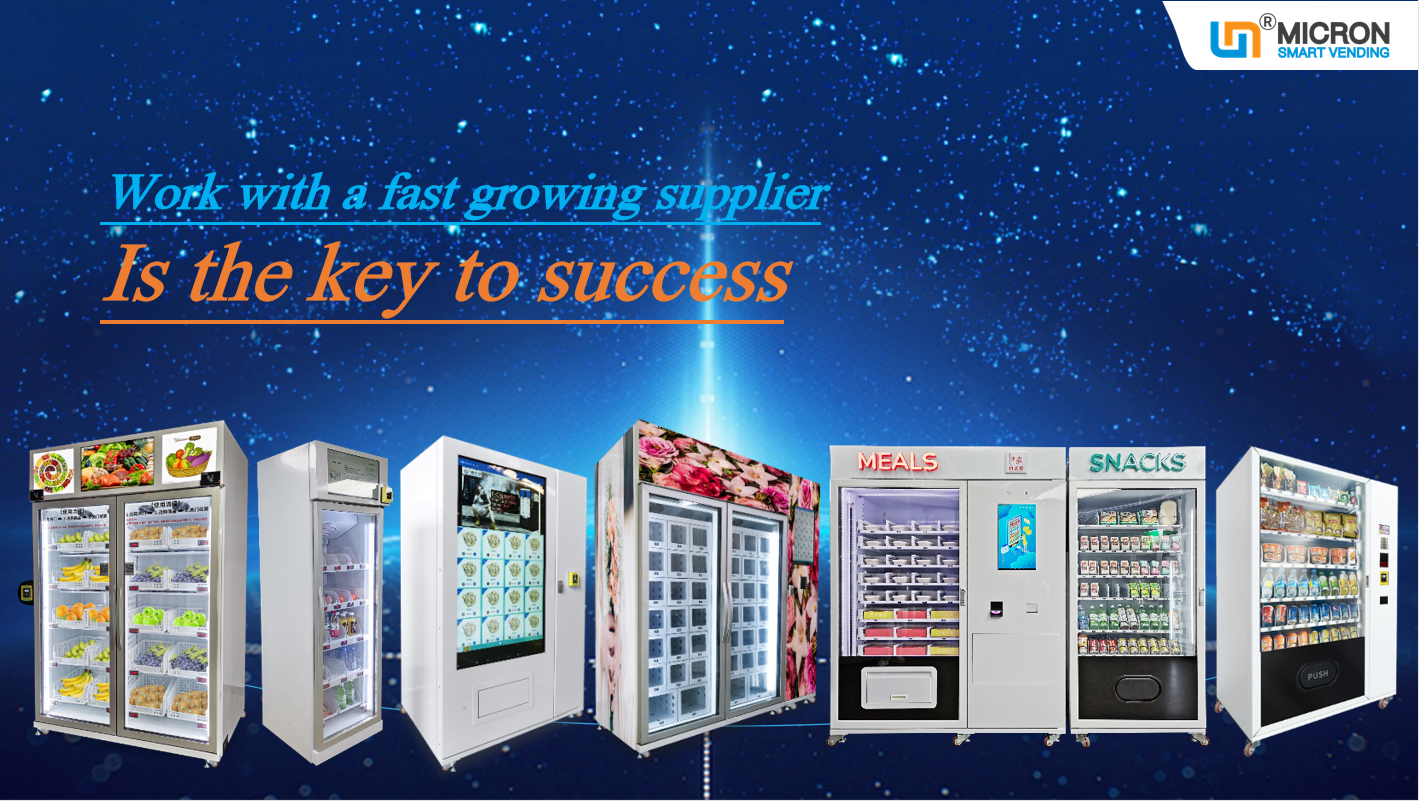 Contact Us
Email:nate@micronvending.com
Whatsapp:+8613826225189
Skype:nate.ye2
Wechat:13826225189



Product Catalogue




Micron Smart Vending




Www.Micronvending.Com