Smart vending fridge

and new retail trend

Retail trends

The retail model has changed a lot in the past 15 years.People used to like to go to big supermarkets because they were cheaper.Later, people prefer to shop online because it is cheaper and there are more choices.

As the requirements for quality are getting higher and higher, Tmall and JD.com have become the choice of more people.The accumulation of store data and evaluation have become one of the key concerns of people shopping.

The density of convenience stores is getting higher and higher, because of convenience, people are willing to pay higher prices for convenience.Supermarkets and convenience stores have more and more self-branded products, and self-built supply chains ensure product quality and cost advantages.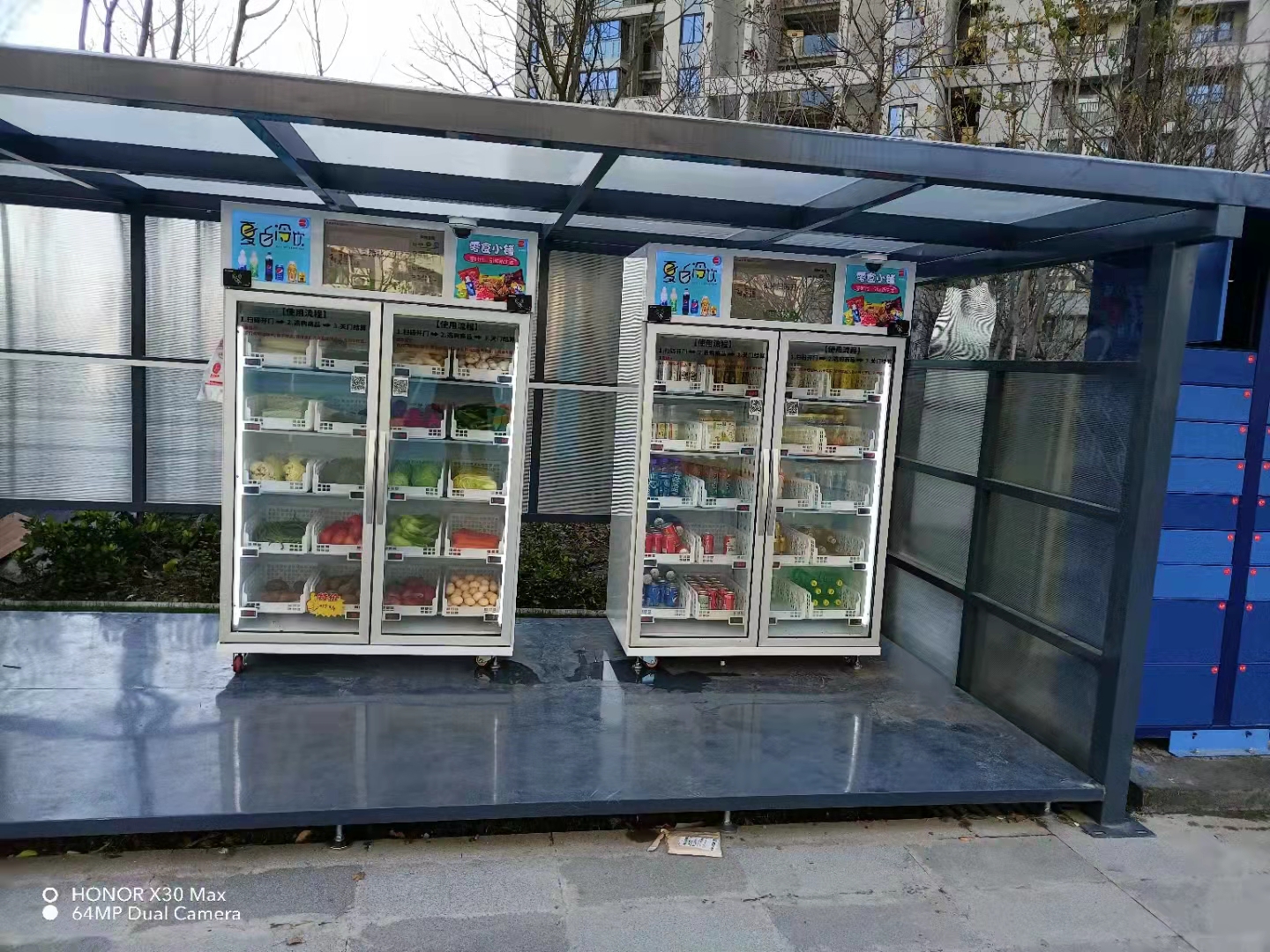 In general, the trend of retail is that customers can obtain goods faster, and the quality control requirements of the retailer's supply chain are required.In order to ensure that there is no loss of transactions and no accumulation of inventory, the supply changes in time according to weather/location/hot events.

The retailer's own brand influence and ability to gain trust.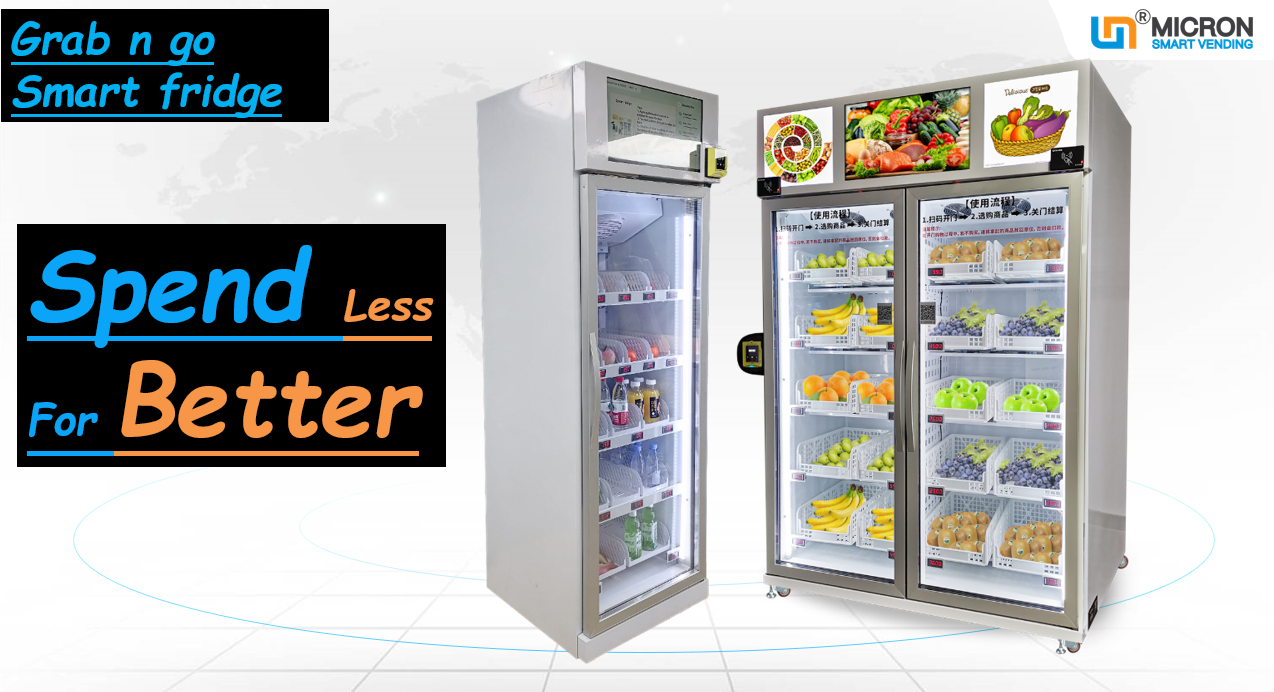 Smart fridge vending machine

are a good entry point for new retail.

"Move" the supermarket to a community within 100 meters from the customer to ensure that the customer can get the goods in time.

Put more gravity cabinets in a small area to establish brand recognition. Mainly focus on the supply of products with concepts such as health, or cooperate with supermarkets to launch brands to gain customer trust.

With data, weather, location, and hot events, the product portfolio is updated at any time to meet consumer needs.

Display advertising promotion, when the number of gravity cabinets is large enough, it forms an advertising platform by itself.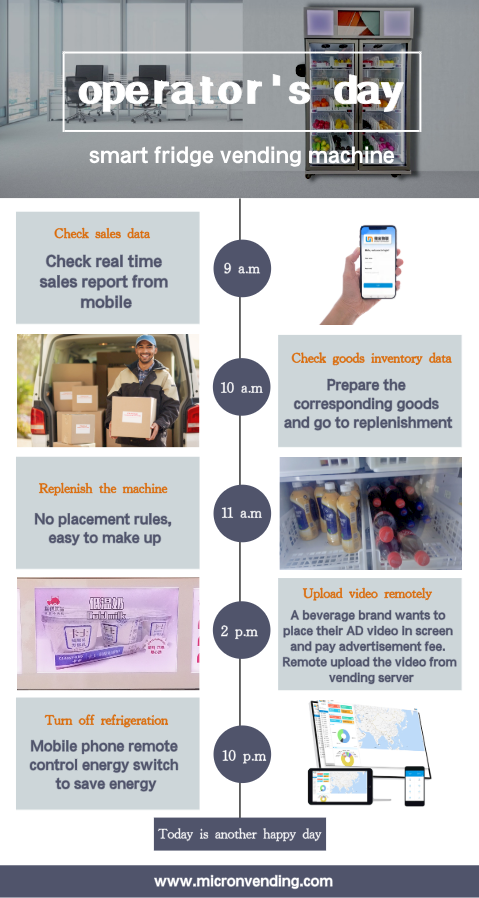 At the same time, the operation of the

smart fridge vending machine

is also very simple, allowing you to easily start a business and make money.

If you're interested in new retail trends and

smart fridge vending machines

, you can contact us directly to learn more.

Contact Us
Email:nate@micronvending.com
Whatsapp:+8613826225189
Skype:nate.ye2
Wechat:13826225189