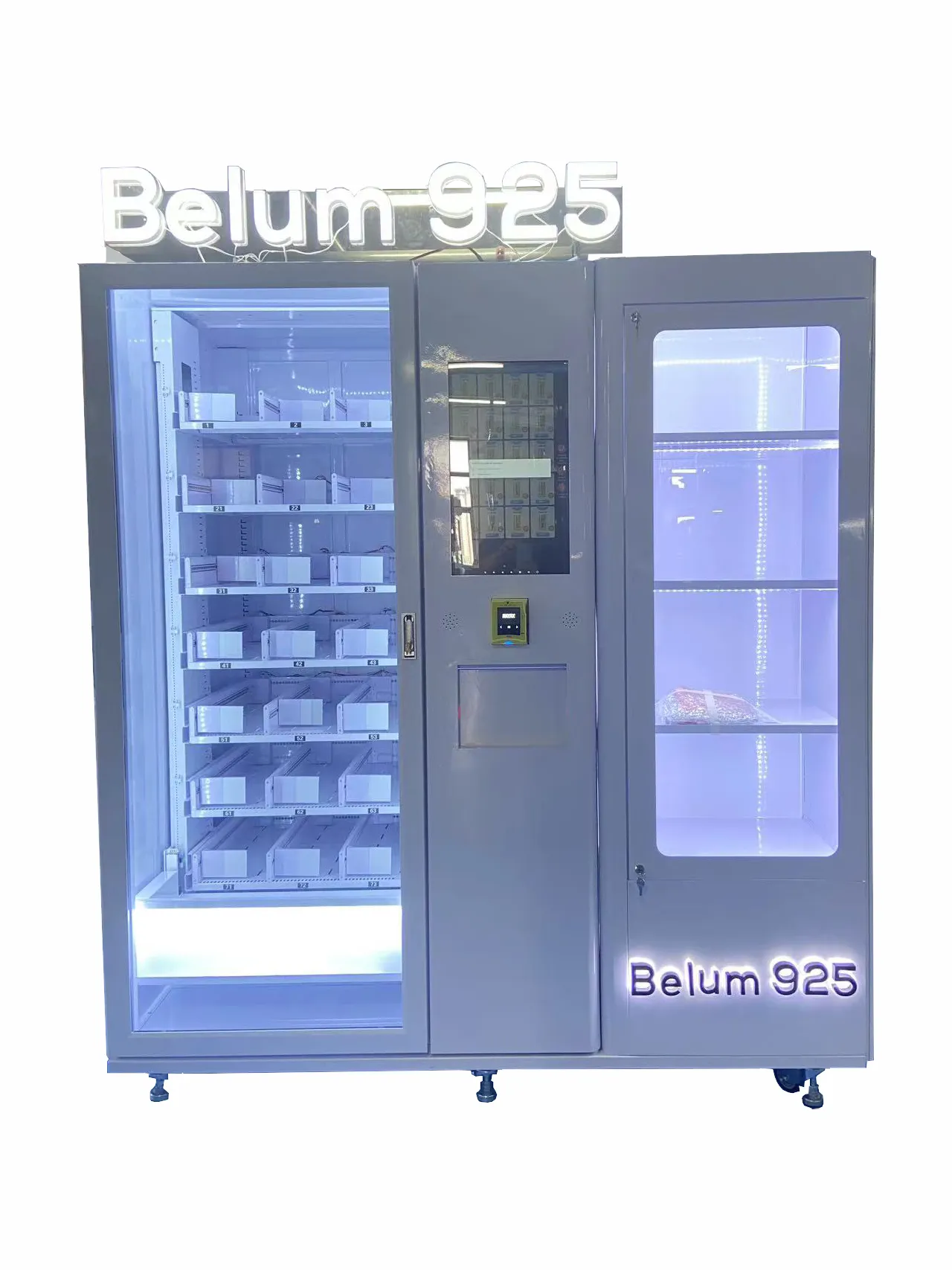 The world of retail is continuously evolving, with technological advancements paving the way for innovative solutions. Micron Smart Vending, a leading provider of smart vending machines, has taken a bold step forward by introducing a groundbreaking concept – the Jewelry Vending Machine. This state-of-the-art machine combines convenience, security, and smart management features to revolutionize the way customers shop for jewelry.
Window Display Cabinet and Elevator System
At the heart of this innovation is a beautifully designed window display cabinet. Customers can view a stunning array of jewelry options, carefully arranged within the machine, providing an enticing shopping experience. The display is made even more captivating with adjustable lighting, ensuring that each piece sparkles and catches the eye.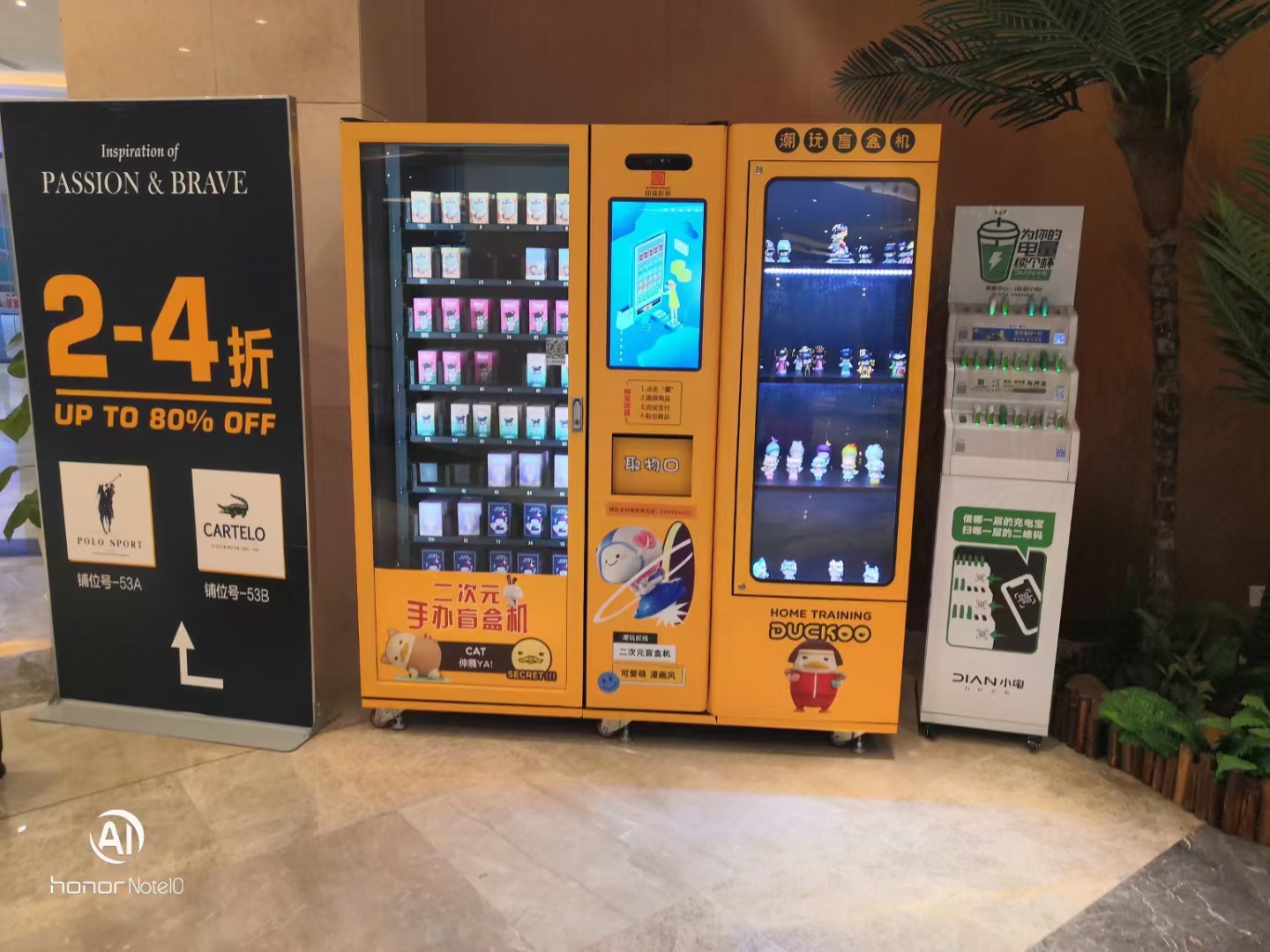 Same type vending machine for sellling toys

To make the purchase process seamless, the Jewelry Vending Machine employs an advanced elevator system. When a customer selects a particular piece, the machine's elevator precisely picks it up from the cabinet and delivers it to a secure middle pick-up box. This mechanism ensures the safety of the jewelry during the transaction, eliminating any risk of damage or loss.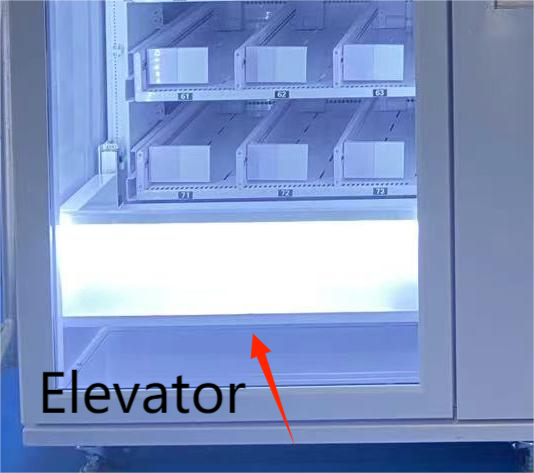 Durable and Secure Design
Micron Smart Vending understands the importance of protecting valuable assets. The Jewelry Vending Machine is constructed using high-quality metal plates, rendering it highly resistant to any form of violence or tampering. Additionally, the double glazing front adds an extra layer of strength and durability to withstand potential external forces.
Below this video to check the violence test of the vending machine:
//www.youtube.com/shorts/v5Q15HGJz84
Smart Management System
Efficient management lies at the core of any successful business, and Micron Smart Vending addresses this need with its integrated smart management system. The Jewelry Vending Machine comes equipped with advanced technology that allows operators to control and monitor the machine remotely from their mobile devices or PCs. This capability empowers operators to make real-time adjustments, ensuring optimal inventory levels and a smooth customer experience.
Sales and inventory data can be easily accessed through the smart management system, providing operators with valuable insights into customer preferences and buying patterns. Additionally, the machine's server is designed to promptly send alarm emails to operators in the event of any errors or malfunctions, ensuring swift resolution and minimal disruption to the customer.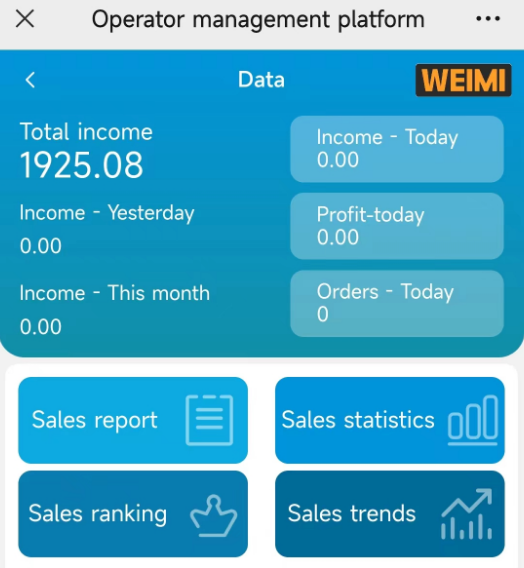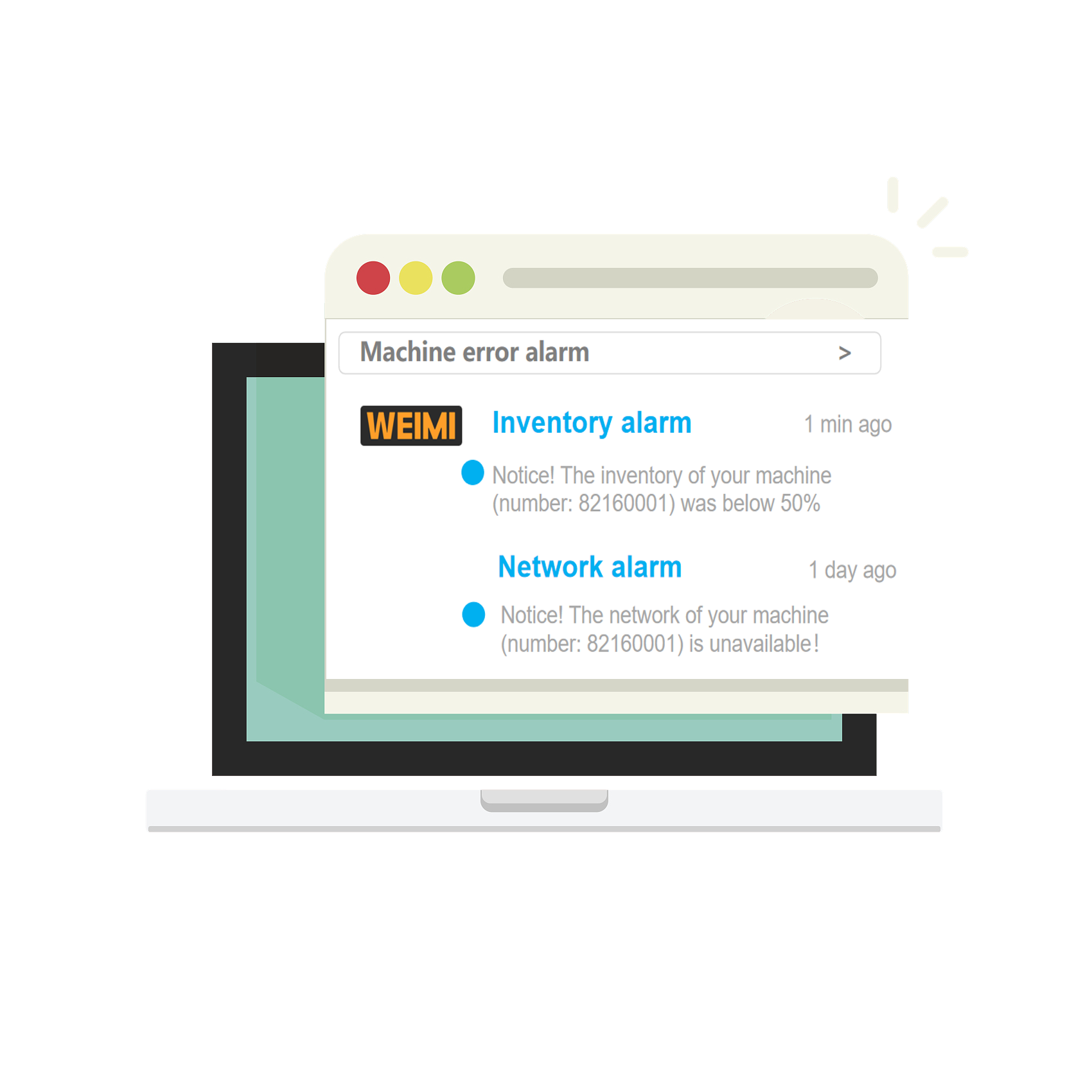 Age Verification for Enhanced Security
Recognizing the importance of adhering to legal and regulatory requirements, the Jewelry Vending Machine incorporates an age verification feature. Before making a purchase, customers are required to scan their ID card, driver's license, or passport. This step ensures that only eligible individuals can access the machine's offerings, providing an added layer of security and compliance.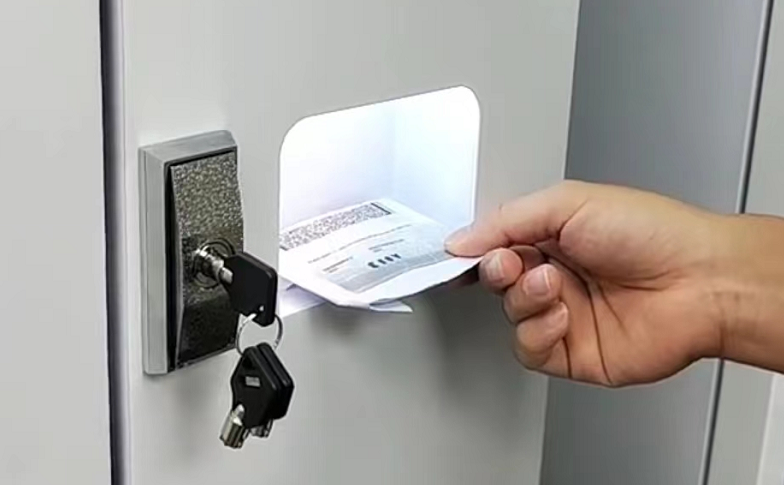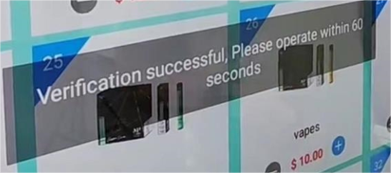 If you're interested in this jewelry vending machine, please contact us.
Nate: nate@micronvending.com
Whatsapp: +8613826225189
Skype: nate.ye2
Wechat: 13826225189