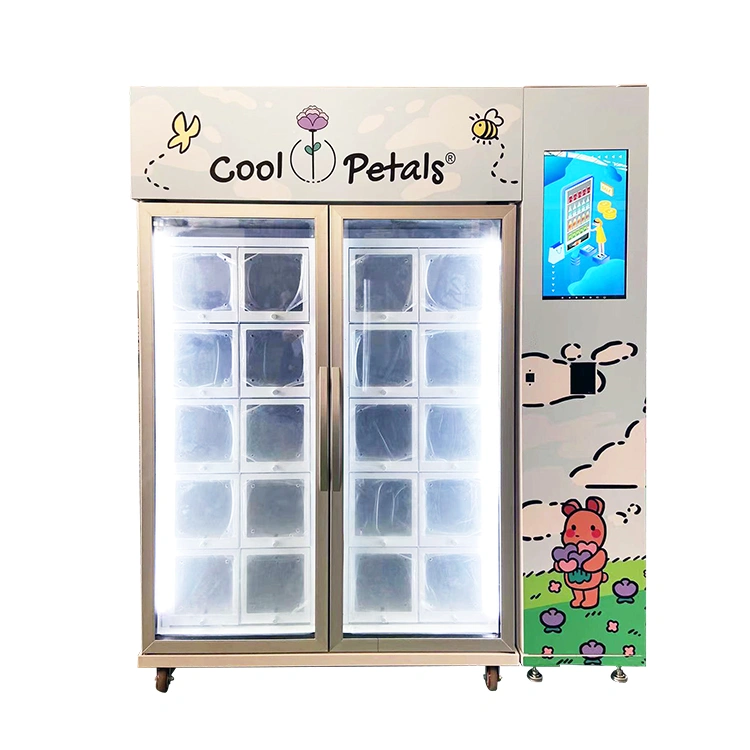 Hello Flower shop owner, Would you like to increase your business by flower vending machine. Here is the solution!

Flower vending machine solving three problems.
1. For flower sellers, the cost of opening a new flower shop is very high, including labor costs and store rent.
2. For those who want to buy flowers, the distance of the flower shop is too far, and the opening time of the store is too short, so that buying flowers sometimes becomes a hassle.
3. For snack and beverage vending machine operators, how to increase profits and expand new products, flower vending machines may be a breakthrough.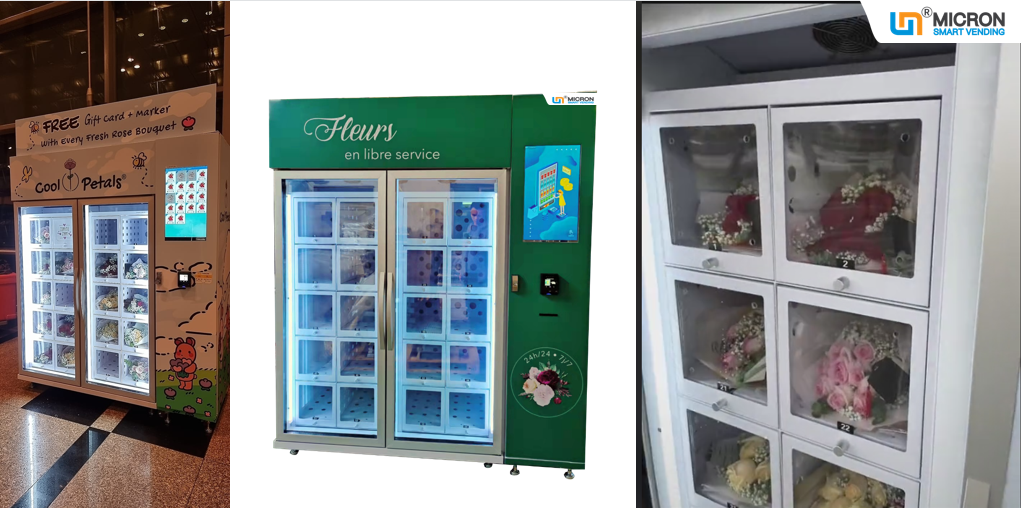 The flower vending machine has become the solution to the above three problems. 24-hour vending machines can be placed in hospitals, cinemas, shopping malls, airports and other high-frequency flower consumption locations. Compared with snacks and beverages, flowers have higher profit margins. Since flowers are not a high-frequency consumption commodity, customers can accept relatively high prices. According to the feedback from our customers selling flowers, this is a very good business.

So, we can answer the first question, it's a good idea, to sell flower in a vending machine.
Product page: //www.micronvending.com/cooling-locker-flower-vending-machine-22-inch-touch-screen.html


What type of vending machine can sell flower? Not the traditional one, of course.

Micron Smart Vending had developed a smart cooling locker vending machine very suitable for flower. This machines contain 20 compartments to put flower.

Why this flower vending machine?
1.Big glass door enable customers a clear view of exactly what they're buying.
2.Touch screen for customer to select and view more information of the flower.
3.Cooling system 3-20 degree adjustable make sure the flower stay fresh.
4.Built-in water tank keeps cold air moist.
5.Customized sticker can be put on the machine. And you can upload a video or picture to the touch screen.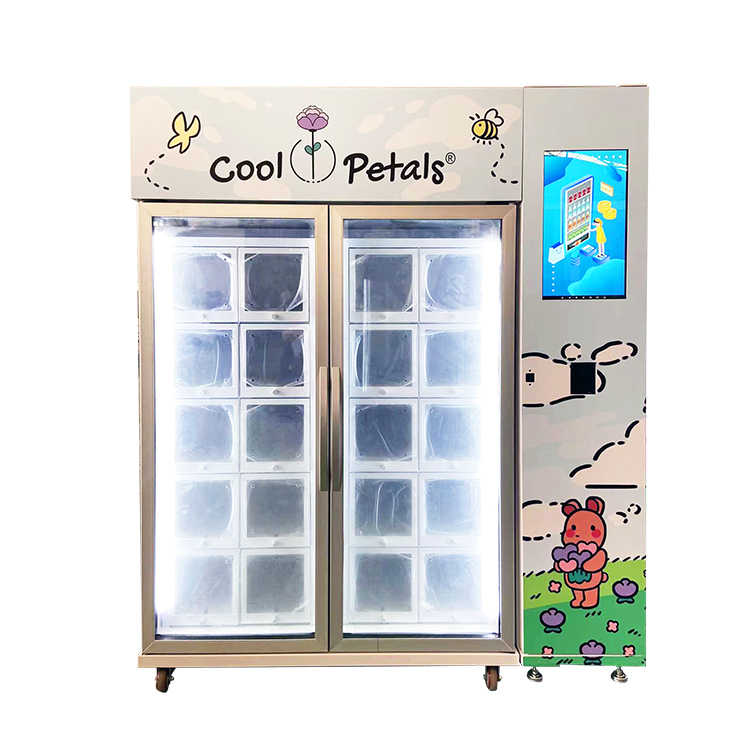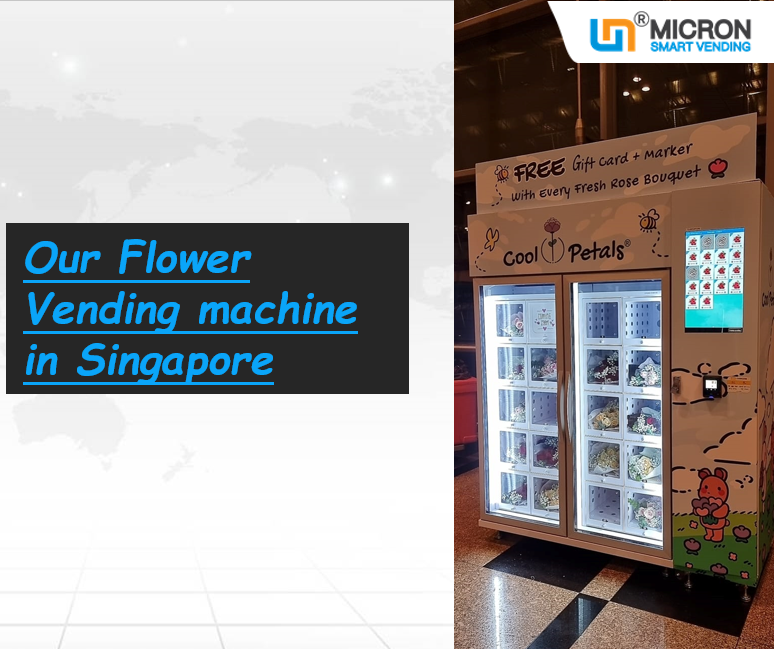 What is it's advantadge compare to below flower vending machine?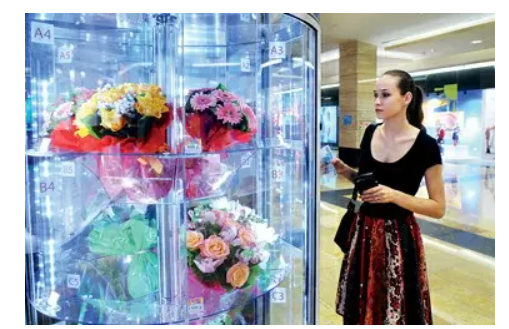 This kind of machine, require the cooling system always on. 
As it's not in a fridge, so cool air will keep going out.

And our model, lockers are in the fridge, it's energy saving design!
Product detail page: //www.micronvending.com/cooling-locker-flower-vending-machine-22-inch-touch-screen.html

And we have Smart Vending system comes with the vending machine:
Operator can remotely check inventory, real time sales data.

Remote revise price, upload video/picture.

Supporting upload up to 10 pictures for each product.
Making vending operation easier. Plan to start a flower vending business? Try it with Smart cooling locker vending machine!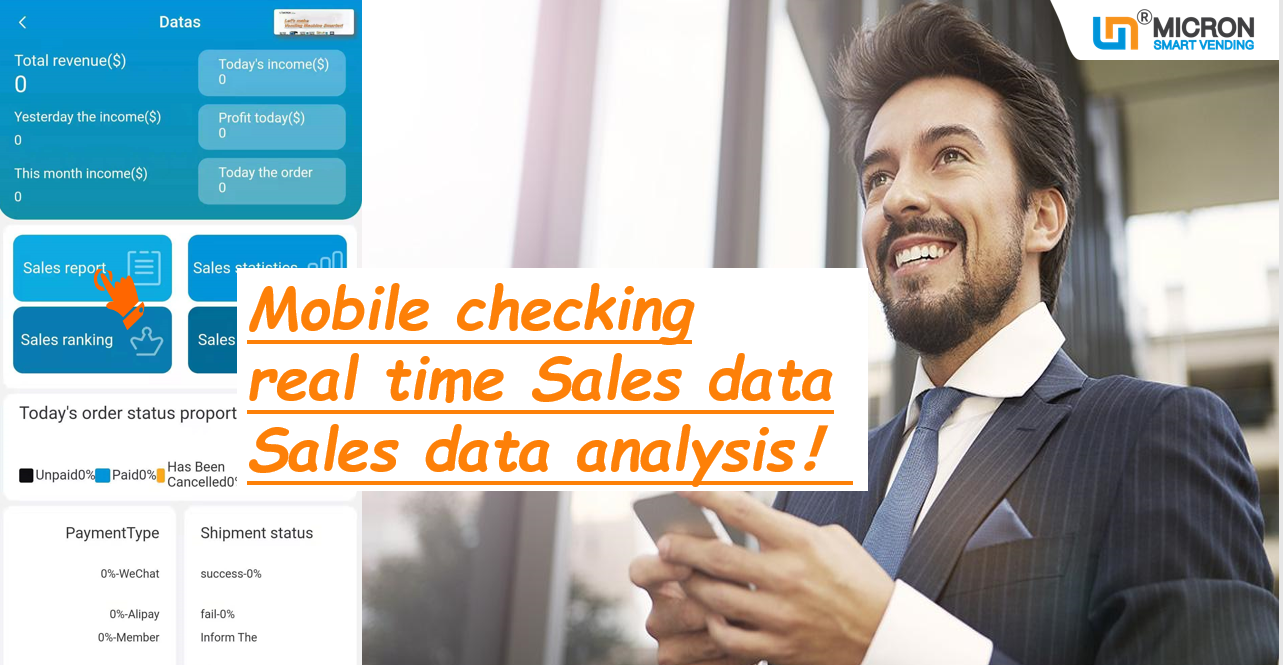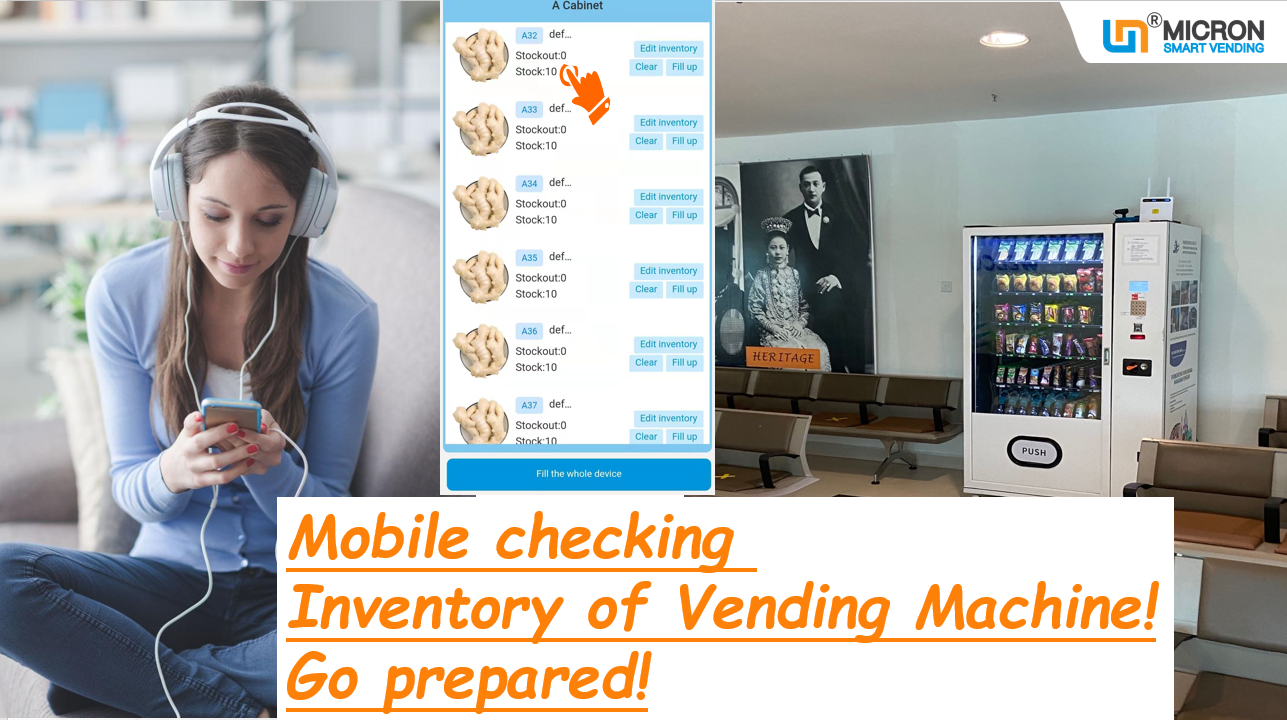 How to buy the flower vending machine?
Contact us now for a quotation!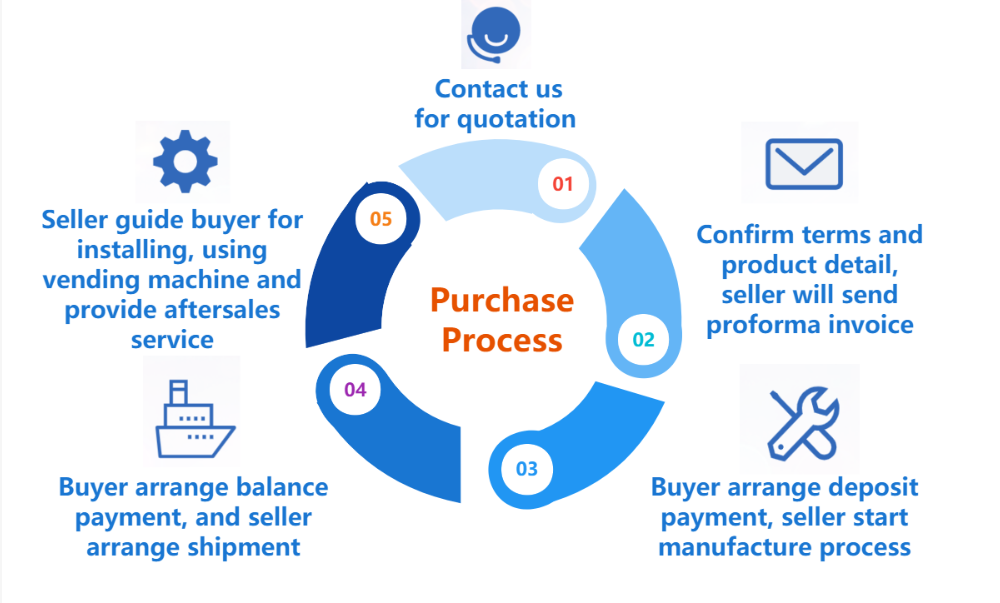 ---
Contact Us
Email:nate@micronvending.com
Whatsapp:+8613826225189
Skype:nate.ye2
Wechat:13826225189