What is the future of vending business? I guess most of vending machine operator had asked themselves this question. I have some idea would like to share with you!

Every body know, retail is a huge business. While, unmanned retail is not big enough. Most of the case, unmanned retail is just for snack and drink. Just in office, train station, air port… very limited place.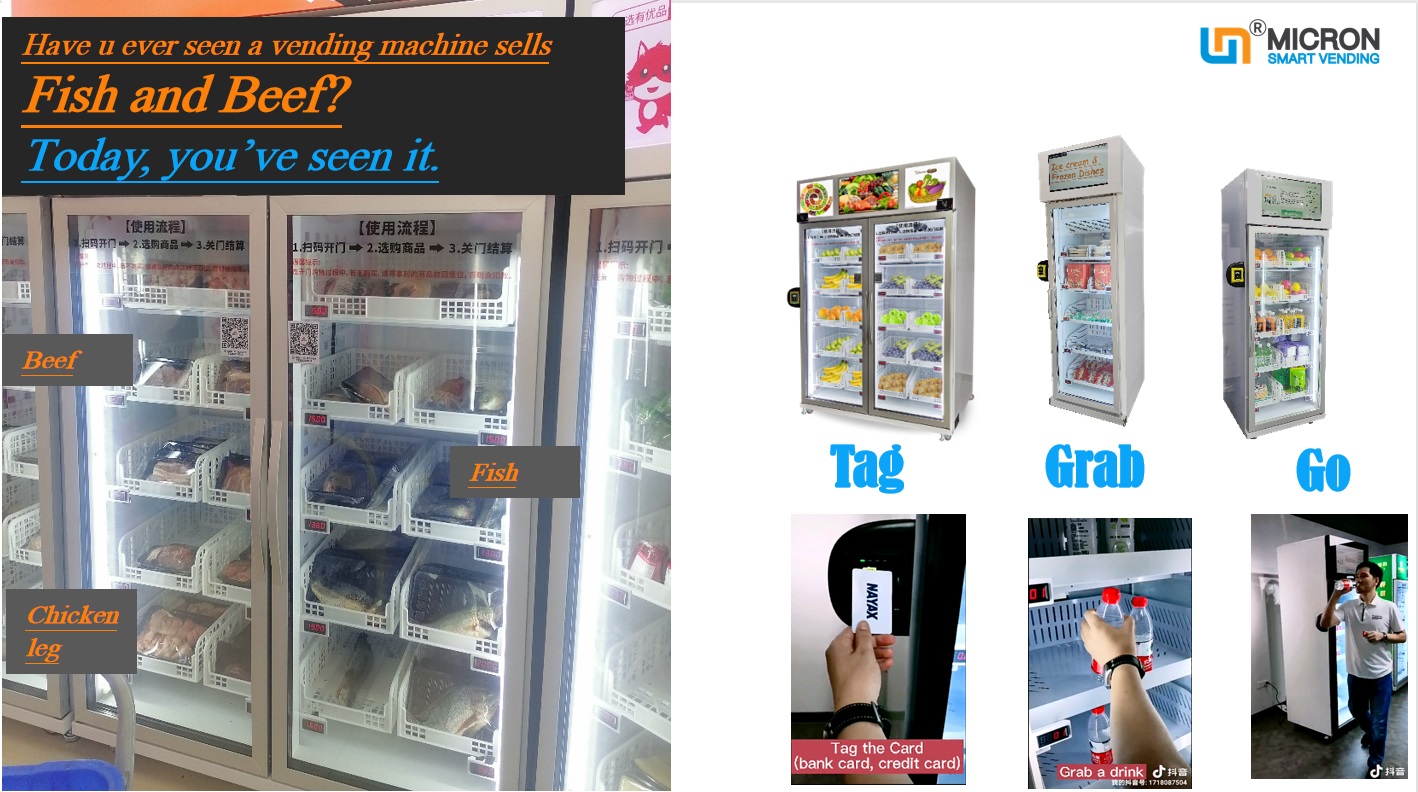 Then comes to my answer to the question, If vending machine become the unmanned retail solution for every product for everywhere.  The market for vending business will be enlarged significantly!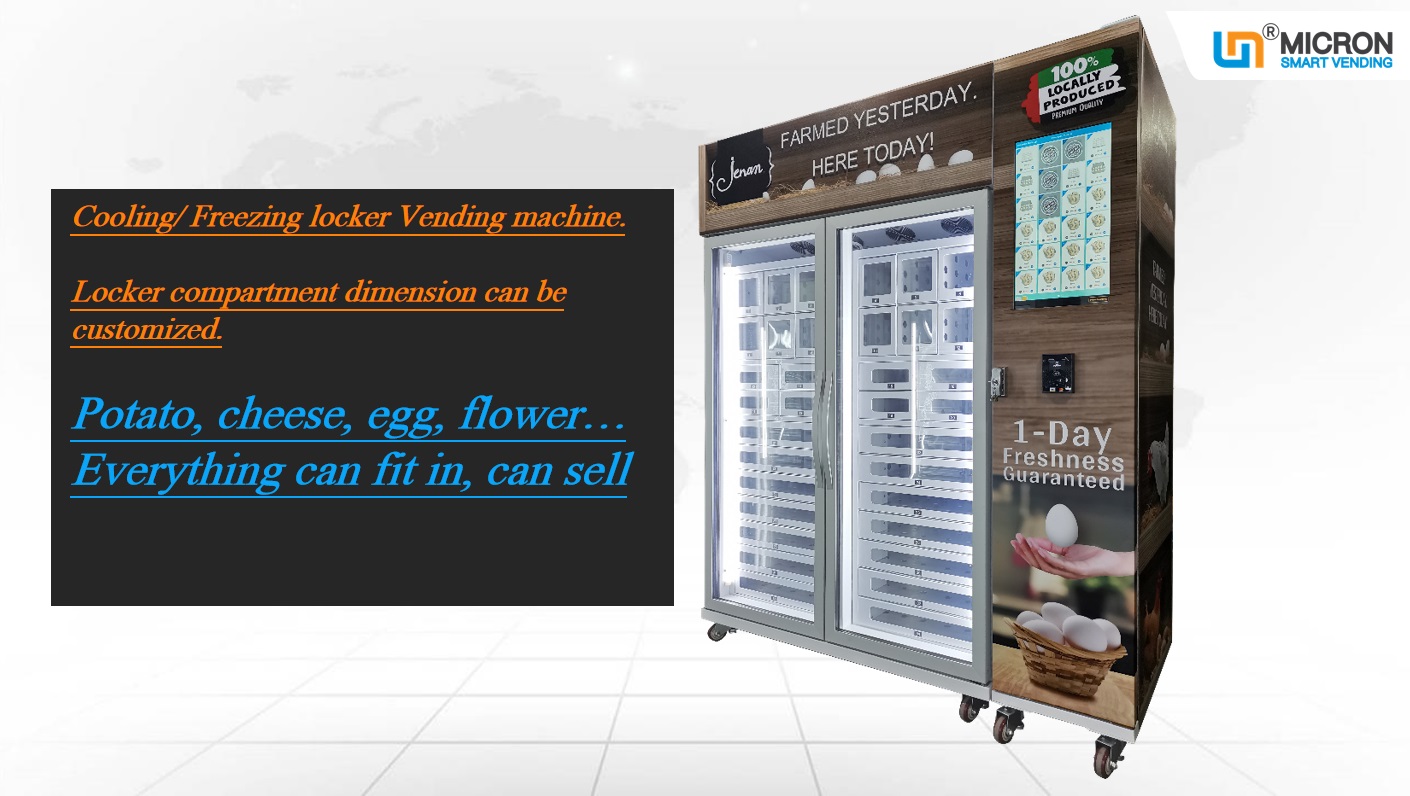 We had developed vending solution for: fresh fruit, vegetable, sandwich, flower, egg, cosmetic product, glass bottle, wine, paddle racket, ice cream, frozen meat… Not only the hardware will deliver all these product to customer, but also our software of vending machine, enable customer to check product details from touch screen! It's just like buying online, and just like there is someone to explain you about the product.  Our vending software enable the operator to have all the real time data and remote control ability.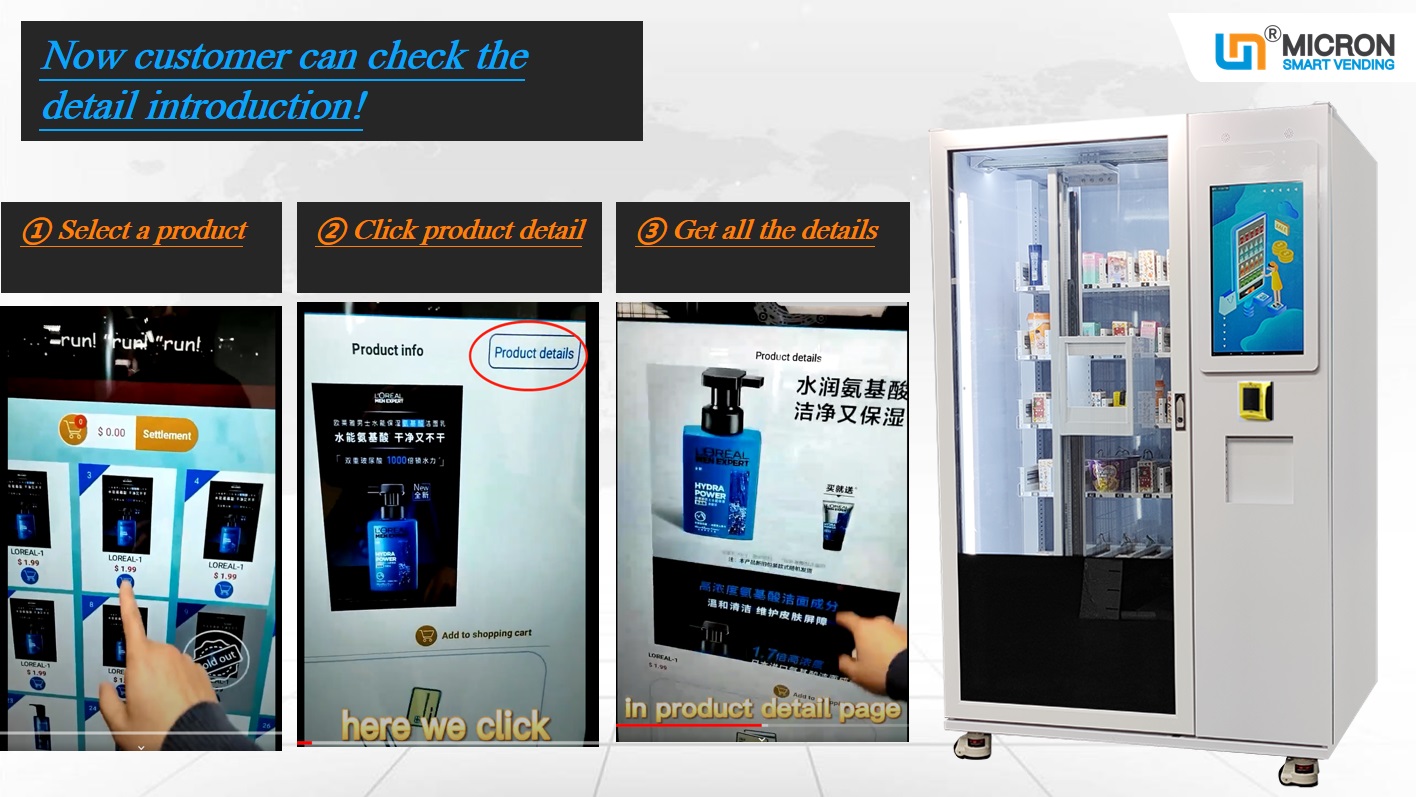 Technically, we had create the possibility to open the door of huge retail market with our vending machine. If you are the vending machine operator, we invite you to explore together with us. Let's make unmanned retail, popular!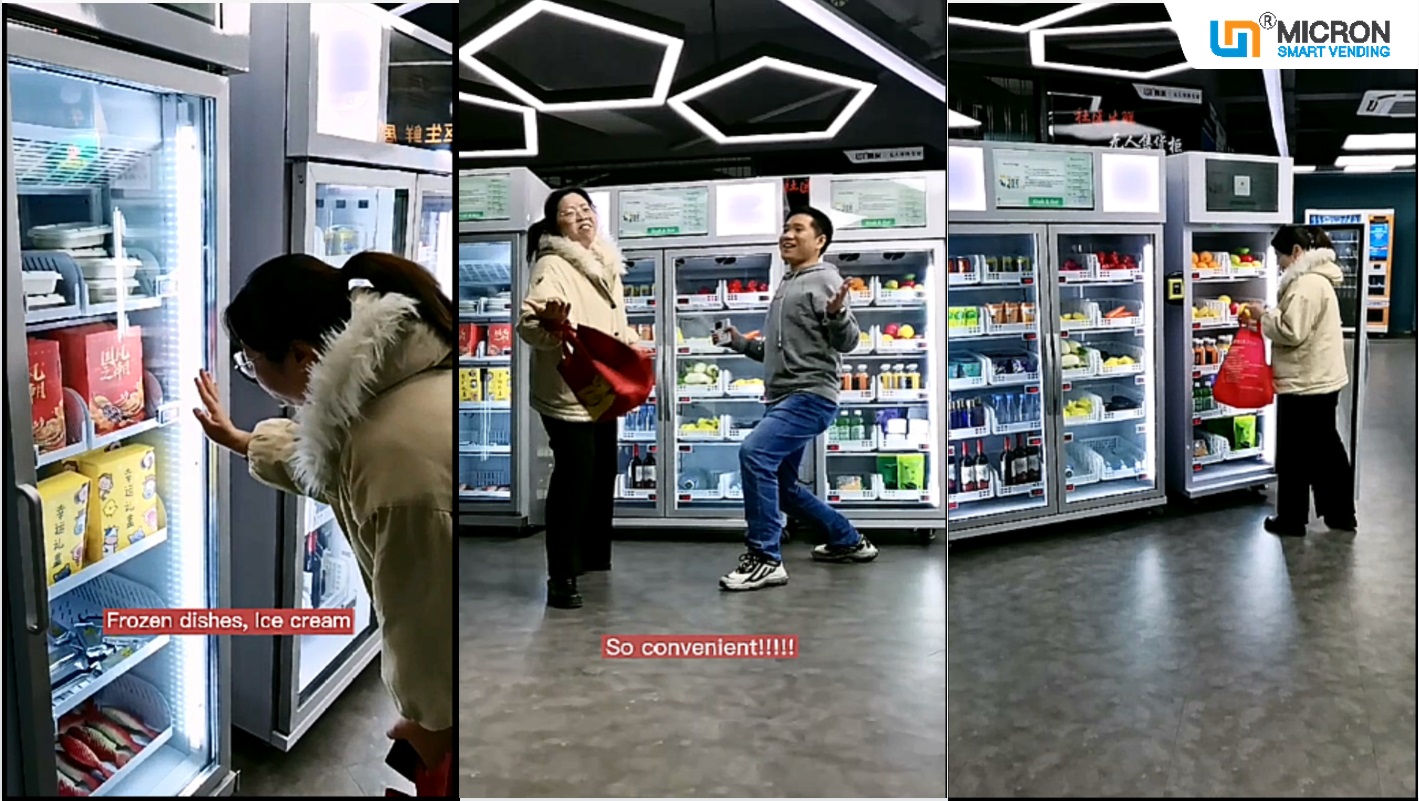 If you are interested in vending machines, please contact us for more information.

Contact Us
Email:nate@micronvending.com
Whatsapp:+8613826225189
Skype:nate.ye2
Wechat:13826225189



Product Catalogue




Micron Smart Vending




Www.Micronvending.Com