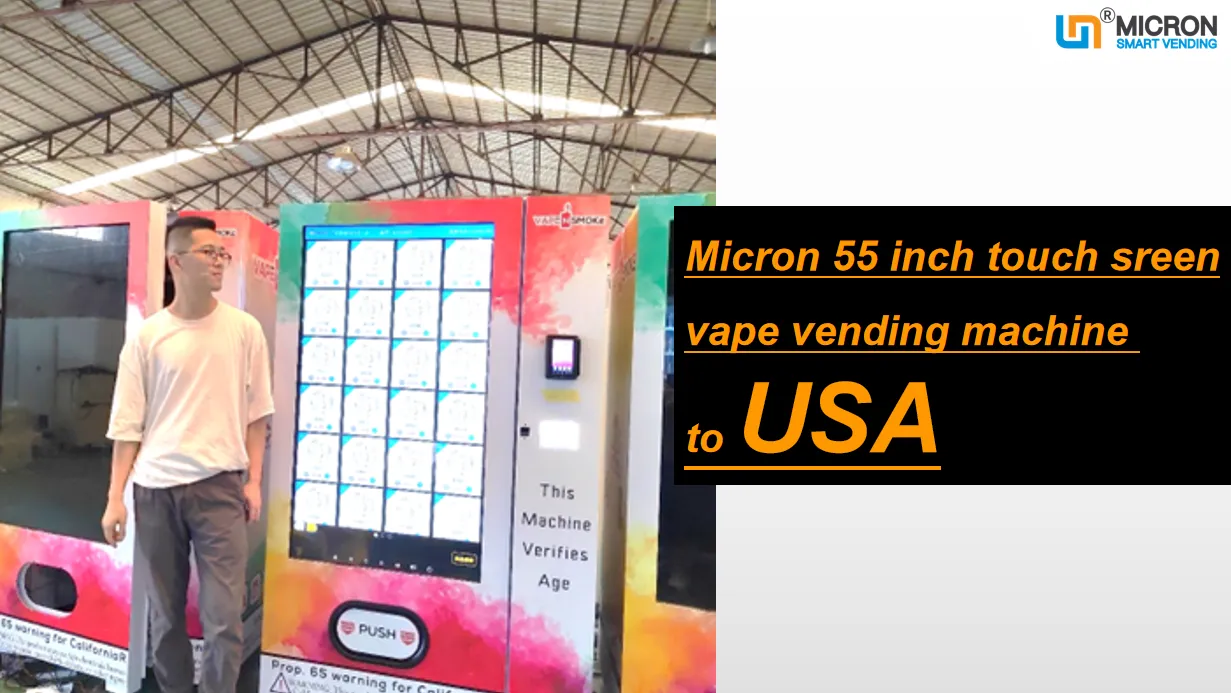 Product link
Applications: makeup product, vape, perfume(with elevator system), snack, drink, mystery box and any fashion products or brand products.

Goods tray: 6 floors*9 slots

Capacity: 800~1000 vapes

Payment system: 
bill/coin/card/E-wallet/IC,ID card(we can customized it for your requirement)

55' inch touch screen: Select product, advertising(you can upload advertisements to attract customers or promote brand)

Age verify(option): Customer must to scan their ID card/Driver license
This vending machine is a game-changer, designed with a massive 55-inch touch screen display that can showcase advertisements and promotions, making it more attractive and engaging for potential customers.
Apart from its impressive display, the vape vending machine is also built with a high-capacity storage system that can hold up to 800 vapes. This feature is perfect for businesses that want to offer a wide selection of vape products to their customers without the need for constant restocking.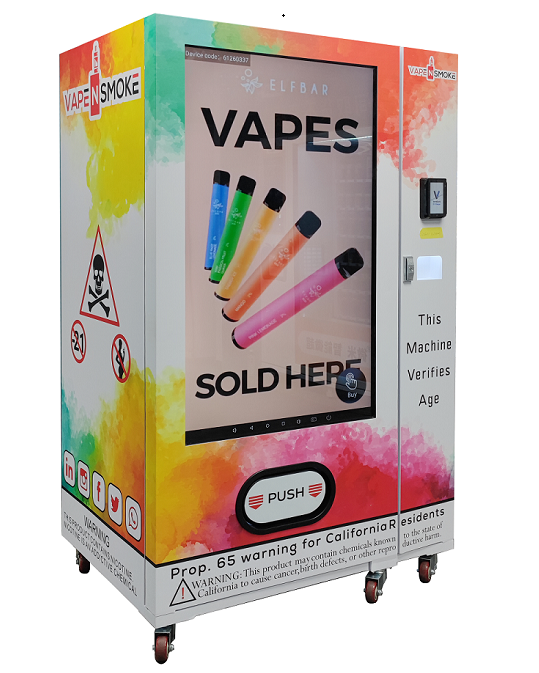 If you're interested in getting your hands on a vape vending machine from Micron Smart Vending, you can also customize the machine to suit your preferences. You can opt for a fashionable sticker design to make the machine more appealing to customers, and even equip it with an age verification system that requires customers to scan their ID card before purchasing a vape. This feature ensures that the customer is an adult and meets the legal age requirement for purchasing vape products.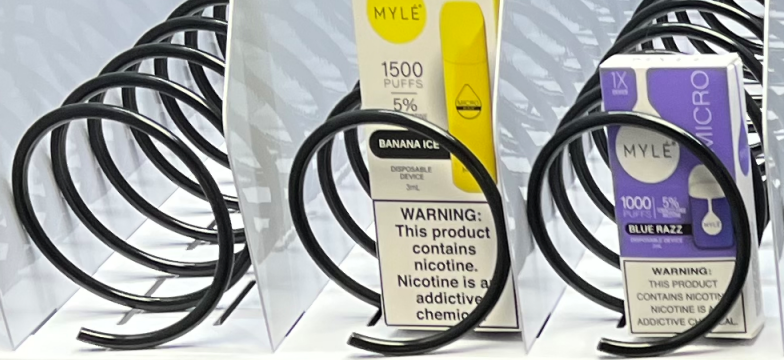 We equipped smart software management system with vending machine, operator can control the light, screen, cooling system temperature etc on the mobile/PC, and the management system support to check sales, inventory, electricity consumption... 



Customize Service: ODM/OEM service, stickers, software system...