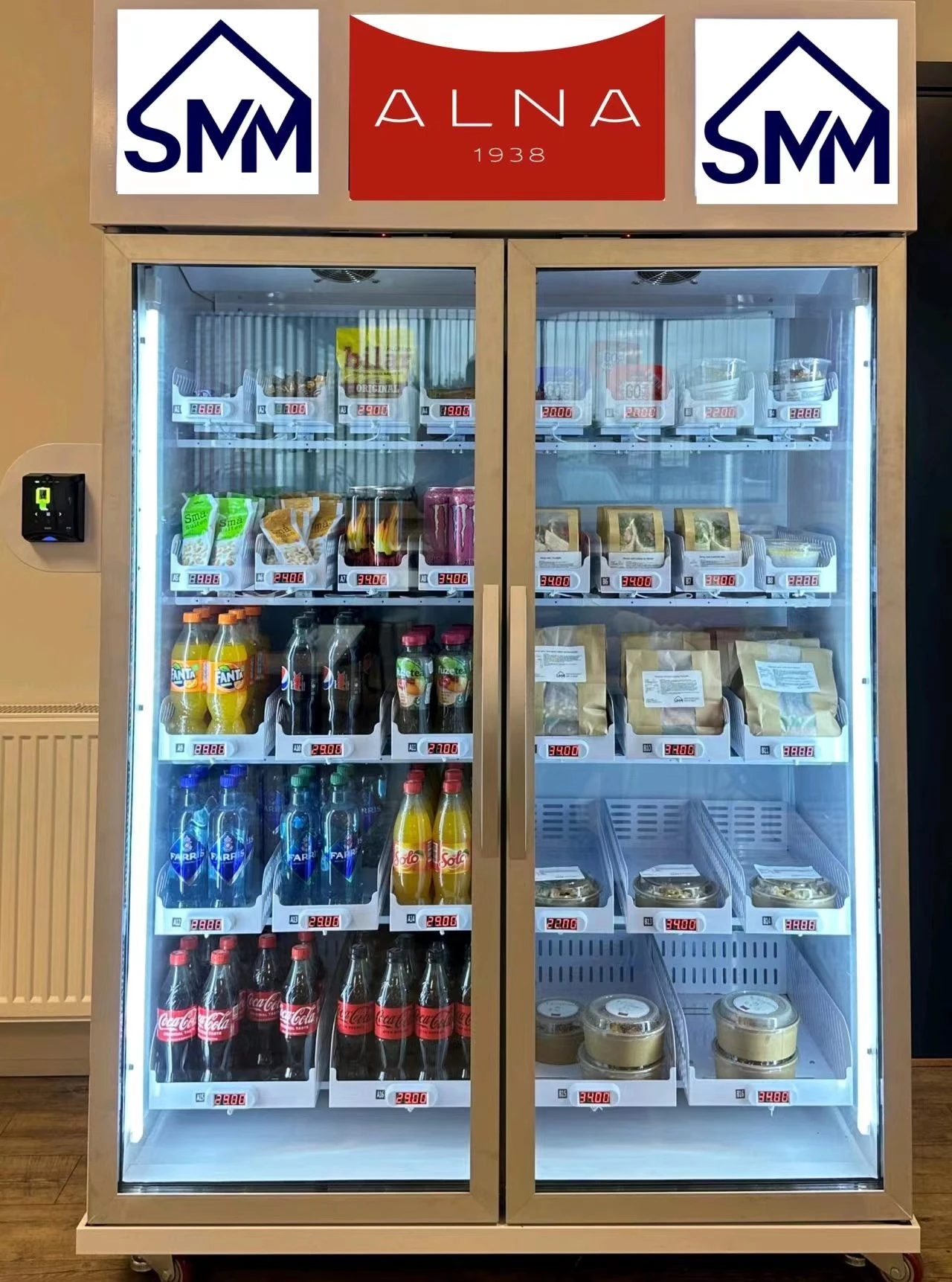 Click here to learn more about this vending machine
As one of China's top 3 vending machine suppliers and manufacturers, we take pride in providing high-quality, cutting-edge vending machines to customers all over the world. Recently, one of our customers in Norway purchased our Smart Fridge Vending Machine to sell snacks and drinks in their office, and the feedback has been overwhelmingly positive.
One of the best advantages of our Smart Fridge Vending Machine is its speed and convenience. With just a swipe of their card, customers can open the vending machine's door, take whatever they want, and close the door to complete the purchase - all in under 10 seconds. This makes it perfect for people who work in offices and want to quickly grab a snack or drink during their break.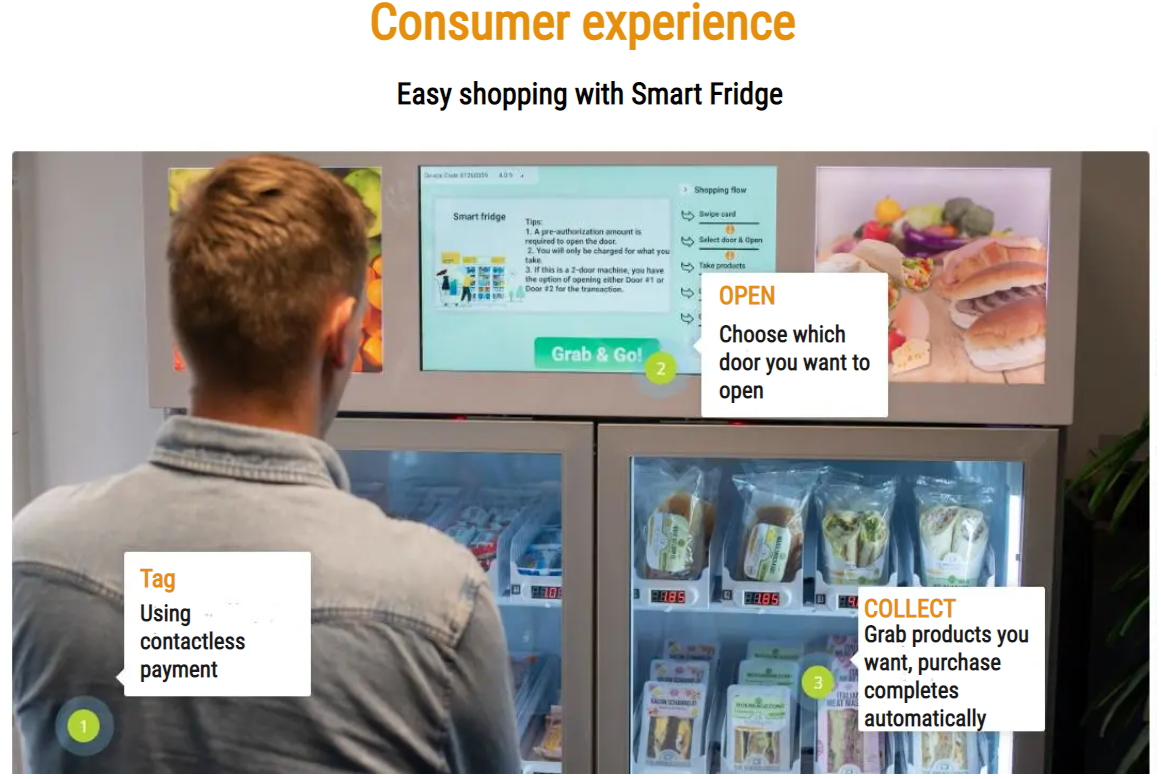 But our Smart Fridge Vending Machine isn't just limited to snacks and drinks. It can also sell a variety of other items such as vegetables, fruits, sandwiches, and cakes - making it a versatile option for any location.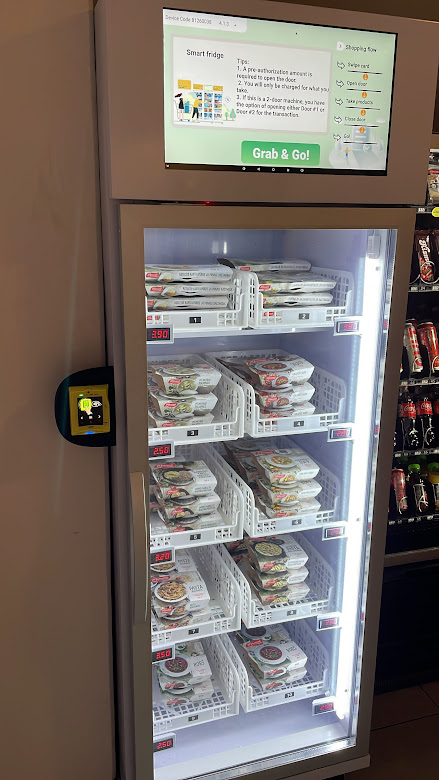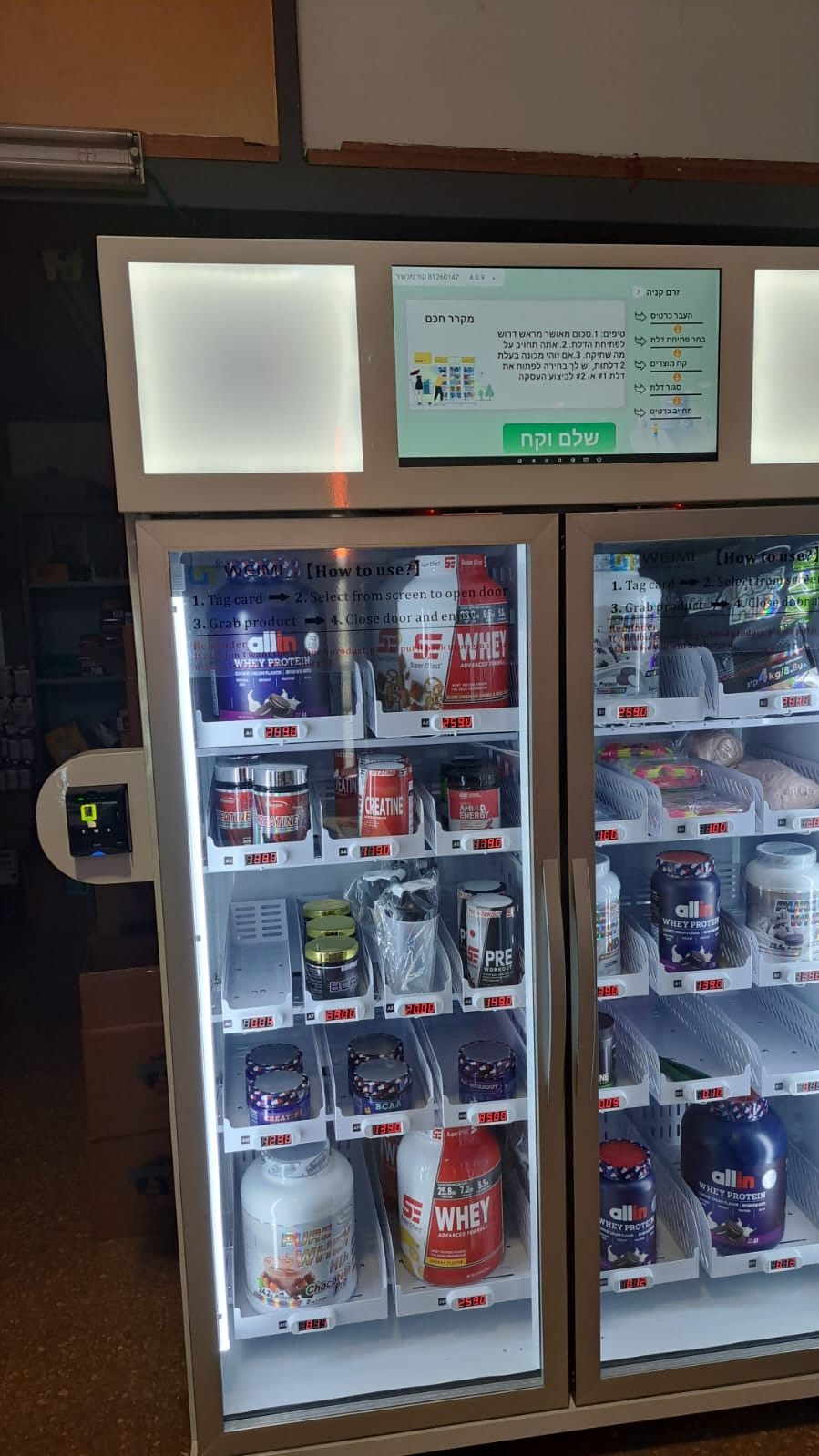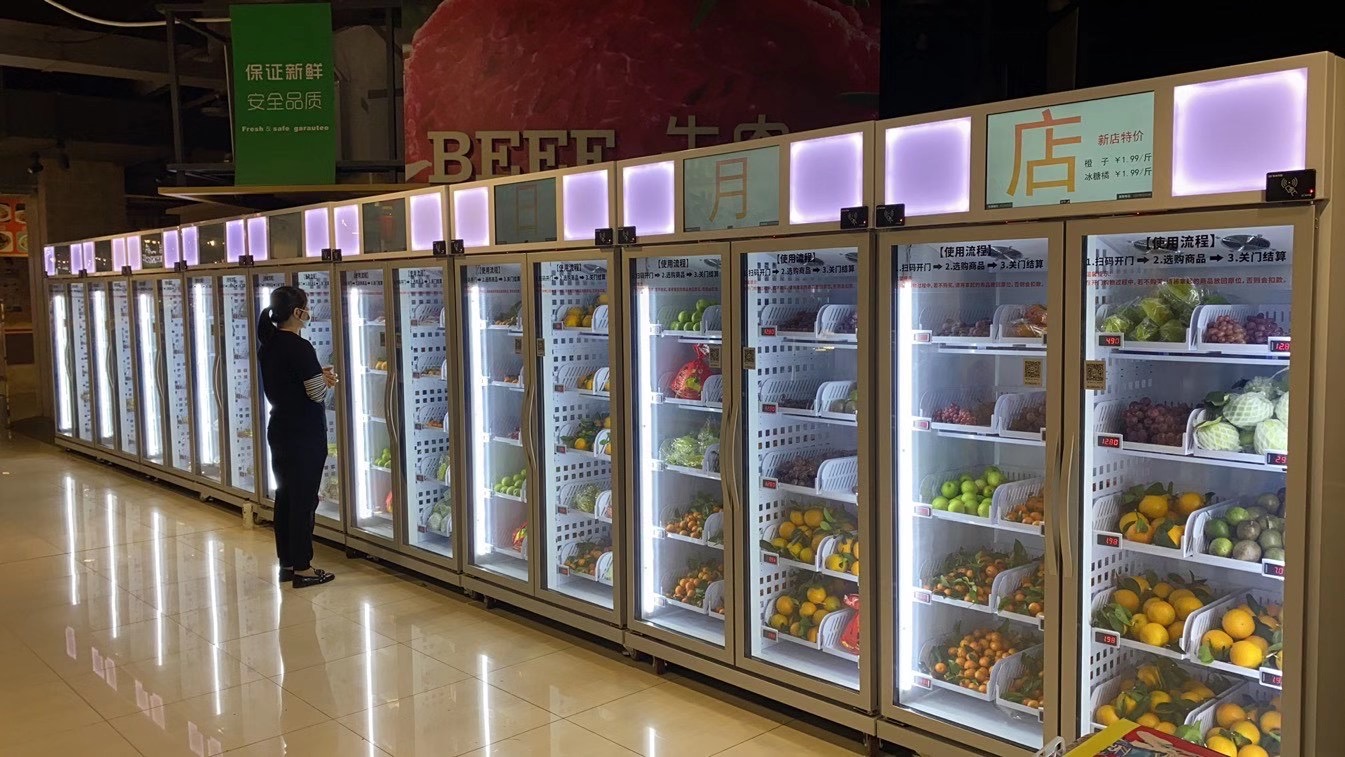 Equipped with a smart software management system, the machine operator can remotely control the machine from their mobile or PC. This includes turning on and off the light and cooling system, as well as checking real-time sales and inventory. Overall, our Smart Fridge Vending Machine is a smart, efficient, and convenient option for anyone looking to provide quick and easy access to food and drinks.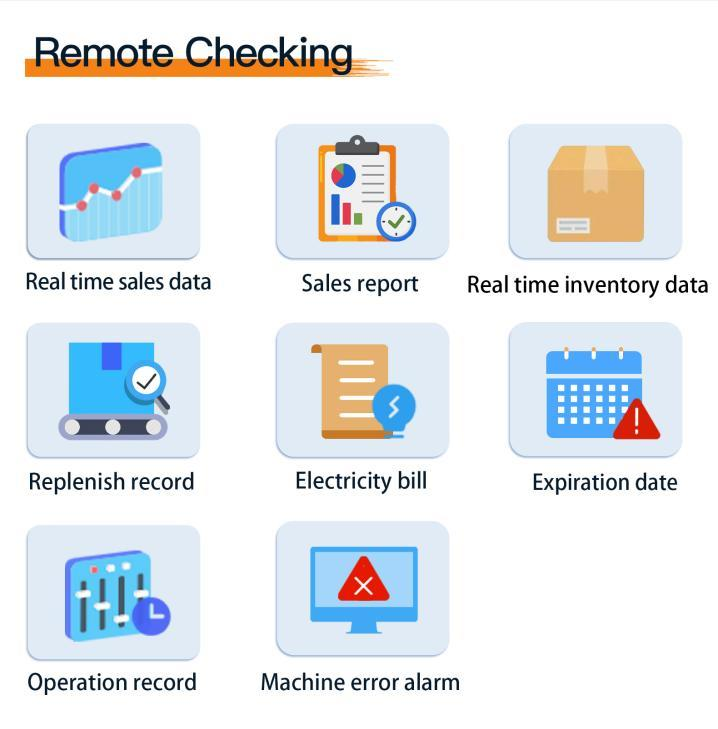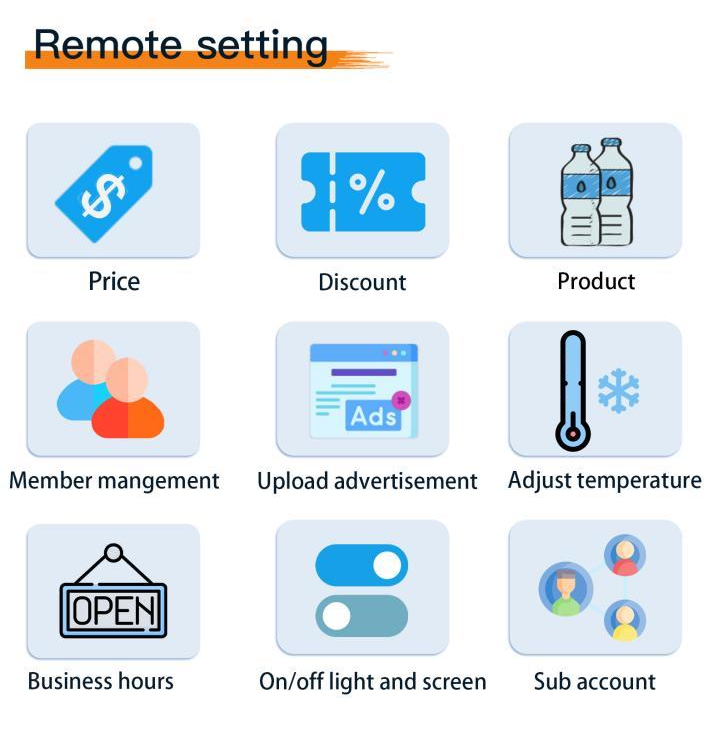 If you're interested in this smart fridge vending machine, please contact us.