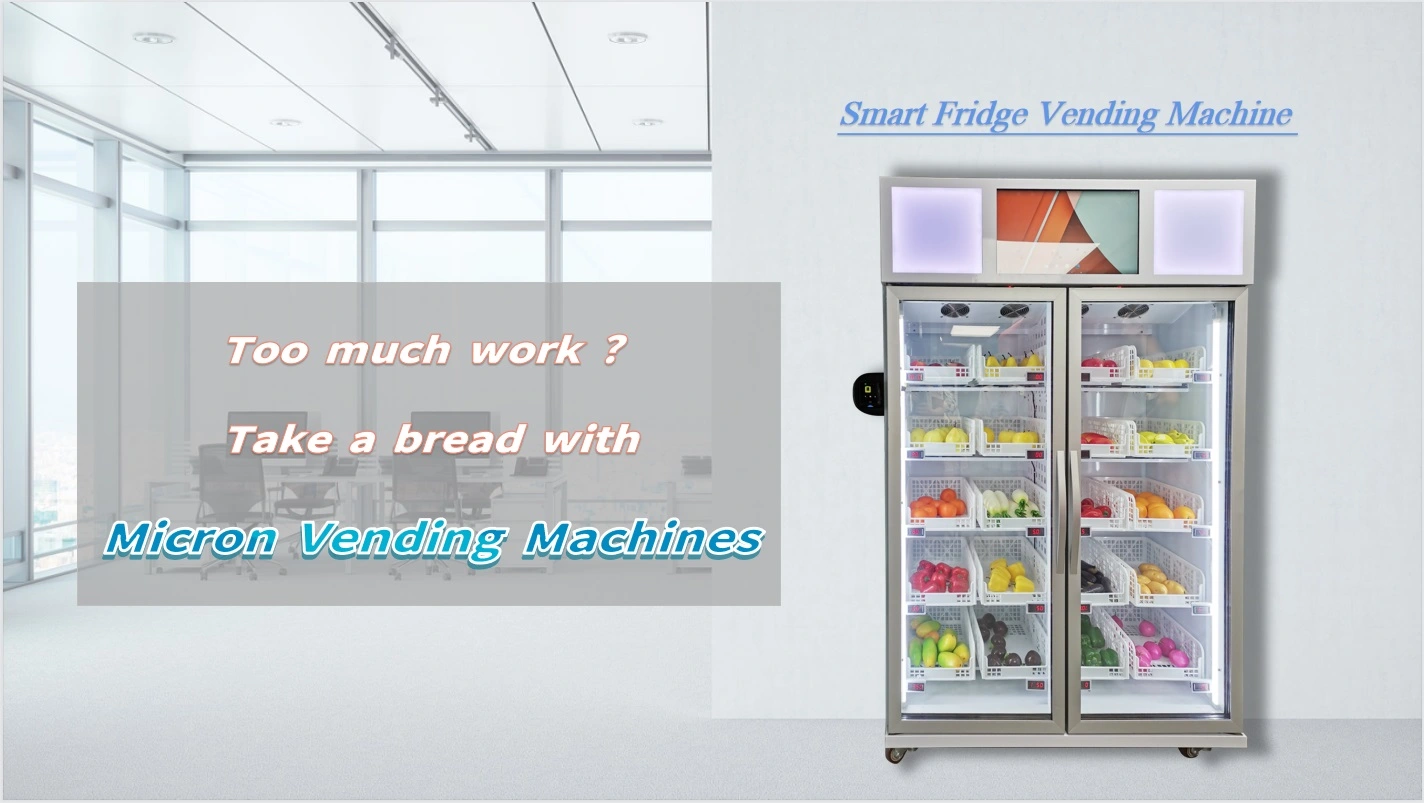 Thinking about how to increase sales? But worry about the increasing labor cost and shop running cost?
How about a unattended retail solution for your frozen product?

Smart freezer vending machine, frozen food unmmaned retail, self-service best option!
Frozen product is a big part of people's daily consumption, but we seldom see any Freezing vending machine.
The marjor reason is freezing vending machine is not availalbe or it is way too expensive.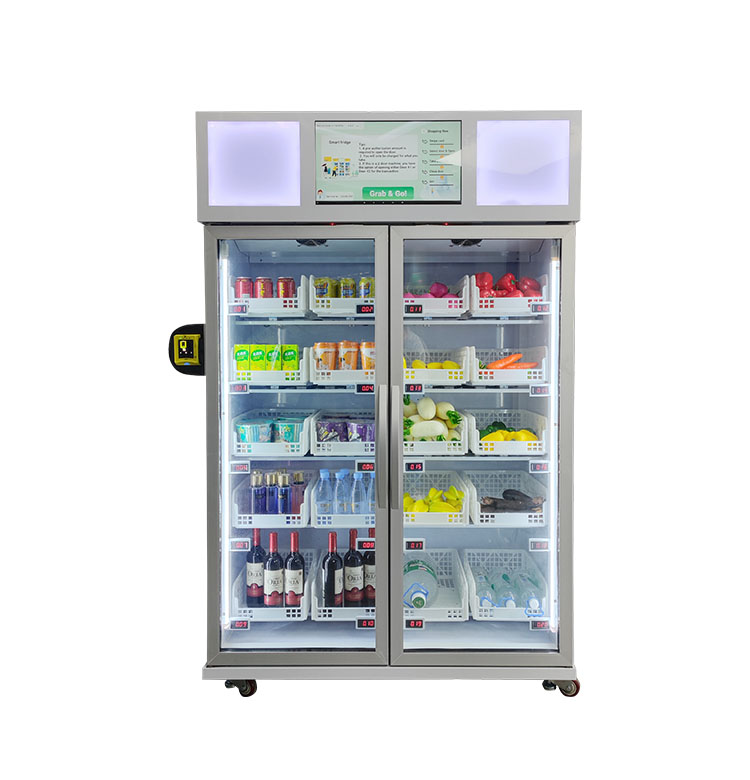 Now you have another option:

Micron Smart fridge/freezer vending machine

.

The freezer able to reach -18℃, suitable to sell ice cream, frozen meat and other frozen product! And this smart freezer is with a much lower price compare to other freezing vending machine.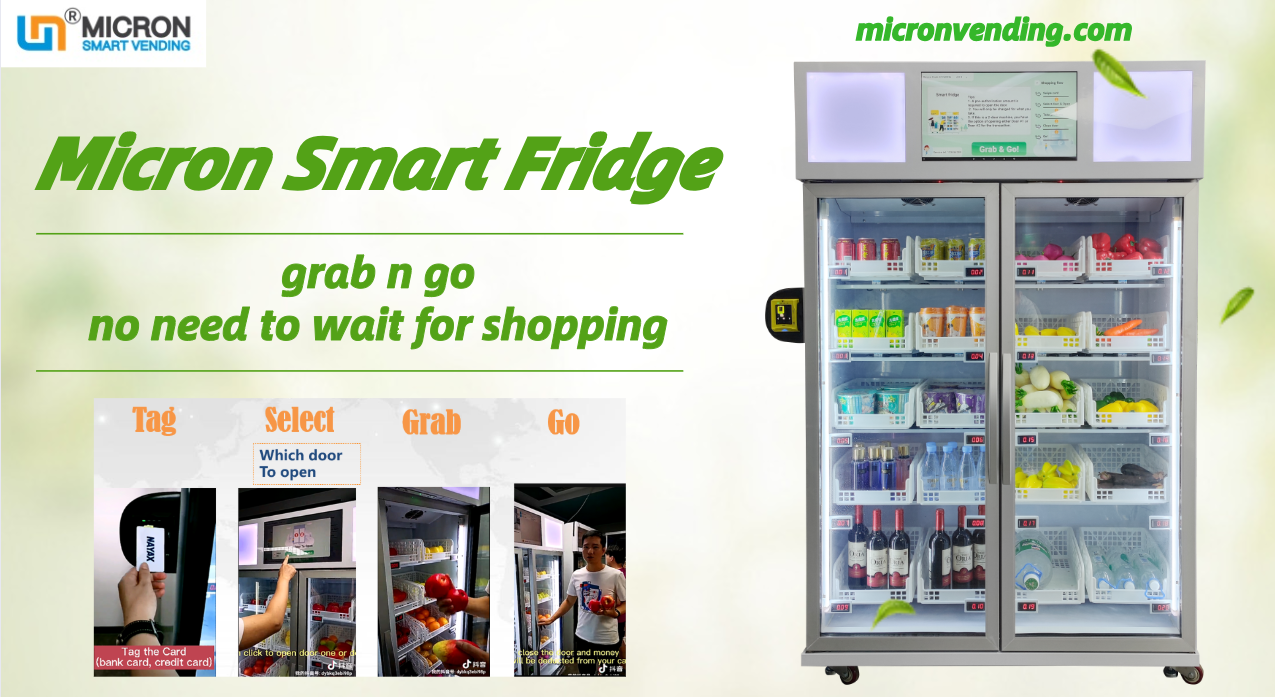 Shopping flow is very easy, just grab and go. And the machine is compact, suitable to put in shopping mall, recidencial area.
The other advantadge of Micron Smart Freezer vending machine is that, it support to sell by KG also.

So for Ice cream, you can set price per pec. (for example: $2 for one Ice cream.)
For Frozen meat, you can set price per KG. (for example: $2 per KG for frozen beef.)

Already many distributors start to enter into frozen food vending and get good respond.

Are you interested in selling Ice cream and frozen meat from our vending machine? 
Micron Smart Freezer is your best choice.

If you are interested in vending machines, you can contact us to learn more.

Contact Us
Email:nate@micronvending.com
Whatsapp:+8613826225189
Skype:nate.ye2
Wechat:13826225189



Product Catalogue




Micron Smart Vending




Www.Micronvending.Com