Micron Smart Vending decided to use R290 green gas for all vending machines!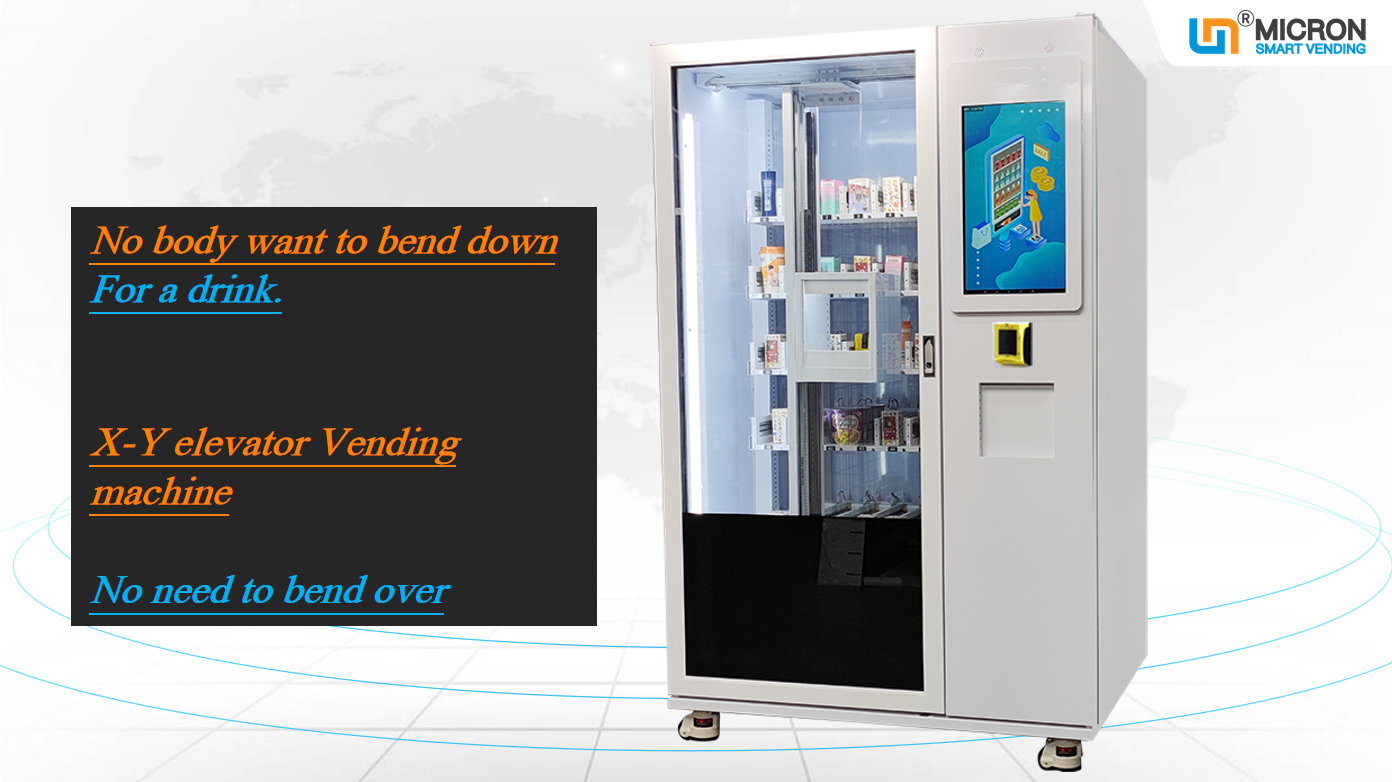 Environmental protection has always been a hot topic in the world. With the R290 green refrigerant more and more stable. As the top vending machine manufacture in China.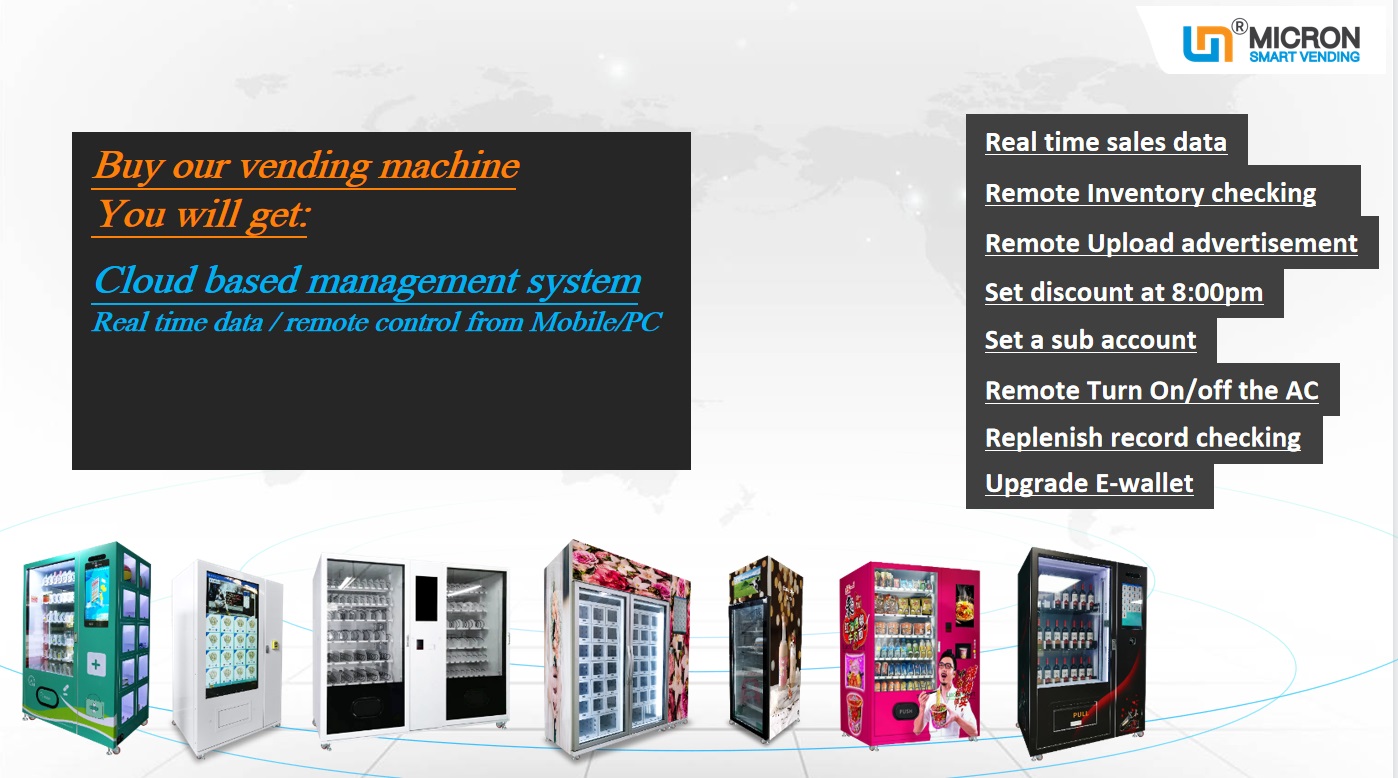 Micron Smart Vending decided to be the first to switch all vending machines to R290 refrigerant in China. Micron Smart Vending focusing on providing healthy vending machine to global market. Developed fresh fruit vending machine, egg, farm produced vending machine, wine, beer XY elevator vending machine, touch screen smart vending machine. With quality hardware and advanced intelligent vending system, Micron Smart Vending bring better shopping, operating experience to unmanned retail.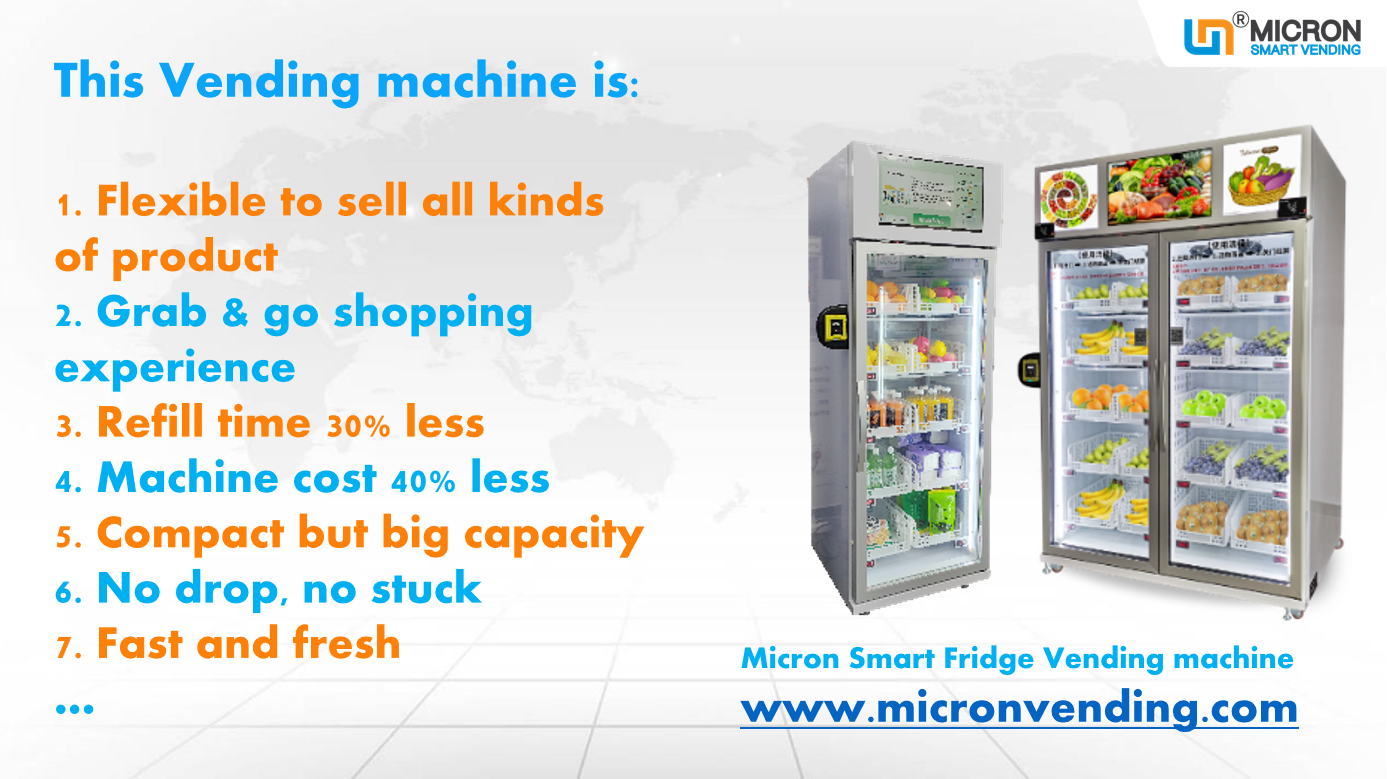 Let's join hand and embrace the new era of unmanned retail.

If you are interested in vending machines, please contact us for more information.

Contact Us
Email:nate@micronvending.com
Whatsapp:+8613826225189
Skype:nate.ye2
Wechat:13826225189



Product Catalogue




Micron Smart Vending




Www.Micronvending.Com