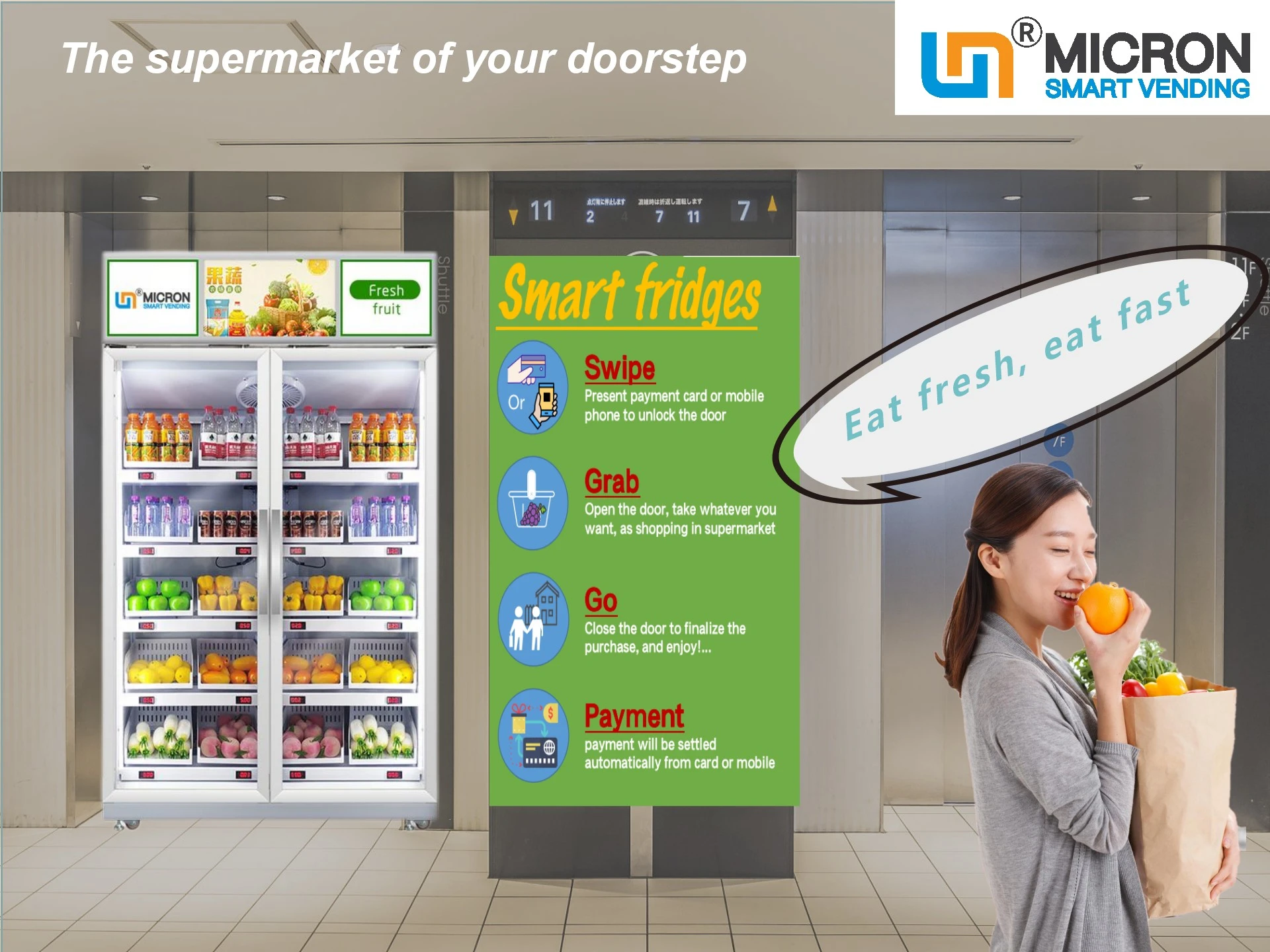 Who don't want to buy fresh healthy farm produce product?
Why we have to go to supper market all the way, now we should give customer another option:Micron Smart Vending machine!

Micron Smart vending offer vending machines specially designed for farm produce product. Such as egg, fresh vegetables,fresh fruit,frozen meat,potato...We have two models for these product.

One is Micron smart fridge/freezer vending machine. Base on weight sensing technology.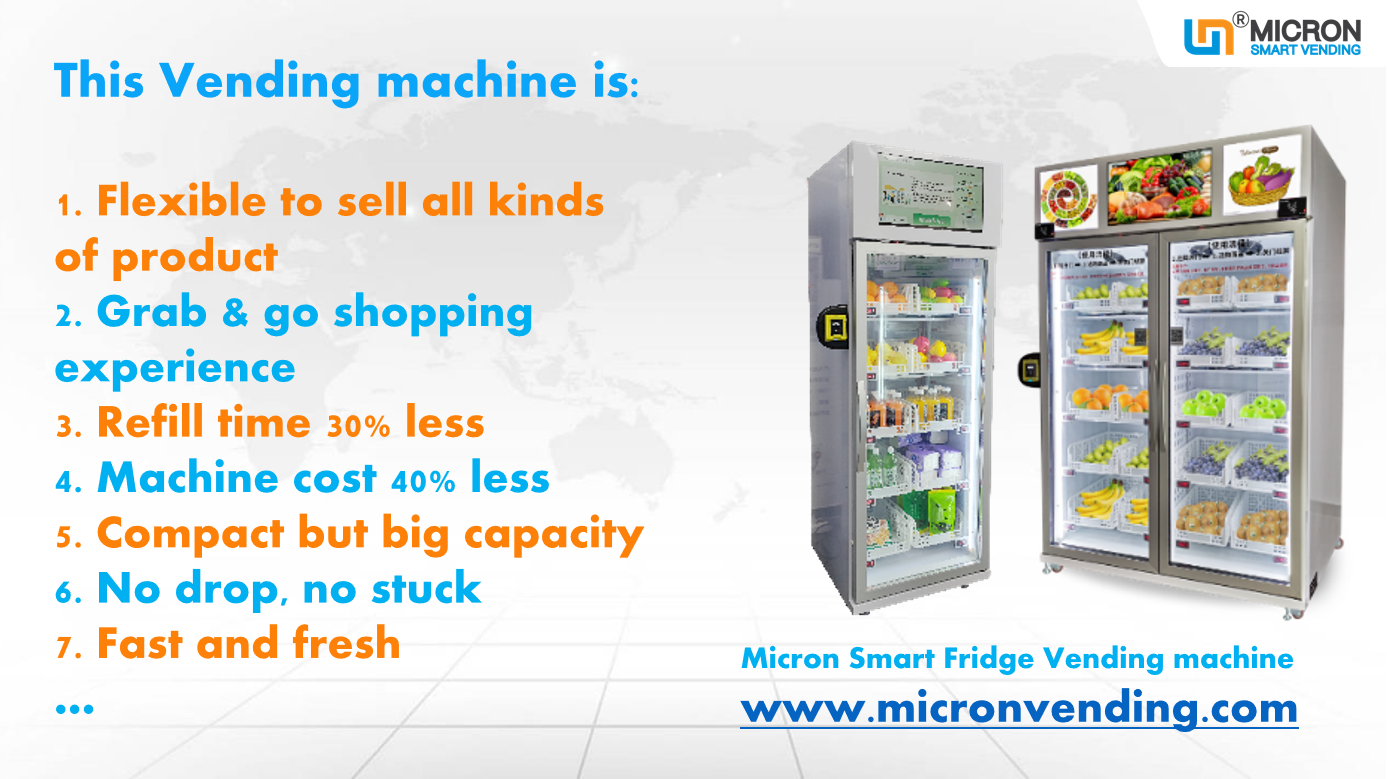 Provide u the option of sell product by Kg, or by piece. Grab and go shopping experience,just like taking from a normal fridge.  Compact design but big capacity,With smart vending system support,help you run the business easier!Already proven success in China market, and exported to more then 20 countries, great opportunity!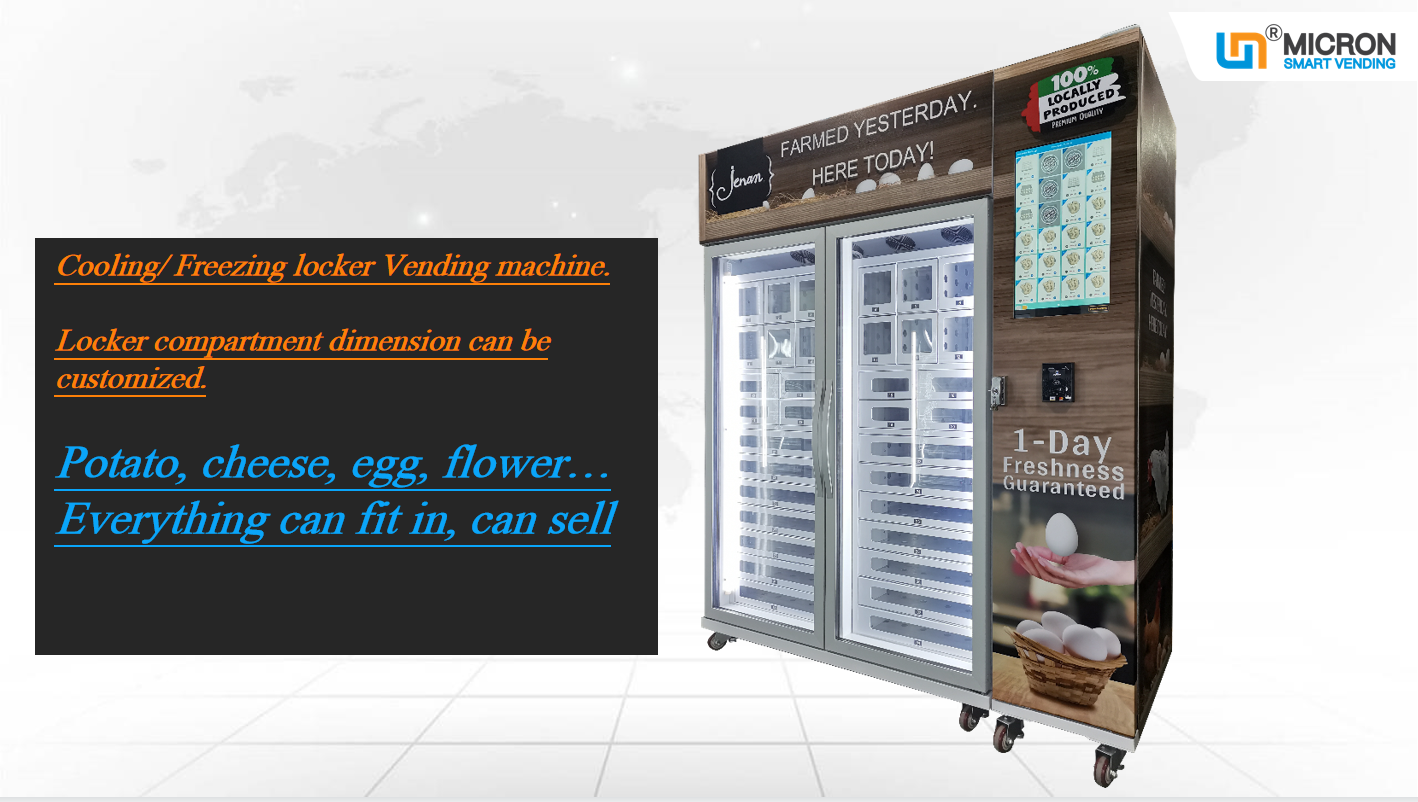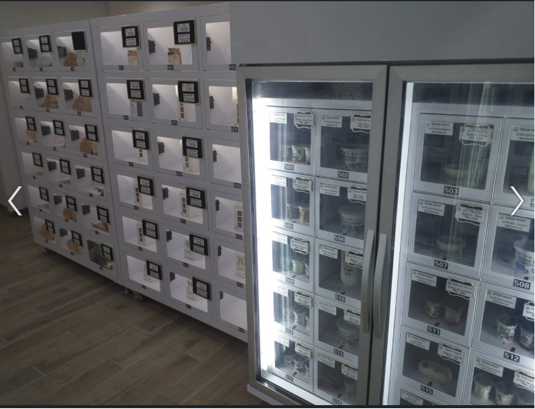 Cooling/ freezing locker vending machine, just put your product inside the locker and ready for sales. No dropping, no limit to product packing. Suitable for all kinds of farm produce product. Already many operator use it to sell egg, frozen meat, potato, cheese…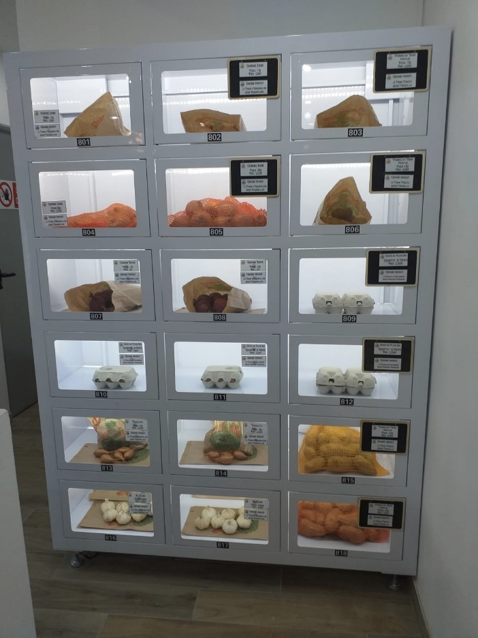 Micron Smart Vending, Smart unmanned retail for every product, every where!

If you are interested in smart vending machines, please contact us for more information.

Contact Us
Email:nate@micronvending.com
Whatsapp:+8613826225189
Skype:nate.ye2
Wechat:13826225189



Product Catalogue




Micron Smart Vending




Www.Micronvending.Com