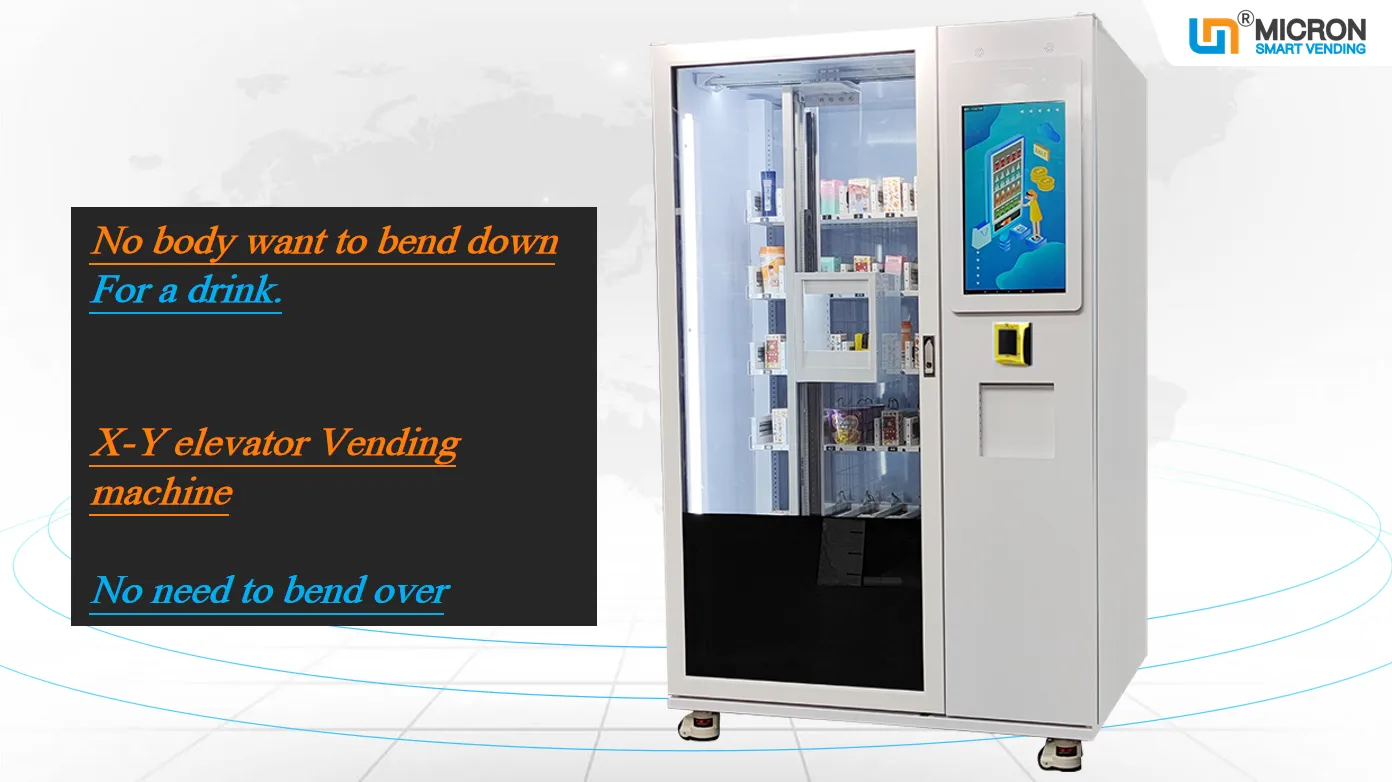 Cupcake and  birthday cake sales is now limited in the store, if we could put it in the vending machine, can increase the sales and bring convenient to people who may need it. If you want to do it, we have the solution! 

Micron Smart Vending,

www.micronvending.com

, As one of the best vending machine manufacture in China. Developed Middle pick up elevator vending machine suitable for cup cake sales, and Cooling locker suitable for birthday cake sales.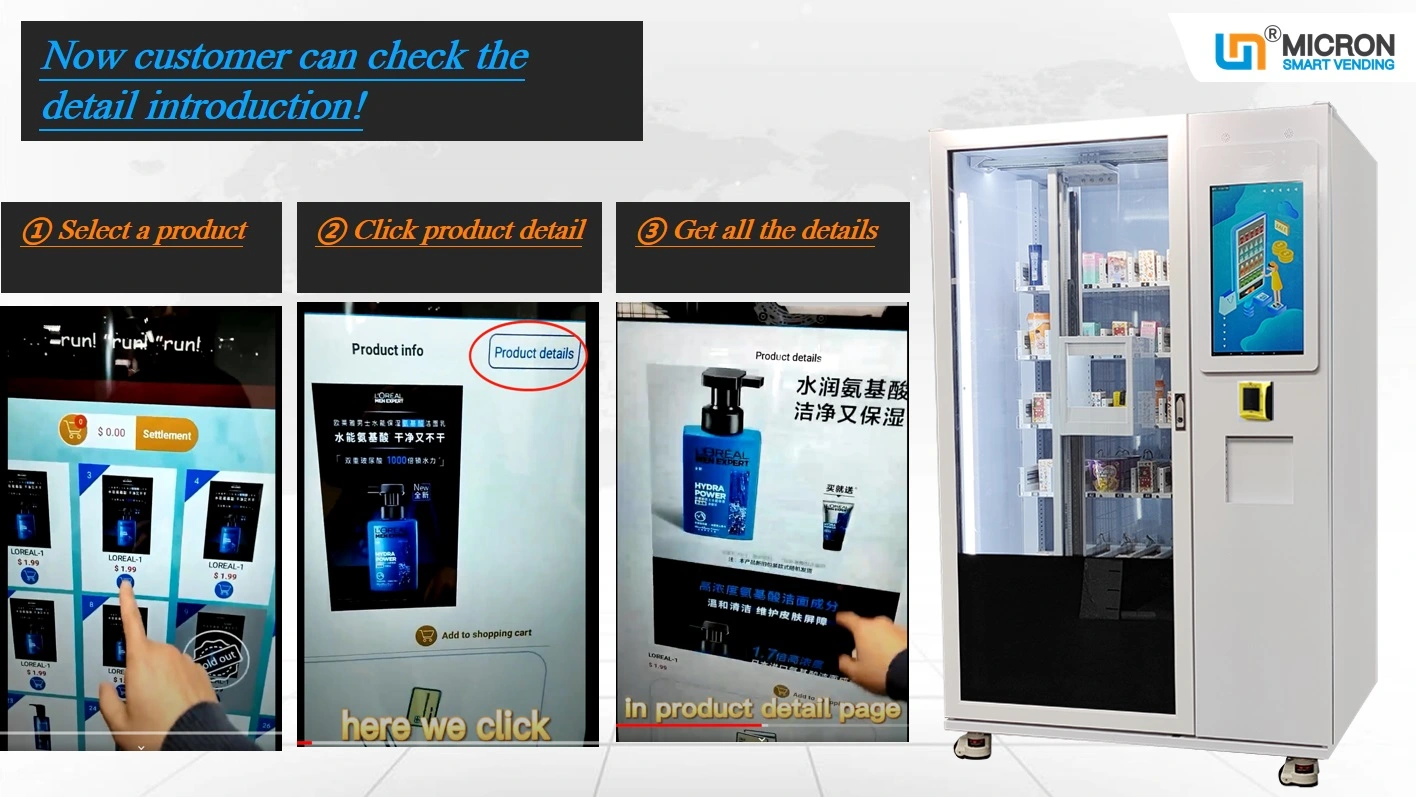 The elevator vending machine ensure there is no dropping for the cupcake, and people don't need to bend down to get the cupcake can increase the shopping experience. What's more,  from the touch screen, customer can vide detail of the cupcake, operator can upload more picture, material used, how it is made, video or picture, upload to the touch screen. So customer can check it.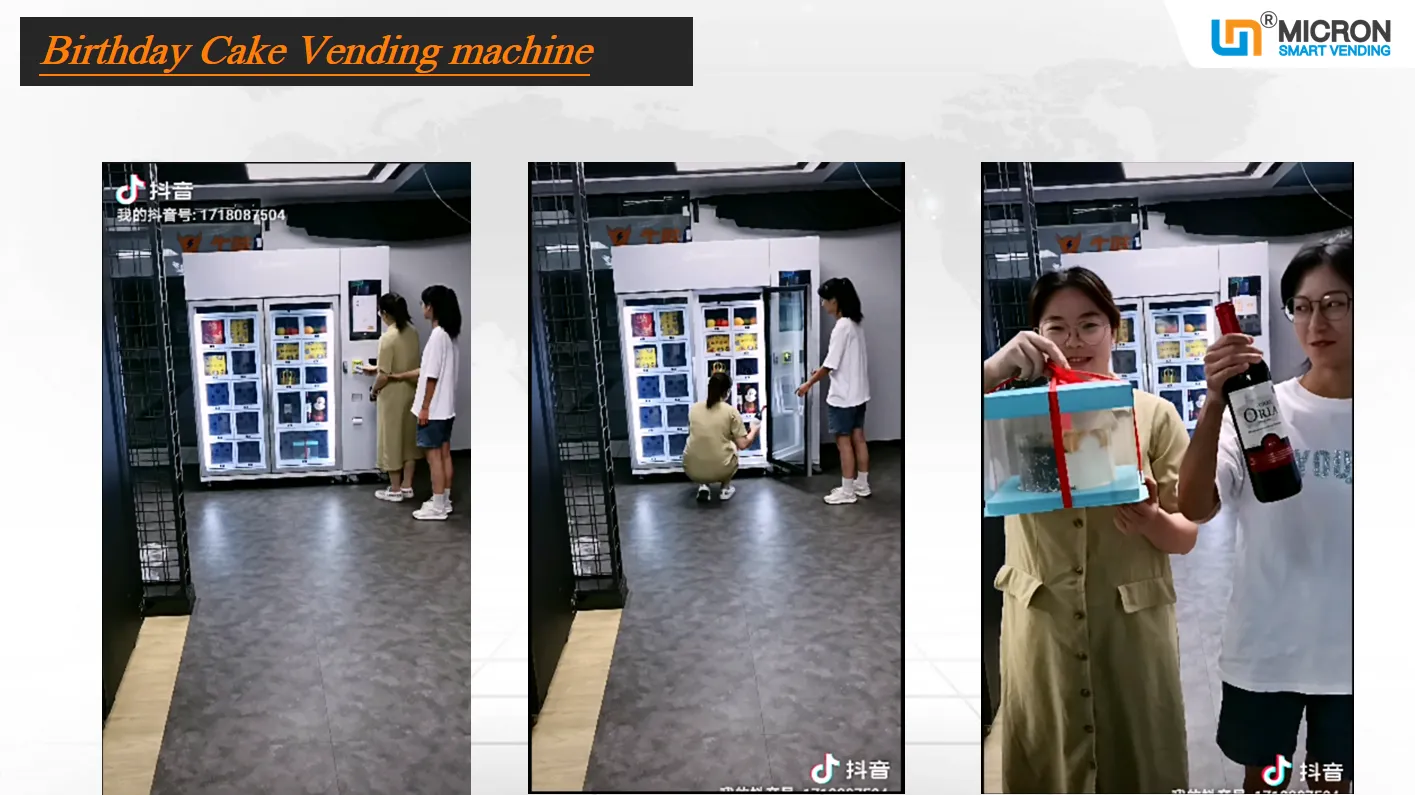 The cooling locker provide a large room, birthday cake can be put inside. And at the same time, can sell chocolate or flower in the same machine. Touch screen shopping experience, it's just like shopping from the internet but pay off line and get the product real time.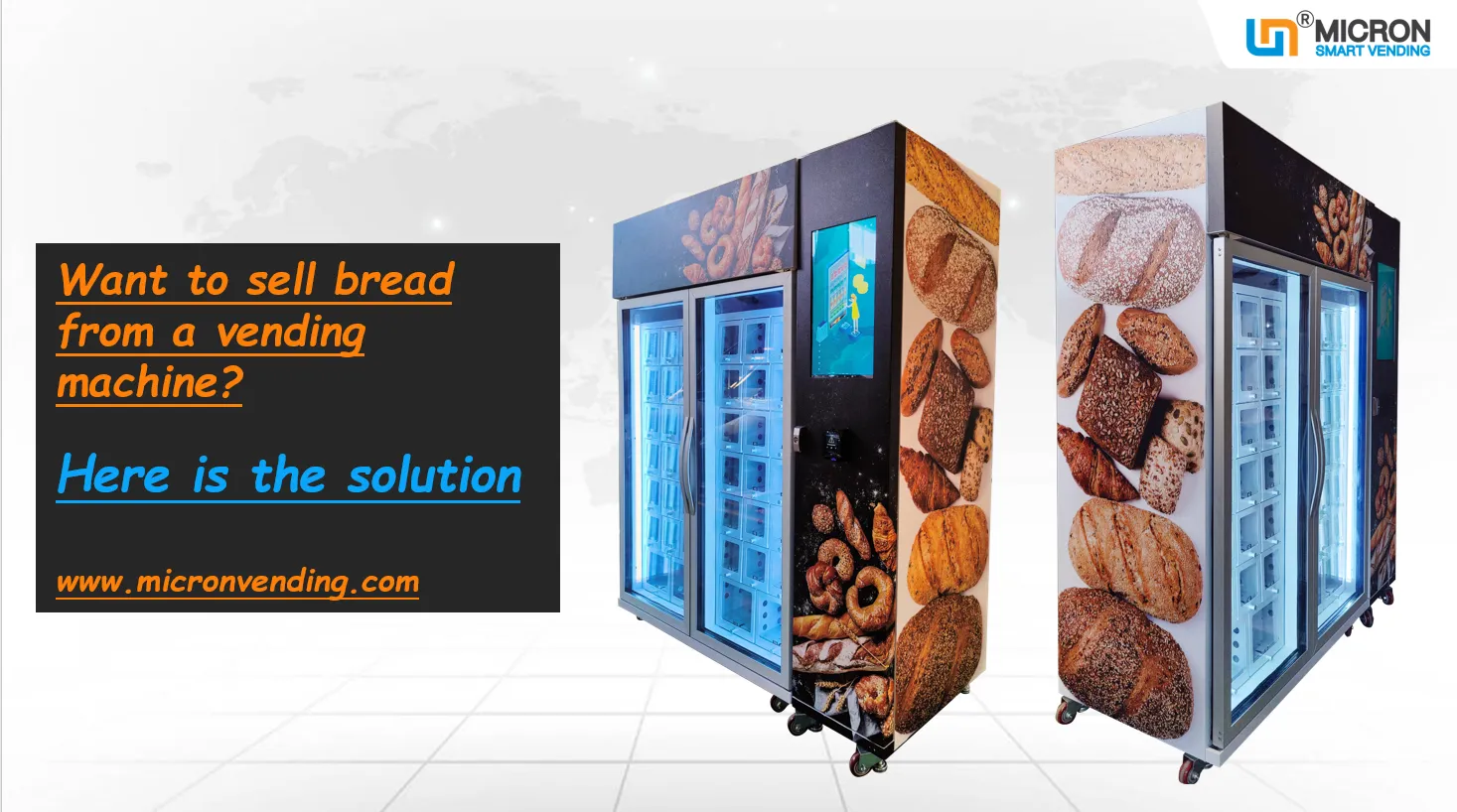 If you are interested in the product, contact us for more information! 

Contact Us
Email:nate@micronvending.com
Whatsapp:+8613826225189
Skype:nate.ye2
Wechat:13826225189



Product Catalogue




Micron Smart Vending




Www.Micronvending.Com