How Fila use our vending machine to increase sales?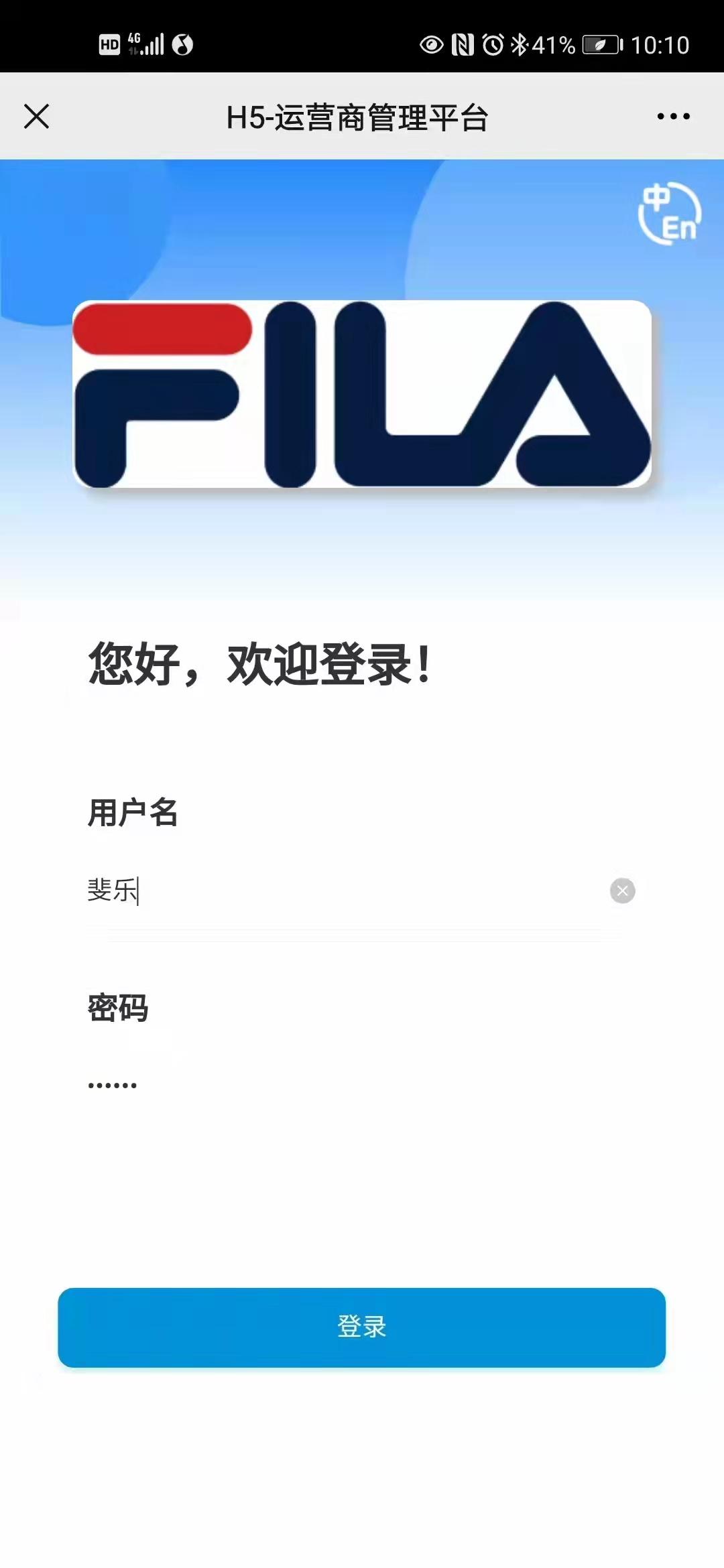 This business model you may want to know.

We are working with Fila China for this project, every Fila shop will have our vending machine.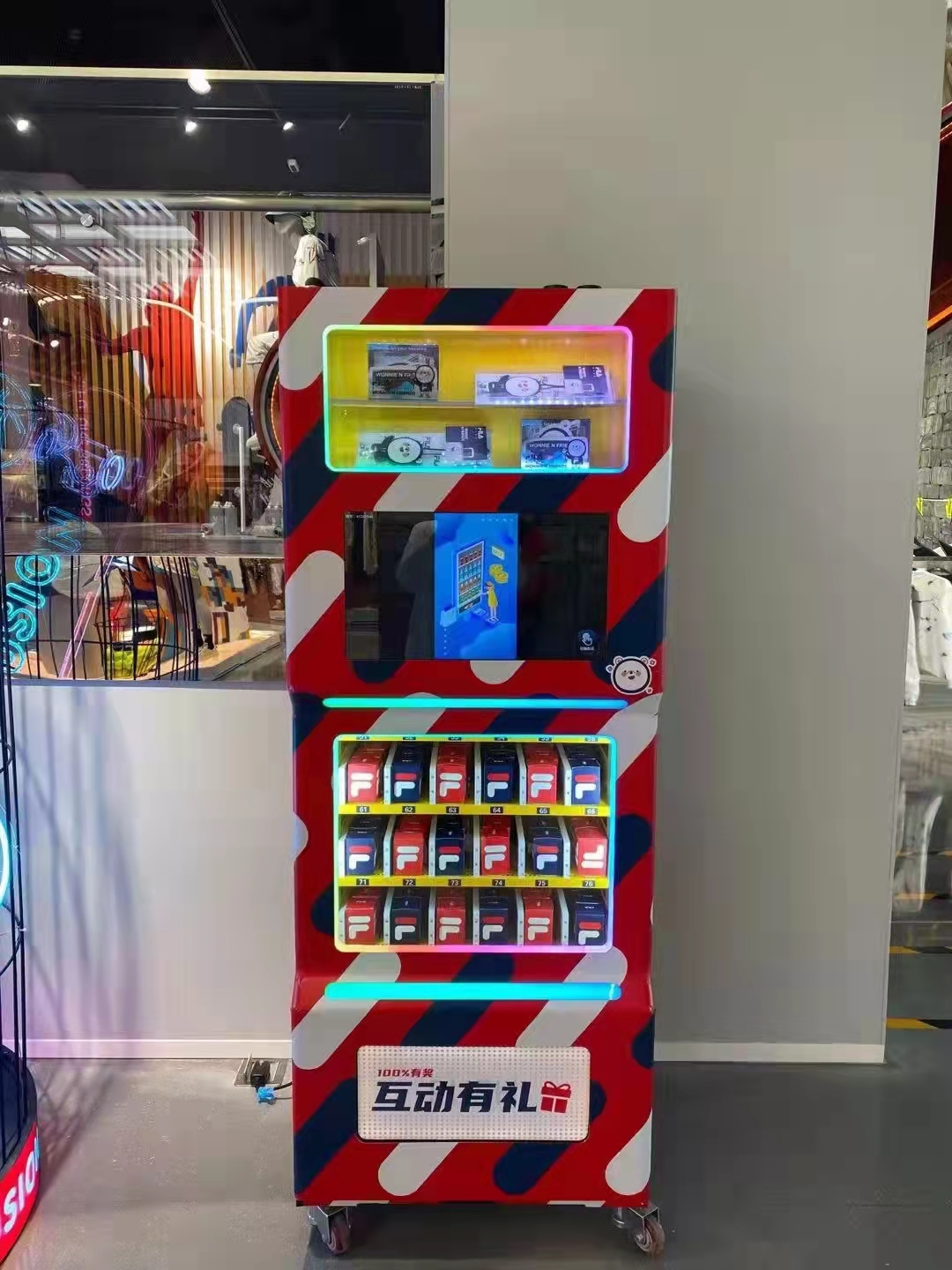 This is a gift vending machine.

After customer buy something from the shop,if they regist themself as a member, they get some points in their member account.

Which they can use these points on the vending machines to get a gift box.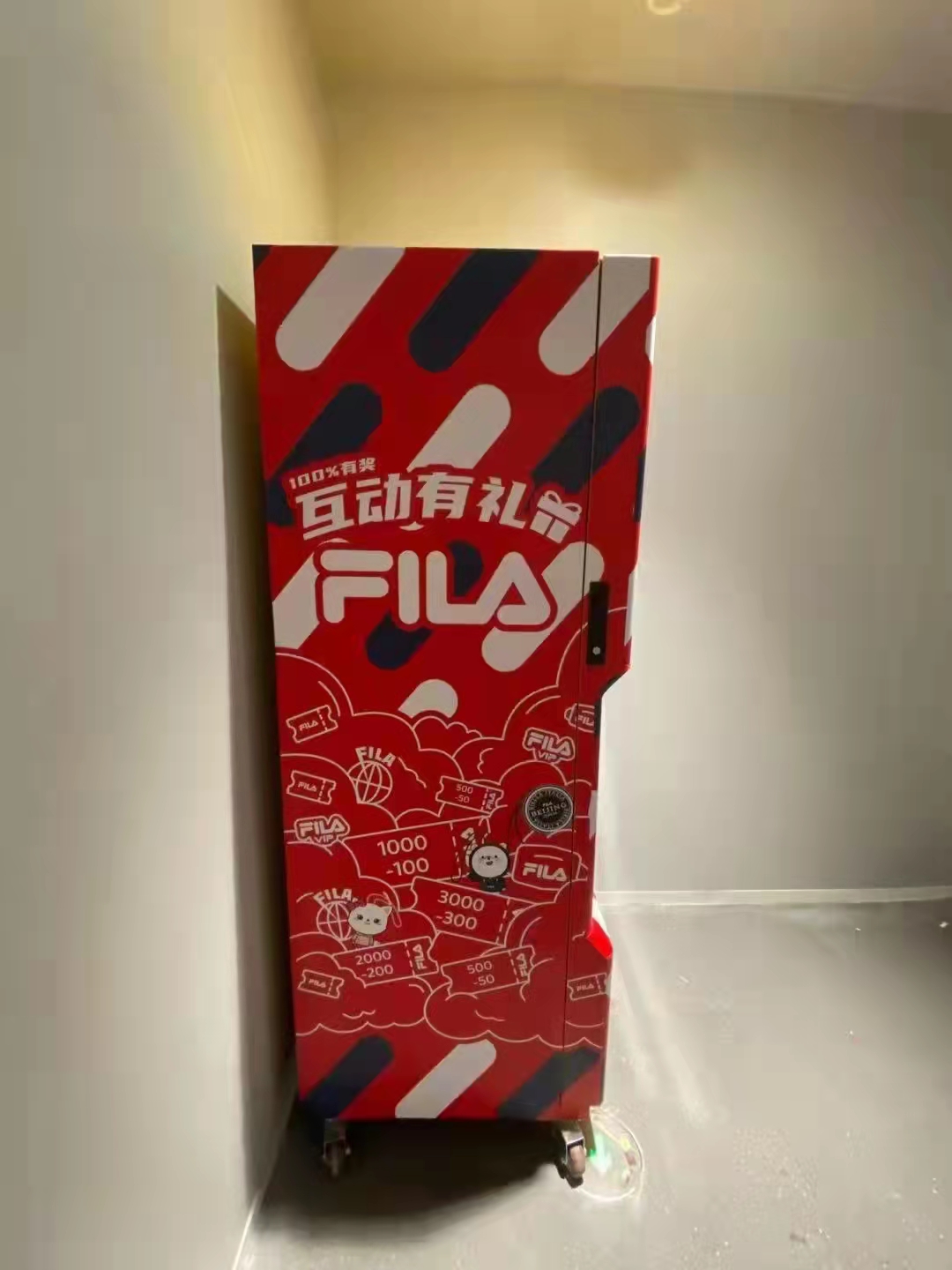 Inside the gift box, it maybe some small gift, coupons, T-shirt...

Great idea to enhance the shopping experience, creat repurchase and clear inventory if any.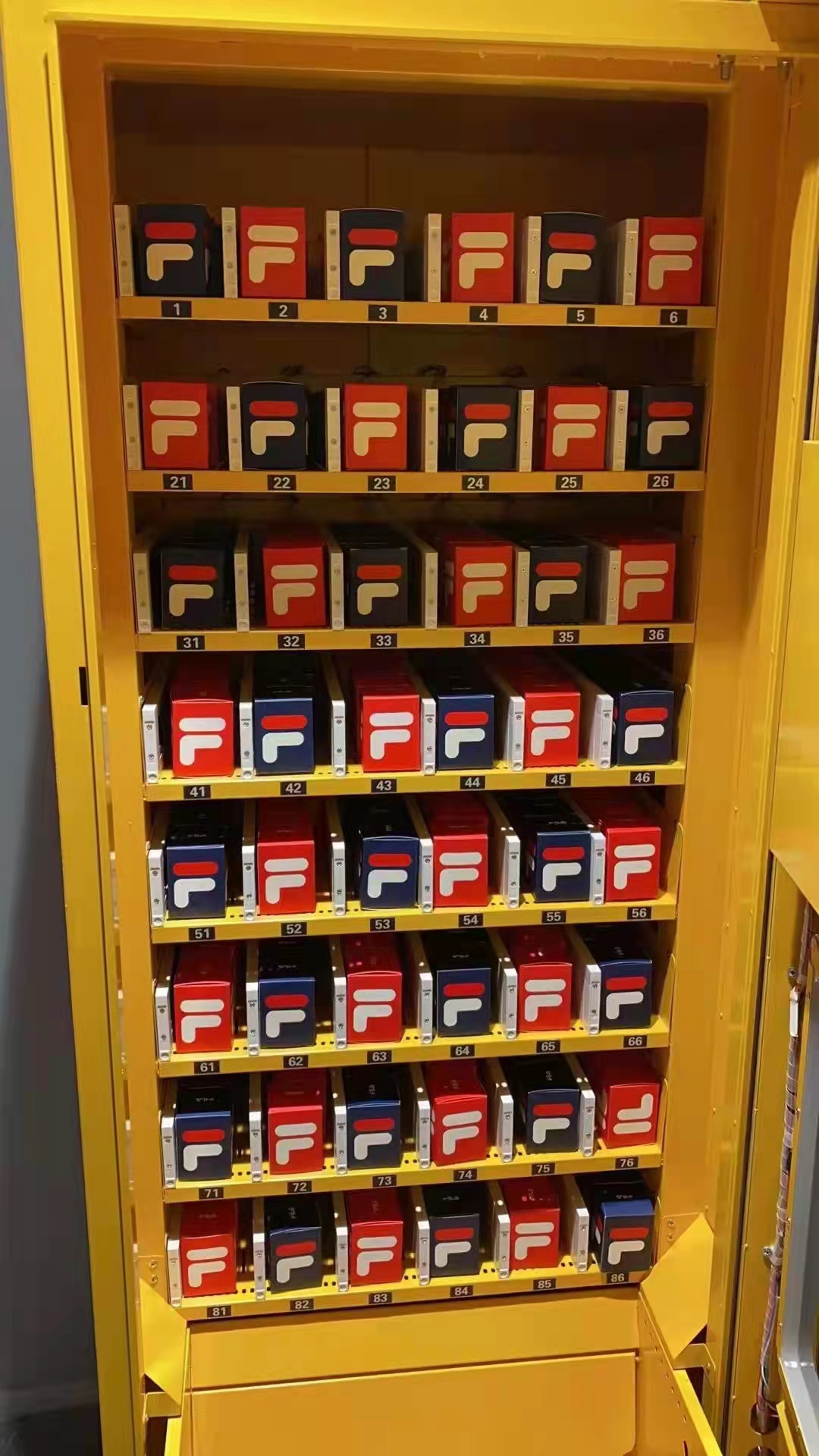 Vending machine with Smart management system can do a lot more then just snack and drink.

If you have an idea about it, let us make it real for you.